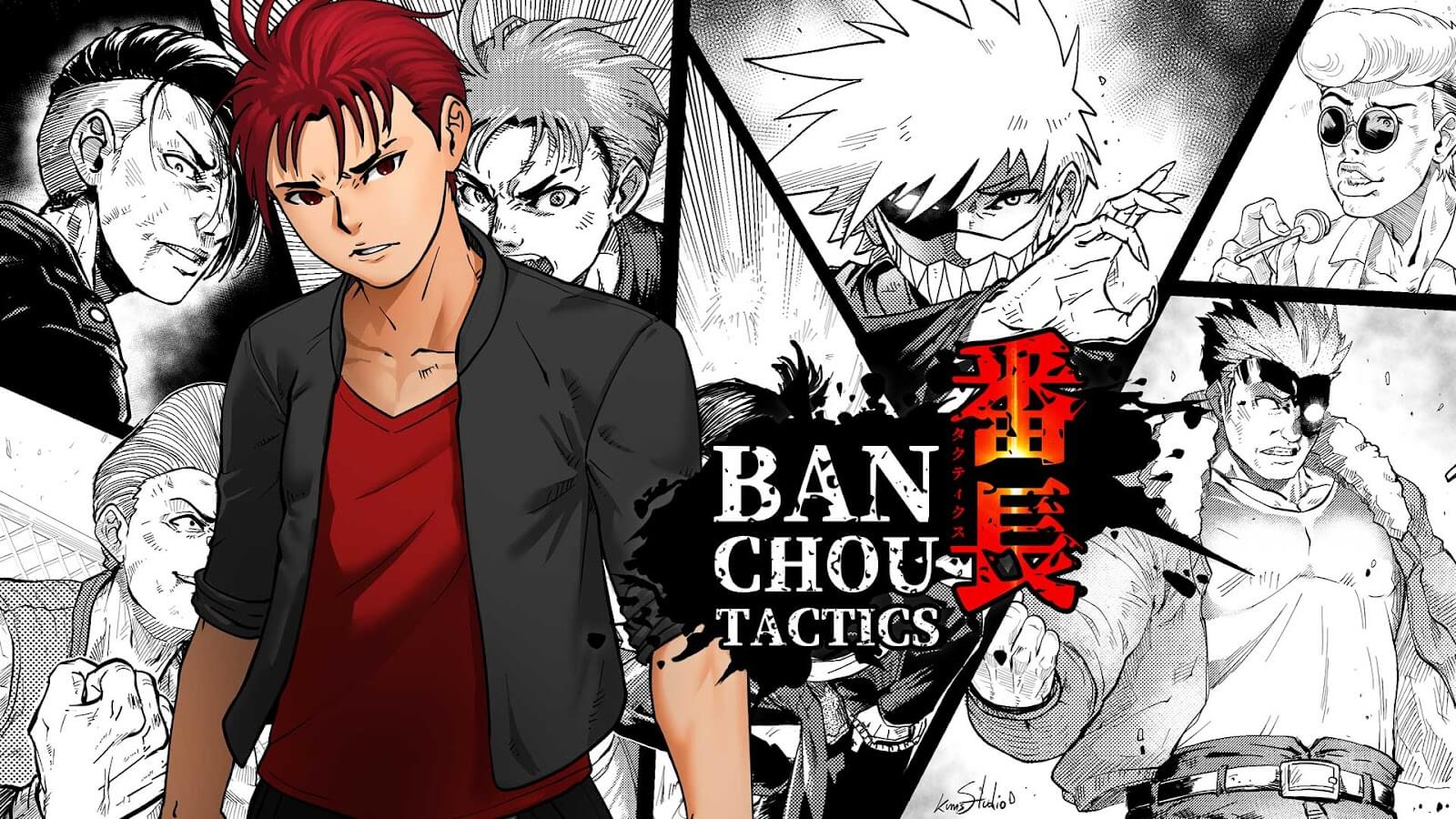 The tactical RPG Banchou Tactics, developed by SECRET CHARACTER & ITSARAAMATA and published by Flyhigh Works, has recently announced its ...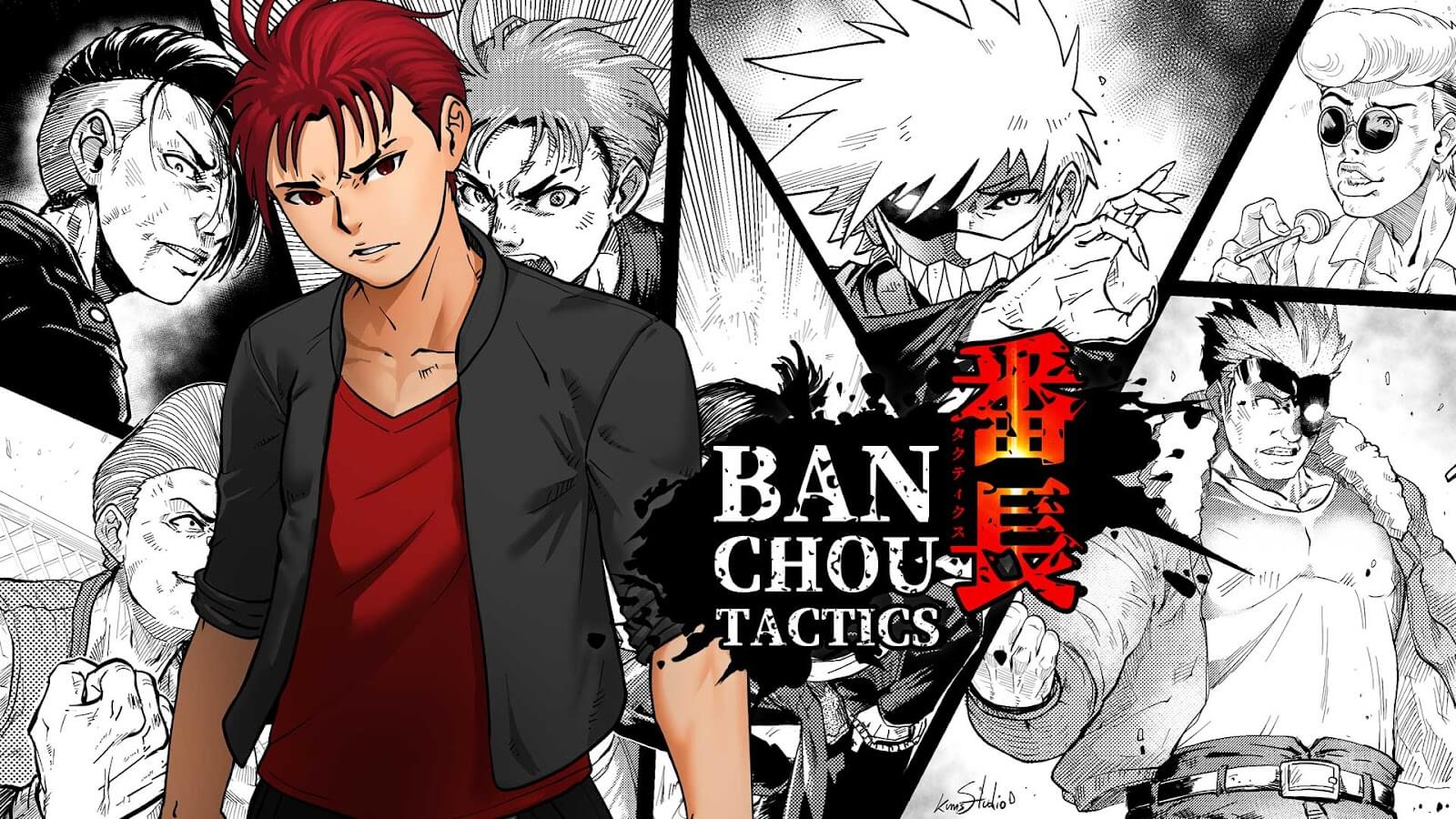 With a Tweet from Publisher Flyhigh Works, the release date of Banchou Tactics arrives. Set for a PC via Steam ...
Ciao, and welcome to the latest volume of Keep An Eye On It! We've got lots of exciting titles to showcase this time around, some just around the corner. Whether you're looking for a sequel or spinoff to an existing series or the indie game you never knew you needed in your life, there are some great games in development right now.