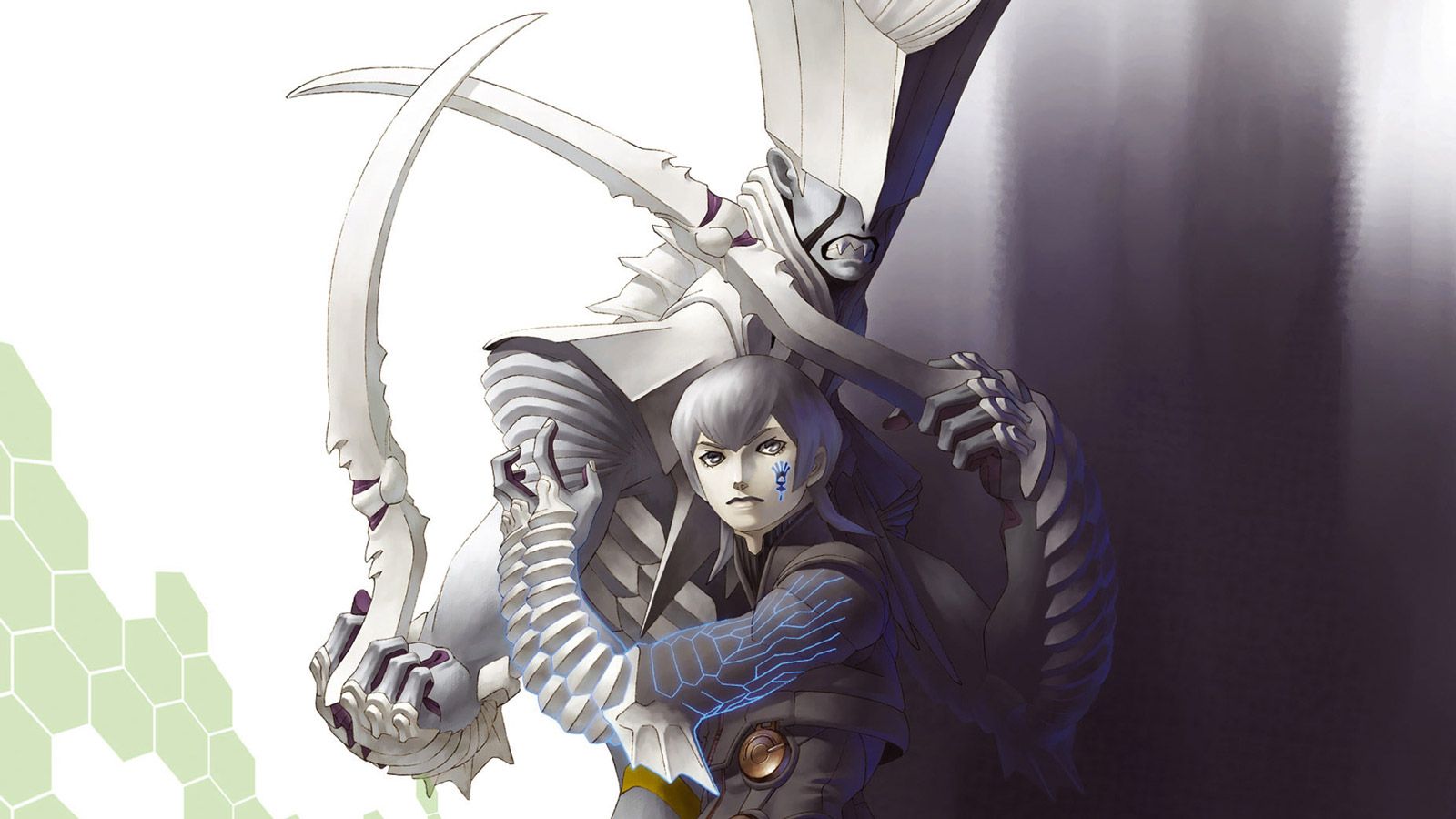 Persona games are among the most beloved JRPGs in the world. Now that modern Persona games are coming to PC, and the new Soul Hackers game is on its way, it's a good time to take a look at the grander Shin Megami Tensei franchise - of which Persona is a spin-off. Strangely, the other SMT games were never able to capture the imagination and attention of westerners like Persona did. Regardless, many of them are just as excellent and innovative as the famous series. So, in this list, we're going to take a look at some of the best Shin Megami Tensei games.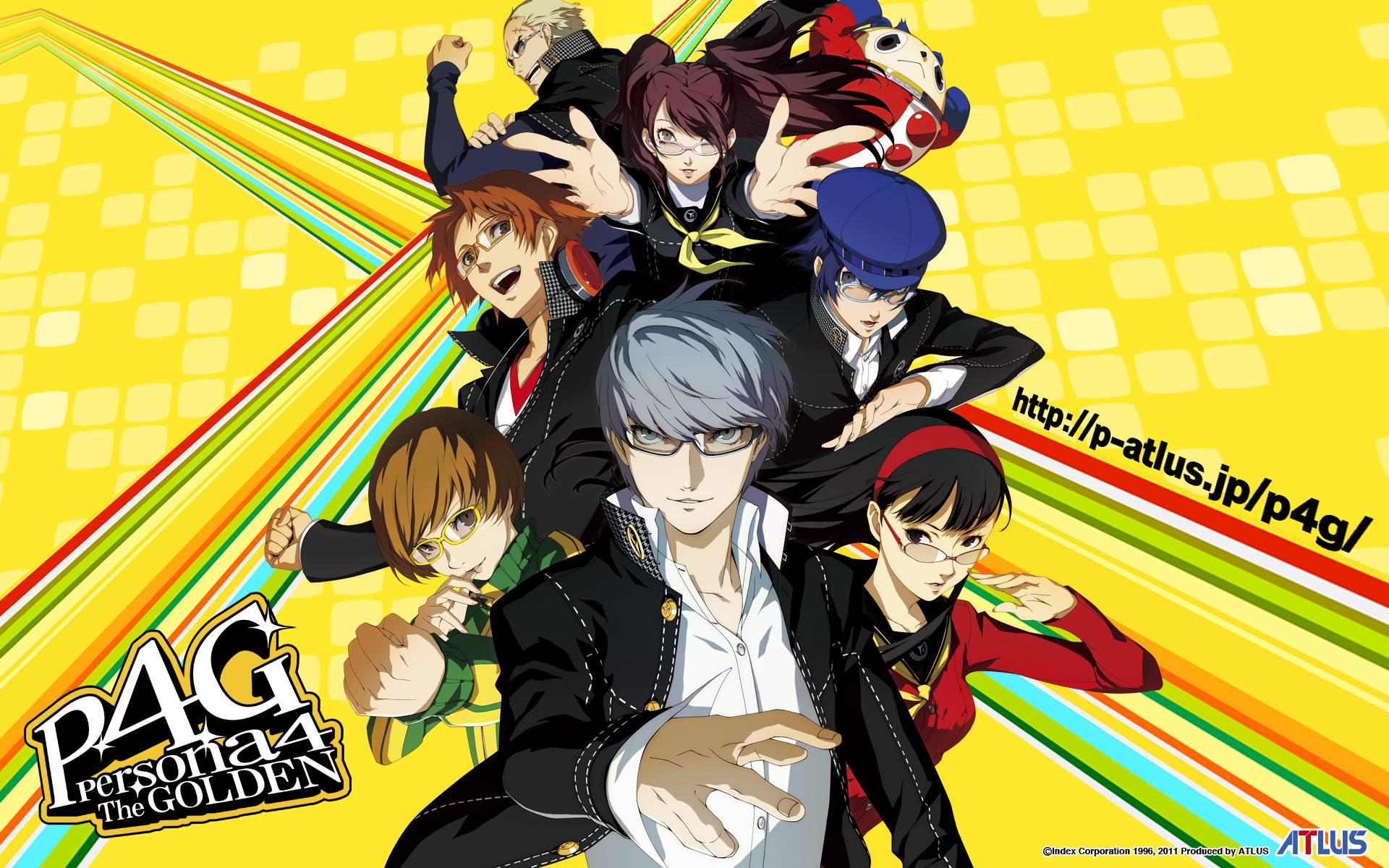 Modern Persona games, historically a Sony-exclusive series, are coming to Xbox and PC. Although, it may not be that shocking; SEGA works hard to bring its titles to PC, and Persona 4 Golden is already available on that platform.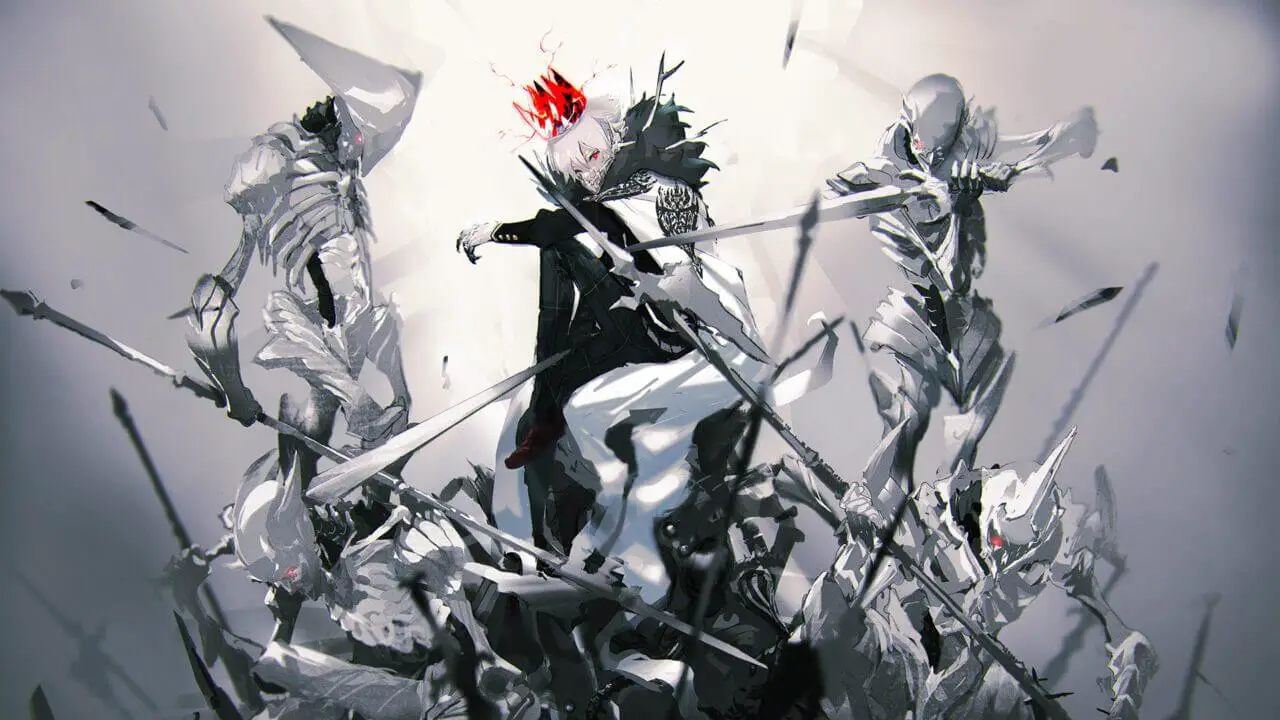 Japanese publisher Furyu has long been working together with NIS America, releasing a number of JRPGs that deal with complex psychological subjects of reality and identity. Not all have reached the Western shores. Those that did, however, presented some interesting design choices. Among those are 2019's The Caligula Effect and 2017's Lost Dimension. For 2022, we have Monark, developed by Shinjuku studio Lancarse. It features real time dungeon exploration, turn-based combat - and a smorgasbord of characters that've gone off their rockets.