Command a group of warriors as Serenoa, heir of House Wolffort, in a tangled plot where your decisions make all the difference. Key choices you make will bolster one of three convictions—Utility, Morality, Liberty—which together make up Serenoa's world view and influence how the story will unfold. When faced with truly momentous decisions, multiple characters will weigh in by casting their votes on the Scales of Conviction. In these moments, the allies and decisions you make can determine the fate of whole nations and the continent of Norzelia itself.
Hi! Aiori here. How is everyone? I hope that life is good and you are all well. 2021 as with every year is full of many gaming festivals. This time was the turn of the Tokyo Game Show. Taking place fr...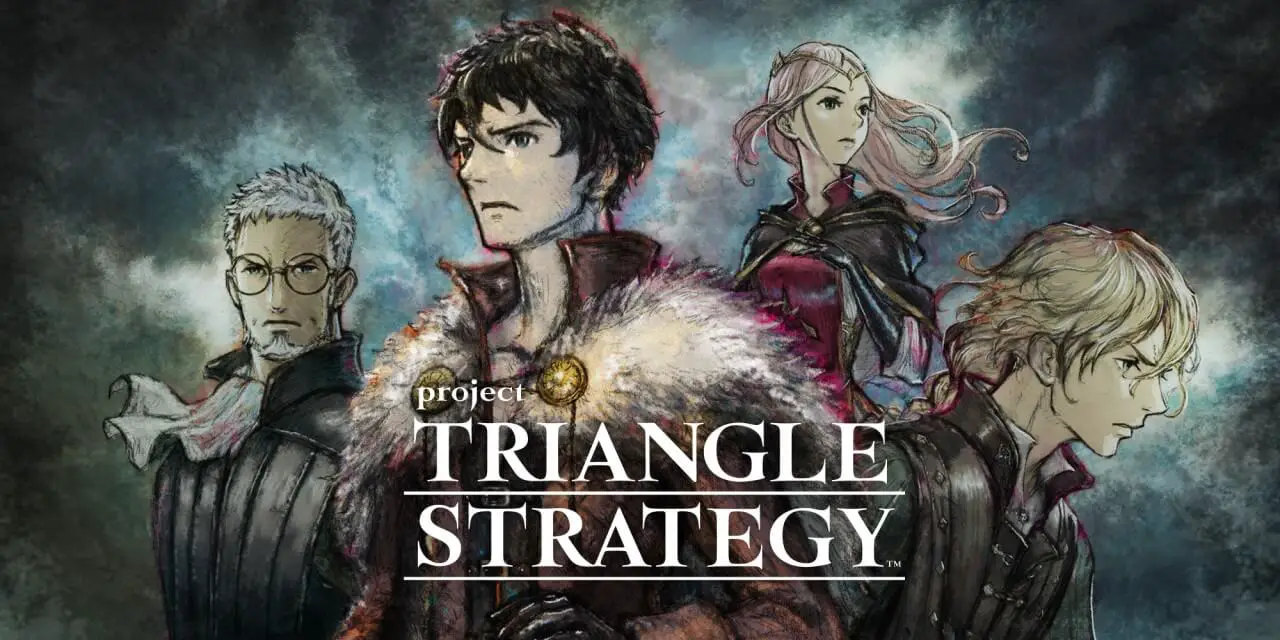 A brand new trailer showed during the Tokyo Game Show 2021 explains the game mechanics, the world, and the lore. from the new Square Enix game. Triangle Strategy is a turn-based tactics RPG by the dev...