Today I want to show you 5 upcoming games inspired by Heroes of Might and Magic expected during 2022. A usually-mentioned series when talking about Strategy Games. After its release in distant 1995, the game by New World Computing becomes a reference in the world of turn-based strategy games thanks to its mush-up of RPGs and Strategy elements which produced over the years a vast list of games alike.
All the games shown below highlight elements which are core pillars of the Heroes of Might and Magic series. Players must go around the game world taking on quests, find objects, and level up their hero. But there's no game like HOMM without the strategy layer, and in these 5 strategy games you will find this component at its best. Building structures, taking on new researches, hire units are only some of the player duties besides fighting.
Below is a list of 5 promising underdevelopment games inspired by Heroes of Might and Magic expected during 2022. You will also find the video version of this article on our Youtube Channel.
The Dragoness: Command of the Flame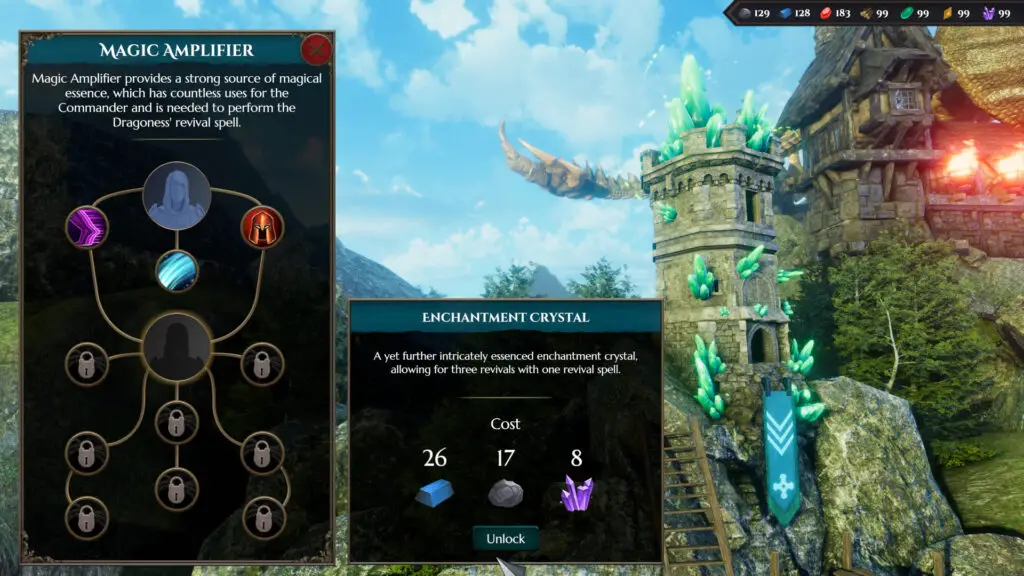 The first entry in this collection is The Dragoness: Command of the Flame by Crazy Goat Games. A fantasy Turn-Based Strategy Game which introduces the rogue-lite component. Players will explore, gather resources, build structures, fight and die. At each new start, players will unlock stronger units, buildings and skills. The game is set in the Draithir Peninsula ruined by a Dragons war. In the shoes of a female commander, players must bring peace to the world.
Key Features
Immerse yourself in HOMM-like exploration and combat.
Embark on roguelite adventures, growing stronger with each defeat.
Take on the role of the Commander and develop her powers and skills.
Recruit a formidable army of beasts to do your bidding on the battlefield.
Fight battles that will challenge your strategic thinking.
Choose from a huge range of abilities and artefacts – experimenting with powerful skill synergies.
Gather resources to manage and develop the Capital City of Níwenborh.
At The Dragoness' behest – put down a rebellion and regain control of the kingdom against a demonic dragon adversary.
The Dragoness: Command of the Flame has no release date but an enjoyable free demo on Steam.
Songs of Conquest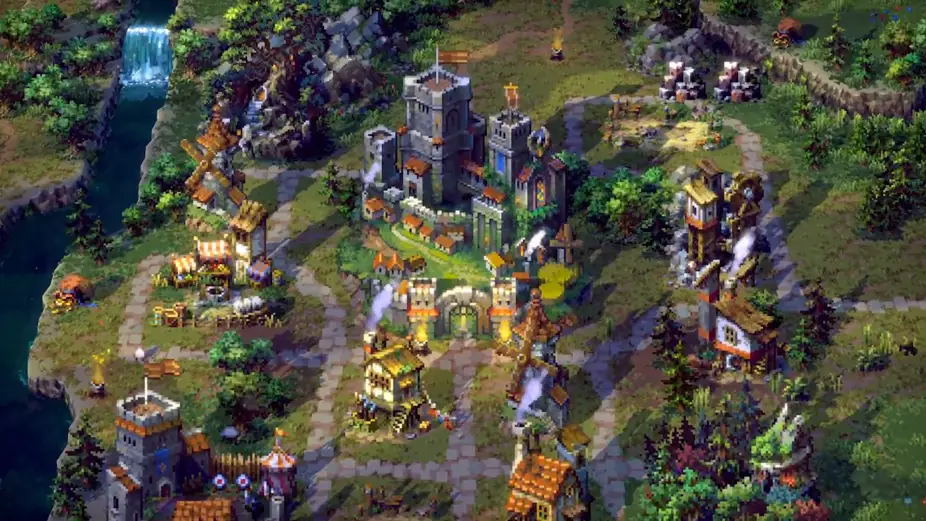 One of the most exciting and intriguing strategy games due to its inspired pixel art assets and some innovation regarding the battle system. Songs of Conquest by Lava Potion is a dark turn-based strategy RPGs where fantasy creatures and ancient magic fulfill the world. Raise armies, manage the kingdom and fight turn-based battles inside maps with height elevation.
Key Features
Explore a wide variety of maps with diverse enemies and valuable loot. Venture into contrasting biomes with unique enemy factions, environments and battlefields.
Manage resources, research new advancements and expand your kingdom. Plan your towns to match your playstyle – will you utilise brute force, magic or a mix of both? There are many paths to world domination.
Dive into a deep combat system utilizing troop abilities and powerful magic. Combine troops to maximize available spells and damage potential. Use the battlefield to your advantage by claiming high ground and protecting bottlenecks.
Immerse yourself in epic single player adventure or challenge your friends to an honourable duel, online or local!
The in-game level editor allows you to create your own adventures using the same tools the developers use to create campaign and skirmish maps. Script in-game events, control the soundtrack, write dialogue and share your creations with others!
Four factions are locked in an epic conflict. Arleon, knights of old battling each other for dominance. Rana, ancient tribes fighting for survival in the swamp. Loth, necromancers raising the dead to create a glorious future. Barya, bold mercenaries and inventors dedicated to coin, gunpowder and independence.
Listen to the bards as they celebrate your path to victory. Each of the two campaigns comes with a unique song that tells the tale of your rise and ruin. Unlock new verses as you complete missions, enjoying the full track at the end of the journey.
Songs of Conquest is expected for Q1 2022 on PC.
Hero's Hour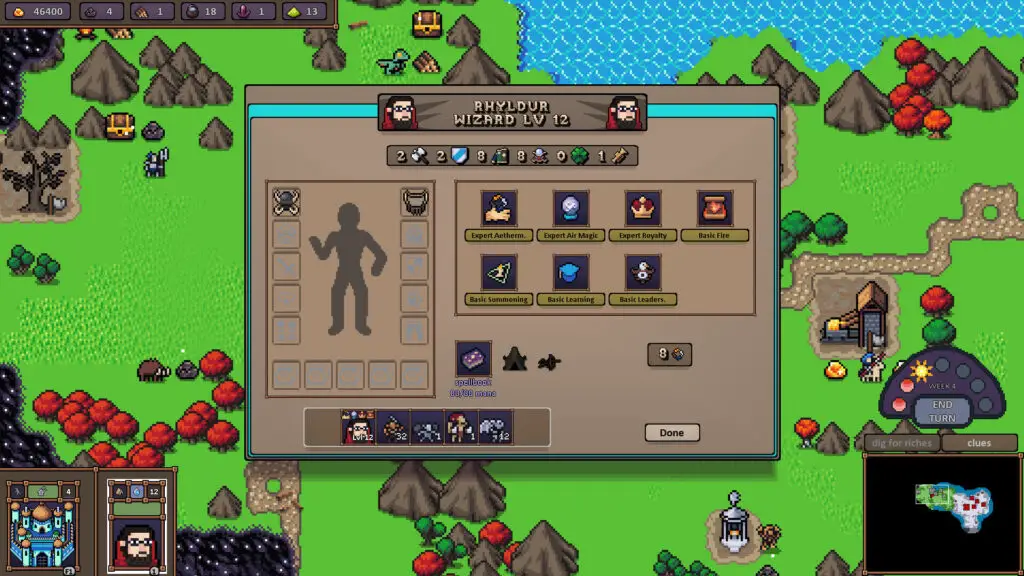 Hero's Hour by Benjamin "ThingOnItsOwn" Hauer is for sure a game like Heroes of Might and Magic but introduces randomly generated maps and a real-time combat system. Besides this, players will be familiar with the game mechanics as they are called to gather materials around the world, build structures, recruit units and help their heroes gain levels and new skills. The real-time combat gives a fast-paced feel to the game and the genre.
Key Features
10 factions with special mechanics, strengths and weaknesses
20 hero classes, with a special skill each
36 common hero skills
134 units (without counting upgrades)
70 unique unit abilities
145 artifacts
75 spells & abilities
Dozens of impactful map buildings
Local "hotseat" multiplayer
Co-op with other players or even with the AI
Hero's Hour is already accessible through Itch.io while the Steam release is still to be announced.
Fanstratics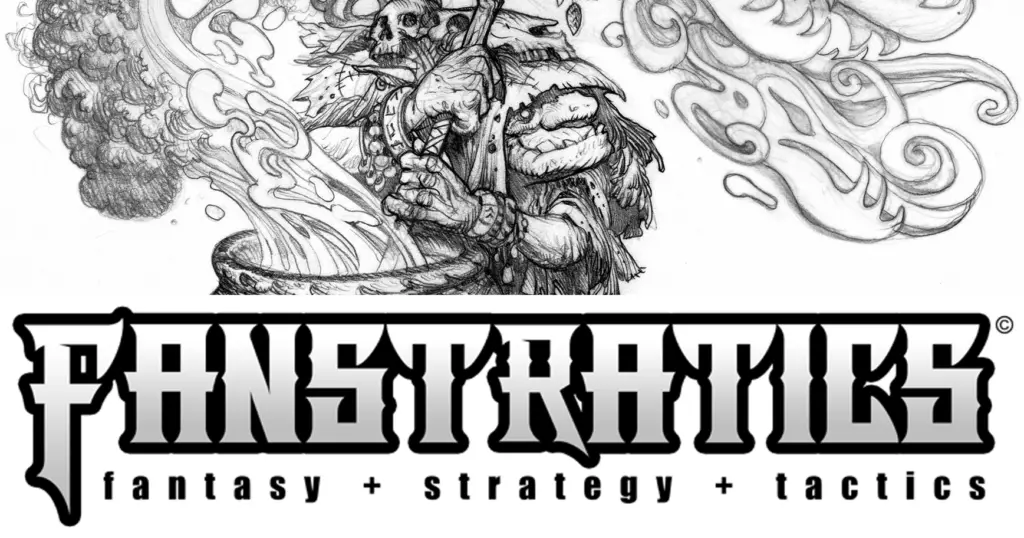 Fantasy, strategy, and tactics are the words that forms the next game title. Fanstratics. Let's leave the game name aside, what's important here is its developer strictly related to HOMM world. In fact behind this turn-based strategy game there is Gregory Fulton, the lead designer of Heroes of Might And Magic III: The Restoration of Erathia (1999)
Fanstratics is in a very early development phase that could be followed through Heroes3wog website, where you will find all the Devlogs. Unfortunately, for now only a bunch of sketch and draft drawings. Obviously no predictions regarding its release date.
Master of Magic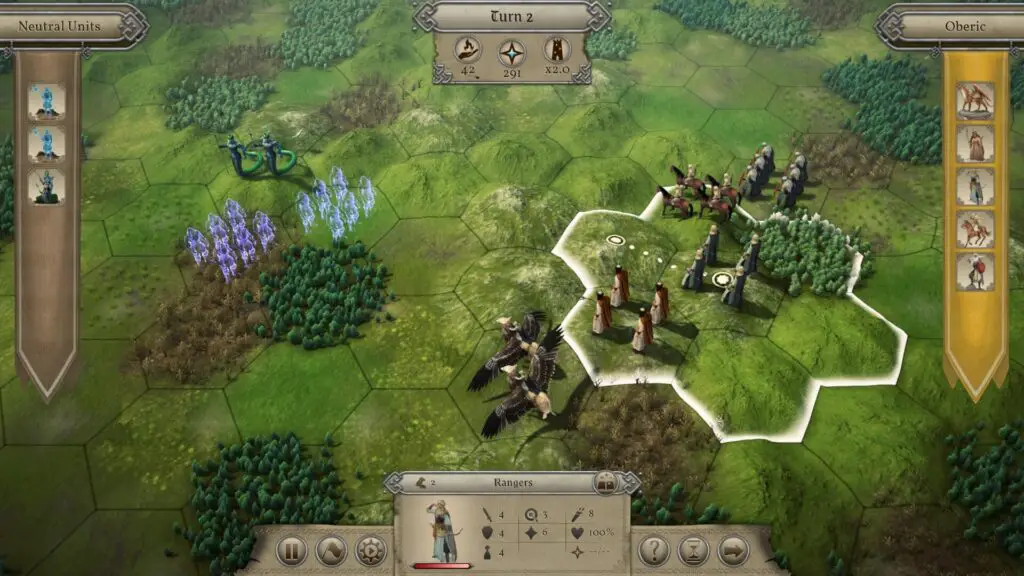 A remake of the great classic from 1994. Master of Magic by MuHa Games & Eerie Forest Studio will try to bring to glory this strategy game series again. Take the role of one of the 14 magicians available, and fight for supremacy by hiring fantasy units, researching and developing new spells.
Key Features
14 unique playable powerful wizards
5 schools of magic and 18 traits to customize your wizard
Over 60 special abilities
Over 200 spells to research
14 fantasy races to command, including elves, dwarves, trolls, draconians, orcs, klackons, gnolls and many more
196 unique unit types
Over 250 unique magical items, as well as custom crafting
Two parallel dimensional planes, Arcanus and Myrror
Master of Magic is expected during 2022 on PC.
Let us know what you think about these 5 promising games like Heroes of Might and Magic expected during 2022 in the comments below, and if you want to go deep in the world of HOMM and play some games like it, check out the following comprehensive and keep-updated list of games inspired by HOMM.