Hi everyone. Last week, due to work problems, I was unable to prepare the article, which has been postponed directly to today. A few days till Christmas 2020, here are the 5 indie turn-based tactics games actually under development chosen for this episode of Keep An Eye On It.
Before starting I remind you to get in touch with me on Twitter and join our Discord server made of genre lovers and developers. So let's start with 5 upcoming indie turn-based games currently in development.
Externus: Path of the Solari
Developer: Winterborn
Platforms: PC
Externus: Path of the Solari is a promising character-driven tactics RPG. The game promises a very intricate plot that will shape itself according to our choices and the outcomes of the battles. The fights present the element that most reminds me of FFT, or maps made in 3d where we will have to be careful of the position and elevations. Expected for Fall 2021 on Steam
Loop Hero
Four Quarters
Platforms: PC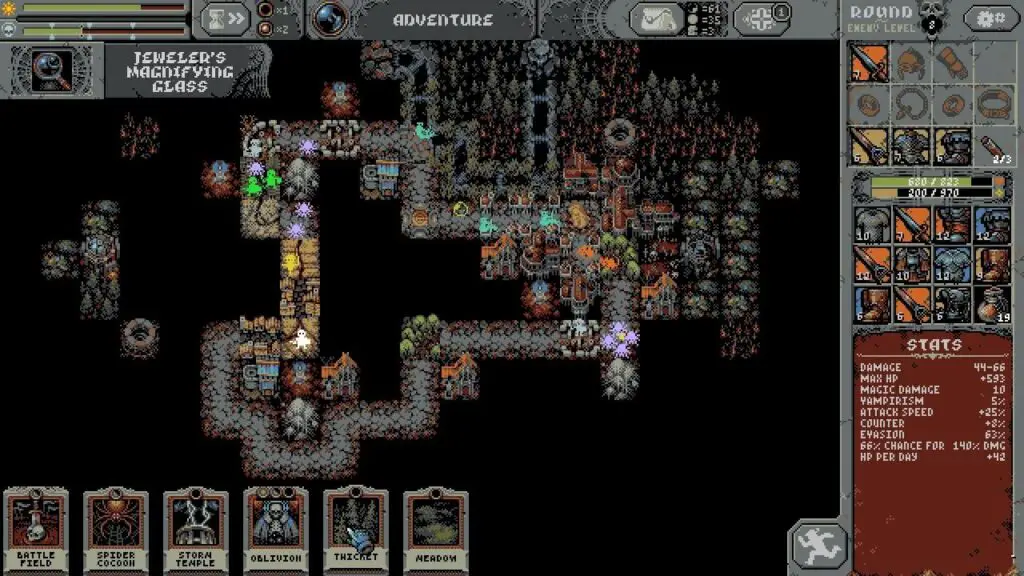 A unique game in style and game mechanics. Wield an expanding deck of mystical cards to place enemies, buildings, and terrain along each unique expedition loop for the brave hero. The fights will be automatic, but we will be able to intervene in the path that our hero will cross, in fact, we will decide the buildings and encounters that our hero will face. Loop Hero is expected for 2021, on Steam.
Shards of Feyra
Feyra Online
Platforms: PC
Shards of Feyra is a tactical RPG playable in solo or in coop with friends. Each player will control 2 heroes through the deepest dungeons and complete tasks for the village leader. The game offers gaming sessions ranging from 45 minutes to two hours. Each game will be different given the presence of different heroes and different campaigns that will be added from time to time. Shards of Feyra is expected on January 2021 on Steam.
Songs of Conquest
Lavapotion
Platforms: PC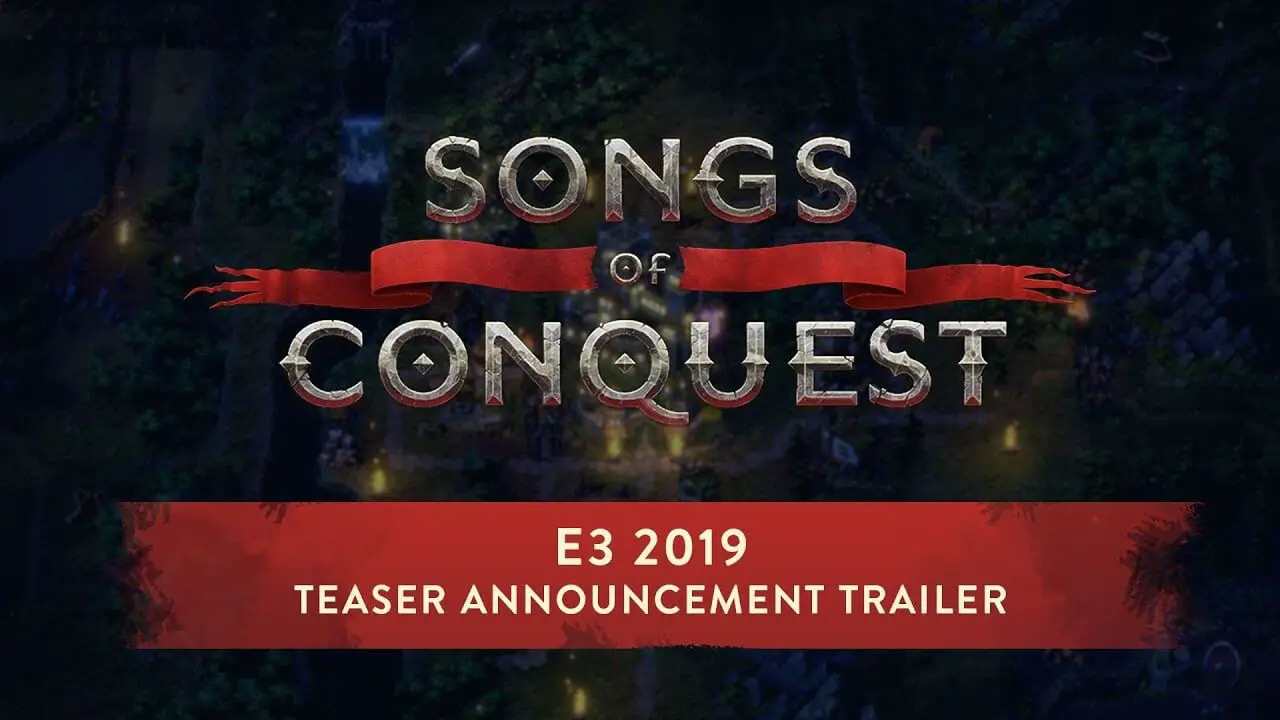 An RPG inspired by Heroes of Might and Magic and Total War developed by the talented Lavapotions. In the game, we will have to manage the buildings, the troops and the commanders who will go to war in turn-based battles. Expected for 2021. Here the official website.
Scarlet Republics
Audacity Interactive
Platforms: PC, Nintendo Switch, PlayStation 4, Xbox One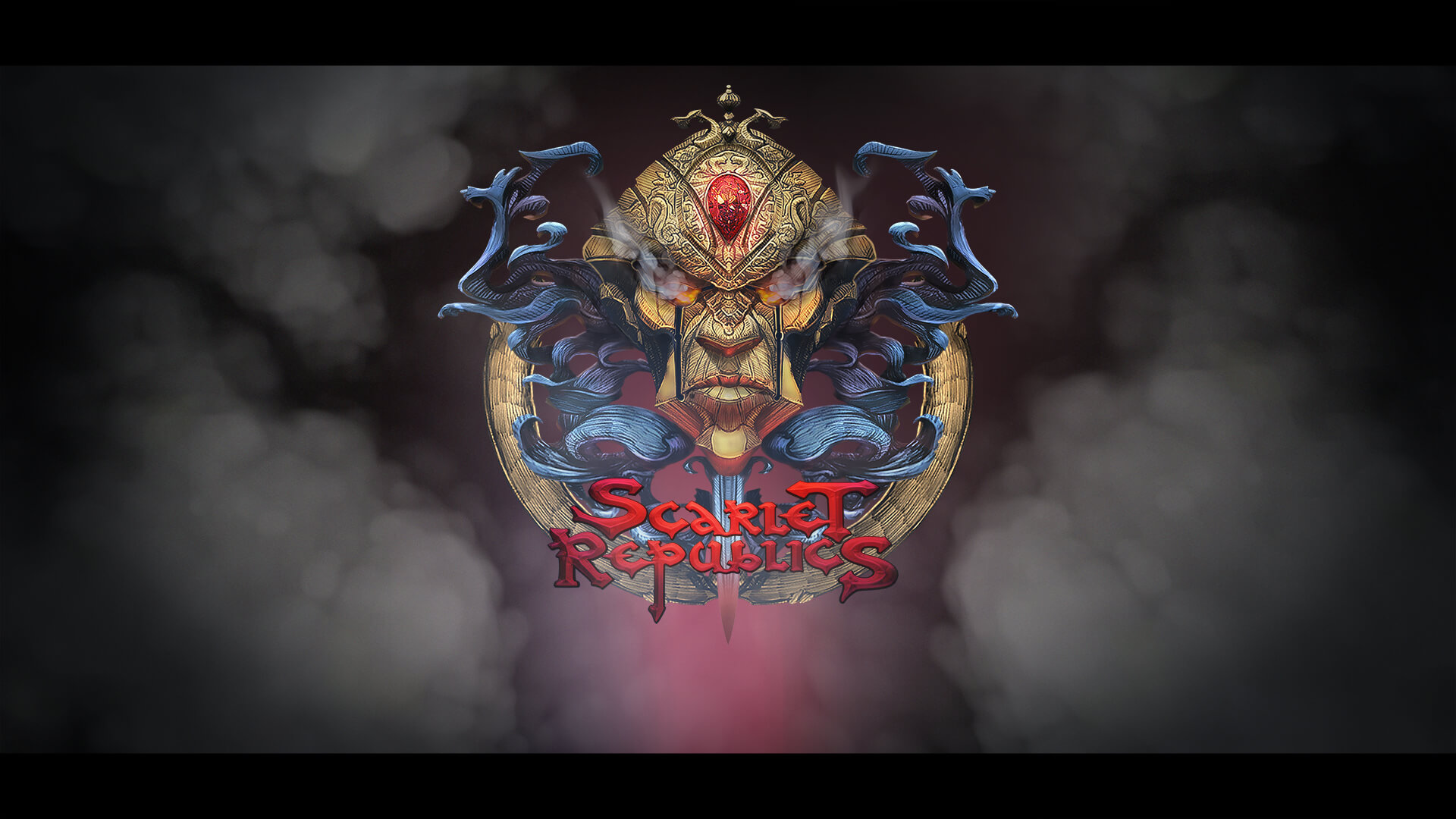 We conclude the list with Scarlet Republics. An ambitious turn-based RPG with a unique concept linked to the Renaissance and Leonardo Da Vinci. Tactical combat with tons of innovative elements. For more details, I invite you to read my interview with the developers. Scarlet Republics after a fantastic Kickstarter campaign is expected in 2022 on PC and Consoles.
This episode ends here, can't wait to read your comments here, and on our discord server. I also remind you the video version of this list on the youtube channel. Wish you a peaceful Christmas.
CIAO