From traditional fantasy dungeon crawls to hunting (or commanding) cryptids across the globe, there are lots of indie games on the horizon for Turn-Based Lovers to be excited about. In addition to titles approaching early access, this edition of Keep An Eye On It also features newly-announced games whose development processes we'll be watching with keen interest.
If you're looking for a challenge, Wayward Shadows and Stories From The Outbreak should keep you busy for a while as they knock you down with their fearsome array of monsters. Players who like their games to have a bit of visual panache should check out Thyria and The Fabulous Fear Machine. There's even a game about ants on the list this time around! Without further ado, let's take a look at the upcoming indie games that are sure to catch your attention.
The Fabulous Fear Machine
This stylish strategy sim uses illustrations that look like they're torn straight from the pages of an old pulp horror comic to tell its story of spreading evil. Your job as Master of the Machine is to spread fear across the globe, deploying paranormal phenomena and inspiring humans to evil deeds.
From urban legends made real to entirely unknown threats, players will have over eighty terrifying entities at their disposal. A demo is available right now, with the full game listed as coming soon – maybe we'll be lucky enough to see it in time for Halloween!
Wishlist The Fabulous Fear Machine on Steam
Wishlist The Fabulous Fear Machine on GOG
Those Who Rule
Those Who Rule takes place in a low-fantasy world torn apart by constant conflict. With only a small squad of untrained soldiers to start with, you'll need to carefully plan your skirmishes to beat the odds and level up into proper fighters.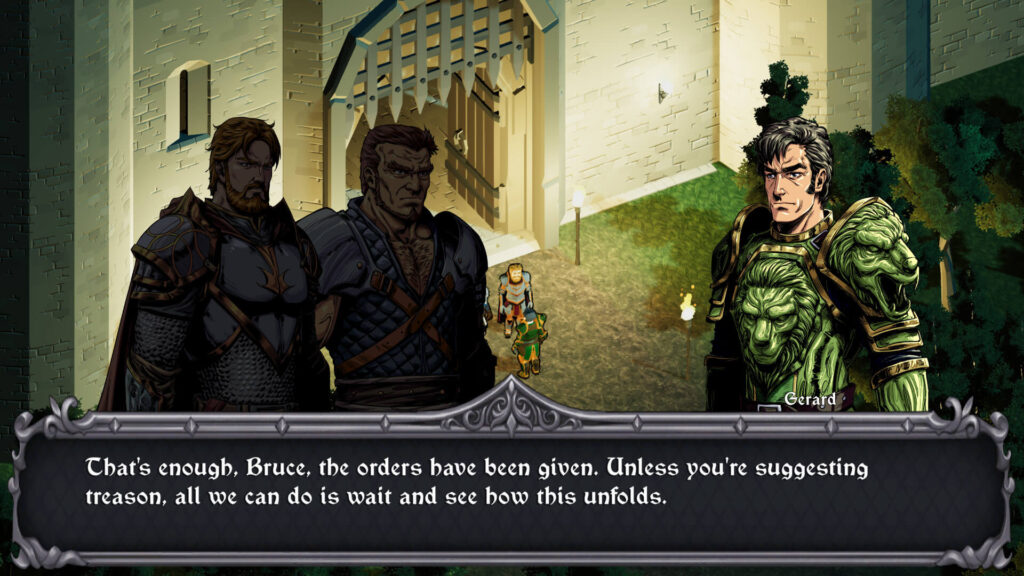 The game's hex-based combat prioritizes positioning above all else, with a favorable position minimizing the impact of RNG. Your squad will uncover some dangerous secrets throughout your journey, and you may never quite know who to trust. The game's release date is yet to be determined, but players can request playtest access from the Those Who Rule Steam page.
Wishlist Those Who Rule on Steam
World of Anterra
World Of Anterra's creators refer to it as "Skyrim with pixel art" on the game's Kickstarter page, and that's the best way to sum it up in a few words. It features a vast, living world, all presented in the style of a classic 16-bit JRPG. The storyline is non-linear, so you can explore it at your own pace.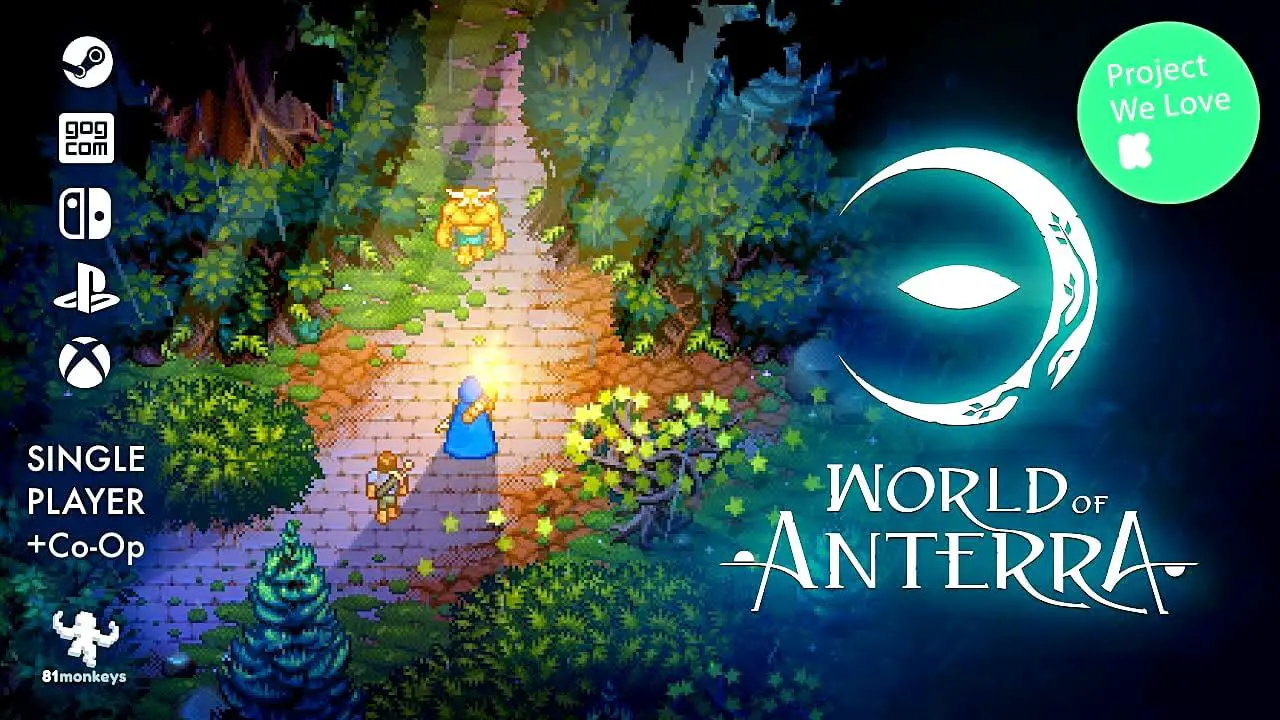 World Of Anterra has a few days left to go on its Kickstarter campaign, and has already raised more than twice its original funding goal. There are still stretch goals left to unlock, so if this sounds like your kind of indie game, you still have time to support the developers.
Support World Of Anterra on Kickstarter
Underfoot Queens
Underfoot Queens is like many other hex-based 4X indie games. From your starting location you'll slowly explore the map, gather resources to improve your kingdom, and battle rivals. Where most games in the genre focus on grand cities, Underfoot Queens has a much smaller scale, putting players in charge of an ant colony.
Ants are honestly perfect for the 4X genre, so any armchair entomologists (or professional ones, for that matter) would do well to keep a close eye on this one. Underfoot Queens does not yet have an official release date.
Wishlist Underfoot Queens on Steam
Stories from the Outbreak
In this exploration and survival indie RPG, players will need to guide a small group of the living across the destroyed city of Riga, hoping to catch the last ferry away from the zombie-filled streets. Stories From The Outbreak features pixel art and animation to tell its story, and incidental conversations between your team's characters bring the setting to life.
With over twenty types of zombies to face off against and other, unknown dangers throughout the city, Stories Of The Outbreak promises to be challenging. You'll be able to find out just how hard it is when it enters early access, though the date is still up in the air.
Wishlist Stories From The Outbreak on Steam
Thyria
This indie title features a new take on fantasy RPGs. The main character, Thyria, can enter the dreams of others, casting out demons and lifting curses from within. As Thyria you'll have to summon and command spirits within each dream realm to heal the people of a small village one by one.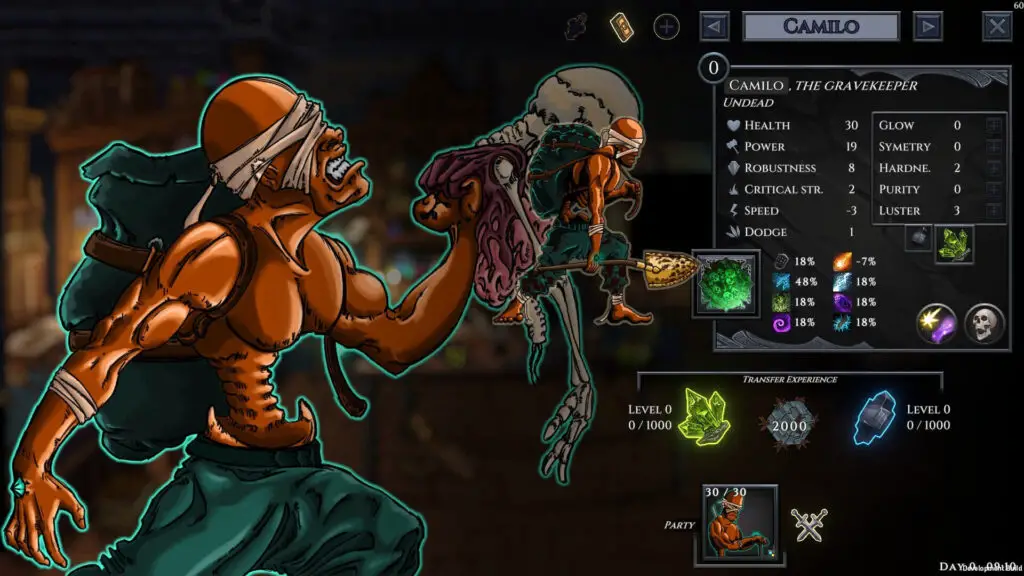 Each dreamscape is a procedurally-generated map, and you'll need to track the passing of time to get in and out before encroaching nightmares become too powerful! As of right now,Thyria is expected to arrive by the end of 2022.
Forgotten but Unbroken
We don't expect to see Forgotten But Unbroken until late next year, but remember the name in the meantime – you're sure to hear about it again. Warsaw meets XCOM in this World War II tactical game where you'll lead a resistance group against Nazi occupation.
Players will need to recruit and train soldiers, carry out operations to disrupt the enemy, and above all keep the location of the rebel base a secret. In addition to your regular soldiers, who will belong to one of six classes, you'll also be able to fight alongside real-world heroes of the war.
Forgotten But Unbroken Official Website
Swords and Adventures
A classic old-school fantasy RPG with dice rolling mechanics straight from the tabletop, Swords And Adventures is about as fundamental as it gets. As an Elf, Barbarian, or Wizard, you'll take on fast-paced adventures that get straight to the point and are over quickly, either in victory or defeat. How many can you survive in a row?
This remake of the original game is already available on itch.io, and is coming to Steam on 30 September.
Get Swords And Adventures on itch.io
Wishlist Swords And Adventures on Steam
Wayward Shadows
If you're tired of fantasy dungeons but are still looking to slay monsters in dangerous turn-based battles, Wayward Shadows could be the game for you. In this title by Turbulent Minds, you'll gather a team of monster hunters and journey across 1980s America, destroying the many deadly creatures that lurk in the shadows.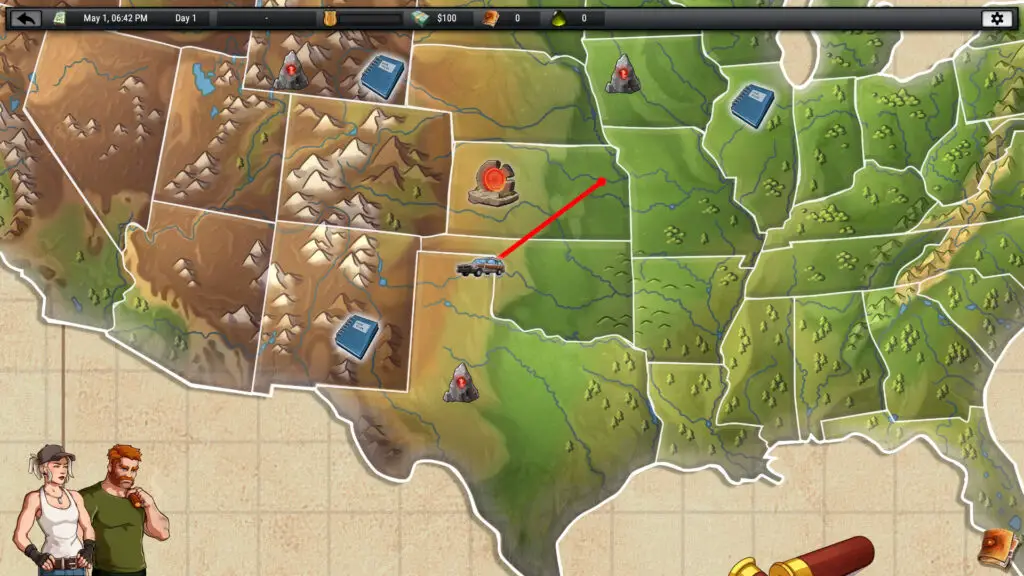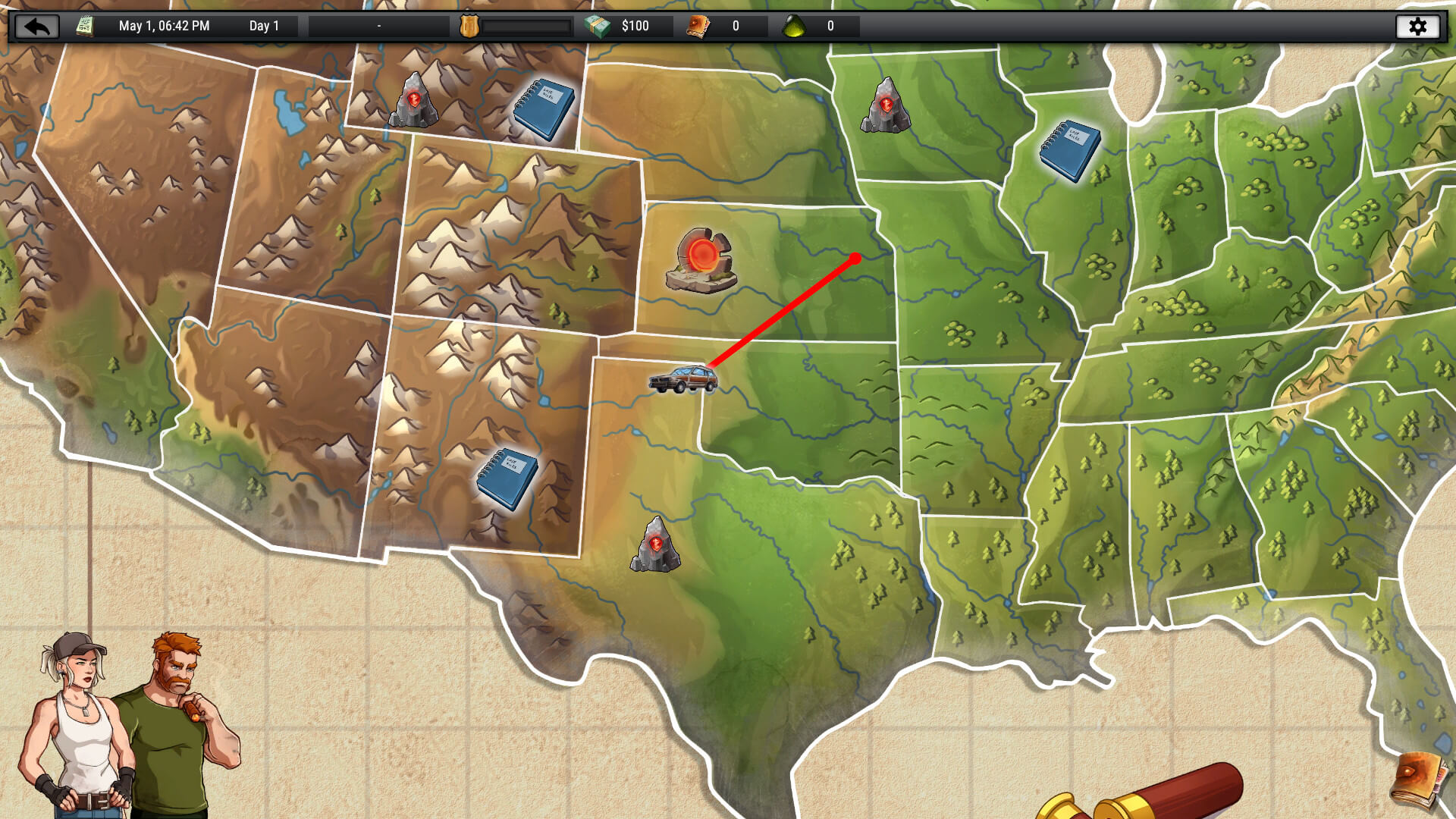 Knowing what you're up against is key to survival, as each monster will require different weapons and abilities to be defeated. Hopefully we'll see more of the game over the next year or so, ahead of its 2023 launch.
Wishlist Wayward Shadows on Steam
Mahou Senshi Cosplay Club
This love letter to cosplay and conventions comes from Behold Studios, the same brilliant minds behind Chroma Squad. As a magical girl cosplayer, you'll wander a packed convention hall using different costumes to give yourself superpowers. Fight evil and ensure that everyone attending has a good time!
Mahou Senshi Cosplay Club is a story-driven indie RPG that focuses on letting players craft, mix, and match costume combinations to develop their ultimate build. Fans of anime and convention-goers of all stripes should have fun with this one when it launches in 2023.
Wishlist Mahou Senshi Cosplay Club on Steam
Now it's time to let me know what you think about these 10 Indie Video Games on Twitter or on the Youtube channel. Take a look at all the Keep An Eye On It Episodes thus far and learn about cool projects you probably never heard of.