Without a doubt, the past week was dominated by Wartales. The RPG developed by Shiro Games made its debut in its 1.0 version on PC, and we had the opportunity to try it out and review it, ultimately placing it in our Top 10 best RPGs of 2023 so far. However, there's more than just Wartales in this Weekly Recap. Below, you'll find some exciting announcements, release dates, and new trailers that you won't want to miss.
Let's start with Another Angle Games' indie Tactical RPG, Shadow of the Road. The game has shown itself with a new Teaser Video that showcases some of its gameplay mechanics and unique settings, blending Feudal Japan with Steampunk elements. The teaser gives a sneak peek into the game's exploration sequences and tactical combat, leaving fans excited about what's to come. Although there is still no official release date, it's great to see that Shadow of the Road is still in active development. Watch the trailer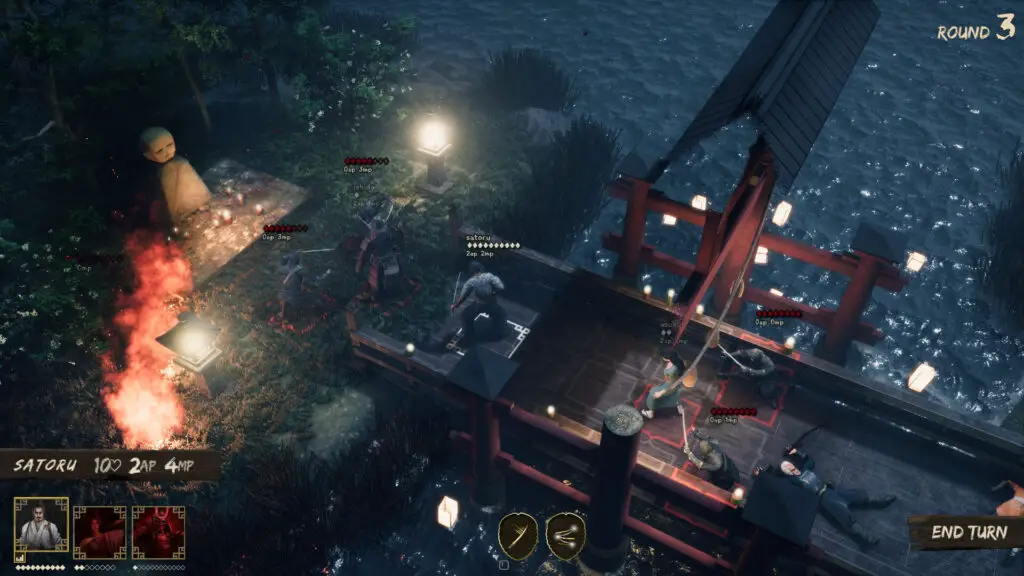 Indie developer Senmu Studio has announced that its fast-paced deck-building strategy roguelike Three Kingdom: The Journey will be leaving Early Access on April 18th, and will be available on Steam. Learn more
Meanwhile, King Arthur: Legends Rise, a new turn-based RPG developed by Kabam Games, will take players on an exciting journey inspired by King Arthur's perilous adventures. Set in a world of medieval magic and legends, players must assemble a team of loyal heroes and venture into a dark and mysterious realm where mythical monsters and epic bosses roam free. On PC and mobile but no release date yet. Check out our overview.
Cross Tails is another captivating strategy RPG that follows the story of two groups of animals, Hundians and Felis, in a world where dogs and cats live together. Featuring over 60 stages with multiple endings and a skill tree system with over 30 job classes, players can choose their challenge level and battle style. Cross Tails is planned to be released on PC via Steam, Playstation 4, Playstation 5, Xbox Series, Xbox One and Nintendo Switch on July 20, 2023. Follow the link to learn more about it.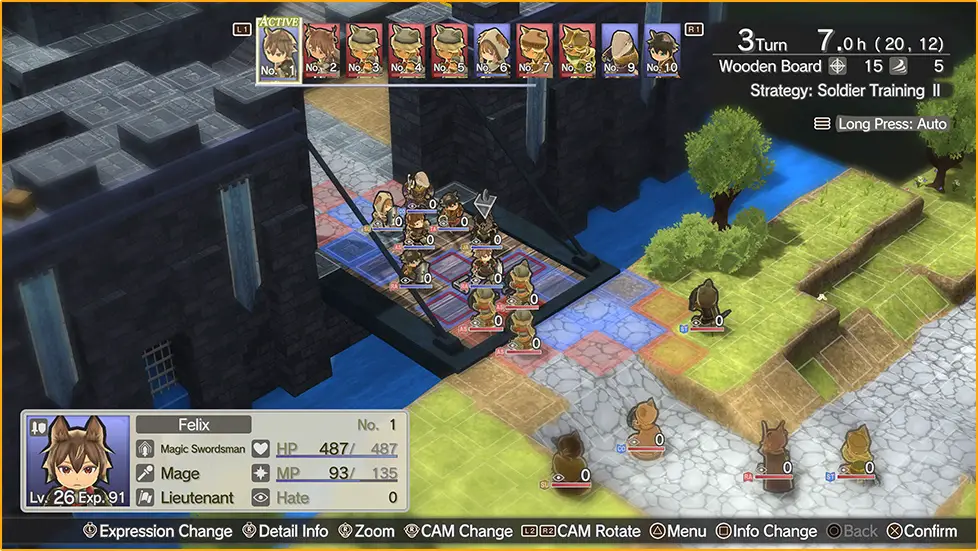 For those looking for a stylish dungeon crawler RPG, Labyrinth of Zangetsu offers an immersive and breathtaking experience that blends traditional Japanese art and modern design. Set in a world tainted by the devastating Ink of Ruin, players must navigate through dungeons and battles to uncover the truth. Labyrinth of Zangetsu is set to release on April 20th, 2023, for Steam, PlayStation 4, and Nintendo Switch. More info
If historical strategy is more your style, indie dev Child 39 Studios' Grand Arms: March of the Red Dragon takes players on an epic journey through the turbulent history of medieval Wales. As the player, you are Llewelyn II, the last hope for Welsh independence from English oppression. Players must navigate political intrigue, military strategy, and personal relationships to build their armies and restore the glory of the Welsh kingdoms. Grand Arms: March of the Red Dragon is expected to be released in Q4 2023, but now a free demo is available on itch.io. Learn more about it.
Finally, the highly anticipated Trails into Reverie shows itself with a new trailer giving some details about the gameplay. The upcoming chapter in The Legend of Heroes series, will mark the end of the narrative arcs of Cold Steel and Crossbell. Set to release on July 7th across multiple platforms, including PlayStation 4, PlayStation 5, Nintendo Switch, and PC, this JRPG is already garnering much anticipation among the vast fan base. Check out the trailer.