"I've seen the unimaginable"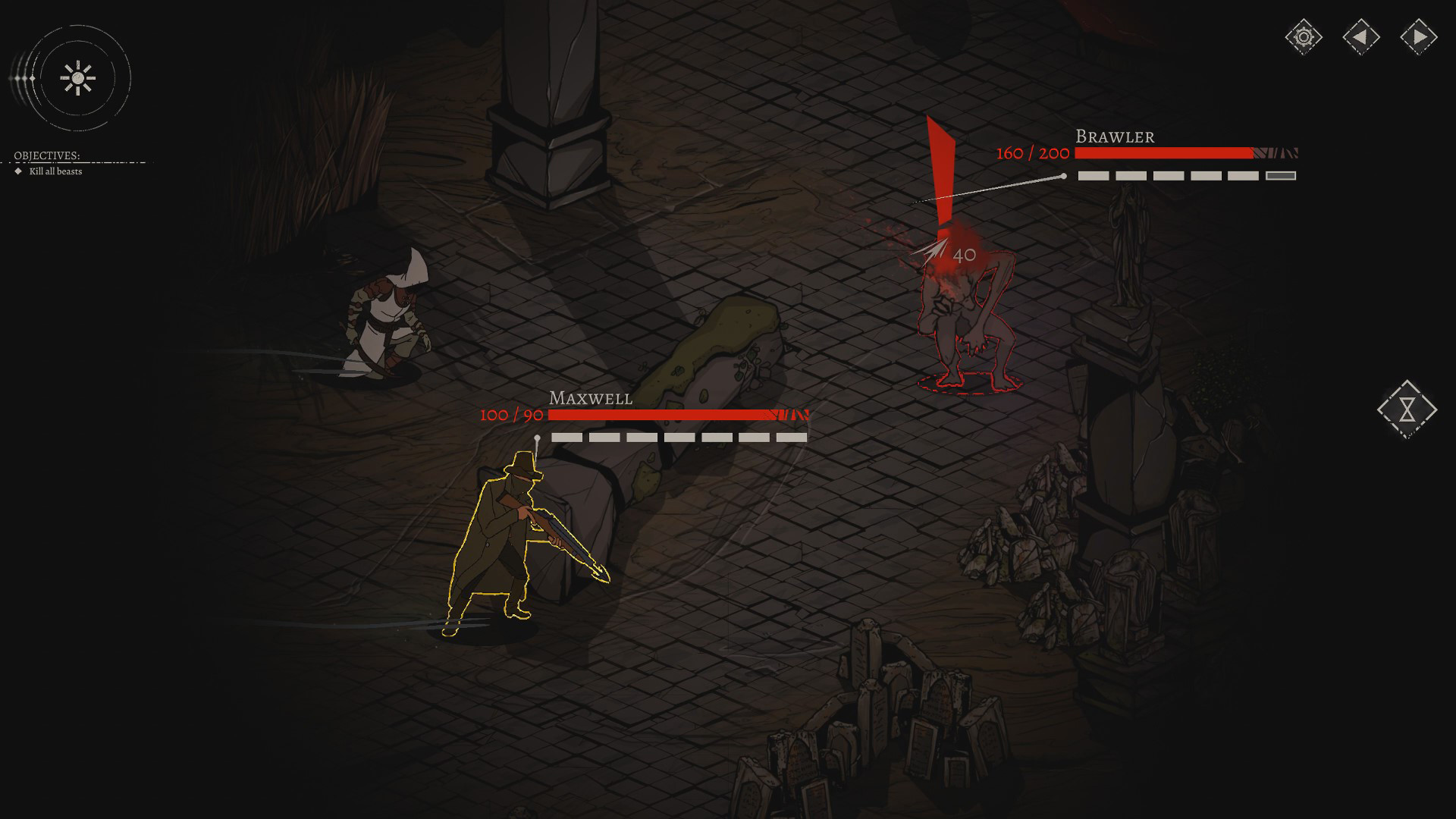 After a long time, finally Alder's Blood has a release date!
Shockwork Games announced that the game will be released on Nintendo Switch on 13th March and on our beloved PC on 10 April. We discussed about Alder's Blood in many occasions in the past months, so if you are curious about this peculiar and fascinating game you can read our preview and our interview.
Next month on Steam!