Dark Chess – Coming to Steam
Dark Chess is a game of chess with fog of war. Fast-paced PvP battler based on classic rules. Whether you are a die-hard chess-lover or an amateur board game admirer, Dark Chess will appeal to anyone who likes the thrill of battle. Steam page
Shardpunk: Verminfall – Coming to Steam
A mix of XCOM and Darkest Dungeon, based in a steampunk, rat-infested world. A demo is also available. Steam page
Burden of Command – Play Testers Wanted!
Burden of Command is looking for play testers! An open call to test the tactical engine for BoC. Learn more
Gears Tactics – More info Next Month at The Game Awards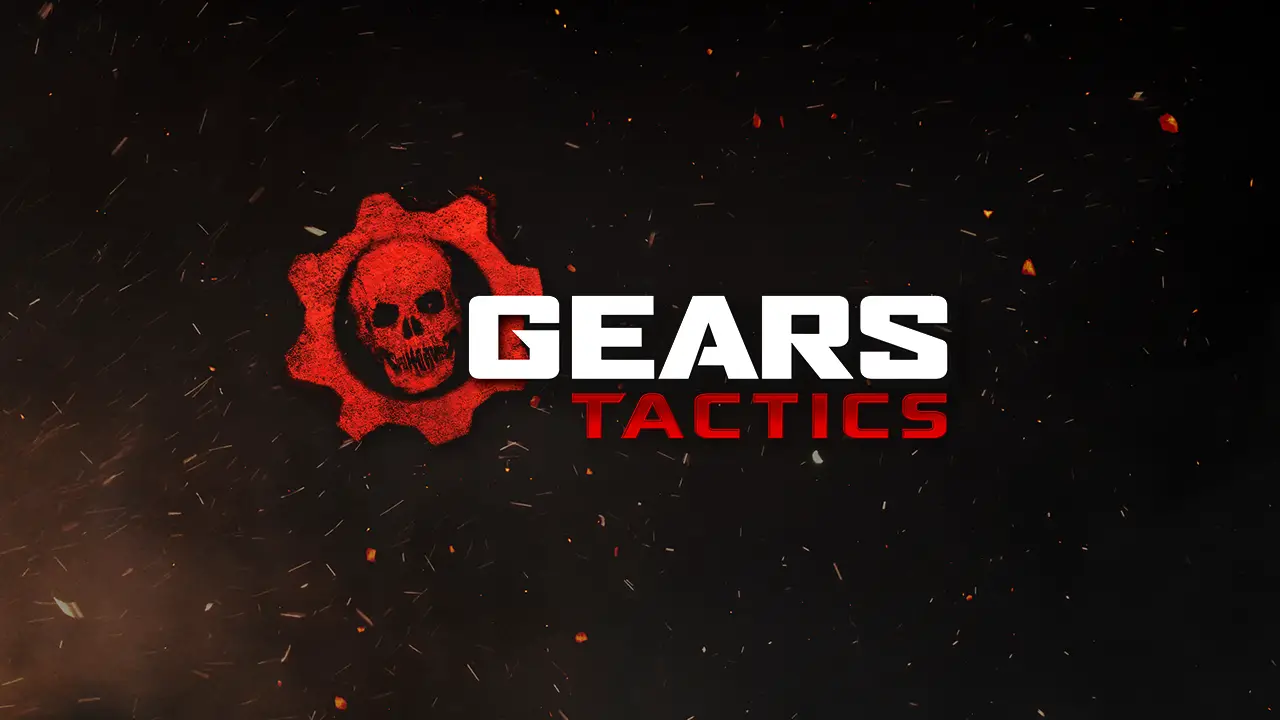 Finally, we can get more info about the promising turn-based game about Gears of War franchise. More info
Six Ages: Ride Like the Wind – Review
Life between myths. Lead your clan into legend or obscurity. Six Ages: Ride Like the Wind is a storybook strategy game, immersing you in a land of old gods and magic. Our review
Wasteland 3 – Release date revealed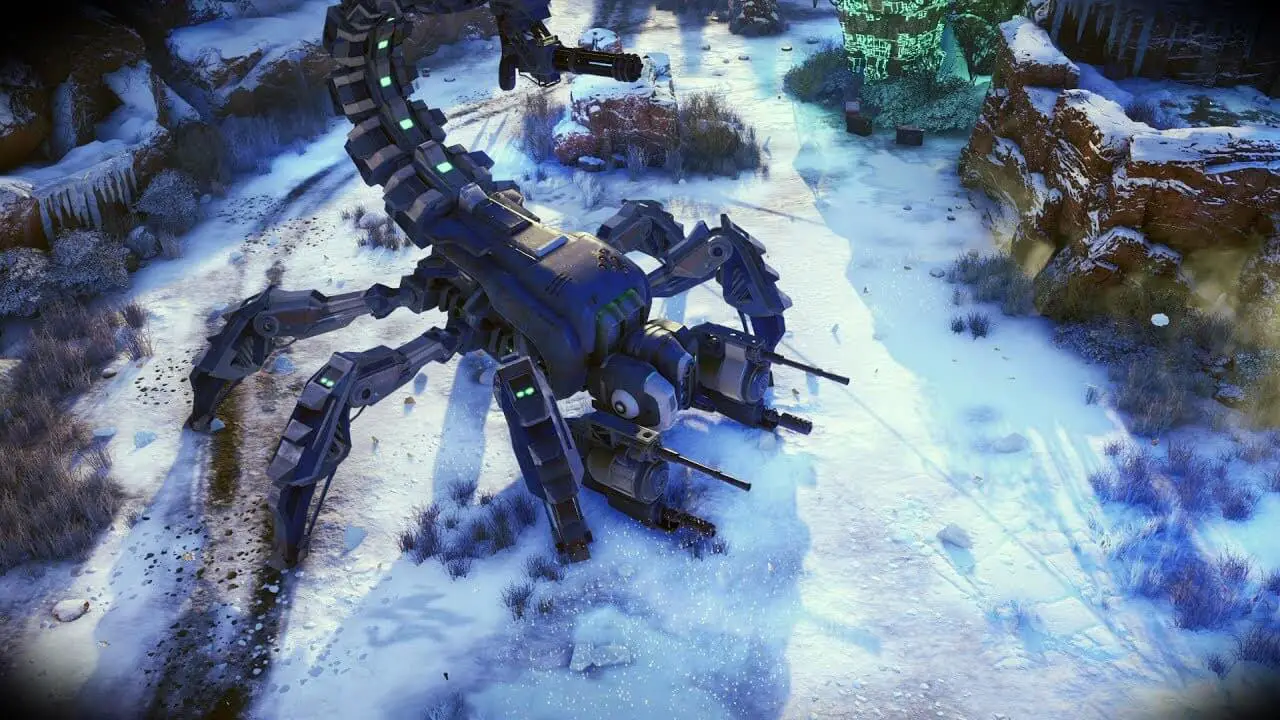 Wasteland 3 has a release date: May 19, 2020. inXile Entertainment head Brian Fargo announced the date on Thursday at Microsoft's X019 presentation in London. Learn more
Wildermyth – Early Access is live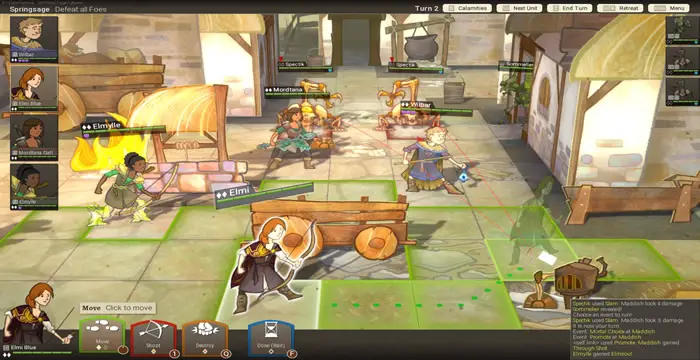 Wildermyth, an indie "myth-making" tactical RPG that takes storytelling cues from Dungeons & Dragons and features combat inspired by XCOM, is now available on Steam Early Access! Learn more
D20 Dungeons – Early Access released
Enjoy detailed turned-based combat using the 3.75 OGL version of the world's oldest roleplaying game. Create your own characters and send them off on battles you create yourself. Choose from various arenas to fight in. When you're done, head back to town to rest up and equip yourself for the next battle! Steam page
Edge of Eternity gets fourth chapter.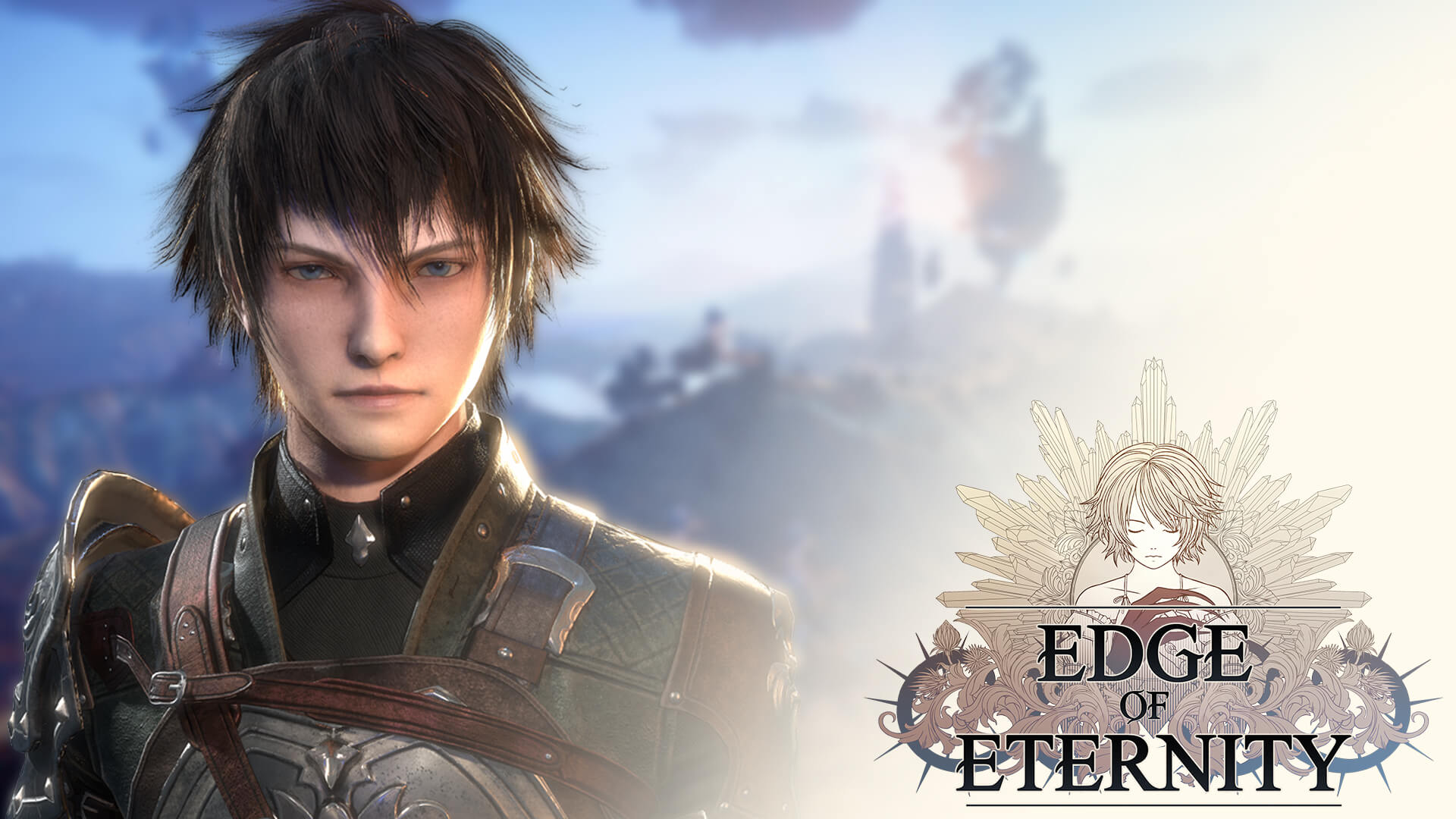 Developer Midgar Studio and publisher Dear Villagers today announced the fourth free major update to their ambitious Early Access JRPG Edge of Eternity. Learn more
Divinity: Original Sin 2 – Free Dlc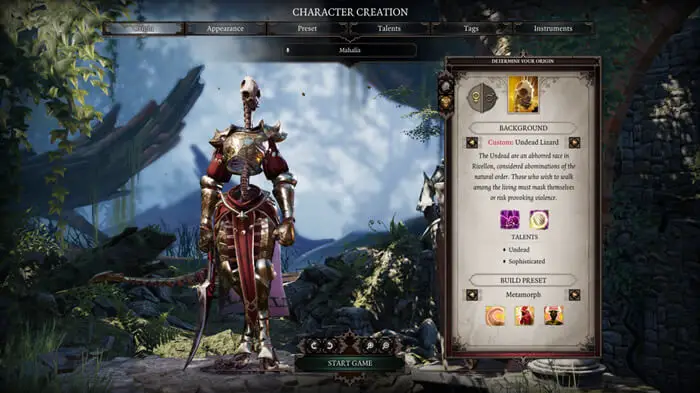 Order & Magic is the moniker given to the latest Gift Bag DLC drop for Divinity: Original Sin 2, the critically acclaimed RPG that recently landed on Switch with a 94 Metacritic rating. Learn more