News
Eidolons: Netherflame
A turn-based RPG game that we have been following for a long time has made available to all backers of Indiegogo campaign, a demo in beta to test the genuineness of this RPG which is a clever mix between roguelikes and Dark Soul. Read our interview to Eidolons developer.
John Wick Hex.
The new title centered on one of the most passionate characters of the big screen, finally has a release date. On October 8th this interesting turn-based puzzle game will arrive. Here some details about the game.
The Last Spell
The Gamescom 2019 preview of one of the most anticipated turn-based strategy RPG, defined as a "Final Fantasy Tactics meeting Left 4 dead", the game will put us in the shoes of a group of heroes who will have to defend the last remaining human bastion. Steam page
Releases of week
Stygian: Reign of the old Ones
It was one of the most anticipated titles for many reasons; You want Lovecraftian charm and you want because the game mixes RPG elements with graphic adventure elements in an original way. Our review is ongoing. Steam page
When you are inspired by the first two chapters of Fallout and games like Divinity and Baldurs Gate, the hype goes automatically up. It was one of the first games we've covered since we started the blog. Now it's finally available in early access version. Definitely an RPG to have in your library. Steam page
A Legionary's Life
A Legionary's Life lets you play as a Roman soldier during the years of the Second Punic War and beyond. Steam page
Announcements and discoveries of the week
Space Wreck
I learned about this interesting RPG through a twit by Erik Meyer who interviewed the developers. In the game, we will take on the role of the crew of a shuttle that has been damaged and will have to board a wreck to find the components to escape.
Dusk Tactics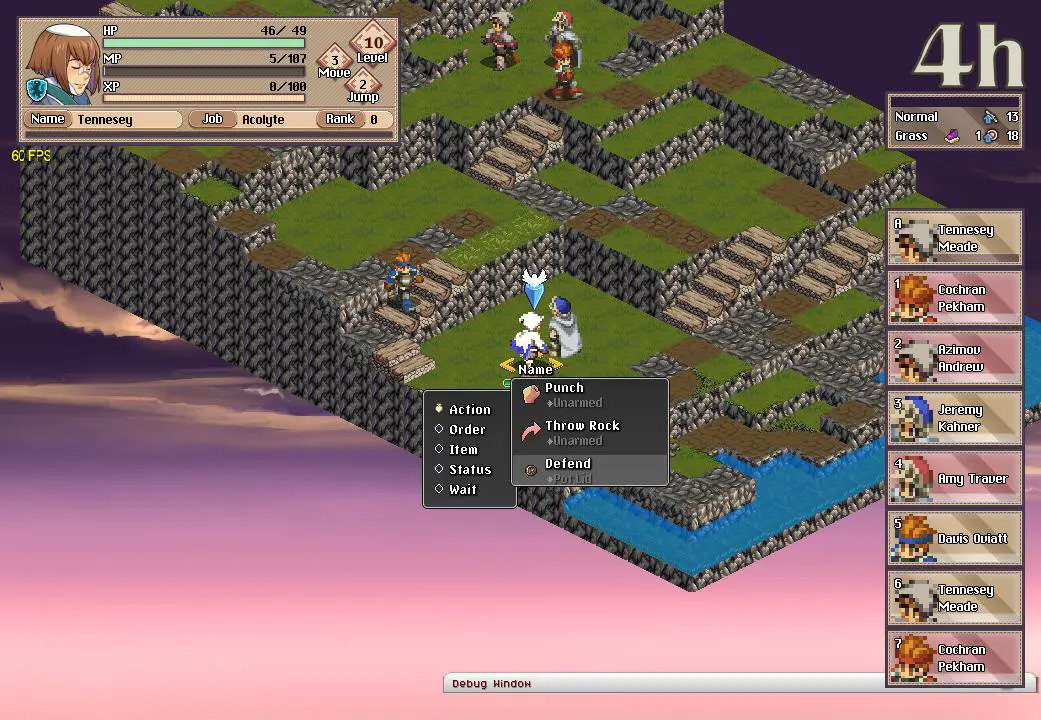 An indie project that recalls the great strategic classics such as Final Fantasy Tactics, Tactics Ogre, Disgaea, and others. On their official website, you will find all the details.
Deals of the week
Until Saturday 5 October it is still possible to subscribe to the Humble subscription which for just 12 dollars will give us access to Battletech with all its DLCs and many other games. In addition, once you have subscribed you will receive a discount on all the titles you buy on their portal.
By subscribing through our links, you will be given us the opportunity to receive a small commission that allows us to meet the costs of the blog. Thanks