Welcome to "the Best of the last week" As usual, here is where we report all the most relevant news of the last week from the world of turn-based games. The month of January has now passed bringing several important releases but it is in February that things get hot and our Hardcase has prepared a list dedicated to all the releases of this month.
I remind you that we are always looking for collaborators for our blog. If you want to be part of our team you can send an email to [email protected] or contact me on Twitter.
Before starting, I wish you a wonderful day and a glorious week.
February 2020 releases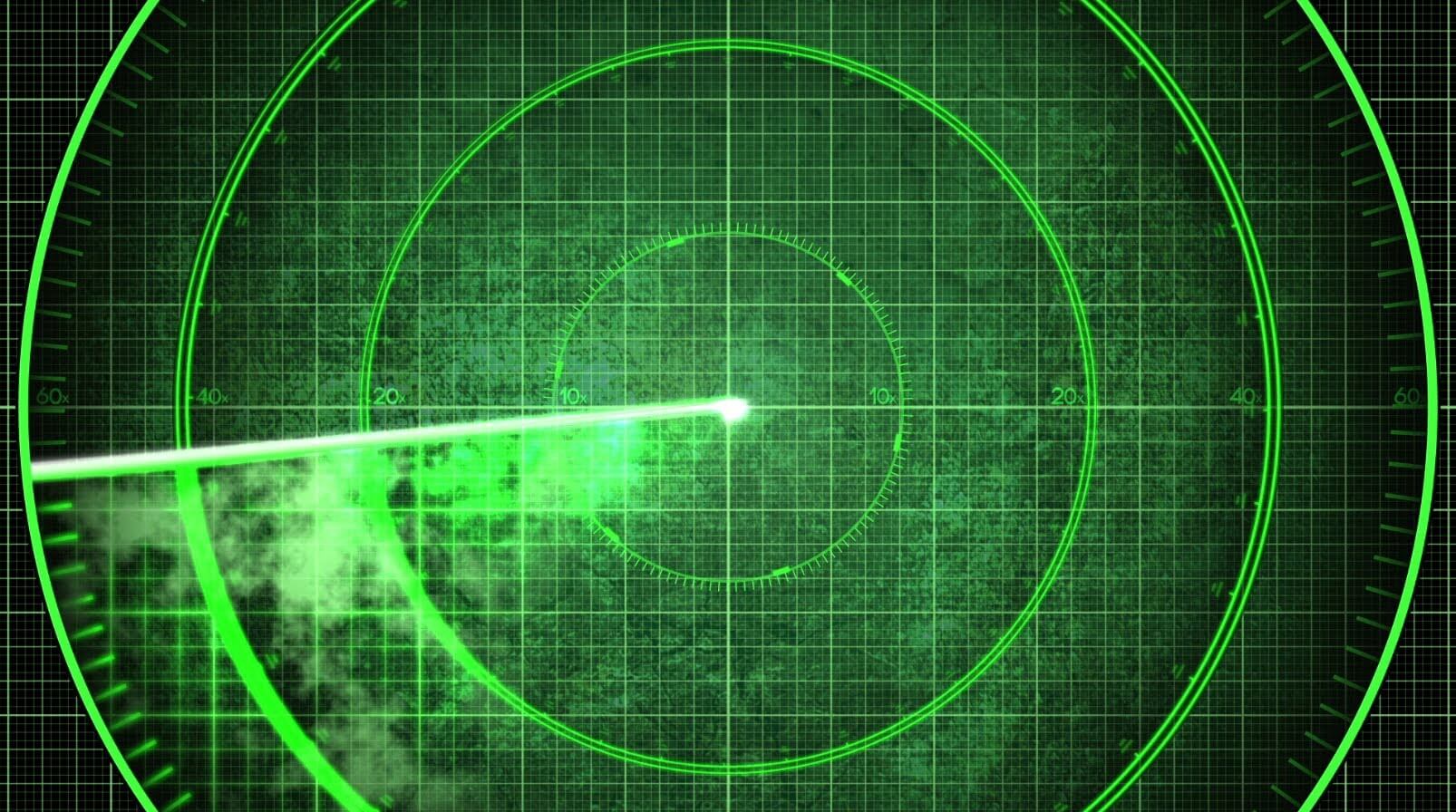 A detailed work by Hardcase with all the February releases. With links and trailers. For sure in February there will be two important Early Access releases, one is Urtuk and the other one is Stoneshard. The first one is a tactical turn-based RPG with open-world features, set in a dark fantasy universe. About Stoneshard we wrote a lot in the past and in my humble opinion, it will be one of the most outstanding Open World RPG of this year. Check it here
Conglomerate 451 – Out of early access
1C Entertainment and developer RuneHeads are excited to announce first-person cyberpunk dungeon crawler Conglomerate 451 will exit Steam Early Access on February 20, 2020. Learn more about it.
The Pale City – Overview
The Pale City is a story-driven, dark fantasy RPG with an emphasis on characterization and atmosphere. Explore a dangerous, morally complex world where every detail is personal. Learn more about it
Warhammer 40.000: Mechanicus – Review
Warhammer 40,000 (or 40K for people more familiar with Warhammer world ) Mechanicus, created by Bulwark Studios, is turn-based tactical combat that can make you remember a little bit XCOM. Read our review
Bonfire – Video Gameplay First Look
I tried the rouguelite turn-based RPG by MOACUBE and fell in love with it. Watch my gameplay first look.
Battlestar Galactica Deadlock – Join the DLC beta tester
Black Lab Games are looking for able and willing beta testers for the new upcoming and yet-to-be-announced DLC. Learn more here
Warhammer Underworlds: Online – Early Access
Lead your fighters to Glory in the ultimate PvP dice-and-cards strategy combat game. Warhammer Underworlds: Online pits mighty warbands against one another in an eternal battle for glory in the realms of the Age of Sigmar. Steam page
Mortal Glory – Released !
Mortal Glory is a fantasy-themed tactical roguelike game about recruiting a team of gladiators and pitting them against brutal competition in a blood-soaked tournament. Train your gladiators, find a legendary sword, learn ancient spells, recruit a celebrity, cheat – do whatever it takes to bring glory to your name! Steam page
Iron Danger – Announced the release date
The promising time-based tactical RPG, will be available on March 25. Iron Danger is a tactical combat game with a unique time manipulation mechanic. A never before seen combination that combines the tactical depth of turn-based games with the exciting action of real-time games. Steam page
Through the Darkest of Times – Released
Berlin 1933. "Adolf Hitler is chancellor!" We all know the consequences this message bore. Unspeakable horrors and suffering would sweep across the world. Few would stand and fight the monstrosity that was the German Reich. Will you? Lead an underground resistance group Through the Darkest of Times. Steam page
Here Be Dragons – Fully Released!
Here Be Dragons is a satirical turn-based strategy game featuring unique "living map" graphics, where you lead a group of crazed captains and eradicate legendary monsters in order to allow Christopher Columbus the discovery of the New World. Steam page
Astra Exodus – Released!
Astra Exodus is a single-player turn-based Sci-fi 4X strategy game inspired by the classics, with a multiple-choice narrative-driven epic campaign, top-down real-time tactical battles, and an extensive semi-randomized research grid. Steam page
Black Powder Red Earth – Early Access
Black Powder Red Earth® is a minute-to-minute turn-based tactics game set in a proxy war between the dictatorship of a failing petro-state and a brutal jihadist insurgency. Fighting in war-torn urban sprawls, players lead an enhanced capability advisory and enabler unit, conducting kinetic actions with full lethal surrogacy to accomplish their missions. Steam page
Rui Castro facebook News
All turn-based games news in one place. Visit Rui Castro's facebook group.
TBTactics latest bulletin
The latest tbt bulletin with lots of good news. Here's the link