Indie studio Shiny Shoe unveils a thrilling expansion to their tactical roguelike game, Inkbound.
The universe of Inkbound just got a lot more expansive and exciting! Shiny Shoe, the indie powerhouse behind the acclaimed Monster Train, has rolled out their latest update for Inkbound titled Starship of Terrors. This free update promises to take players on an exhilarating sci-fi journey, introducing many new features and content.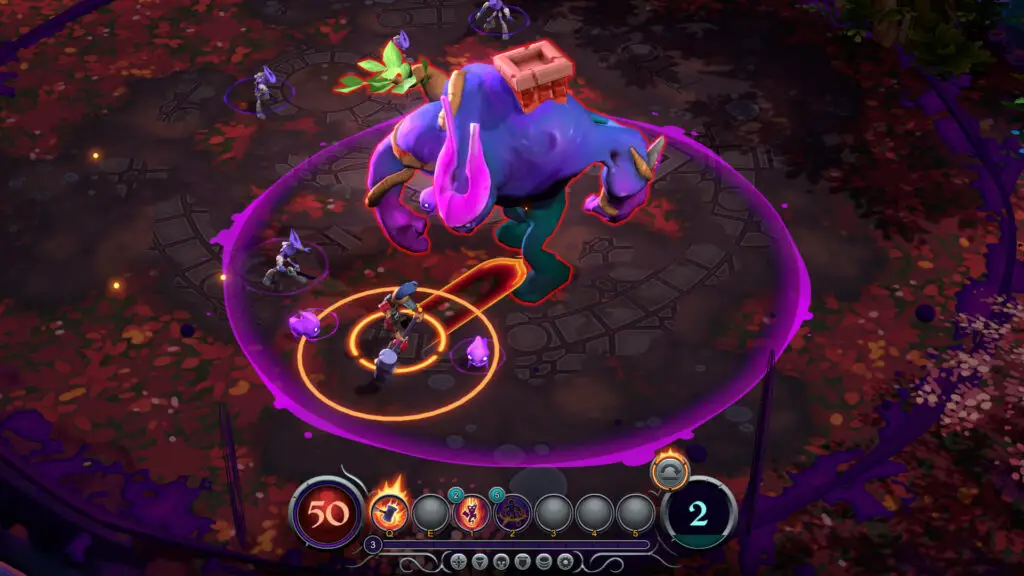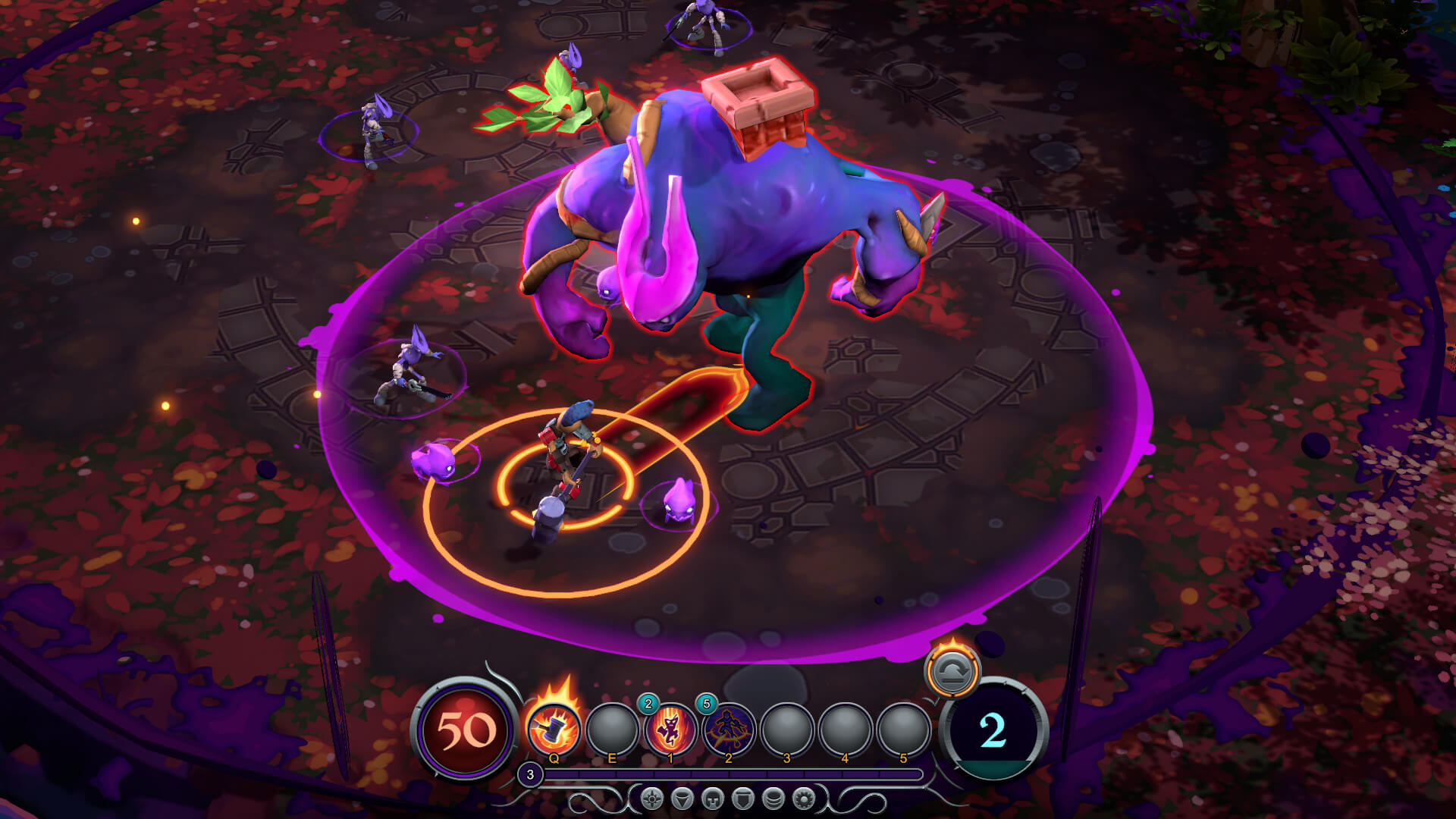 What's New in the Starship of Terrors Update?
Star Captain Class: Dive into the role of the Star Captain, a hero equipped with Sentinel Drones and lasers. Whether you're playing solo or teaming up, the Star Captain's buffs ensure you and your allies are always battle-ready.
Derelict Starship Setting: Explore the mysteries of the Derelict Starship book, filled with daily challenges and spine-chilling adventures.
Chillazer & Cryoclasm: Unleash the icy wrath of the Chillazer, a chain lightning weapon, or call upon the Cryoclasm for a frosty orbital blast.
New Trinkets & Unravelled Enemies: Boost your power with new trinkets and face off against the formidable Unravelled enemies in both new and familiar settings.
Enhanced Features: From reworked Season Passes and Daily Challenges to Offline single-player mode and Multiplayer Run Save/Resume, the update is packed with features designed to enhance the gaming experience.
A Word from the Creators
Mark Cooke, founder and CEO of Shiny Shoe, expressed his excitement about blending science fiction with Inkbound's magical realm. "We've always envisioned Inkbound as a world of limitless storytelling possibilities. With the Starship of Terrors update, we're thrilled to infuse sci-fi elements into our magical universe, offering players even more diverse adventures."
More Than Just an Update
Inkbound's Starship of Terrors is more than just an expansion; it's a testament to Shiny Shoe's commitment to their gaming community. The studio has always prioritized player feedback, and this update is filled with fan-requested features, ensuring an even more enjoyable gaming experience.
Stay Connected
For those eager to dive into this new chapter of Inkbound, the game is available on Steam Early Access for $19.99. Starship of Terrors is just the beginning, with many more expansions on the horizon. Stay updated by visiting the official Inkbound website and Steam blog. Additionally, join the Inkbound Discord server to connect with fellow adventurers and share your insights directly with the developers.
Embark on a sci-fi odyssey with Inkbound's Starship of Terrors update. The universe awaits! Below the new Early Access Gameplay Trailer