Top-Funded Kickstarter Game of 2020 Just Announced the Official Release Date
505 Games, in collaboration with Rabbit & Bear Studios, officially confirms the global release date for the highly anticipated JRPG, Eiyuden Chronicle: Hundred Heroes. Mark your calendars for April 23, 2024, as this masterpiece, which made history as the top-funded Kickstarter game of 2020, is set to launch on major platforms, including PlayStation 5, PlayStation 4, Xbox X|S, Xbox One, Nintendo Switch, and PC via both Steam and the Epic Game Store.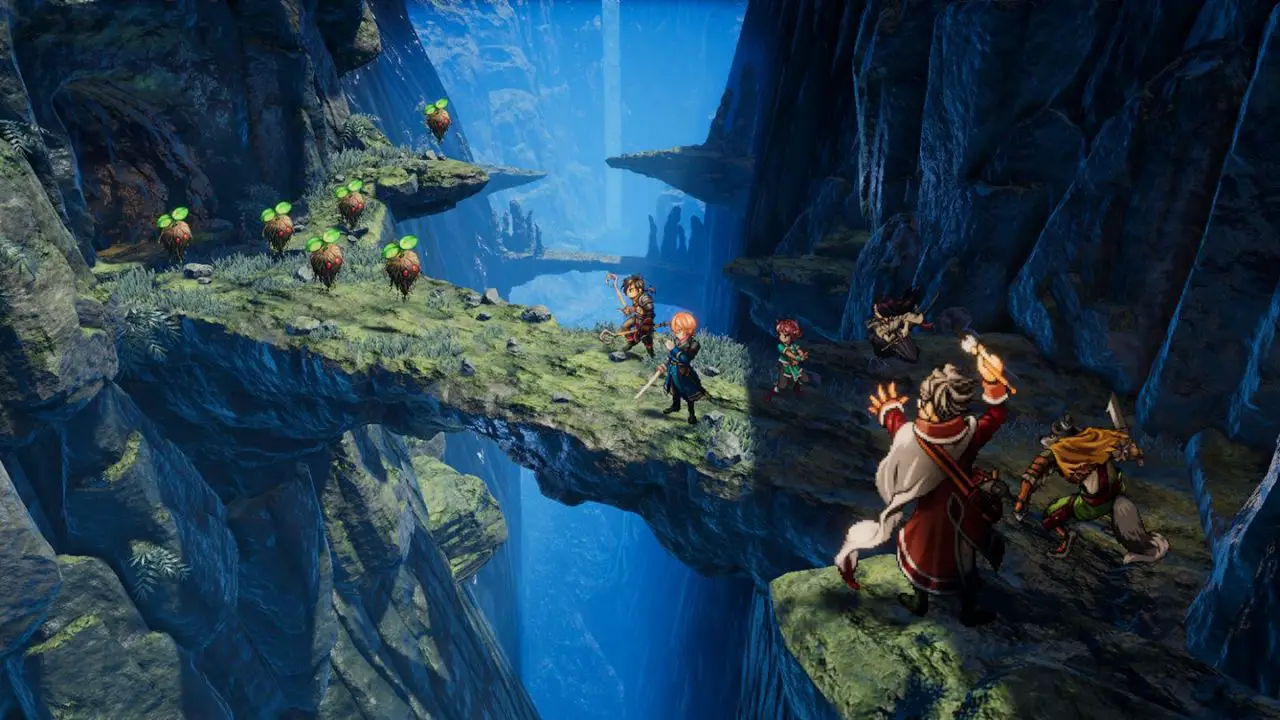 A Glimpse into Eiyuden Chronicle: Hundred Heroes
Unveiled during the recent Nintendo Direct, Eiyuden Chronicle: Hundred Heroes is the brainchild of renowned game developers Yoshitaka Murayama (known for Suikoden I & II) and Junko Kawano (Suikoden I & IV). This game promises to redefine the turn-based JRPG genre. With its unique six-character battle system, a blend of intricately designed 2D sprites with 3D backgrounds, and a captivating storyline featuring over 100 playable characters, it's set to offer players a contemporary twist on classic JRPGs.
The game's latest visual showcases the central characters – Nowa, Seign, and Marisa, further heightening the anticipation among fans.
Words from the Creators
Yoshitaka Murayama, the Studio Lead, expressed his enthusiasm: "We are beyond excited to share the release date of Eiyuden Chronicle: Hundred Heroes with our community. Being spotlighted at this year's Nintendo Direct speaks volumes about our team's dedication. More so, it's a tribute to our incredible backers who believed in our vision to craft the ultimate Action JRPG experience."
Stay Connected
For those eager to stay updated on all things Eiyuden Chronicle, be sure to visit the official Eiyuden Chronicle Website and engage with the game's growing community on Discord, Facebook, Twitter, and Instagram.