WEBZEN, developer and publisher of PC and mobile games, has revealed the early access release date for its much-anticipated tactics RPG, REMORE: INFESTED KINGDOM. The game will be available worldwide on October 30, 2023, on both Steam and the Epic Games Store.
Developed by the talented Black Anchor, a rising Korean Indie game studio, REMORE: INFESTED KINGDOM is a riveting turn-based tactical RPG. Published by Webzen, the game plunges players into a medieval world on the brink of an apocalyptic infestation.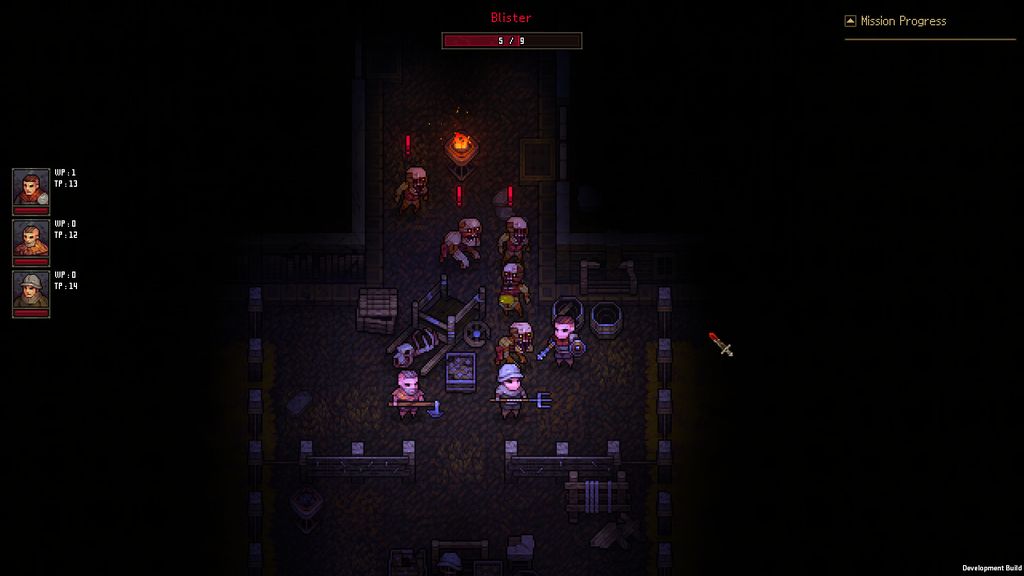 In this grim setting, players must navigate treacherous terrains, gather crucial supplies, and evade the menacing Infested – lethal creatures that mercilessly hunt down and annihilate anything in their path. The gameplay emphasizes stealth, strategic exploration, and timely combat, offering players an arsenal of historical weapons to choose from.
The early access version promises an immersive experience with 7 expansive maps, 3 distinct playable characters, and over 14 types of historical weapons. Players can test their mettle across three difficulty levels: Vengeance, Suffering, and Despair. Additionally, a new challenging mode, "Recurring Nightmare," blends tactical combat with RPG elements, providing players with an extensive array of weapon options.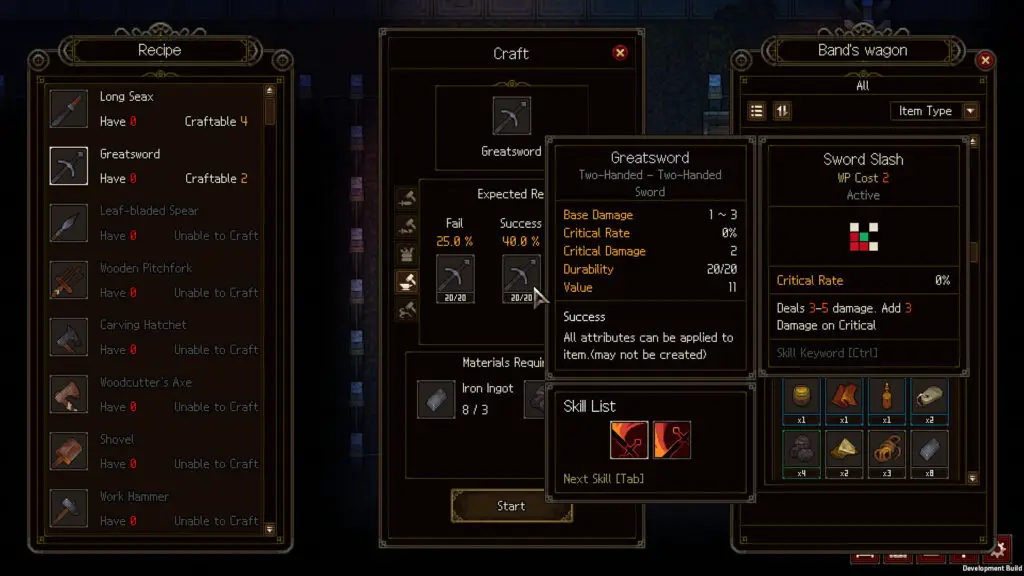 Feedback from the game's demo during the last Steam Next Fest has been instrumental in refining the gameplay. The early access release incorporates several balance adjustments to combat mechanics and introduces a new stat, Armor. For a comprehensive list of updates, players can refer to the official Developer Note on Steam.
Language support for REMORE: INFESTED KINGDOM currently includes English and Korean, with plans for additional languages in the pipeline.
The game's excellence hasn't gone unnoticed. REMORE: INFESTED KINGDOM has secured nominations in three categories at Game Connection Europe 2023: Best Hardcore Game, Grand Award, and People's Choice Award. The award ceremony is set to take place in Paris on November 2, below the new Early Access Trailer.