You know me, I'm a good and generous person 🙂 so, I took a look at the Steam Super Discounts and pointed out the must-buy turn-based games. These are timed discounts, so don't blame me if, in the meantime, they vanished 🙂
Xcom 2 Collection
Probably, the Steam guys did not do the math well, because offering an XCOM 2 collection that includes the various packages released plus the War of the Chosen extension with a 90% discount is practically a gift. Go take it now
Urtuk: The Desolation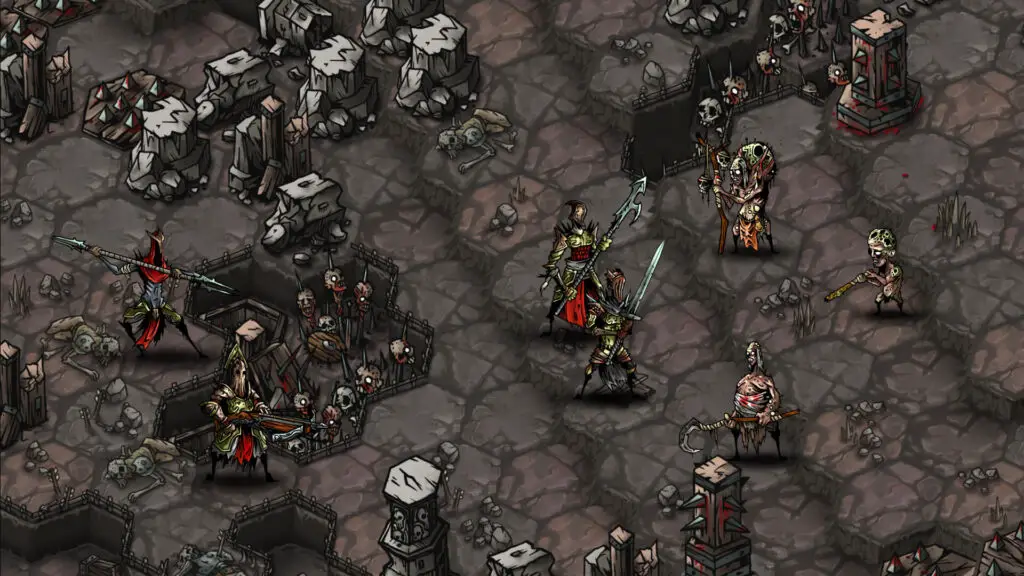 If you loved Battle Brothers, you definitely need to give Urtuk: The Desolation a try. Low-fantasy setting and a combat system that is very reminiscent of the Overhype Studios' title. The player takes on the role of Urtuk, who freed from a state of captivity, will have to cross the wastelands and survive in this tactical turn-based RPG. Right now with a 60% discount. Check out the review
Chimera Squad
What hopefully is an aperitif before a hypothetical XCOM 3, is currently 75% off. Chimera Squad has its own reason and many positive reviews. A good time to try this exciting spin-off of the XCOM series that puts the player in the shoes of a sort of Swat team made up of humans and the many beloved aliens faced during the main chapters of the series. A very interesting breach system that I wouldn't mind seeing in a new chapter of the series. Only € 4.99. Go grab it.
Blackguards Franchise
In Blackguards you will guide a group of misfits and bandits across turn-based battles. I admit that I have never played any title in the Blackguards series, but getting your hands on the first and second chapter, + dlc for only 1.18 euros is simply a thing to do.
Fallout Classic Collection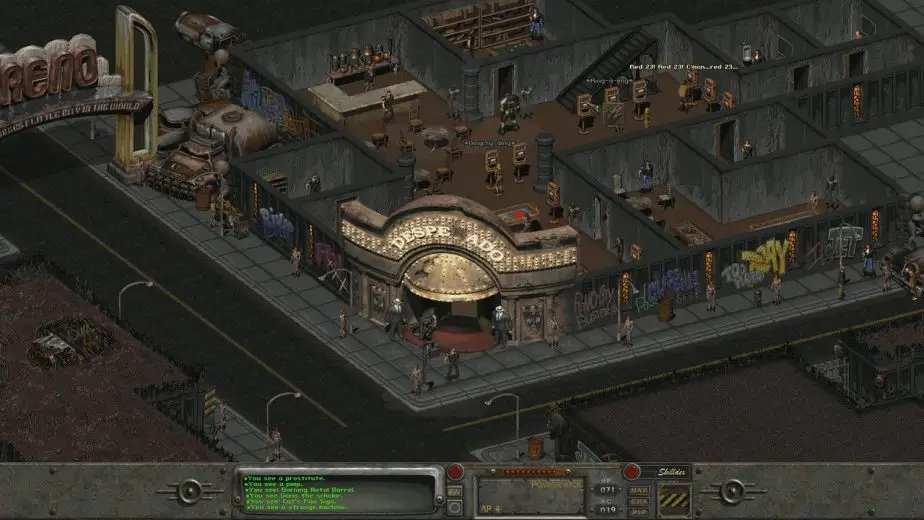 Fallout + Fallout Tactics + Fallout 2 for only 5 euros. And what should we talk about? What on earth should I tell you besides "go get it now !!"
Low Magic Age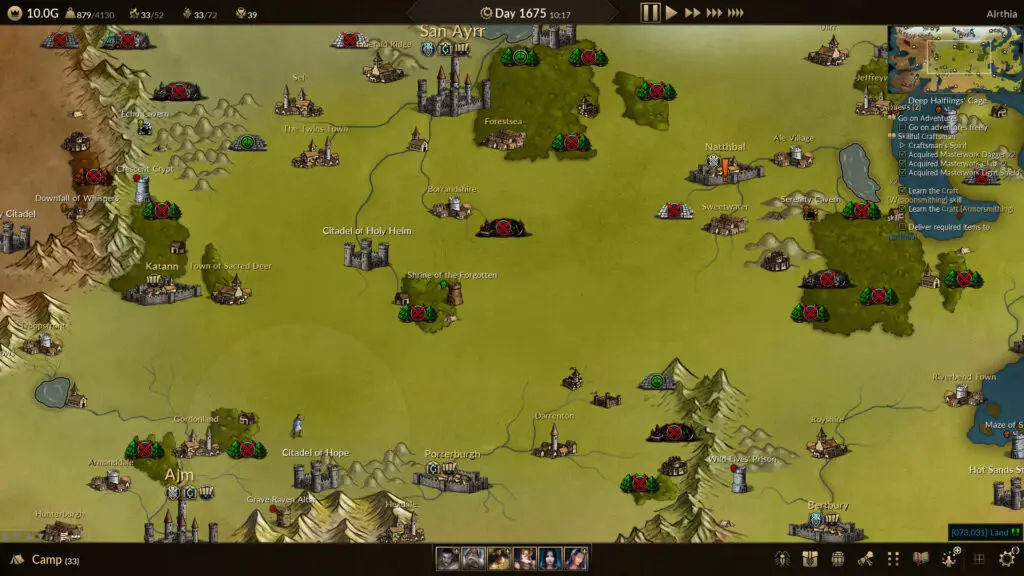 Another very interesting indie game, in early access from 2017 with continuous updates. (the last one dates back to August 17 which brought the title to version 0.91.56) Low Magic Age is a turn-based RPG that offers a battle system on grid-based maps and a very detailed character development, with classes and specializations. Currently 60% off
Arcanum: Of Steamworks and Magick Obscura
Finally, for lovers of isometric CRPGs, let's take a step back into the past, with Arcanum: Of Steamworks And Magick Obscura. In a world where magic is mixed with technology, the player will have to face more than 30 hours of gameplay to be able to explore the lands of arcanum. Turn-based combat system and a classless system. Do yourself a favor and get it for just € 1.49.