Saga Franchise Prepares to receive a new chapter on PC, Consoles, and Mobile
SQUARE ENIX unveiled its latest RPG masterpiece, SaGa Emerald Beyond, during the Nintendo Direct show. This new standalone entry in the beloved SaGa franchise promises intricate storytelling, iconic music, and breathtaking artwork.
A Glimpse into SaGa Emerald Beyond
SaGa Emerald Beyond is an original adventure that brings together the essence of the SaGa franchise. With music composed by the legendary Kenji Ito and artwork by the acclaimed illustrator Satoshi Kuramochi, this game is set to be a visual and auditory treat. The game will be available digitally in 2024 across various platforms, including Nintendo Switch, PlayStation 5 (PS5), PlayStation 4 (PS4), PC (STEAM), and mobile devices (iOS and Android).
For a sneak peek into the game, watch the Nintendo Direct trailer below.
The trailer introduces players to an eclectic cast of heroes from diverse worlds. With five distinct stories to dive into, players can choose from six protagonists, each guided by enigmatic emerald waves. These waves lead players through 17 mesmerizing worlds populated by a variety of races, from monsters and mechs to vampires.
The game's free-form scenario system, a hallmark of the SaGa franchise, offers unparalleled freedom, allowing players to shape their narratives based on their choices and actions. Additionally, the trailer provides a glimpse into the game's strategic turn-based combat system, which is touted as the best in the SaGa series.
To further tantalize fans, SQUARE ENIX also released a debut key art featuring all six protagonists.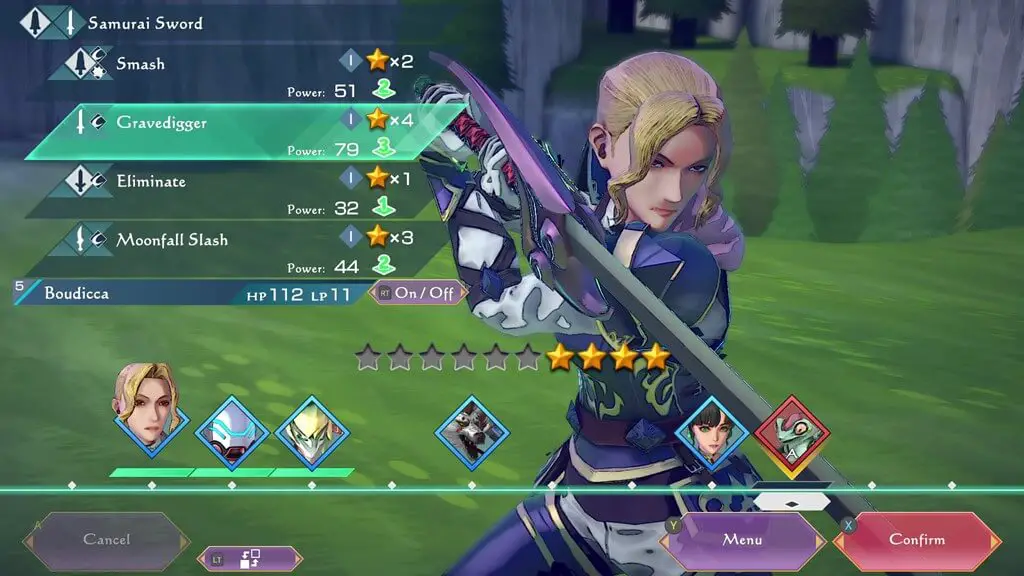 Meet the Protagonists
Tsunanori Mido: A puppet master from Miyako City, he embarks on a quest to restore order to the spiritual realm.
Ameya: A young witch from Miyako City, she's on a mission to regain her lost magical powers.
Siugnas: The deposed Dismal King of Yomi, he seeks to reclaim his throne and powers.
Diva No.5: A songstress mech from Avalon, she's on a journey to rediscover her lost music.
Bonnie and Formina: Two detectives from Capitol City, they're on a quest to unravel a presidential assassination mystery.
The SaGa Legacy Continues
SaGa Emerald Beyond is the newest addition to the ongoing SaGa Project by SQUARE ENIX. Previous notable releases include "Romancing SaGa -Minstrel Song- Remastered," "Romancing SaGa 3," "SaGa SCARLET GRACE: AMBITIONS," "Romancing SaGa Re;univerSe," and "SaGa Frontier Remastered."
About the SaGa Series
The SaGa series, created by the legendary game developer Akitoshi Kawazu, is a revolutionary RPG franchise that has captivated fans since its inception in 1990 with THE FINAL FANTASY LEGEND. Over the years, the series has grown and evolved, introducing innovative gameplay mechanics and branching storylines.
While it shares roots with the FINAL FANTASY series, SaGa stands out with its unique gameplay and character-driven narratives. SaGa Emerald Beyond is set to be the latest gem in this illustrious series, releasing in 2024.