The morally ambiguous story-driven RPG, The Thaumaturge, gave us an awesome demo experience during the Steam Next Fest. The game's playable demo showcased a gripping story, an immersive world, dynamic gameplay, and horrifying creatures. Unfortunately, great games take time and sometimes, it takes a little bit longer.
The Thaumaturge is coming soon to PC, Xbox, and PlayStation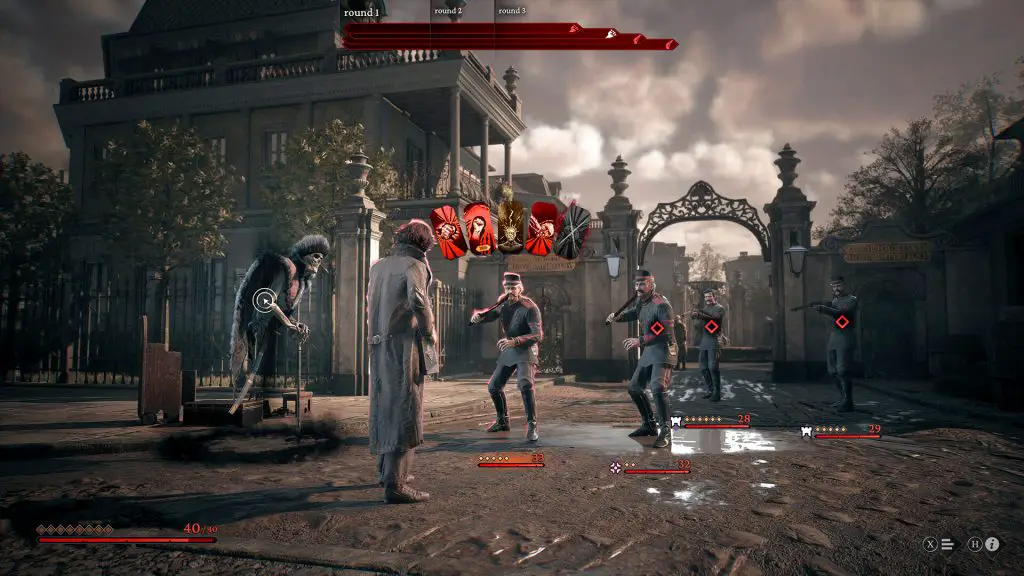 Release Date Delayed
Originally announced for release on December 5th, 2023, 11 bit studios and Fool's Theory have mutually decided to give The Thaumaturge some additional time in development. This is all in order to achieve the high expectations of its players. The game will now launch on February 20th, 2024.
As the finishing touches were put on the game over recent weeks, the team saw the opportunity to add more polish and quality, and given they have the comfort to allow themselves some extra time the decision was made to delay.
About The Thaumaturge
The Thaumaturge is an isometric, story-rich RPG with a unique take on turn-based combat, character development features, and investigation mechanics. Taking place in the culturally diverse world of early 20th century Warsaw. In this world, Salutors exist: esoteric beings that only Thaumaturges can truly perceive and use for their needs.