Choosing the best upcoming turn-based RPGs & Strategy games it's never easy, usually, I go for the ones that hit me at first sight, could it be an inspired graphic style, unique mechanics, or some original concept, and I assure you that I keep skipping a lot of turn-based games during my explorations. It means that fortunately, turn-based games are everywhere and in all kinds of genre; RPGs, Roguelikes, Deckbuilding, Strategy games and puzzle games.
This week, Keep An Eye on It it's full of interesting projects which I can't wait to show you and learn what you think about them. Before starting this showcase please remember that we are always looking for passionate videogamers who like to write about them. It's a paid opportunity of course. You can get in touch with us on Twitter or by email.
Beneath Oresa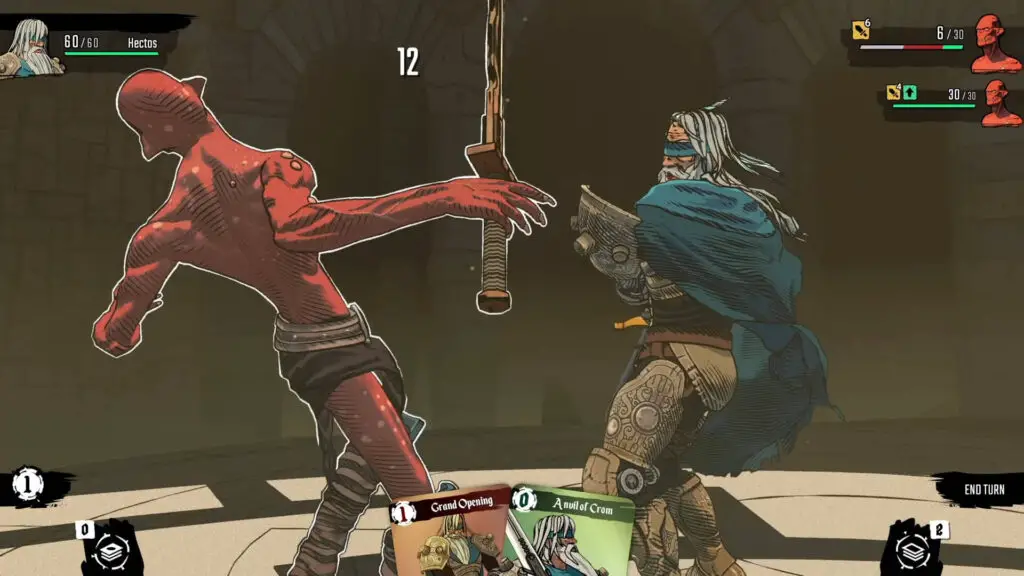 Let's start the episode with a Roguelike Deckbuilding game with a tremendous graphic art style. Beneath Oresa by Broken Spear Inc. is a card battler game where positioning is the key to victory. Players, for example must place the hero in the right position and unleash the right skill to take down more enemies in one blow or push one enemy against another. The main hero is accompanied by a supporting character who helps with passive bonuses and combos. Beneath Oresa is a PC game expected during 2022 but no release date yet. On Steam
Welcome to Goodland
Welcome to Goodland by Big City Lab is Strategy game where choices are the main dishes of the house. As regular men, players will find themself involved in the Mexican Cartel business, and they will start taking on local business, make dangerous steps in the criminal world and face gangs and police. Welcome to Goodland is a PC game with no release date yet. On Steam
The Captain
The Captain by Sysiac Games is one of my favorites this week. A point & click adventure game in which players will take on the role of a Space Captain, and their decisions will fall heavily on entire civilizations' fate. During the walks around the galaxy, the hero must deal with various alien races, explore worlds with colorful cultures and fight in turn-based ship battles. The Captain is expected for the 3rd of December 2021 on Steam.
FORWARD: Escape the Fold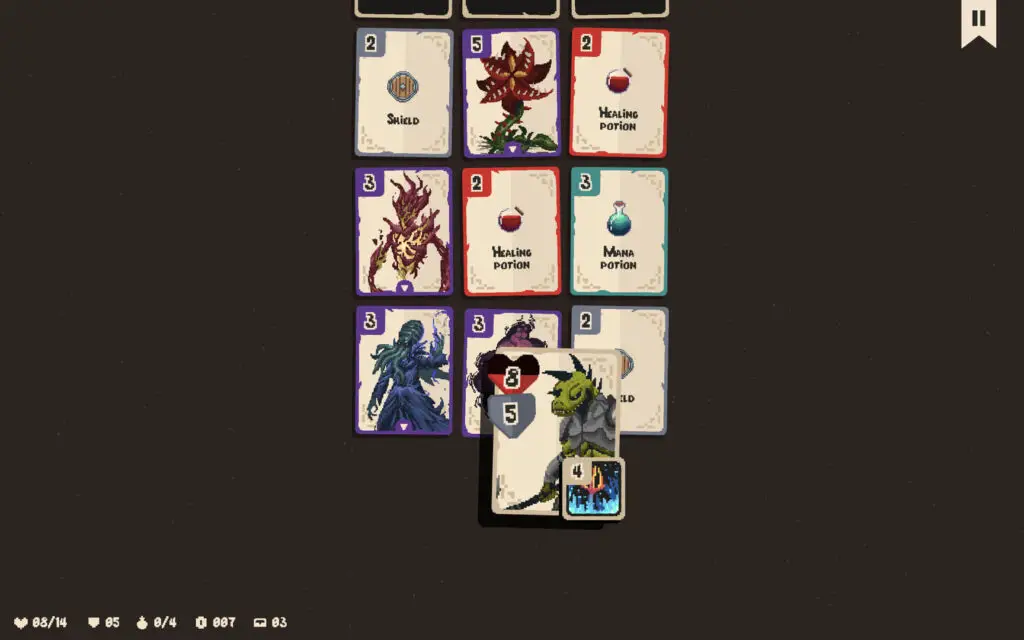 Choose one of the 9 Unlockable characters and explore card-based dungeons in FORWARD: Escape the Fold by Two Tiny Dice. A dungeon crawler card game where the path is represented by cards, and at each step players must think carefully about which steps to take. FORWARD: Escape the Fold and its beautiful 2d-pixel art world have no release date yet. On Steam
Prisonscape
In Prisonscape by Heaviest Matter, players must dress the prison orange dress and try to survive and obviously escape. Crafting handmade weapons, trading, forming alliances and developing the character by transforming him into a fighter, a charismatic manipulator, an intelligent craftsman, and lots more. Some quite interesting mechanics regarding the battle system and a nice pixel art graphic. Prisonscape is set to be released on March 2022. On steam
Expeditions: Rome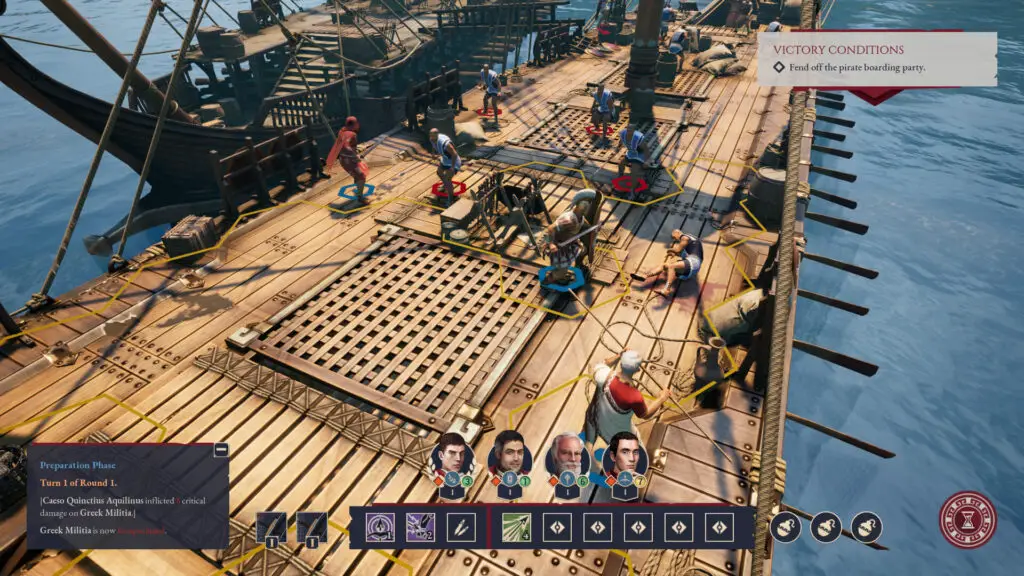 The Expeditions franchise by Logic Artists is back with Expeditions: Rome. This time players must guide the Roman Empire and lead its expansions in an every-choices matter story-driven while choosing the development path for their generals. Turn-Based tactical combats, solid RPG component, and lots of skills and passive abilities. Expeditions: Rome has no release date yet. On Steam.
Esperia ~ Uprising of the Scarlet Witch ~
Recently we dedicated an article to Pc Games like Fire Emblem and Esperia ~ Uprising of the Scarlet Witch ~ by Prismalice is an SRPG that fit perfectly into that list. Grid-based tactical battles and an intriguing story involving Diana and her allies. Over 20 playable characters with their own growth path, more than 20 classes and lots of weapons and skills. In-game choices, secrets to unlock, depression mechanics, permadeath, and 20 hours of playtime. Steam page says Esperia will be released during 2021 so expect a December release. On Steam
Gardener's Path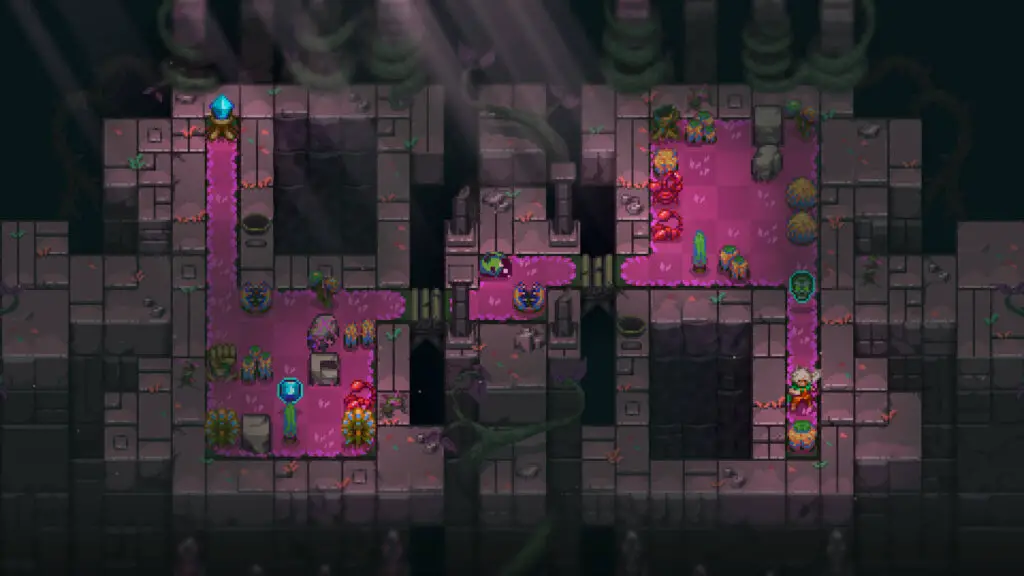 Gardener's Path by Viridino Studios is a top-down puzzle game that reminds of games like Red Ronin or Keen: One Girl Army. Players must fight giant insects in puzzled maps, by using powerful artifacts and elemental attacks throughout 60 handcrafted gardens. Gardener's Path is expected during December 2021 on Steam.
Astrea: Six-Sided Oracles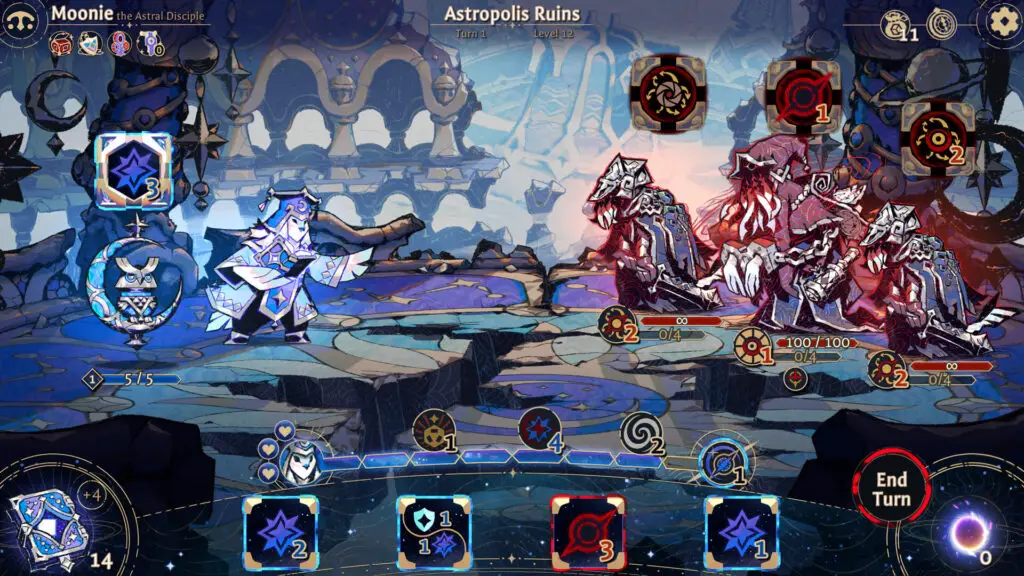 Astrea: Six-Sided Oracles is a stylish dice-deckbuilding Roguelike game in which, players must guide one of the 6 playable oracles through lost civilization ruins. Each oracle besides their skills could count on over 20 upgradeable support sentinels. Astrea: Six-Sided Oracles is a TBA game on Steam.
Warhammer 40,000: Chaos Gate – Daemonhunters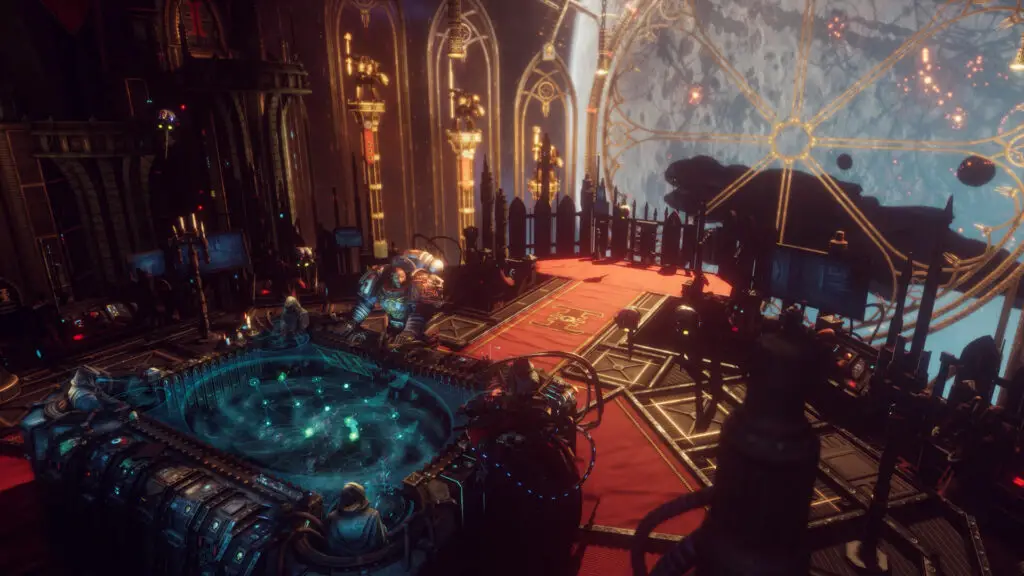 Warhammer40,000: Chaos Gate – Daemonhunters by Complex Games is the latest announced game in the Warhammer 40k franchise. This time players will guide the powerful Grey Knights in a turn-based Strategy game that promises to be fast and brutal. The fighting animations look great and the strategy layer also, where players must work on managing the base operation by building new structures and conducting research. For sure one of the most anticipated here. Coming during 2022 on Steam.
Now it's time to hear your opinion about these 10 Promising RPGs and Strategy games in the comments below or even on our Youtube Channel where you can find the video version of this article.