Open World – that's what I'm always looking for in the games I play. A sandbox experience, or a multitude of quests without a pre-set order – for me such things make all the difference. More and more games are taking this approach; below I've listed some of the best PC open-world RPGs & Strategy games – that also happen to offer another feature I love: tactical battles.
So, here are 15 Open World Tactical RPGs you must play, with hours and hours of entertainment. Even if some are still in Early Access, all of them are very enjoyable. Just be careful: your free time is at risk 🙂
15 PC Open World/Sandbox Turn-Based RPGs & Strategy Games to play in 2022
XCOM Series
The gold standard in turn-based tactics needs no introduction – just about every game with cover and with a combat grid draws comparisons to XCOM. Everybody who's played the series has tales to tell: of narrow victories and heartbreaking defeats. If you haven't yet experienced the campaign to defend Earth from alien invasion, make 2022 the year you finally try XCOM.
Get XCOM Ultimate Collection on Humble
Get XCOM: Enemy Within on Steam
Xenonauts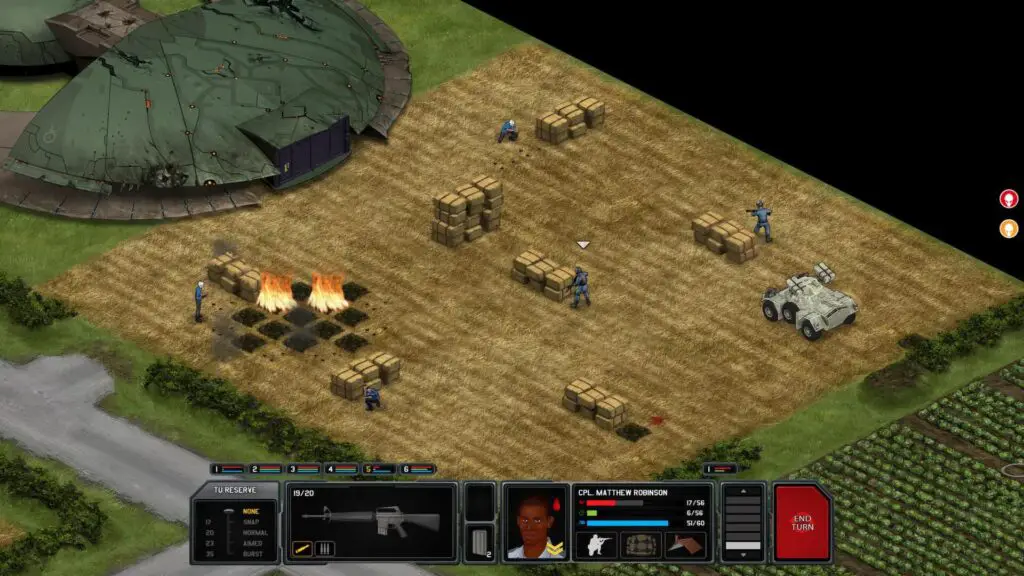 Players who like indie charm but still want the triple-A gameplay of XCOM will have a great time with Xenonauts. The universe is a bit more realistic, trading in futuristic sci-fi tech for Cold War-era weaponry in the fight against the alien threat. Xenonauts might not have the graphical punch of XCOM or Phoenix Point, but it's a perfect choice for players who've played those games to death and want another Earth to protect.
Get Xenonauts on Humble Bundle
Battle Brothers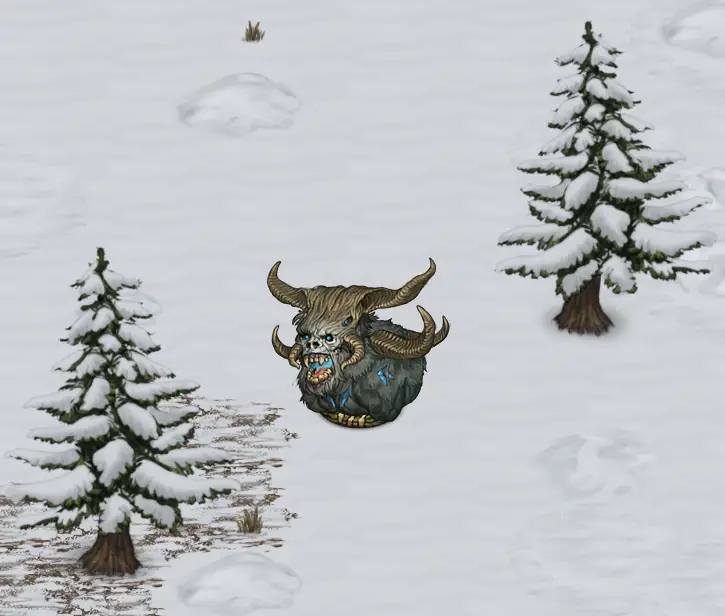 Permadeath is a strangely compelling mechanic. It lets players experience the emotional roller coaster of a loss – without any real-world consequences. So, if the tension of watching your soldiers court death with every encounter gets your heart pumping, then there's no game like Battle Brothers.
Leading a medieval mercenary company, you'll wander the world looking for your next job and staying one step ahead of those you've wronged. Losing units forever is part of the game, and Battle Brothers holds nothing back. Just getting to the endgame crisis is an accomplishment, and defeating it… that's the stuff of legends.
Read our 10/10 review of Battle Brothers' Blazing Deserts DLC
Divinity: Original Sin 2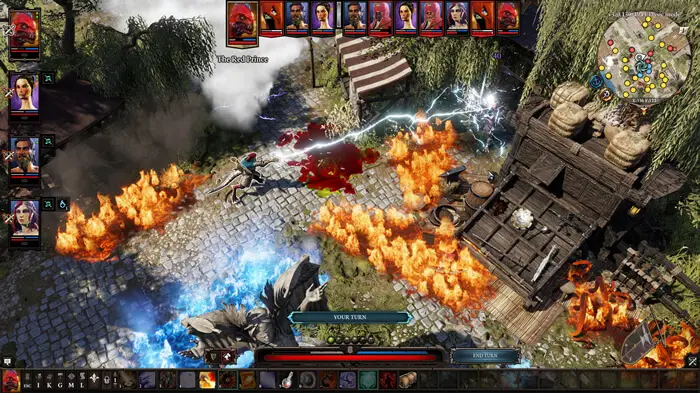 Hailed as one of the greatest open world RPGs of all time, Divinity: Original Sin II promises over a hundred hours of gameplay for dedicated adventurers. It's packed to the brim with side quests, choices, and lore in Larian's Divinity setting. If you like the old Baldur's Gate games and haven't tried Divinity yet, there's no time like the present to check it out.
Get Divinity: Original Sin II on Steam
Get Divinity: Original Sin II on GOG
Pillars of Eternity II: Deadfire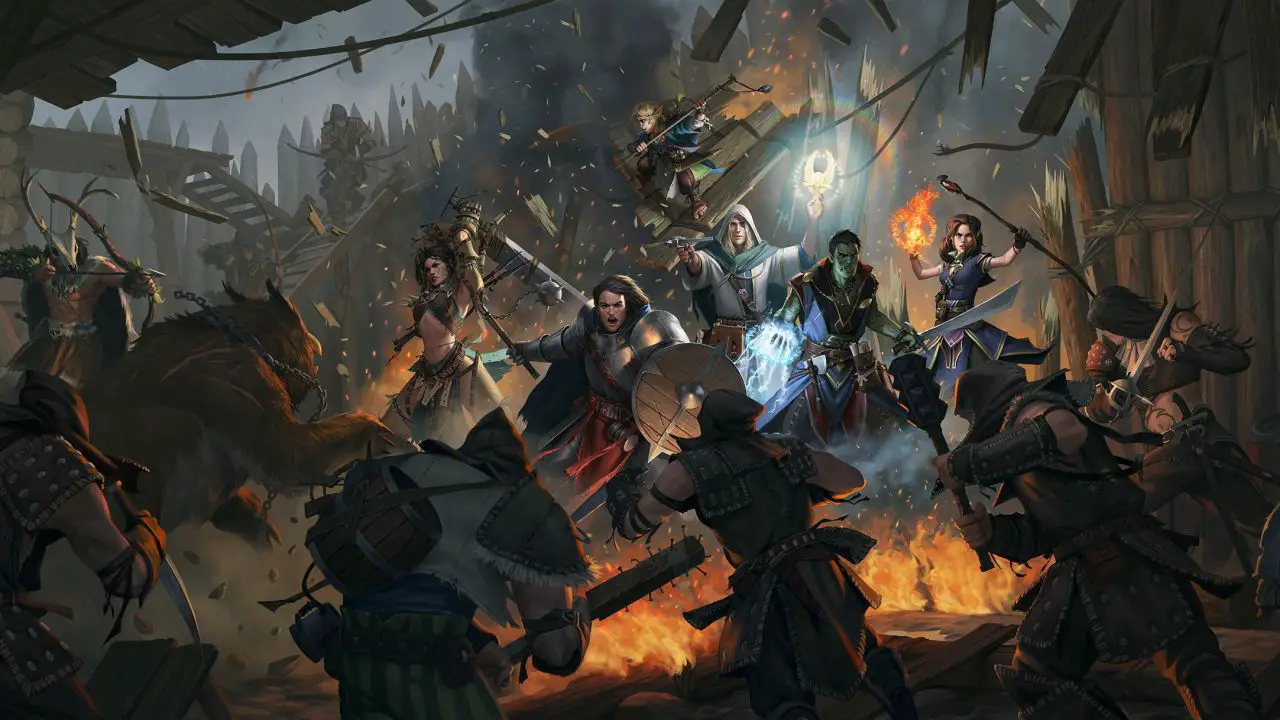 If Divinity: Original Sin II is the reigning king of isometric open world RPGs, then Pillars Of Eternity II: Deadfire is the charismatic criminal the royal guard can never quite catch. This swashbuckling tale injects high-seas adventure into the fantasy CRPG formula with electrifying results. It's the kind of game that feels like it has everything without having too much. You might want to play the original before diving into the sequel, but either way, it's well worth your time.
Read our review of Pillars Of Eternity II: Deadfire
Get Pillars of Eternity II: Deadfire on Humble
Get Pillars Of Eternity II: Deadfire on Steam
Get Pillars Of Eternity II: Deadfire on GOG
Baldur's Gate 3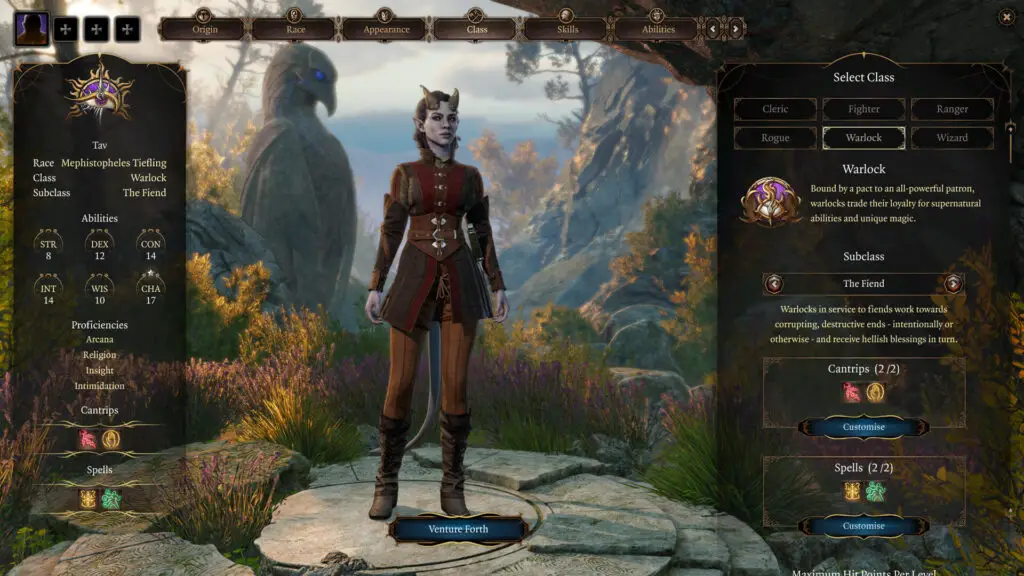 The highly-anticipated comeback of the Baldur's Gate series returns players to the Forgotten Realms of D&D fame. Larian Studios, the brains behind Divinity: Original Sin, are the perfect choice to revive the legendary series, and the worlds of the famed tabletop RPG have never looked so good. Baldur's Gate III is currently in Early Access, with a full release expected in 2023.
Get Baldur's Gate III on Steam
Phoenix Point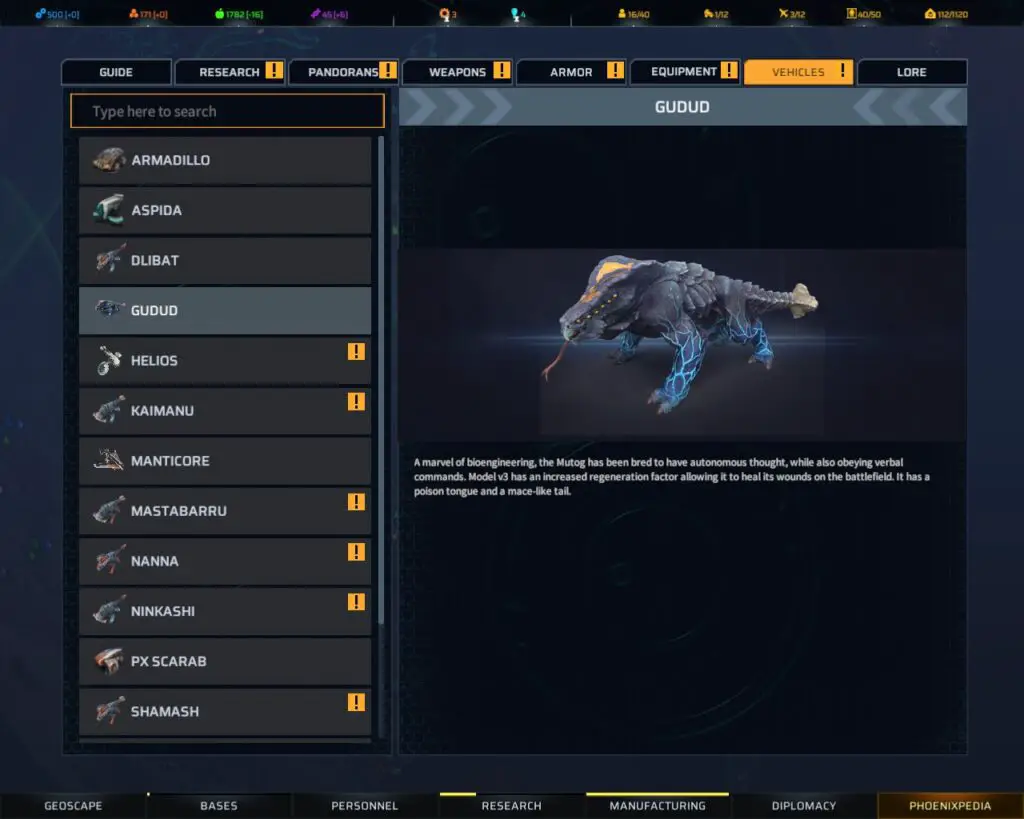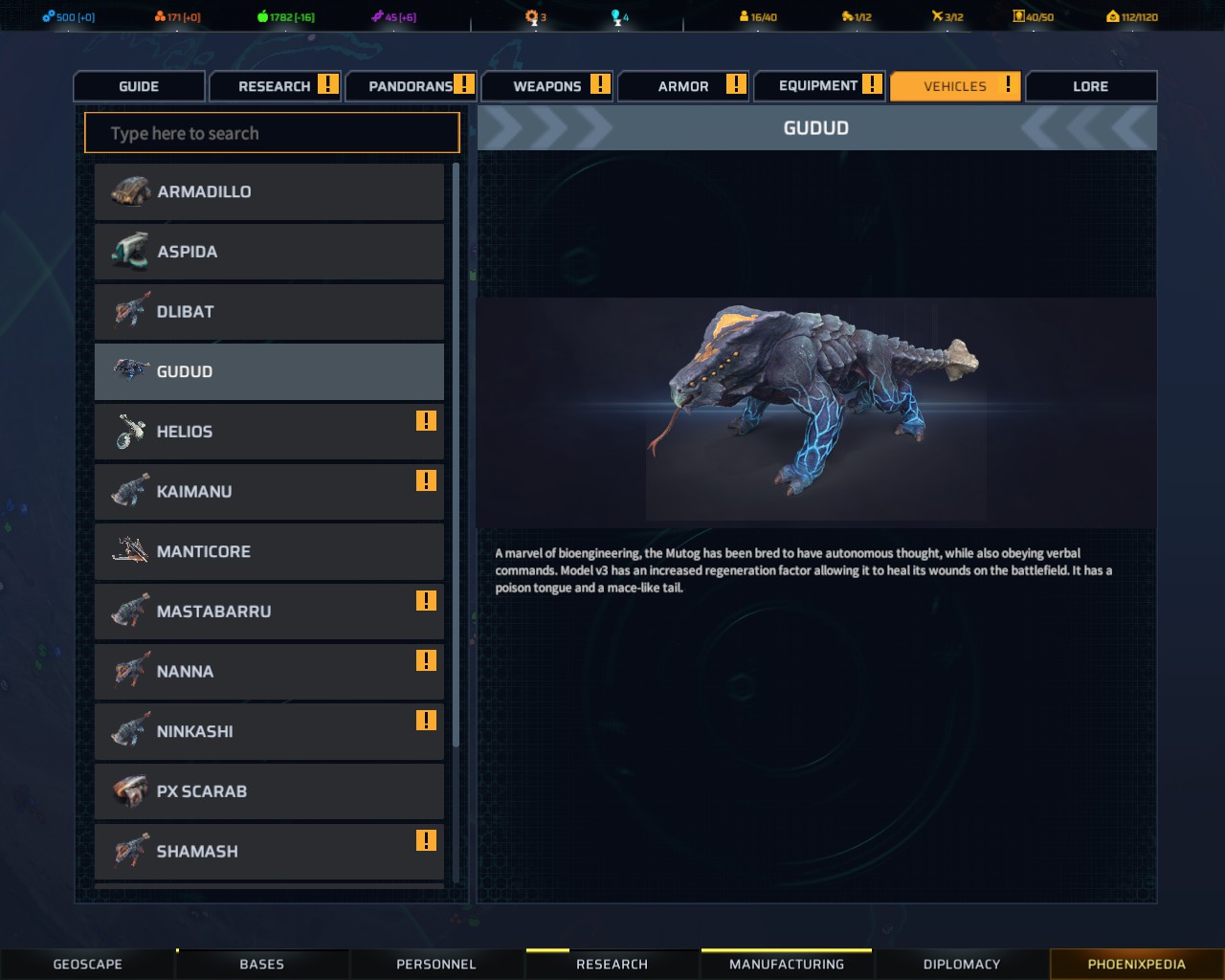 If you prefer to save Earth from chittering insectoid hordes, rather than raygun-toting humanoids, give Phoenix Point a try. Created by the designer behind the original XCOM, it provides a similar kind of challenging gameplay in a darker setting. Phoenix Point also includes more diplomacy if that's something you're looking for in a game; convincing other factions to join your fight against the Pandorans is key to ultimate victory.
Read our review of Phoenix Point
Get Phoenix Point Year One Edition on Humble
Wasteland 3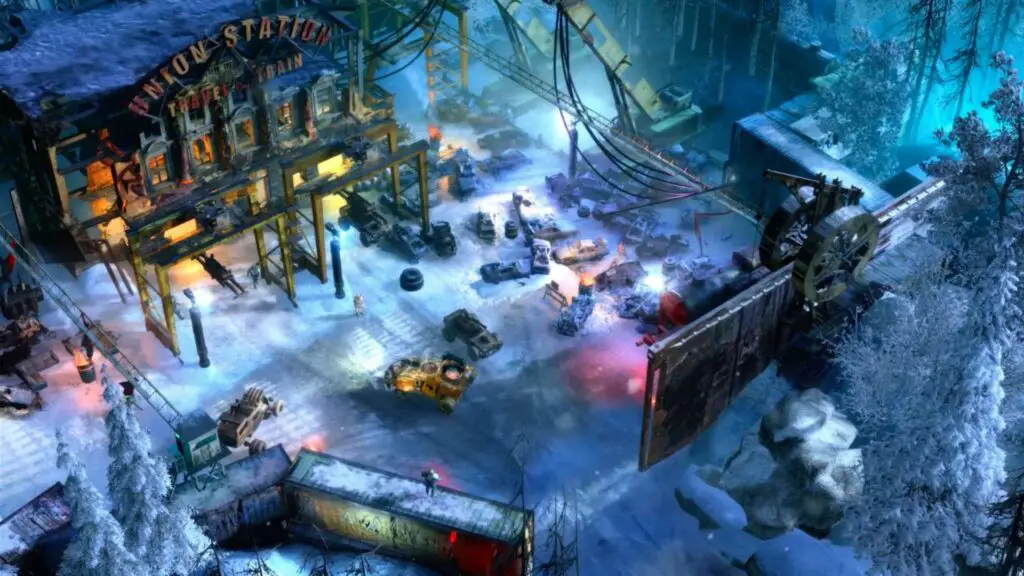 Old-school Fallout fans may be dismayed at the series' rebrand from an RPG into a shooter with RPG elements; the Wasteland series is here to give the faithful the games they've been hoping for. Take the isometric gameplay of Divinity and put it in a post-apocalyptic setting crawling with mutants – and you've got an RPG worth leaving the shelter for. 2020s Wasteland 3 is the best of the bunch, challenging players to battle bandits and make tough choices in the mountains of Colorado.
Read our review of Wasteland 3
Get Wasteland 3 Colorado Collection on Humble
Urtuk: The Desolation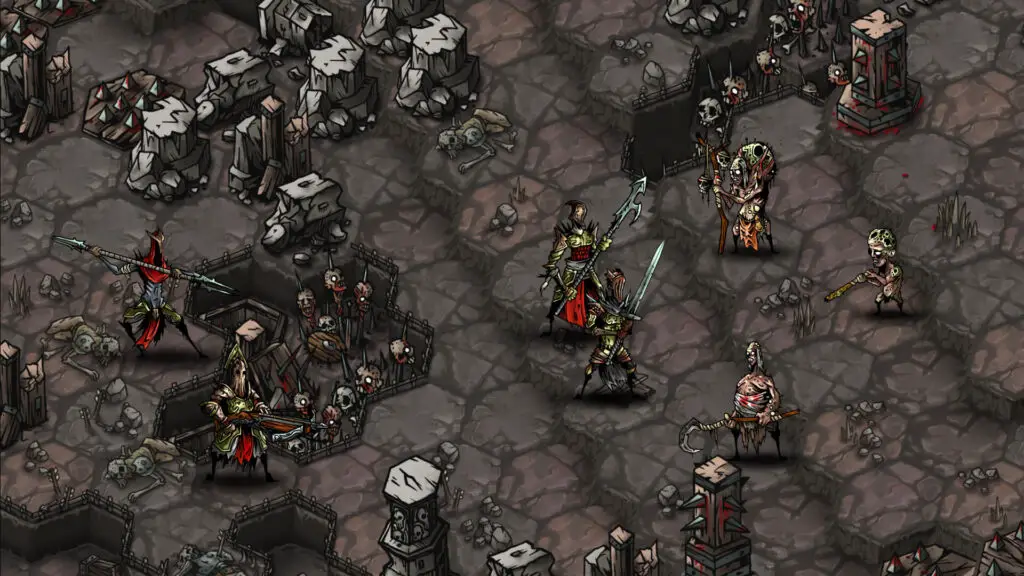 From its hand-drawn assets to its large open world, Urtuk is an impressive game – especially considering the whole thing was made by one person. The game follows Urtuk on his quest to find a cure for a mutation that will eventually kill him. If you like Battle Brothers' gameplay but want stakes that are a little more personal than chasing your next purse of coins, Urtuk: The Desolation is more than worth checking out.
Read our review of Urtuk: The Desolation
Get Urtuk: The Desolation on Steam
Get Urtuk: The Desolation on GOG
Encased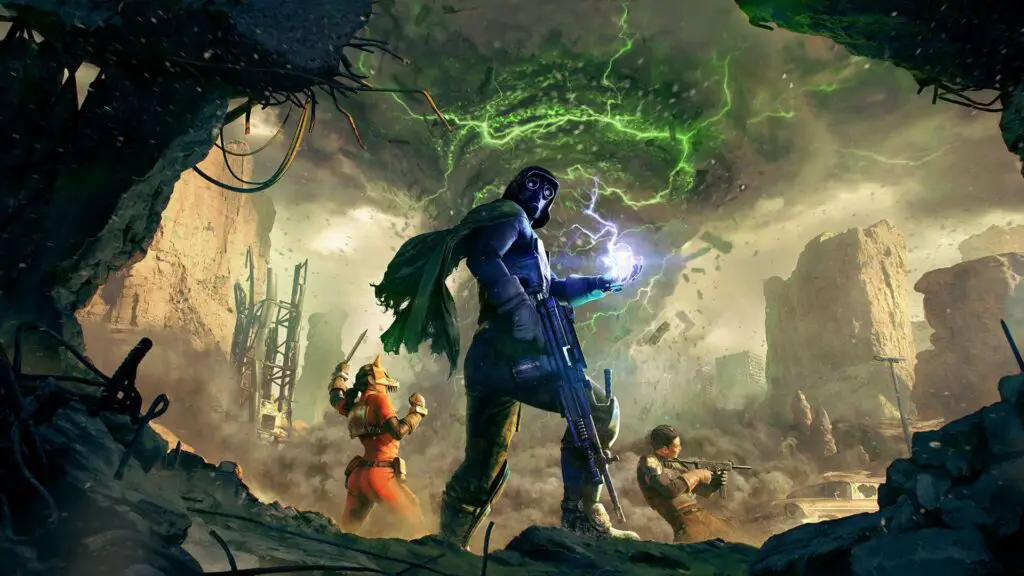 2021's Encased brings a cool new setting to the post-apocalyptic genre, and lets players explore it to their heart's content. Starting as a regular employee of the CRONUS Corporation, players will grow and gain allies as they travel across the ruins of a world devastated in the 1970s. The game is filled with role-playing opportunities and progression options, making you want to return to its grim world again and again.
Wildermyth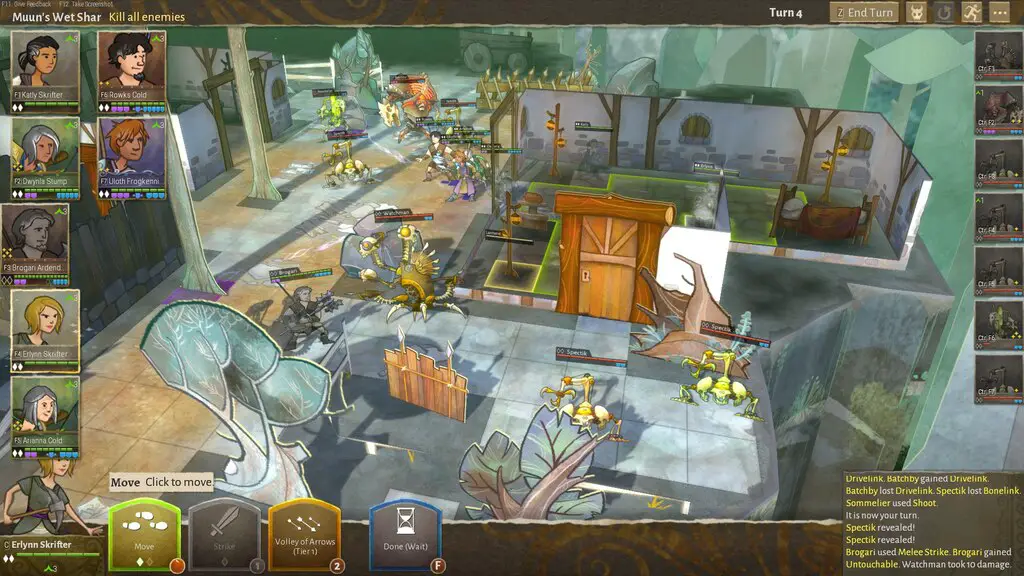 Some of the best stories in gaming are the ones that can't be written – only experienced. Wildermyth takes that adage and runs with it full-tilt. Each party member's adventures and their relationships with their companions will not only create stories through gameplay, but will also affect the outcome of the overall campaign. Characters who become particularly memorable can even appear in later runs as the legendary heroes they've become – awing, inspiring, or disappointing the later generations who grew up on tales of their exploits.
Wartales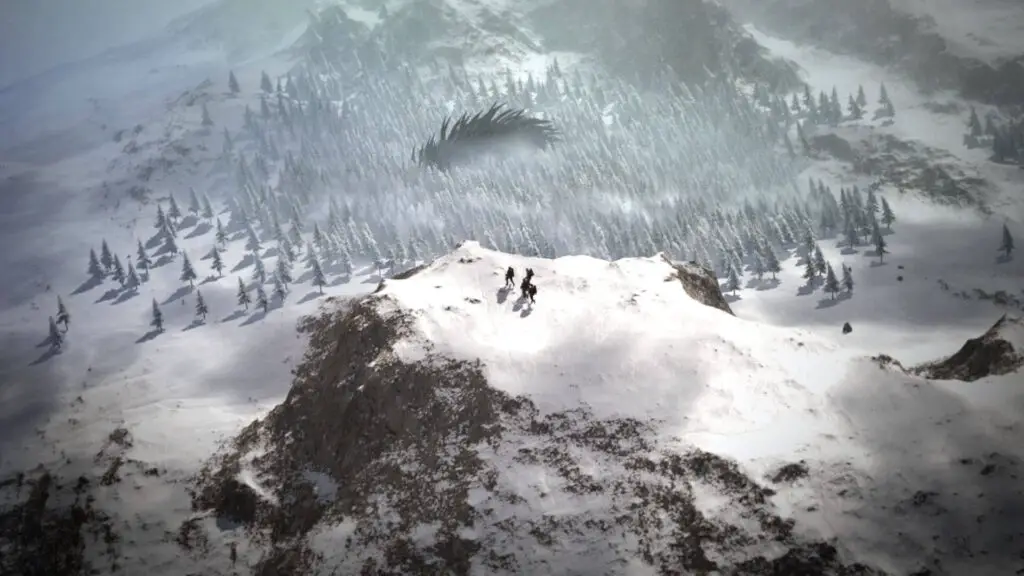 Wartales, currently in Early Access, takes the Battle Brothers formula and focuses on storytelling. It has a massive world to explore, with countless possibilities. Its bounty system is especially exciting, tasking players with hunting down persistent enemies, ranging from ragtag bandits to infamous villains. According to Wartales' Steam page, Shiro Games is hoping for a full release by the end of this year – and we can't wait.
Expeditions: Rome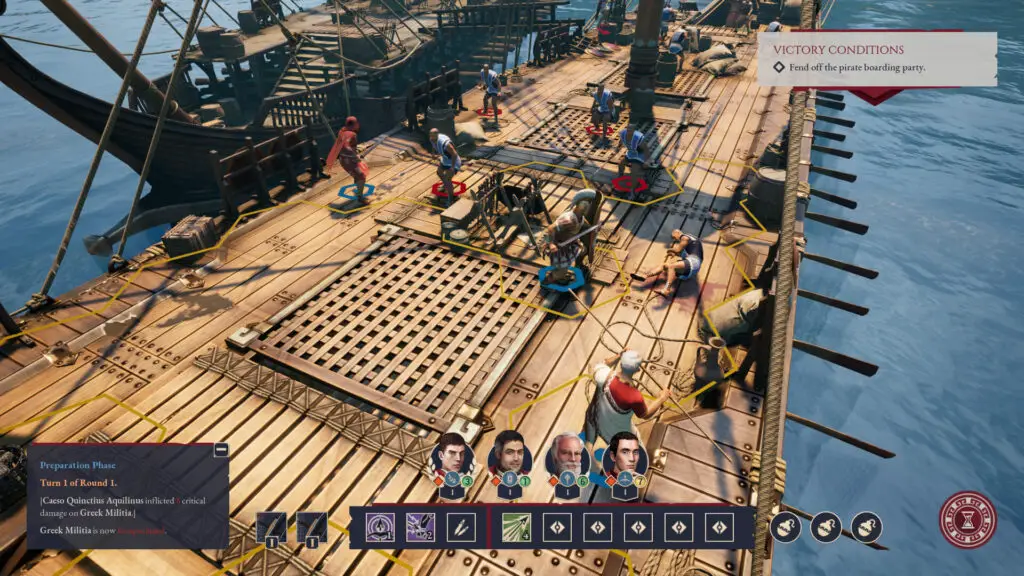 Expeditions: Rome takes a historical turn in a genre saturated with fireball-slinging spellcasters and radioactive mutants. Thrust into the warfare and intrigue of the Roman Empire, players get full customization over their character, and the ability to explore the length and breadth of the Imperium. Not only do player choices affect their hero's personally, but they also change the fortunes of the Empire itself. So, open world RPGs' fans – even those who aren't history buffs – should treat themselves to this bonum ludum.
Get Expeditions: Rome on Humble
Get Expeditions: Rome on Steam
The Iron Oath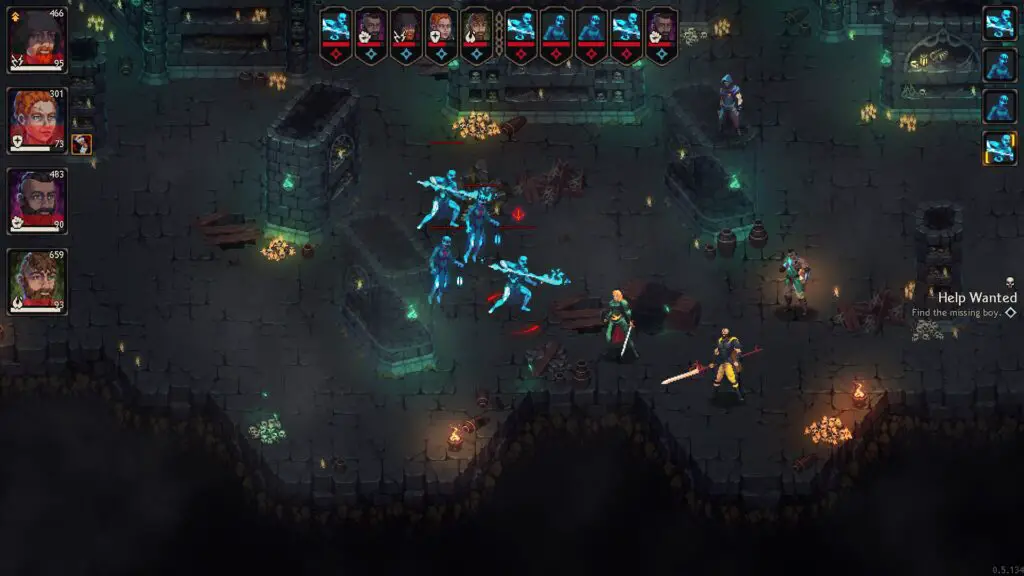 Recently released in early access, The Iron Oath is one of the most hyped new strategy games of 2022. With a distinct pixel art style and awe-inspiring combat animations, Curious Panda Games' mercenary sim is beautiful and challenging. It also adds unprecedented scale to the genre, measuring your company's tale of revenge in decades rather than months. The luckiest of your mercenaries will live long enough to retire… but don't count on it.
Read our preview of The Iron Oath
Warhammer 40,000: Chaos Gate – Daemonhunters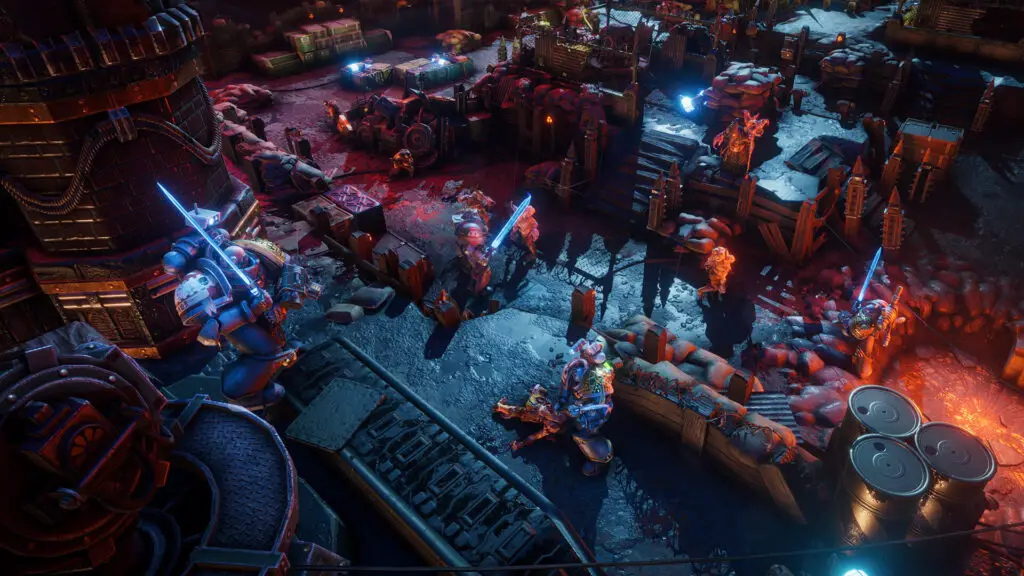 Chaos Gate – Daemonhunters is the newest video game in Games Workshop's storied Warhammer 40,000 setting. As you might expect, this grimdark sci-fi tactical game sees heavily-armored Space Marines doing battle against the daemonic forces of Chaos across a war-torn galaxy. Beyond the ground battles, players will need to plan the overall defense of the galaxy, deciding which planets are critical to protect… and which worlds to sacrifice for the good of humanity. This 40K experience is an absolute must for fans of the setting, and a great pick for strategy gamers in general.
Get Warhammer 40K: Chaos Gate – Daemonhunters on Humble
Get Warhammer 40K: Chaos Gate – Daemonhunters on Steam