Ciao friends. A warm welcome to a new episode of my personal column called KEEP AN EYE ON IT. Going around the web like a wanderer looking for interesting projects, indie and not, and put them together in this article and in the youtube video, 5 at a time. This week 5 more delightful and promising projects with links to their store pages.
Weirdlands
Martin Mejak
Q2 2022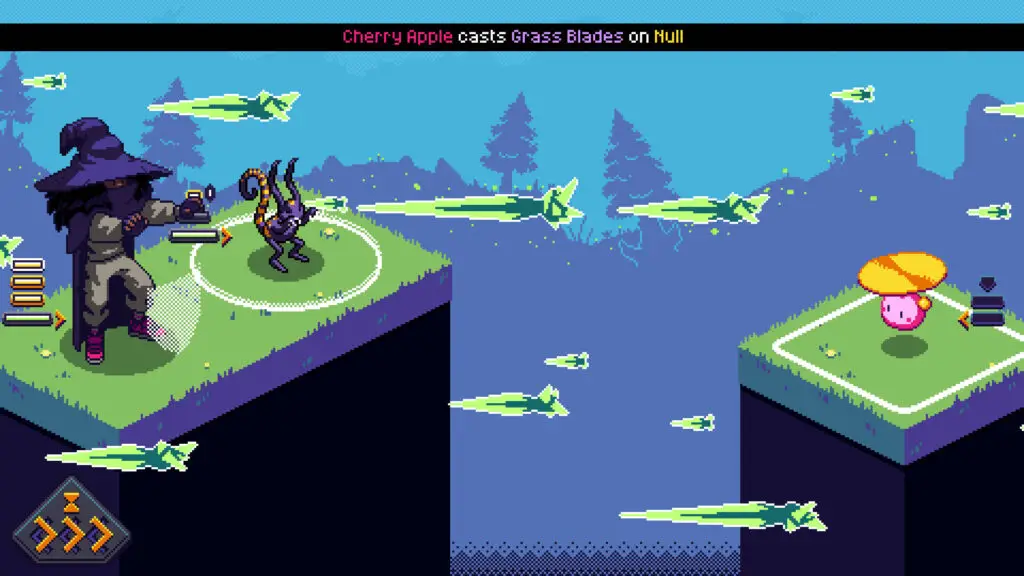 Let's start with an interesting JRPG. Weirdlands by Martin Mejak. A global crisis that has forced the population to a lockdown, (every reference is purely coincidental) you are locked in your bedroom, but suddenly a portal catapults you into a magical world, where you will acquire magical powers and the possibility of catching monsters that will follow your orders, all in fabulous pixel graphics. Here you can find the gameplay of the free demo available on Steam. As for the release, we will have to wait until Q2 2022.
Tetra Cube
DDal
March 2021
Tetra Cube by DDal is a turn-based strategy game that is also a roguelike and puzzle game. In the game we take on the role of Nae & Dio, two hunters who investigate the strange events of the universe and who will find themselves facing the cube. The fights take place on grid maps and we should take advantage of the different heroes' characteristics to be able to solve each encounter.
Key features
Characters. Each character has a clear personality. Dio is good at using weapons, but Nae can't use them! Using strategies that bring out the character's personality, you can lead the battle efficiently.
Survivors. There are survivors left in the lab who survived the attack, and players need their help to achieve their goals.Help the survivors defeat the enemy!
Hacking Nae can hack enemies and turn them into allies. The game of the game varies greatly depending on how you use hacking.
Tetra Cube is expected to arrive on Steam during this month.
Heart of Enya
Team Bapy
26th March 2021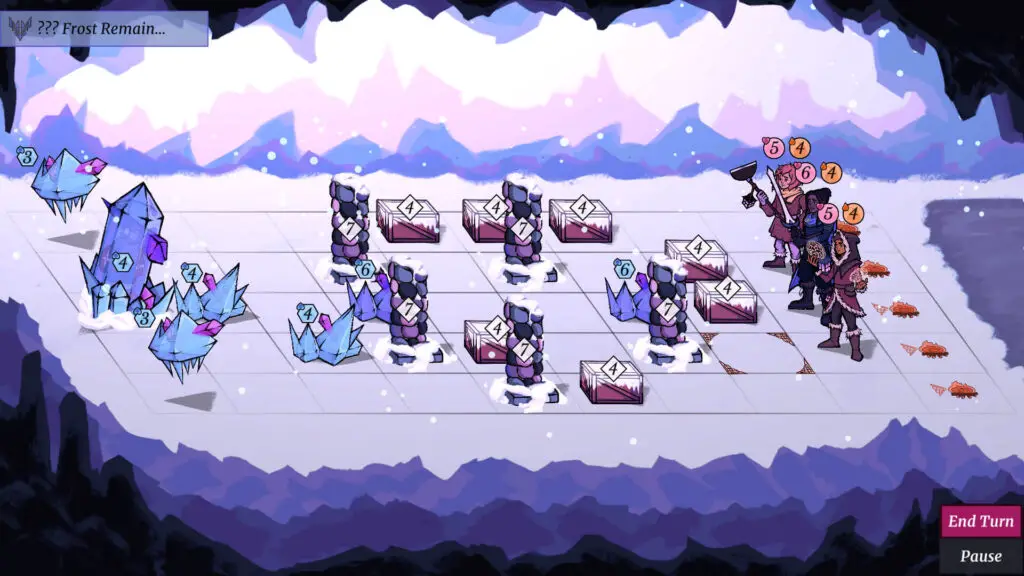 Heart of Enya by Team Bapy is originally a student project made at the University of California, Santa Cruz, and then revisited with new features and contents. A free-to-play 2d narrative strategic RPG where we are a campfire spirit who guides a group of amateur adventurers in harnessing the warm magic. We will go out in explorations during the day and by the night it's time for socializing. Combat looks like something seen in Iris and The Giant but we will see more on the 26th of March 2021 when the game will be released on Steam.
Thirsty Heroes
Bit By Bit Studios
Summer 2021
Thirsty Heroes by Bit by Bit Studios is a colorful pixelated RPG where a bunch of crazy and carefree heroes will have to explore dungeons and be well equipped to face monsters of all kinds, plus we will have to send scouts to explore and discover weaknesses and choose and equip the most suitable character. The game features turn-based and deckbuilding mechanics.
Key features
Discover, Research, & Exploit Dungeons. Send heroes Scouting to find dungeons, use Divination to pinpoint vulnerabilities, then equip heroes to exploit the weaknesses and bring home the loot.
Find & Craft Gear to Build Heroes' Decks. Take control during the crawl to fight through monsters, traps, and chance encounters using your hero's Deck, built from equipped Gear. Find randomly-generated loot and valuables to upgrade your squad and face tougher enemies to satisfy the King's demands.
Management Gameplay. Heroes can't fight if they're thirsty, so keep their spirits up with conversation and drinks from the bar! Use Hero Gambits to automate combat so you can focus on the big picture.
Plus. Cross-platform play for PC and Mobile. Nature calls? Don't stop the crawls!. A gripping story featuring a villain inspired by the inane tweets of teenage celebrities. Endless play with no level cap or limit to dungeon size.
Thirsty Heroes is expected on Summer 2021 on Steam
Yakuza Empire
RockGame S.A.
TBA
As a dessert for this episode, we have Yakuza Empire by RockGame S.A. A strategy management game about Japan gangs. You are the successor of your clan and as such you will have to hire new members and make them grow and improve in various fields and you will also have to take care of all the economic management of the clan. Yakuza Empire features a well-looking combat system, at least from the images but there are not many details yet and even a release date. Here the Steam page.
Thanks for reading this episode of KEEP AN EYE ON IT, please let me know what you think about these 5 promising turn-based games in the comments below and if you want you can get in touch with me on Twitter and on our Discord Server.
Wish you the best
CIAO