Turn-Based games are not dead, not at all. A genre that saw its maximum splendor during the 80s and 90s when AAA devs decided to exploit these mechanics inside their games. Just think about the glorious PSX JRPGs like Dragon Quest, Final Fantasy Tactics, Xenogears, Legend of Dragoon, or even strategy games like Heroes of Might and Magic, Master of Orion, Warlords, and many others. Unfortunately, after that period videogames saw an almost action-oriented change in their mechanics, even pillars of turn-based genres such as the Final Fantasy Series changed their gameplay system.
Thanks to Indie devs though the genre of turn-based games remains alive and kicking with a plethora of upcoming and released games to choose from and it helps me feed continuously my Keep An Eye On It episodes. For the 30th article, I made a recap with some of the most anticipated turn-based RPGs & Strategy Games featured in the previous episodes.
Sit down, relax and enjoy this showcase of 10 promising Indie turn-based RPGs & Strategy games.
SacriFire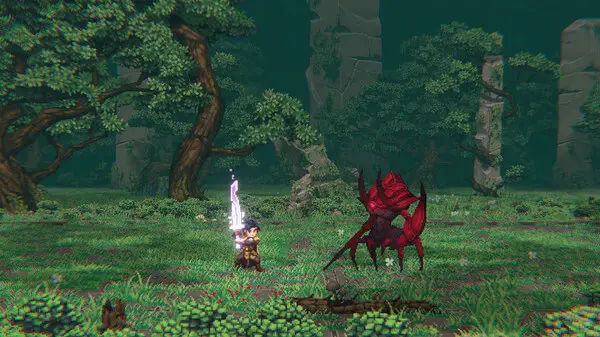 For fans of JRPGs, there's a lot to be excited about SacriFire by Pixelated Milk. It's impossible not to think about Xenogears watching at 3d elements mixed up with pixel art the game offers. The combat system promises fluidity with the possibility of targeting body parts and using companions to unleash devastating combo attacks.
SacriFire will be a Xbox Series X/S, PlayStation 4, Microsoft Windows, Nintendo Switch, PlayStation 5, Xbox One game expected during 2022.
Urban Strife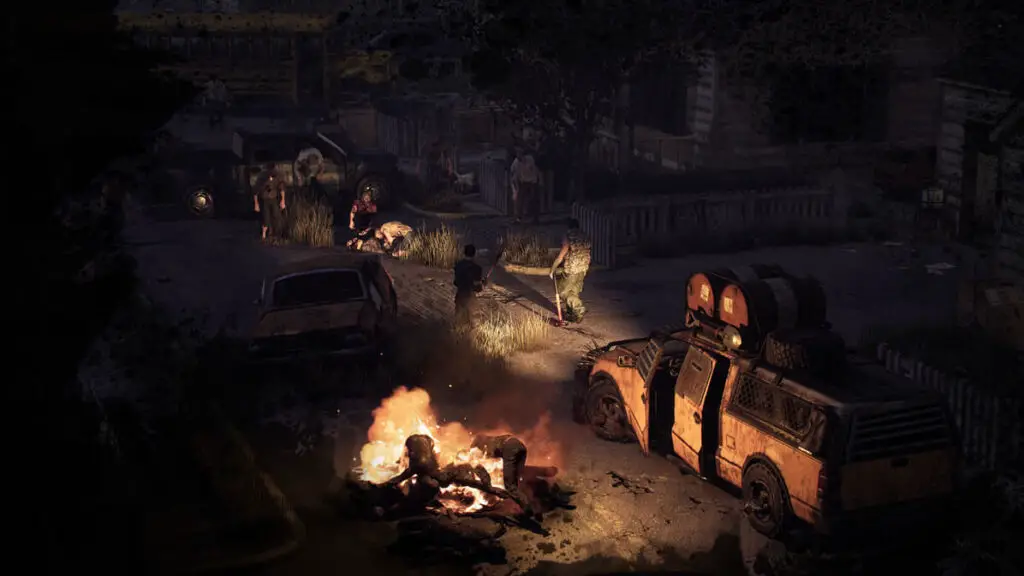 Urban Strife by White Pond Games. A turn-based survival tactics RPG that pays homage to great titles like Jagged Alliance 2. In Urban Strife the player must survive in a zombie post-apocalyptic world by scavenging, dealing with various factions, completing quests, and fighting in tactical combat featuring real ballistics and targeting body locations. Urban Strife is expected during 2022 on PC.
Songs Of Conquest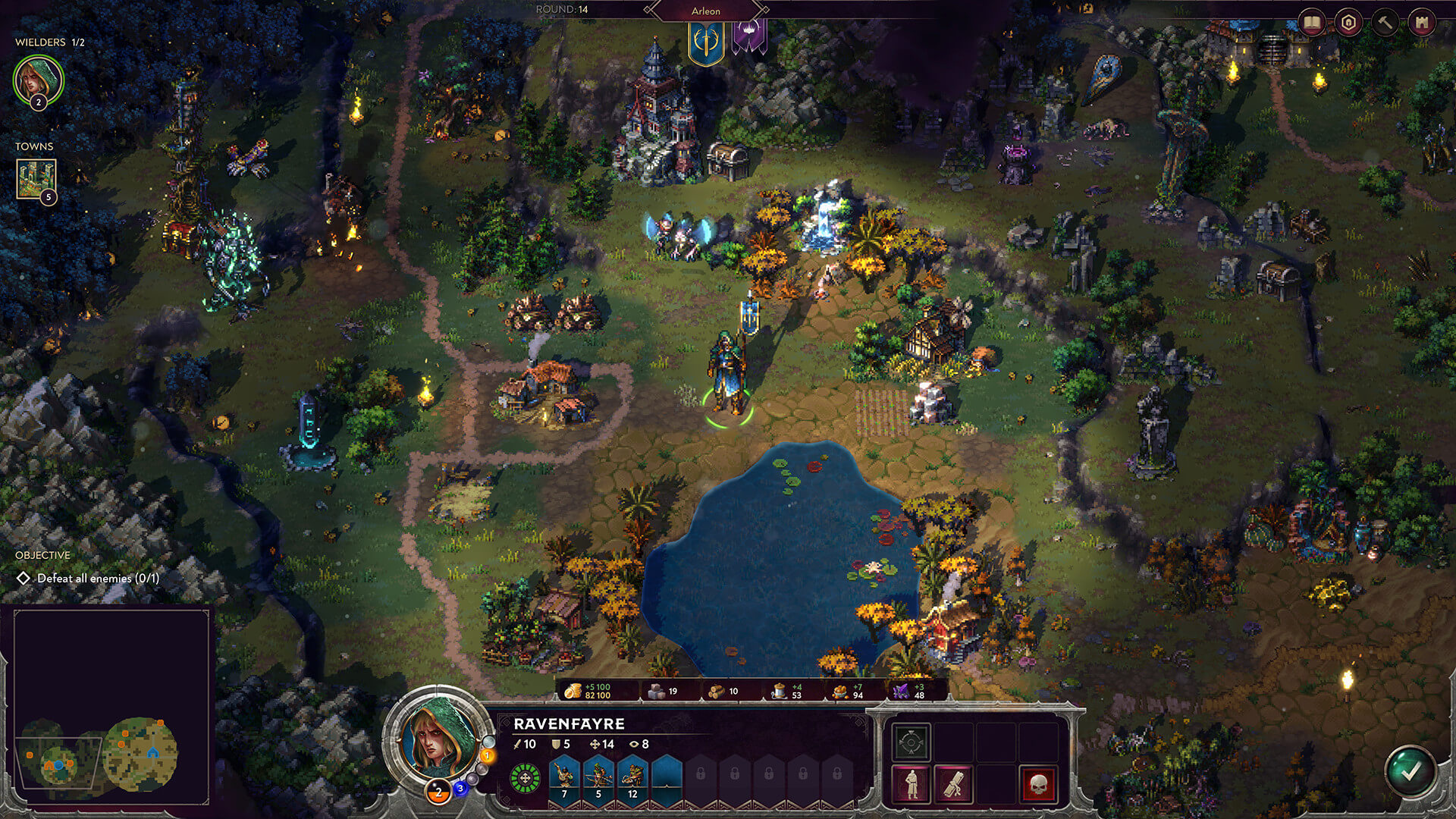 Merging RPG exploration with strategic elements of town development is something that made HOMM one of the most famous franchises out there, and Song of Conquest by Lavapotion stays faithful to this.
Players must guide the Wielders around a fantasy world looking for artifacts and resources while developing its town with new structures and acquiring new technologies through research. The Battle system is something familiar to HOMM fans but with the addition of height elevation.
A single-player campaign, online and local multiplayer modes, and a level editor which helps players create their own adventures. Songs Of Conquest is a PC game set to be released in March 2022.
Wartales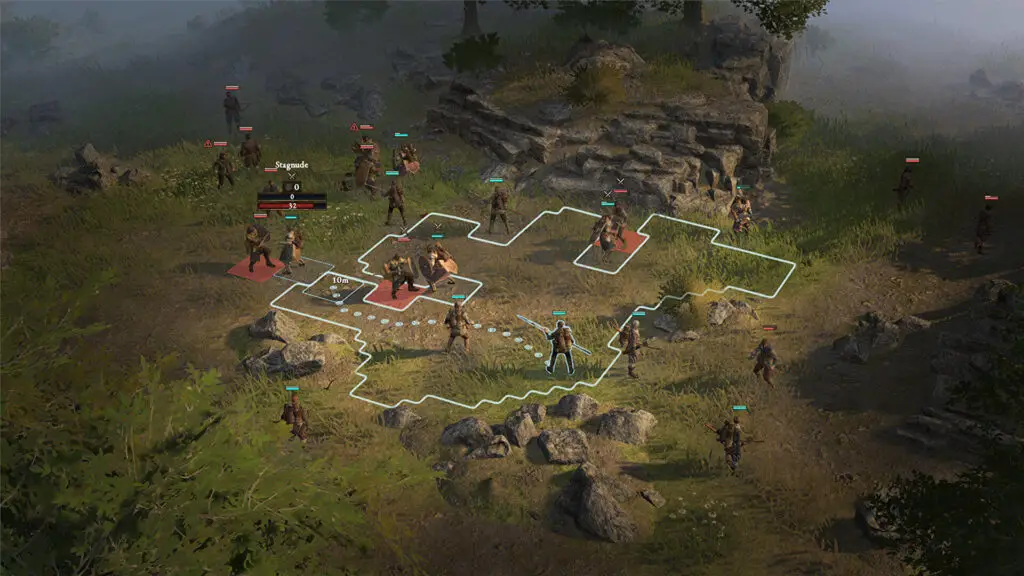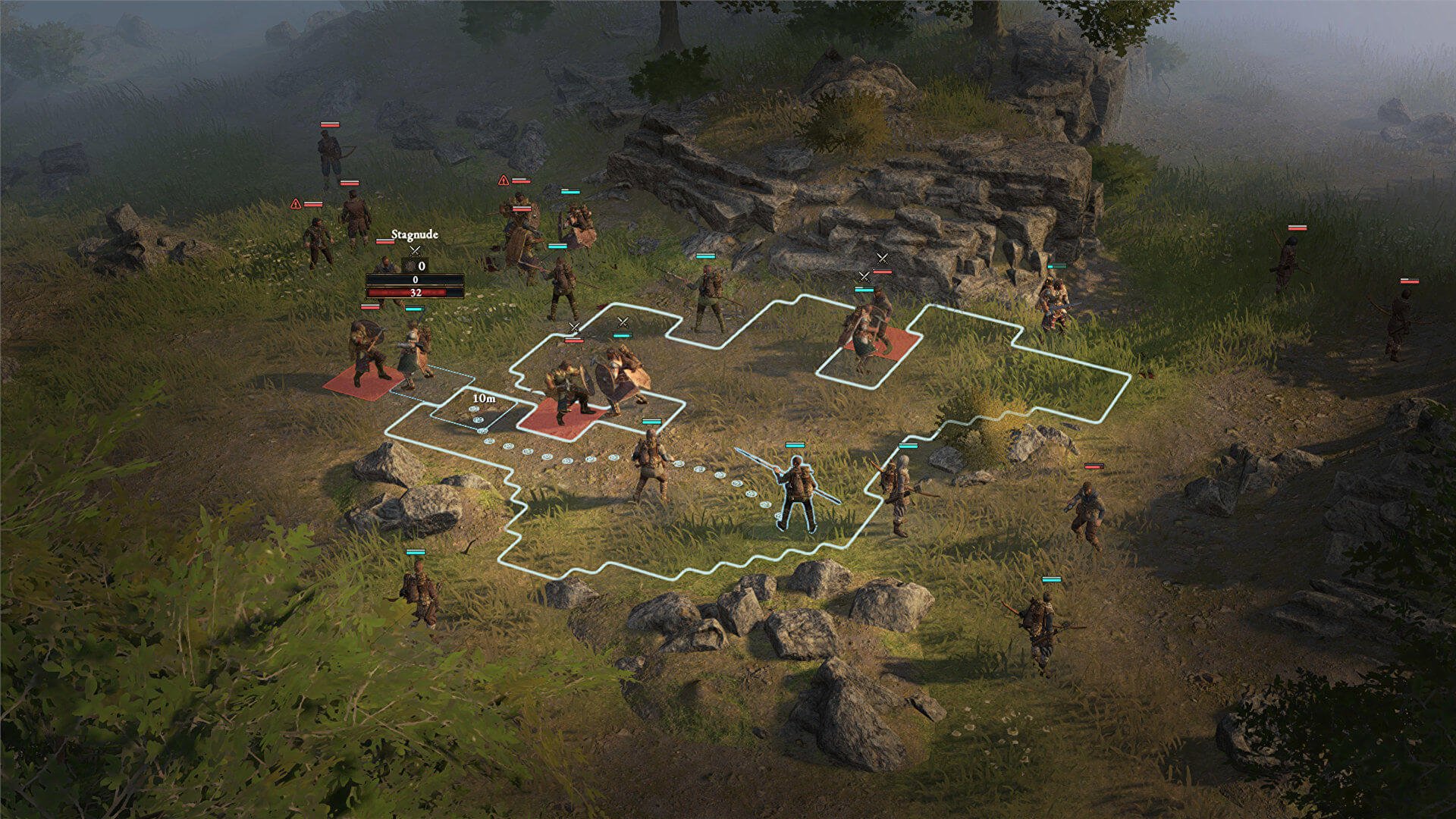 Wartales by Shiro Games is a turn-based strategy game that shares the same freedom and mechanics found in another great indie strategy game of 2015 called Battle Brothers. As Overhype Studios game the idea behind it is quite the same; running a company of mercenaries in a medieval world, taking on bounties, completing quests, crafting new items and developing the camp with new amenities.
Mercenaries will not only participate in battles but will also be busy in various camp works the player can assign them to. Wartales will be available in early access during 2021 but no precise date yet. On Pc.
SKALD: Against the Black Priory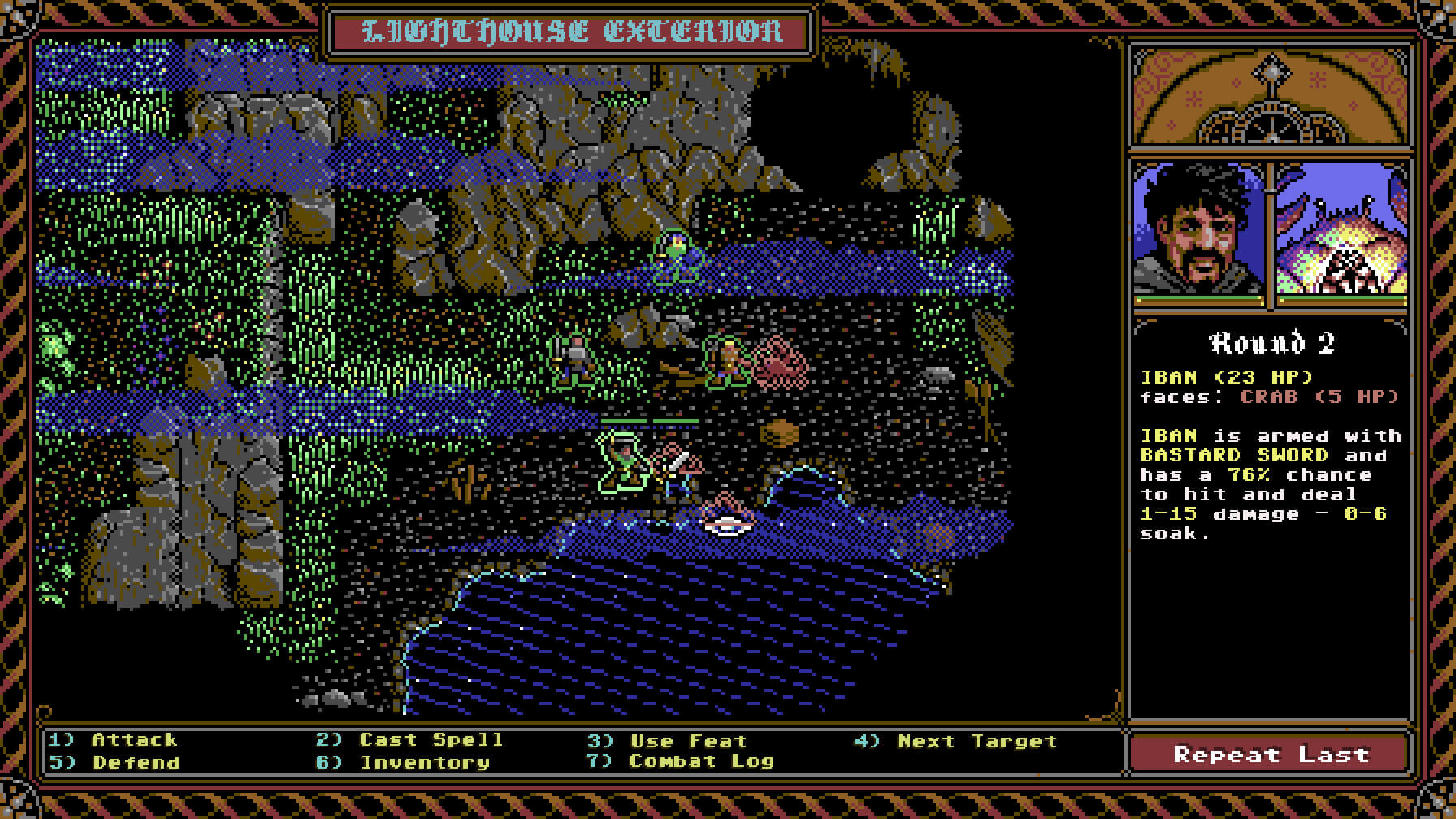 SKALD: Against the Black Priory by Scape-IT AS seems to have come out from the 80s commodore 64 games with its 8-bit graphic style. The game is a pure and intense RPG experience set in a dark Lovecraftian world. SKALD is a turn-based game with lots of freedom, in fact, players can follow the story and make decisions that alter the mainstream events or decide to roam the world and take on quests.
Lots of classes, skills, spells, and backgrounds to choose from. SKALD: Against the Black Priory is a PC game planned to be released during 2022 and players can taste it by playing the free demo available on Steam.
Broken Roads
Over the years there have been many games set in post-apocalyptic scenarios, often set in the United States, but in this case, its location is Australia. Broken Roads by Australian dev Drop Bear Byte, will be set in the wastelands and ruins of the Australian continent.
A story-driven RPG with an innovative Morality System which will influence characters, story, and quests. Players will guide up to 5 characters and fight in turn-based combats. Broken Roads will be published on PlayStation 4, PC, Nintendo Switch, and Xbox One during 2022.
Jack Move
To be honest, I think it's very hard to innovate nowadays in videogames, especially if you go for what that in appearance seems a classic JRPG, anyway Jack Move by So Romantic is able to capture the player in its 80s-vibes pixel art world and innovate in its battle system thanks to its mechanics which gives the player the possibility of customizing the cyber deck in order to go for a defensive approach, an all in offense mode or a buff mod, everything in the middle of a battle. I played the demo available on Steam while the full release is expected for 2022 on PC.
Lost Eidolons
Lost Eidolons by Ocean Drive Studio is a turn-based tactical RPG that brings the player into the world of Benerio telling the story of mercenaries fighting the empire. Remarkable graphics and a tactical combat system inspired by games like Fire Emblem.
20 Characters to choose from, more than 10 classes to evolve, and affinities to build up battles after battles. Expect to play the early access of Lost Eidolons on PlayStation 4, PC, and Xbox One during Q1 2022.
Sea of Stars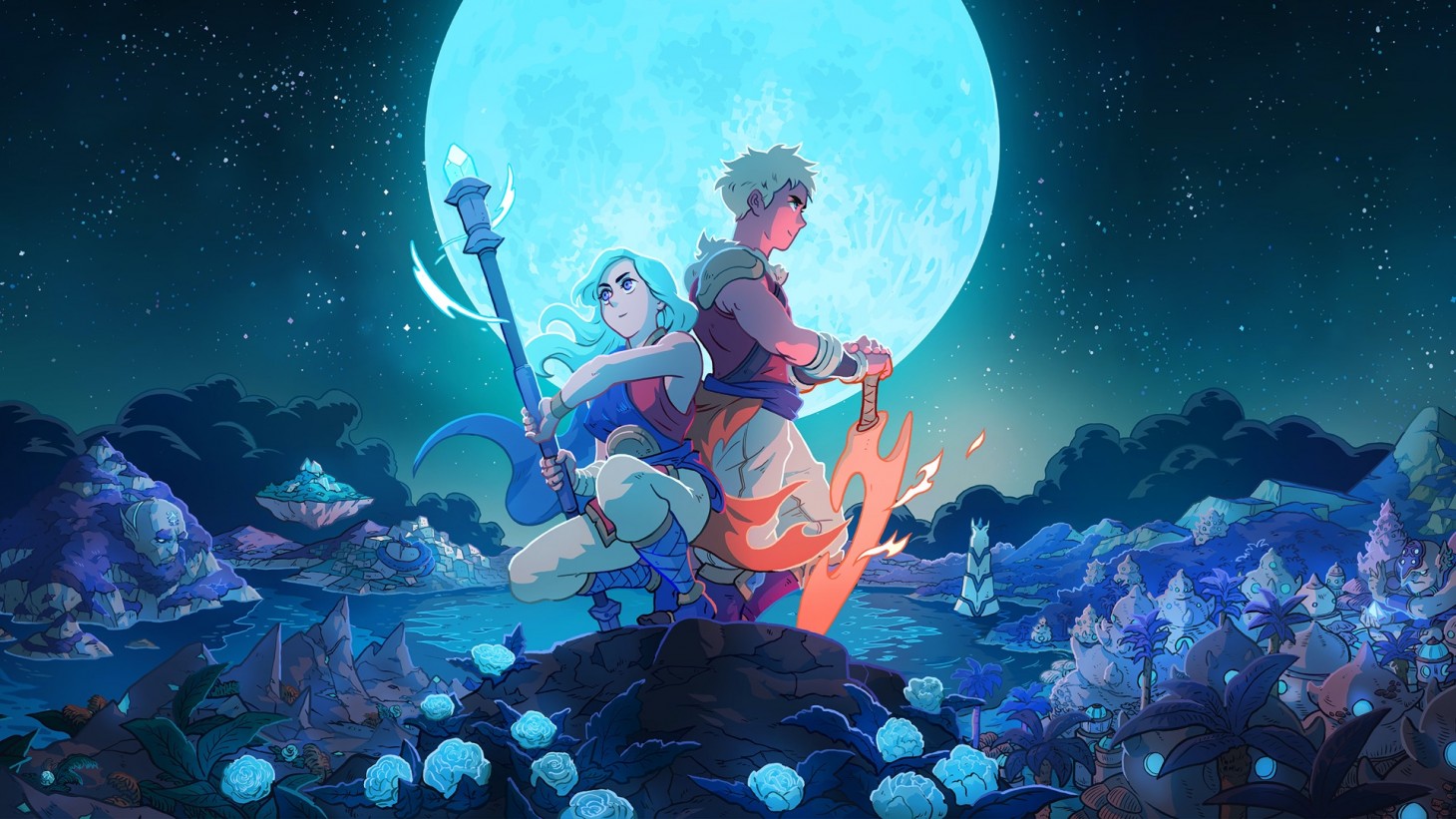 Sea of Stars by Sabotage Studio is a JRPG inspired by glorious classics of the past. A delicious graphic style and a combat system that happens in the same environment; no battle transition, and no random encounters.
Something that does not happen often in turn-based RPGs is that the platform component plays a major role in the game, having players climb, swim, and jump in order to discover secrets and reach their destinations. Sea of Stars will come out during 2022 on PC, PS4, Xbox One, Switch, PS5 e Xbox Series X.
The Iron Oath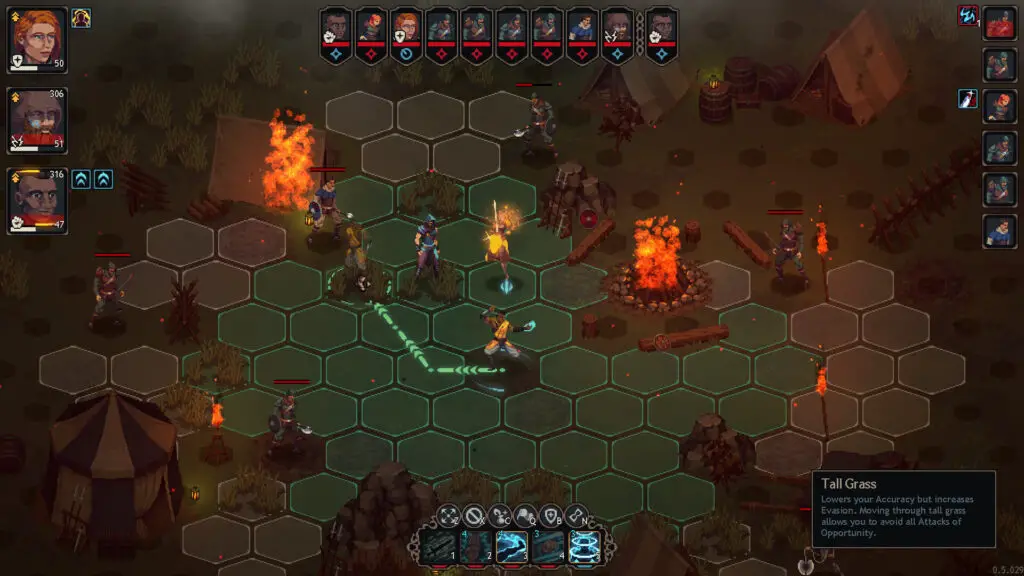 Completing the list is The Iron Oath by Curious Panda Games. The developers have been working really hard to deliver this pixel art turn-based tactical RPG where a group of mercenaries partakes in adventures to strive for fame and fortune.
Players in The Iron Oath must keep in mind that each hired mercenary will age and then retire and die, so replenishing the roster with new recruits will be vital. An inspired monsters concept and a solid battle system were shown during one of the latest Steam Festival. Unfortunately no release date yet. On Pc
Let me know what you think about these 10 promising Indie Turn-Based RPGs & Strategy games, also I'm really curious to know your anticipated games of 2021-2022. Be sure to check out the video version of this episode and please remember that we are always looking for content creators, it's a paid opportunity of course. CIAO