It's true that the turn-based style is most popular among indie developers. Especially those that seek to bring back the atmosphere of the old classics. However, there are also plenty of triple A companies that put their trust in the traditional, more tactical and strategic, mechanics.
Some, especially in the JRPG genre, just follow their mould, with new installations in the long-running series. Others, though, like Larian Studios or Marvel, really seem to prefer the complexity and depth of the turn-based style. They don't follow the well-traveled road, but look to enhance the traditional gameplay with interesting and unique ideas.
This is certainly a diverse list, with many large companies and an array of different genres and approaches. All involving our favorite, on this website, turn-based mechanic. In fact, there are some many, that some didn't fit in the limited 10 slots I'm working with.
So, here are the honorable mentions, some of which will, most likely, be covered in later articles:
Dragon Quest III HD-2D, Final Fantasy Ever Crisis, Dragon Quest X Offline,
Advance Wars 1+2: Re-Boot Camp, Monark, The Legend of Heroes: Trails from Zero,
List of the Top 10 AAA Turn-Based RPGs & Strategy Games of 2022
Jagged Alliance 3 (2022 on PC)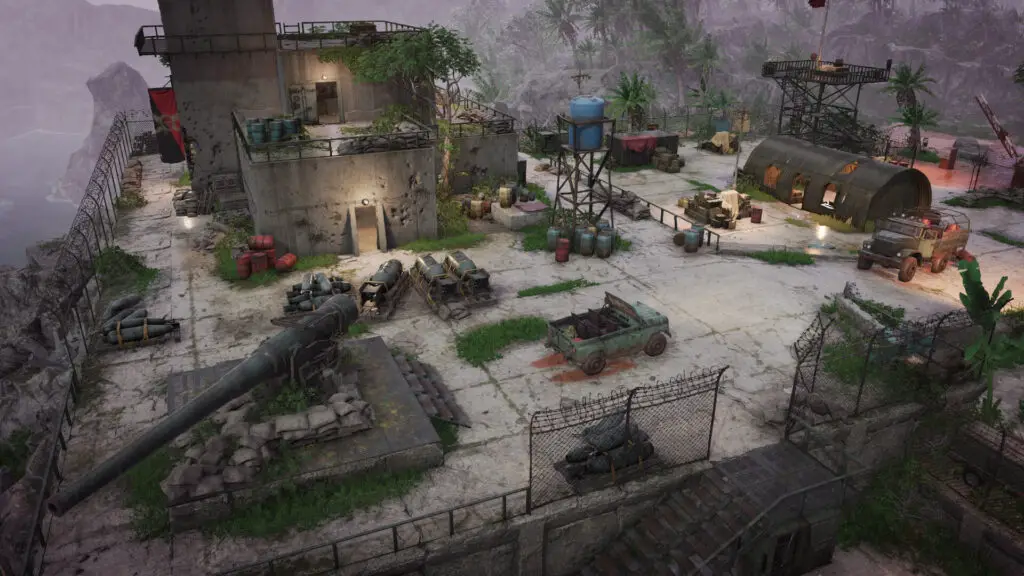 The Jagged Alliance franchise goes all the way back to 1995. The first installations are classics. A band of mercenaries is thrown into a world of revolts and dictatorships, to overthrow the despotic regimes. With chances stacked up against them, it's not just with brute force and a loyal assault rifle that they complete their missions, but with tactics and planning. As well as with good business management.
The series had some rough bumps along the road, with plenty of set-backs and mixed receptions. Still, there's always hope that the developers will recreate the style and the atmosphere of the early games, but with modern graphics and UI.
Blood Bowl III (2022 on PC)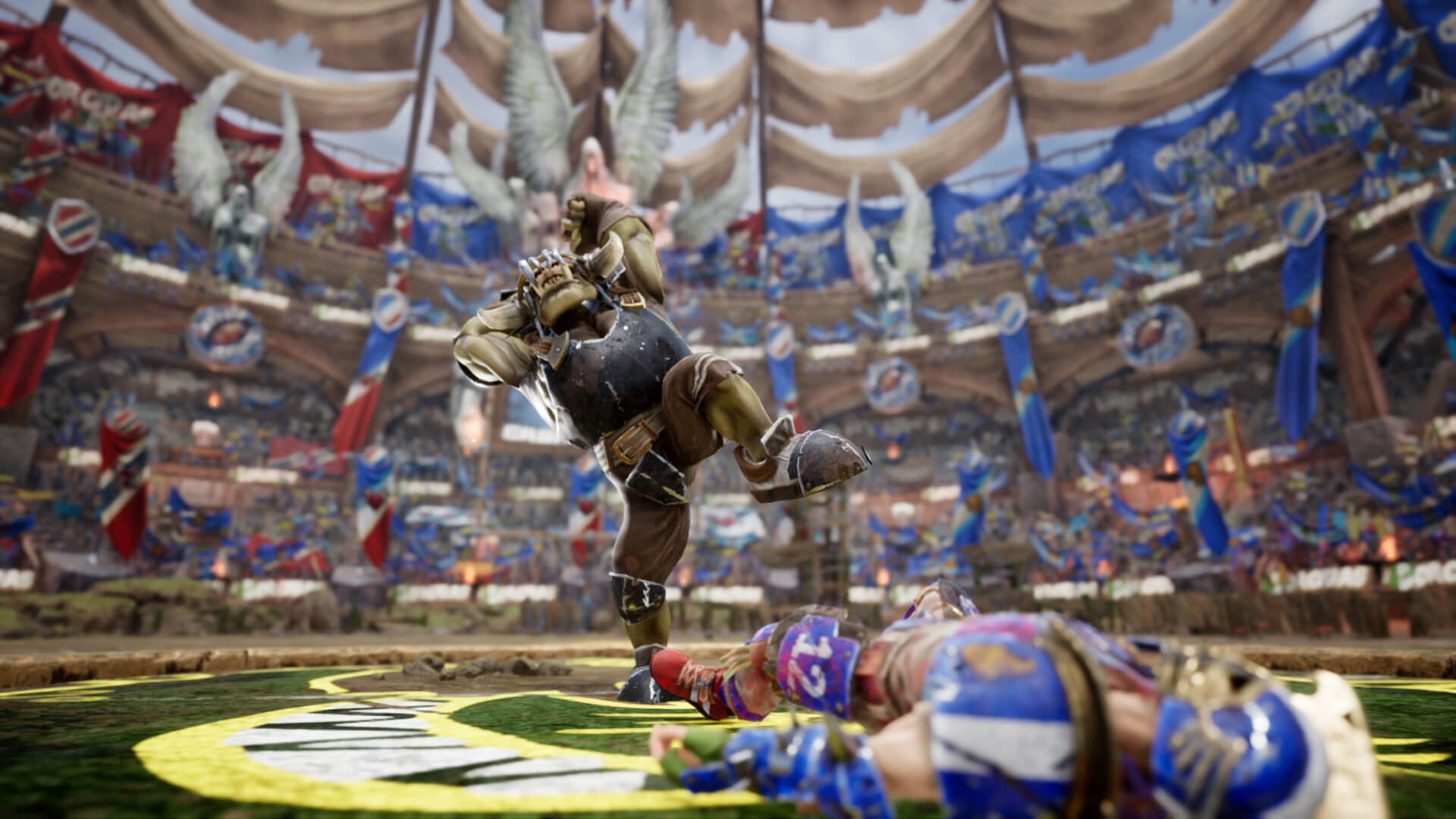 This is another game, based upon one of the legendary Games Workshop's settings. This time, however, the combat takes place not on the brutal battlefields of the Old World, but on an American Football field.  It's still a fantasy universe, though. So, instead of teams representing different states, you can expect representatives from the Cult of the Blood God pitched against the chosen champions from the orcish hordes.
Bloodbowl's rules are very tactical, taken almost directly from the original 80s board game. This can be a good thing for some, but it can also create a barrier for others, who aren't as well-versed in tabletop systems. It would be interesting to see whether the new game in the series will be able to make its gameplay more accessible, while still remaining true to its board game roots.
Triangle Strategy (March 4, 2022 on Nintendo Switch)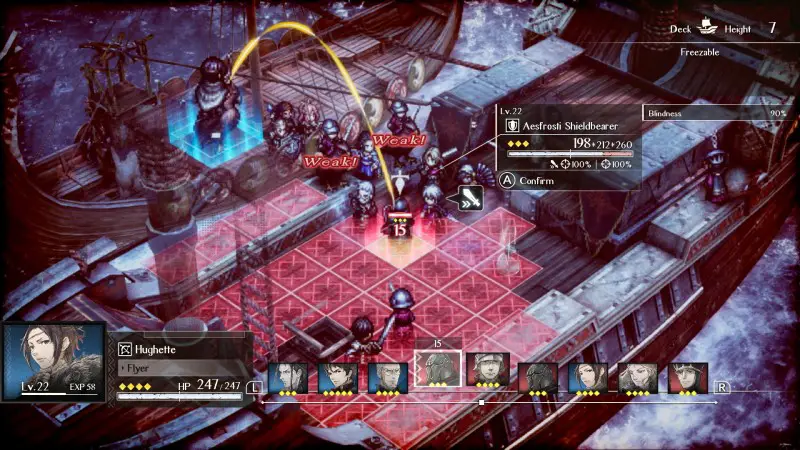 Triangle Strategy looks to be another take on the ever-popular Final Fantasy Tactics-like gameplay. In fact, it's being made by Square Enix, and the same dev behind Bravely Default and Octopath Traveler. All of these should be familiar to any follower of the JRPG genre. With such an impressive repertoire, it's hard to expect anything below the usual quality.
The mechanics shouldn't be too different from a traditional grid-based tactical gameplay and maybe we can assist to a true successor to the Final Fantasy Tactics saga.
Total War Warhammer 3 (February 17, 2022 on PC)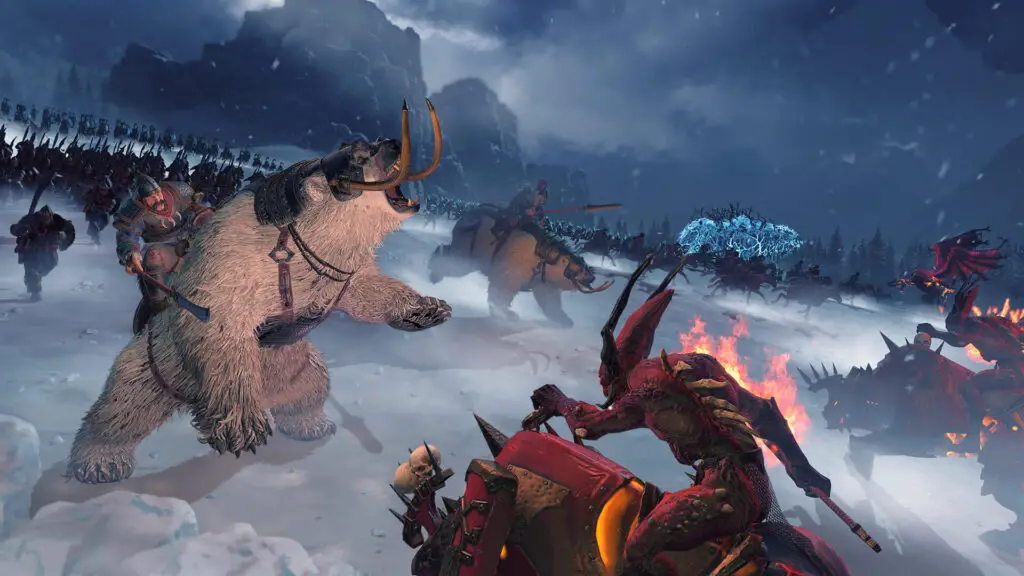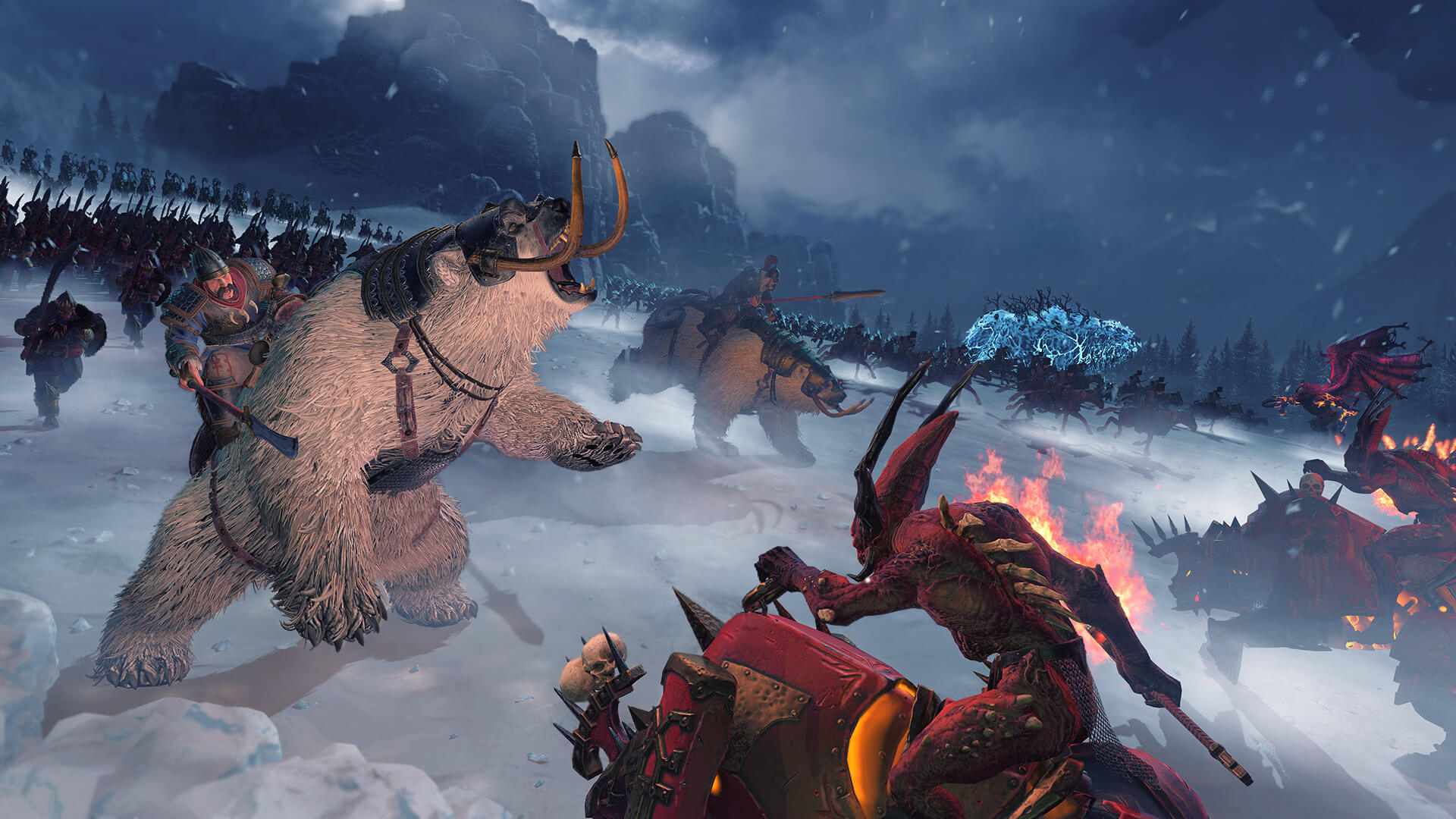 Warhammer Fantasy is a legend. Its grimdark atmosphere, mixing Tolkien's monumental works with Lovecraft's eldritch horrors and Moorcock's realms of Chaos, even today stands out among a thousand other worlds and settings. The original board game was first released during the 80s. Since then, the universe has been expanded and detailed to such a degree as to rival even those amazing worlds that have inspired it.
To combine the Total War epic open-world style with that brutal and fantastic setting is a titanic task, in terms of graphics, programming and design. However, if done correctly, it's a recipe for success. The first two games were done right – and were incredibly well-received, as a result. Now, when the engine is done it's more up to the story-tellers, musicians and artists to ensure that the next installation does not disappoint. Considering the previous successes, though, it's hard to expect anything less grandiose.
Concerning the mechanics: If you've ever played a Total War game, you know what it's like. The best examples offered a turn-based, deeply strategic and detailed overworld with real-time combat on vast and beautifully designed battlefields. Imagine the same, though, but with hordes of orcs, legions of undead and mighty sorcerers of Chaos raining death and ruin upon the mortal armies. That's basically Warhammer Total War for you. And also giant rats with machine guns.
Galactic Civilizations IV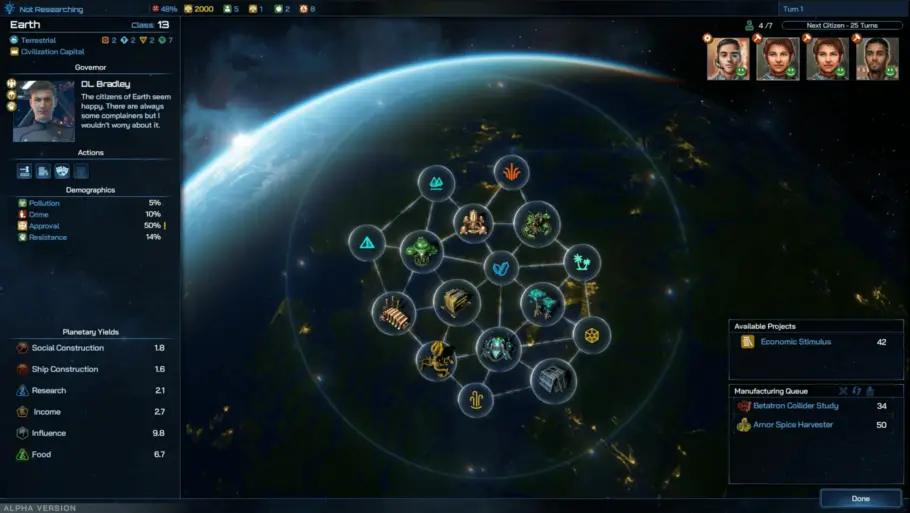 A classic turn-based 4x strategy series, Galactic Civilizations started in 2003 and has consistently achieved very favorable reception with each of its three titles. The setting and the style are as old as science fiction itself. The mechanics strongly remind of some of the most well-known games in the genre. If you've played Master of Orion – you know what to expect. It's the same general idea – but very well executed.
The previous games look polished, add unique and interesting features, and do seem to attempt to build on top of the classical gameplay. If you like deep strategic games, with plenty of exploration, diplomacy, conquest and base building – then you'll definitely want to keep an eye on Galactic Civilizations IV
Atelier Sophie 2: The Alchemist of the Mysterious Dream (25 February, 2022 on Nintendo Switch, PS4 and PC)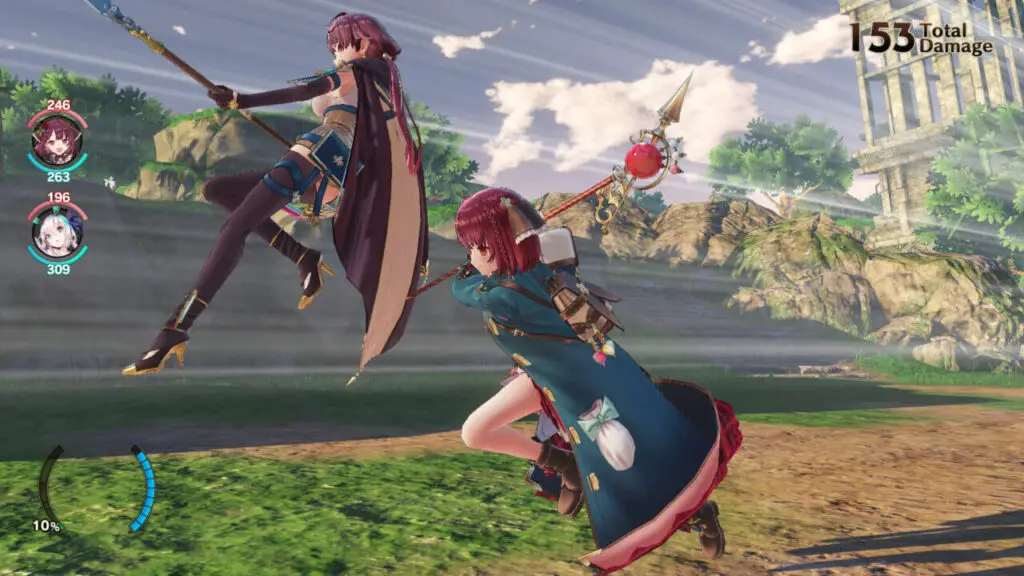 The next game on this list is another installation in a series that started in 1997. The original games were primarily targeting the Japanese audience, though recent titles were adapted for release in other countries. The franchise contains 22 games, all of which share similar mechanics, in addition to numerous side games.
The basic gameplay appears to be the same, for the most part. It's a mix of a fairly traditional JRPG with some puzzles. The story is about gathering ingredients and combining them, during one of these puzzle sequences, to create better equipment and such. The games sold very well and generally had great reception both in Japan and in the West. So, if you like traditional JRPGs with some unique side mechanics on top, you shouldn't be disappointed.
Marvel's Midnight Suns (2022 on PS4, Xbox One, Nintendo Switch and PC)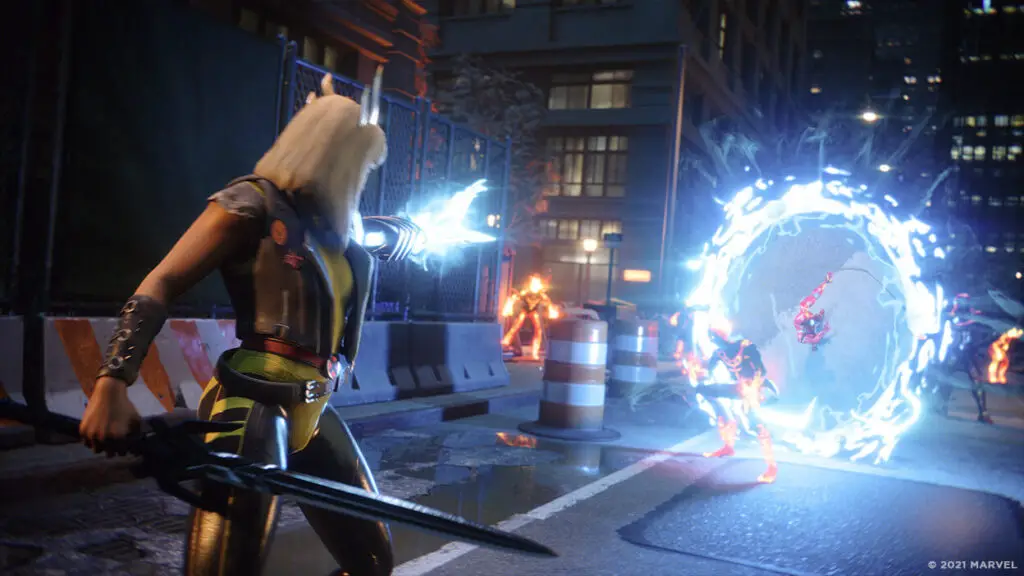 I have to admit, still don't know what to think about Marvel's Midnight Suns but, as a Marvel fan and a super lover of XCOM games I can only be super excited for the next effort from Firaxis guys.
However, it doesn't seem like the game is just going to be an XCOM with Marvel heroes. The game involves some card mechanics, that can be compared to Slay the Spire. Still, turn-based games are difficult to get right, requiring careful balancing and pacing. It may be somewhat too early to say how the game will turn out, but it's certainly intriguing to follow its progress.
Mario + Rabbids Sparks of Hope (2022 on Nintendo Switch)
The veil has been shattered. Through the dark rifts, the horrible creatures of Chaos invade the once peaceful and happy world. Can the heroes put an end to the nightmare and restore the rule of order?
No, I didn't mix up the games' descriptions – it's not a new title by Games Workshop. Instead, Nintendo has decided to bring together two very different universes…again. That of Mario and Rabbids, whatever these are.
The setting is certainly interesting. However, ignoring the somewhat unusual aesthetics, the game is still the same Mario style adventure. The players can expect all the standard mechanics and features of the genre, with plenty of puzzles and unique areas. If you liked the other similar works by Nintendo, you'd probably enjoy this one as well.
Baldur's Gate III (2022 on PC)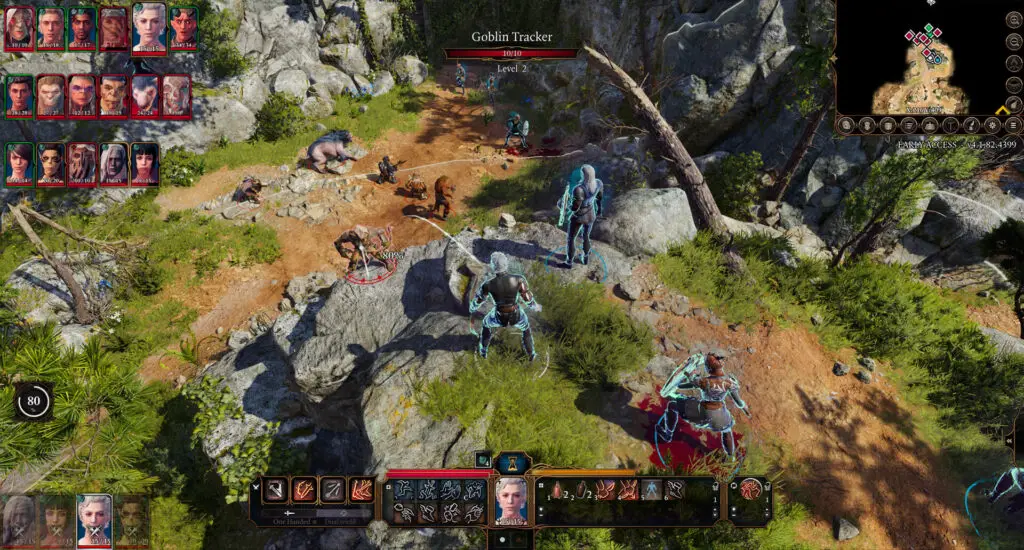 Any follower of classic role-playing games should know the name Larian. Their Divinity series has been going strong since 2002. The early titles are some of the purest and most polished examples of action RPGs. While their latter, extremely well-received works, offer a captivating and unique take on the turn-based tactical RPG style.
However, the original Baldur's Gate and its sequel have become some of the most acclaimed RPGs in history. They are classics and some of the greatest examples of a traditional D&D campaign implemented on a computer screen. Is Larian Studios up to the task of resurrecting this legend? Well, I think that if there's one company that can do it – it's them.
Company of Heroes 3 (2022 on PC)
Just as anyone interested in classic RPGs should be familiar with Larian, so should every follower of the real-time strategy genre know Relic Entertainment. The company is the one responsible for the famous Warhammer 40k: Dawn of War. One of the most faithful representation of the grimdark future in computer games.
This time, however, the developer has decided to add something new to the formula. Company of Heroes 3 features a detailed turn-based overworld, in a classic wargame style, complementing its real-time battlefields. The game takes place during World War 2. The emphasis, however, is not on large brutal campaigns of the Eastern Front but on a more tactical and skirmish-like approach of the Western forces.
Conclusion
I hope this list demonstrates that not only indie companies prefer the more thoughtful traditional approach. There are many large companies that have never turned away from the turn-based style. It really does seem that the genre is on the rise again – with board game aesthetics and tactical mechanics becoming increasingly popular.
If you enjoy turn-based mechanics, whether in RPGs, JRPGs or Strategies, then 2022 certainly should not disappoint. Let me know what you think about these 10 most anticipated triple-A turn-based RPGs & Strategy Games of 2022 in the comments below and don't forget to check out the video version of this article.