2020 was an atypical year for all the World due to the COVID-19 situation. We had to accept restrictions, we were far from our families and friends, we were closed at our homes for some months…but not all was bad. It was a nice year for gaming. There were some delays, but some nice titles were released, helping us to pass this situation with a better mood.
Last Summer I contacted with Marcello, after following him at YouTube for a time, offering myself to collaborate on this website, and when he gave me the Yes, it was the start of a nice experience. Thanks to this I had the opportunity to play several turn-based titles, and I elaborate a top 5 based on my gaming experience.
5. As Far As The Eye (A FATE)
A curious turn-based management game with rogue-like elements, where you have to arrive at the Sanctuary before the Big Flood happens. You have to use the pupils, the pretty protagonists of this journey, which can adapt their form into animal forms depending on the task you do and where you can specialize them to get better results. With a beautiful atmosphere, design, and environment, it presents some additions to this classic genre. If you want to know more, here is the review. It's worth a try.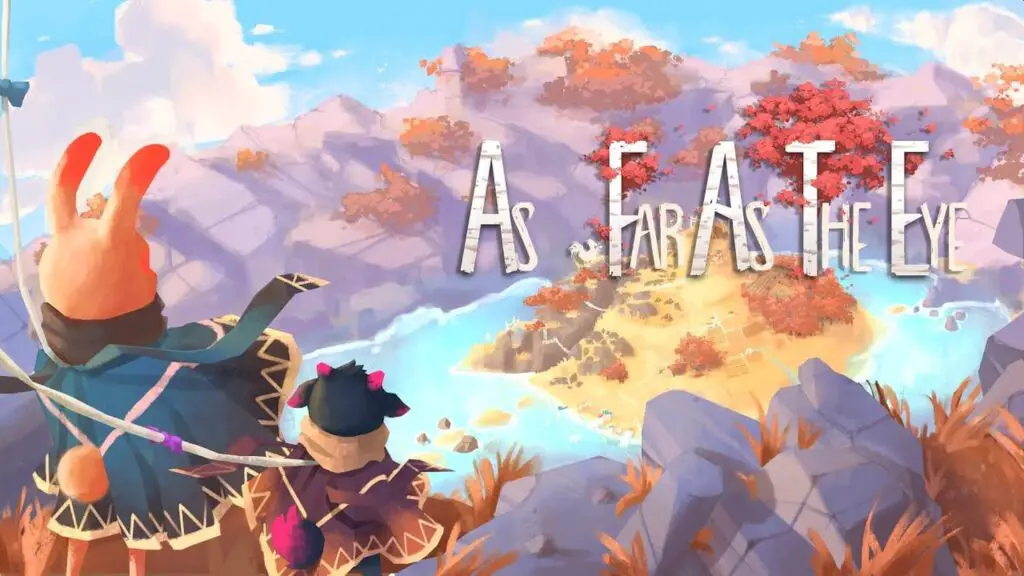 4. Ikenfell
Until the time that I played Ikenfell, I was not a big fan of pixel art games. After playing it, I discovered a rich game world which I am current enjoying. This turn-based tactical RPG is a recommendable title to play. The story is marvellous, with some funny moments, and the battle system includes some additions (the timing system) for the people who don't want to wait to do anything, but you can play it classically too. Also, the soundtrack is one of the best of 2020. If you want to try a gem, this is your game. Here is the review.
3. Nexomon Extinction
If you like monster taming games, AKA Pokemon like, this is one of your best options. Nexomon Extinction presents a funny story with a big nexomon roster to catch, to fight and to train them. During your travel there are a lot of secrets to discover, different climatic areas to explore, and hundreds of trainer to defy, whom you can fight several times. If you like the genre, this is a title to play. Here our review.
2. Haven
Haven is an atypical proposal within the RPG genre. The time-based combat system, the survival on an unknown planet, the relationship between the protagonists, the interaction with the planet inhabitants, give a very different perspective of the genre. It's denominated as an RPG for couples, but it's playable alone. If you want to live a love story combined with exploring a new world and some survival mechanics (and an epic OST), you have to play this game. A must-play for me. Here our review.
1. Persona 4 Golden
This year Persona 4 Golden come to steam with some small tweaks, presenting itself as one of the turn-based RPGs titans. This RPG combines the Japanese student's life with a mysterious dark world where you fight the inner fears of some important characters. Your classmates will join you on this quest while establishing affective bonds with them. If you like the Shin Megami Tensei world, the Persona Series, or simply the turn-based RPG this is a must-play. You will love it. Here our review.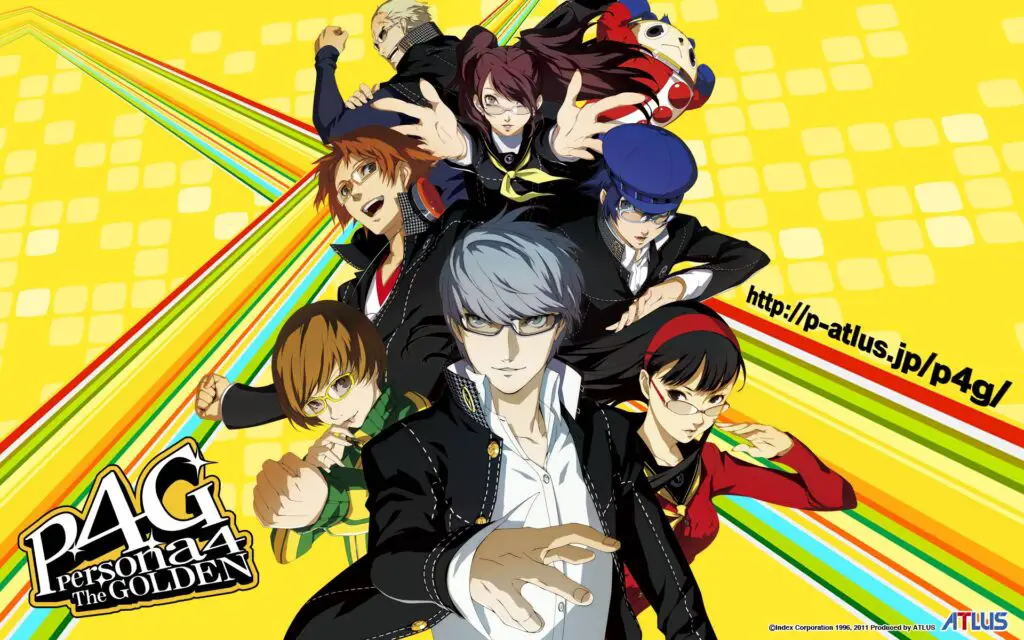 Honourable Mention: Solasta, Crown of the Magister
It is not included in the list because it's on Early Access, but Solasta is a great D&D RPG where you have a lot of options to customize your party and an interesting variety of skills to use. During the exploration and combats, you can use the environment in your favour, giving space to create your strategies to defeat your enemies. At this moment, it looks very promising, and it's updated regularly, so maybe you can consider it. In this case, there are two recent articles related, a preview (here) and one about the last update (here).
After this quick 2020 summary, I want to thank you for read me and all the TBL community articles. My purpose for 2021 is to improve my articles, I am trying to write better after every article. I wish you a Happy New Year, it will be better than 2020 for sure. Stay safe and enjoy your games. Greetings.