This week, there are a lot of indie games joining the weeklong party. I listed some of the best turn-based RPGs and Strategy Games to grab while they are hot. Let's start
Slay the Spire
Do you want to know why the deckbuilding rogue-lite invasion started? Give Slay the Spire a try and everything will be clear to you. The deckbuilding roguelite from Mega Crit Games released in 2019 was one of the first games introducing elements now common to the genre. Four characters to choose from, which offer a completely different run and approach to the battles. Events, unlockable and lots of games over. Pick up one of the best deckbuilding ever made with a 66% discount.
Coromon
Released in 2022, Coromon is a monster-taming RPG. Fans of Pokemon will surely feel at home with everything the game from TRAGsoft has to offer. More than 100 monsters to catch, an intriguing story, amazing pixel art visuals and a solid and fresh turn-based combat system. You can save 30% on Coromon now.
Cris Tales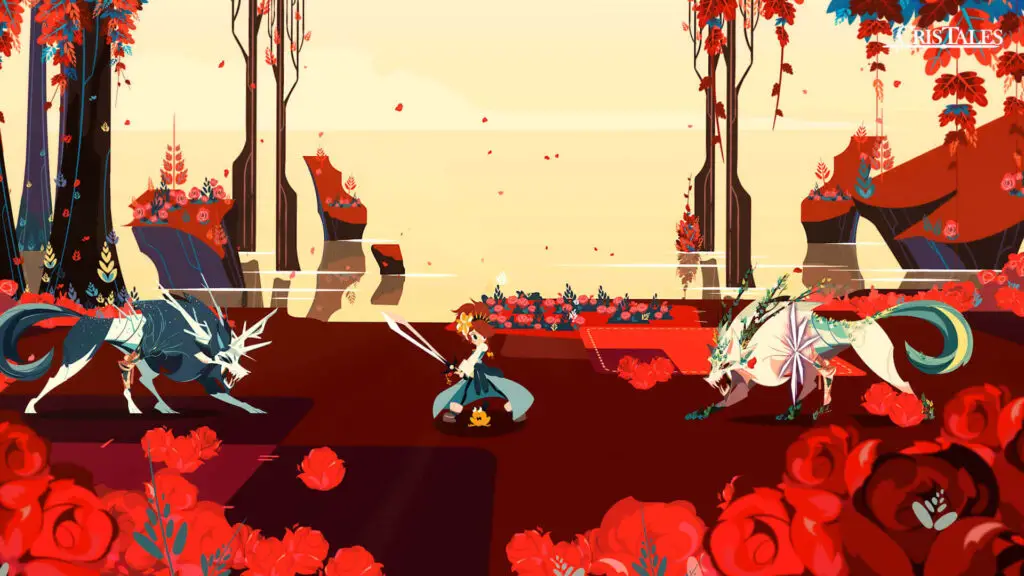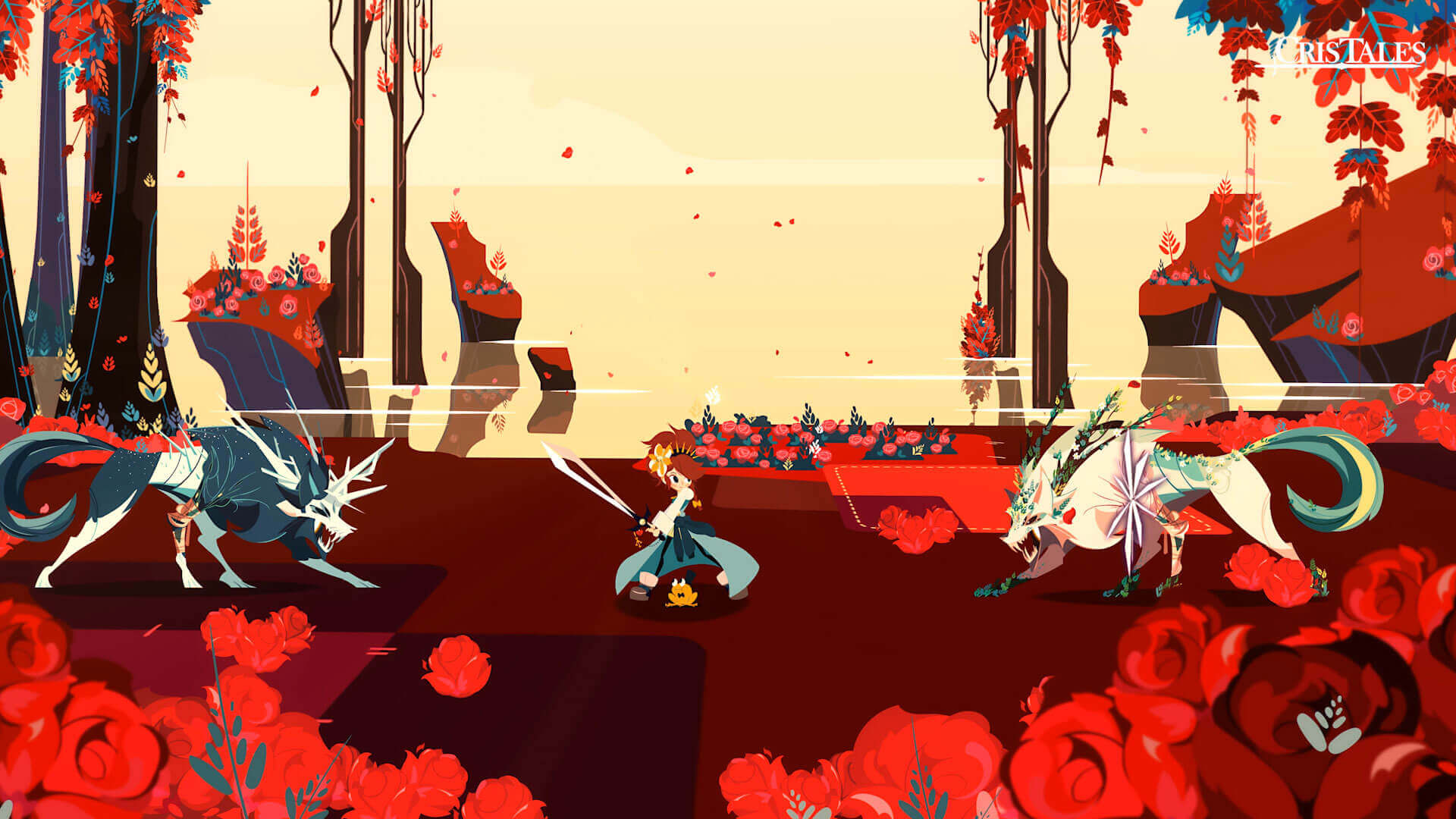 Cris Tales by Dreams Uncorporated & SYCK is a colorful JRPG released in 2021, introducing a quite original time-travel mechanic. Players will follow the path of Crisbell, a time mage called to save the world by acting in the past, present, and future. Navigating through time, allows players to find items and modify the outcome of future events, while in battle, the time travel gives Crisbell and her friends the possibility of exploiting enemies' weaknesses. Give Cris Tales a try and save 65%.
Paths and Danger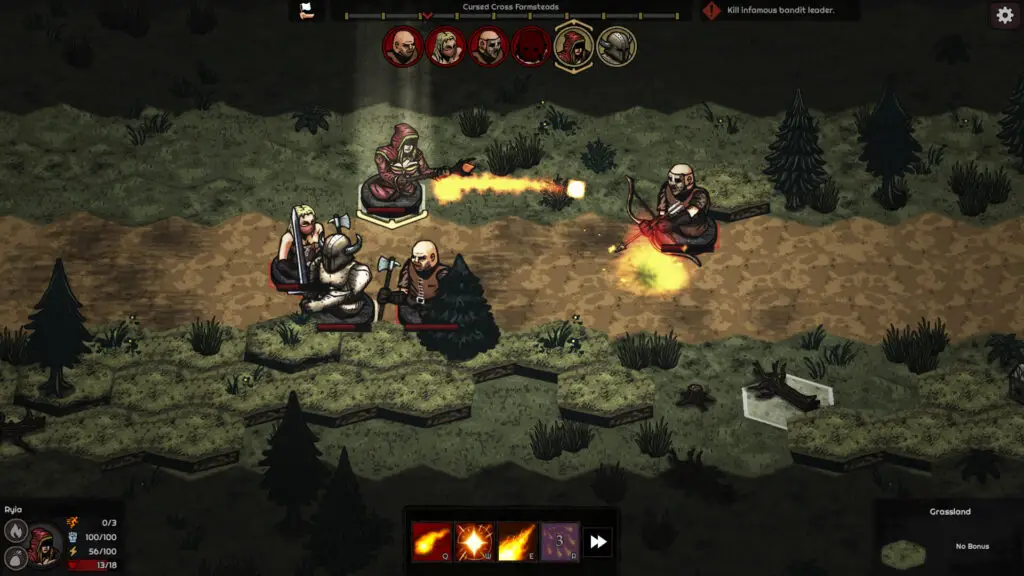 Paths And Danger looks like Battle Brothers at first sight. But the GoldenGod Games game gives players a whole different experience. We are talking about a rogue-lite game where players embark on side-scrolling adventures taking down bandits, monsters, and other nightmares, and collecting resources to use in town to build and improve structures. Now with a 50% discount.
Ruin Raiders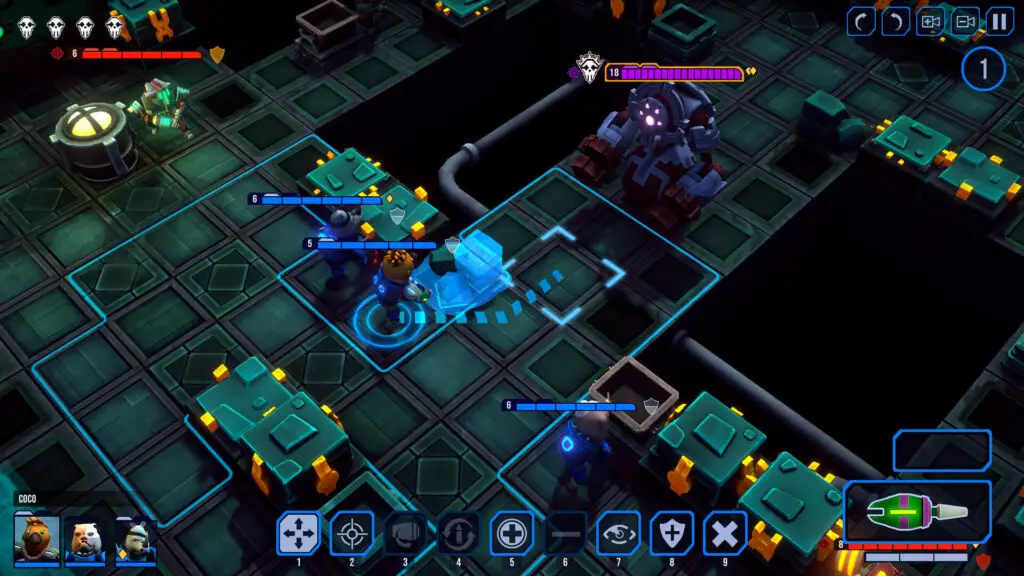 Ruin Raiders is an anthropomorphic RPG where players take control of a group of unusual heroes exploring ancient dungeons. Across the road, players will unlock new races, equipment, and items and improve the base of operation. Battles are tactical, with a cover system and everything you'd expect from a tactics RPG. 50% off.
Encased
Encased by Dark Crystal Games is a turn-based isometric RPG set inside a mysterious artifact called The Dome. Players personalize their characters and then start making their hands dirty by socializing with the various factions present in the game. Everything you can expect from an RPG is delivered; decisions to take, quests to complete, power armors, equipment, and a memorable open world full of secrets to explore. Save 67% on Encased now.
Guild of Dungeoneering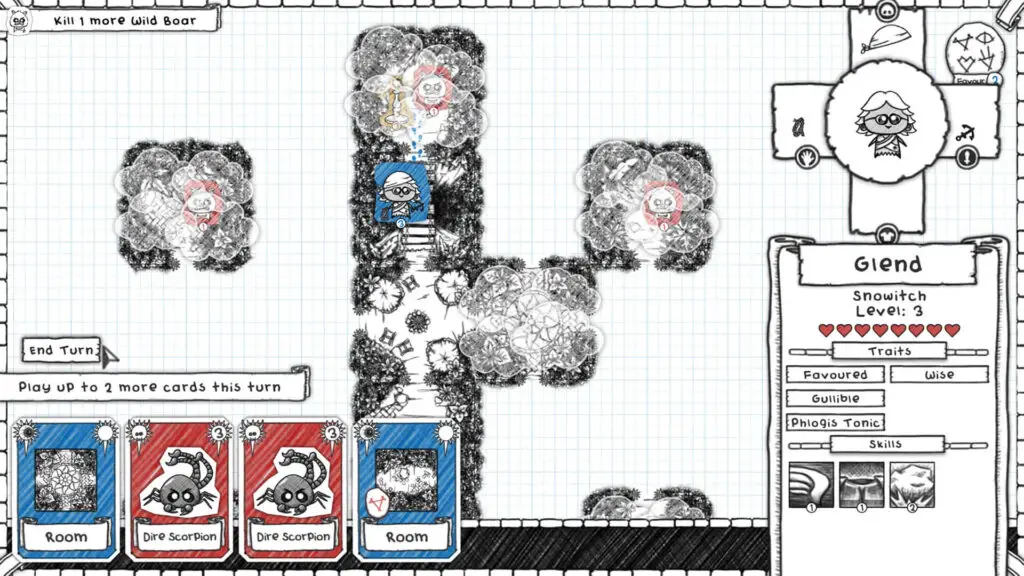 In Guild of Dungeonering, instead of controlling heroes, players build the dungeon around them. Let me explain. During the adventure, players manage cards taken from their deck to place traps, monsters, treasures, and rooms to let the heroes travel the easiest way possible up to the final dungeon. A revolutionary idea for a game that now has the "ultimate edition," which will add a lot of improvements and content to the basic game. Actually, with a 40% discount.
Here Be Dragons
This is one of the first games covered by turn based lovers back in 2019. Here Be Dragons is a satirical turn-based strategy game where players lead captains and their ships against the strangest sea creatures to clear the way to Christopher Columbus, allowing him to discover America. Kraken, tritons, sirens, ghost ships, and more are some of the threats to face in turn-based dice combat. Take Here Be Dragons with a 75% discount.
For the King
Now is the right time to take one of the best roguelite RPG ever. For The King, is a tabletop RPG that sees adventures on a desperate quest after the King's death. Players impersonate those adventurers exploring lands full of dangers and fantasy creatures. The inspired dice-roll combat system gives players the right balance between satisfaction and despair as the challenge awaited is not so easy. While waiting for the second chapter (actually in development), now is the right time to grab For The King.
Raiders! Forsaken Lands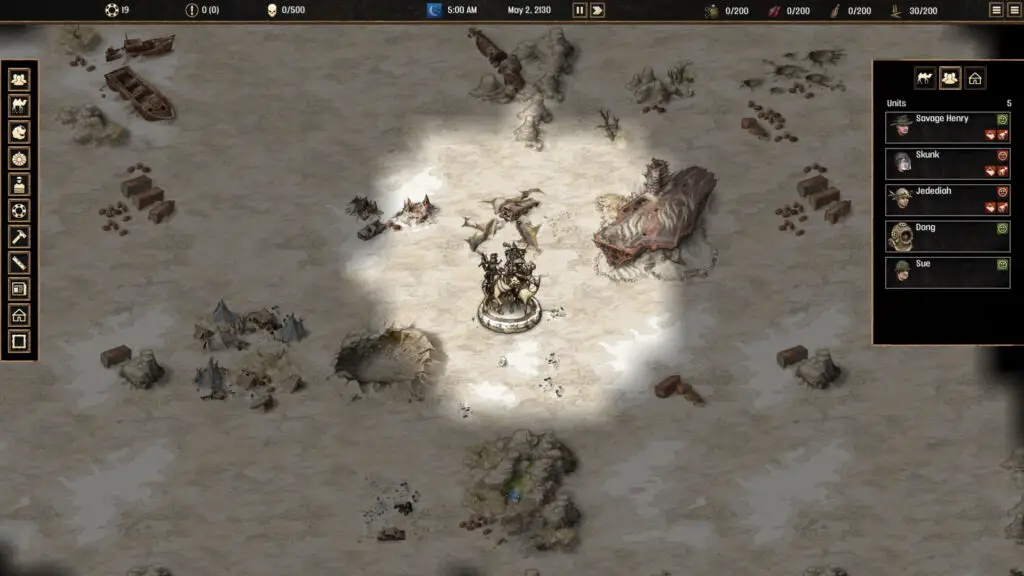 A sort of Battle Brothers set in a post-apocalyptic future. Instead of putting players in control of pure and led-by-god heroes, Raiders! Forsaken Lands gives players the possibility of managing an organization which the only purpose is to make a profit. It doesn't matter if you do it by stealing, kidnapping, and destroying everything on your path. Strategy and management elements and turn-based combat for a very interesting survival game. Now with a 75% discount
Telepath Tactics Liberated
Let's end with the enhanced version of one of the best indie tactical RPGs out there. Telepath Tactics Liberated is an SRPG where battles happen inside square-grid-based maps and, besides the normal attacks, players can push enemies, place traps, and take advantage of the environment.