Whitethorn Games is proud to announce the Kickstarter for their fantasy RPG visual novel hybrid Whalefall launches today.
Set in the ancient world of Osfeld, Whalefall takes place in an original fantasy universe where roving gentle beasts roam the skies. Once every century, a whale's life naturally comes to an end. They fall gracefully to the ground in the Baleen Wastes where conflict soon ensues over their valuable remains. This time, The Stoneshield Legion have taken matters into their own hands and shot down a Skywhale, plunging Osfeld into chaos!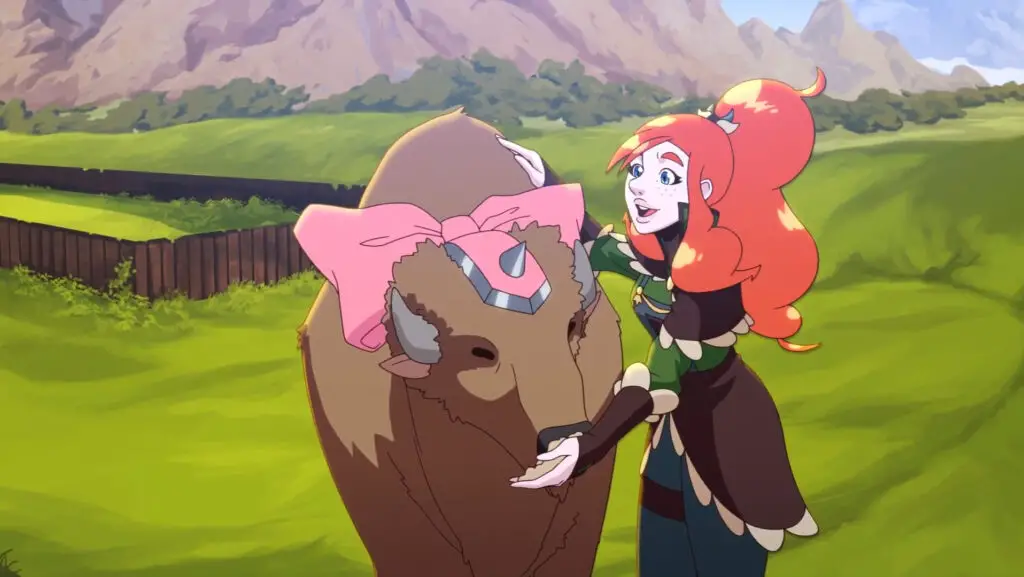 As Coty, you will recruit friends, make enemies, build romances, fight, level, customize, and explore your way through a three-act, full-length indie JRPG from Whitethorn Games, and put an end to the tyranny of the Stoneshield Legion!
Features:
Battle in JRPG-style squad-based small-environment combat
Command armies with SRPG-style hex-based battles
Make friends and build relationships in a visual novel-style story
Interact with over two dozen unique fully-voiced characters
Visit over 30 unique, hand-modeled locations
Meet the diverse races that call Osfeld home
To find out more, visit: https://cozygames.pub/ks-whalefall
Wishlist on Steam: https://cozygames.pub/whalefall-steam
Twitter: https://twitter.com/whalefallgame
Developer Website: https://whitethorngames.com/whalefall
About Whitethorn Games:
Whitethorn Games is an indie publisher and developer based in Erie, PA, USA. We're firm believers in games-as-escapism, and provide easy, approachable, chill experiences that let you sit down, unwind, and have fun. We jokingly call ourselves the defenders of easy games.