You still got some days to take advantage of the Steam Winter Sale 2022 and bring home some great turn-based games. Deals will last till Epiphany, and a vast choice awaits eager players. A few days ago, we published a list of 10 games to get, and today we are here for more focusing on ten great and well-acclaimed RPGs and Strategy Games that you can get at a very low price.
Yakuza Like a Dragon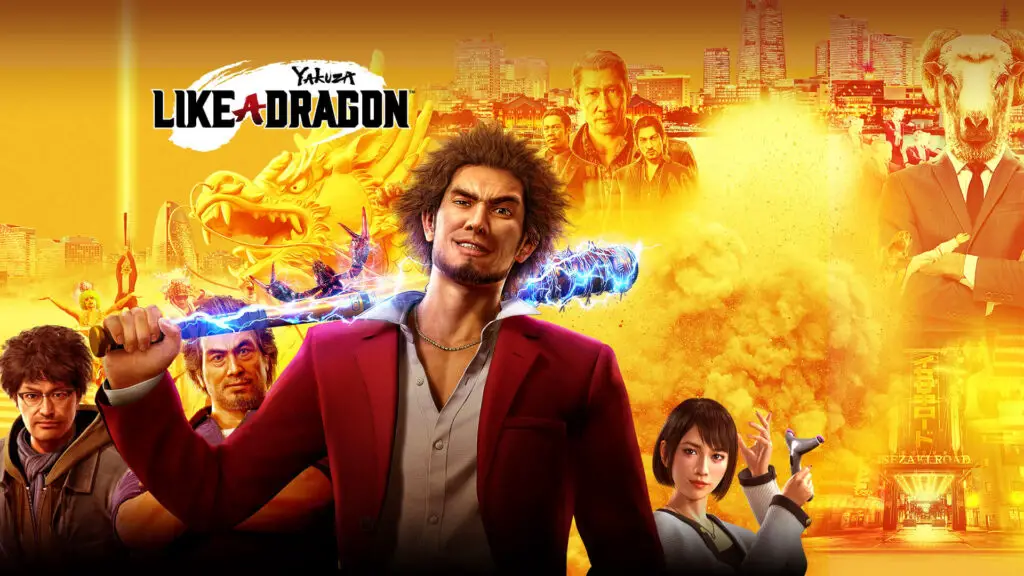 A game that can't miss inside JRPG lovers' library. Yakuza Like a Dragon is the latest Yakuza game in the series, offering turn-based combat system. Lots of minigames and one of the best cast of characters make Yakuza Like a Dragon a great Turn-Based JRPG experience. 70% Off
Battle Brothers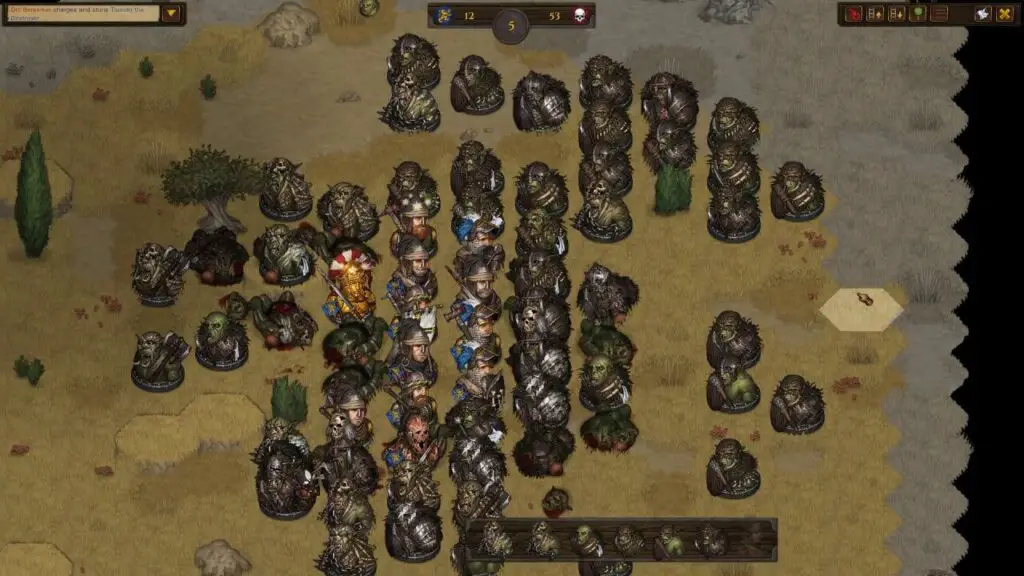 Few games can potentially offer lots of hours of enjoyment mixed with despair and let players come back for more. One is surely Battle Brothers. A Turn-Based Strategy and Mercenary-Management simulator where players lead a group of ragtag sellswords and try to evolve them into an organized army. Bandits, monsters, rival companies, hunger, and more will probably stop you again and again but you will surely come back for more. 50% Off
Octopath Traveler
Another great JRPG is Octopath Traveler, thanks to its 2.5D graphic style and its narrative that tells the story of 8 heroes whose fates will inevitably intertwine. The right time to get the game, thanks to a price tag of 60%, and be prepared for the second chapter ready to land on PC and consoles on February 2023.
Wasteland 3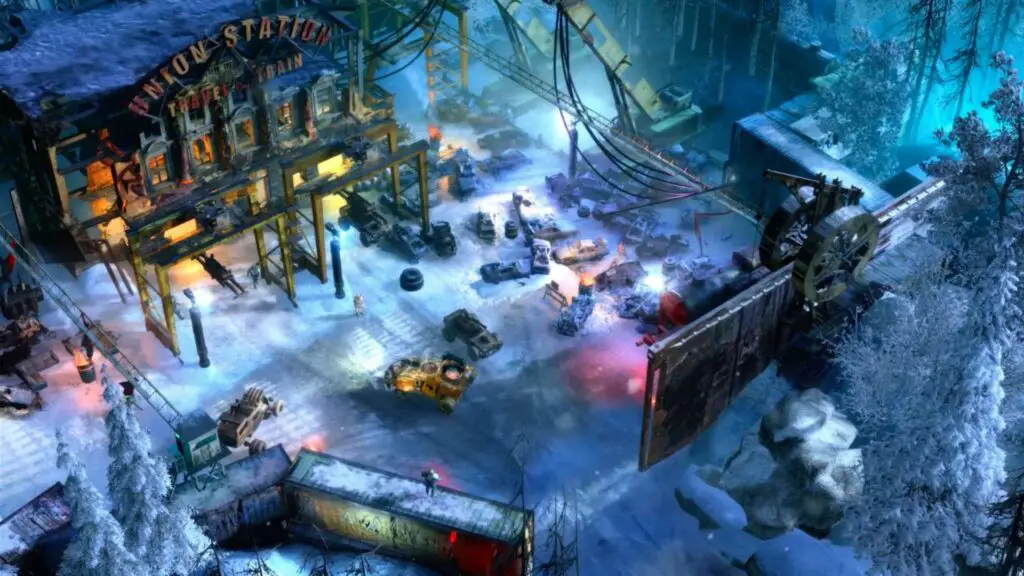 One of the best isometric CRPGs out there that offers a branching storyline with lots of hours of gameplay. Wasteland 3 is the latest game in the Wasteland series, and tells the story of the Desert Rangers in a frozen post-apocalyptic Colorado. Lots of choices to make, which will define what type of Desert Ranger you will be, and tactical turn-based combats. 70% Off
Final Fantasy X | X-2
I loved Final Fantasy X, in my opinion, one of the best in the series, thanks to its gameplay, story, and side activities. X-2 is very good too, and now you can take both with a 50% discounted price tag.
For the King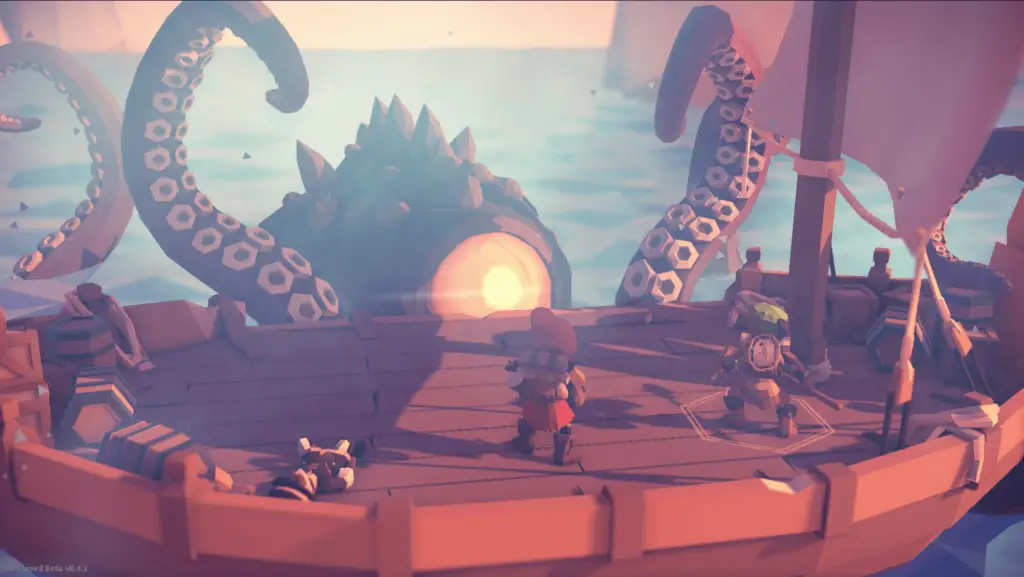 Three heroes fighting For the King in this tabletop turn-based RPG experience. One of the best games of 2018 and one of the best indies in general. For the King offers a single-player experience where players guide three heroes individually across hex-based maps full of dangers, treasures, and events to face. A new chapter is in the making therefore, now is the perfect time to take the original and be prepared for what's next. 75% off
Darkest Dungeon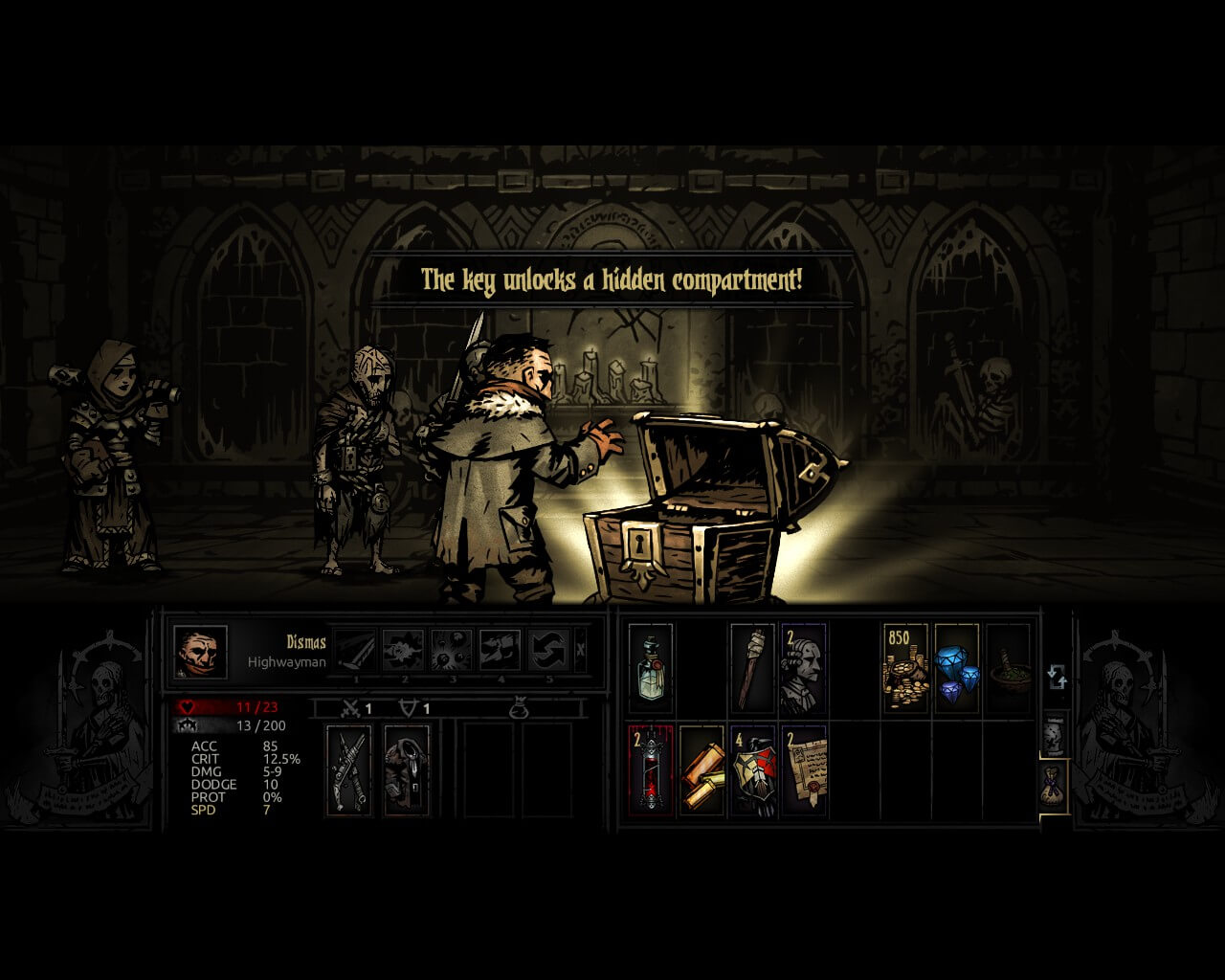 Lately, I said how Battle Brothers can potentially offer lots of hours of fun and desperation, well, Darkest Dungeon can deliver this package even more. A rogue-lite experience where players explore dungeons with their groups of mercenaries from different classes. Traits, perks, stress, and diseases are all to take into account if players want to complete dungeons or at least their parties back. 85% off
Warhammer 40,000: Gladius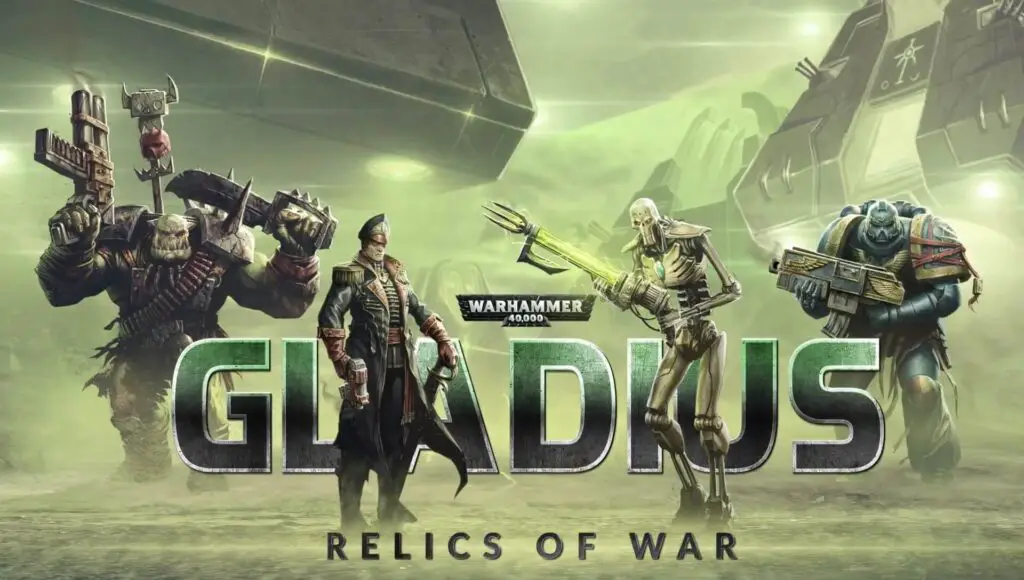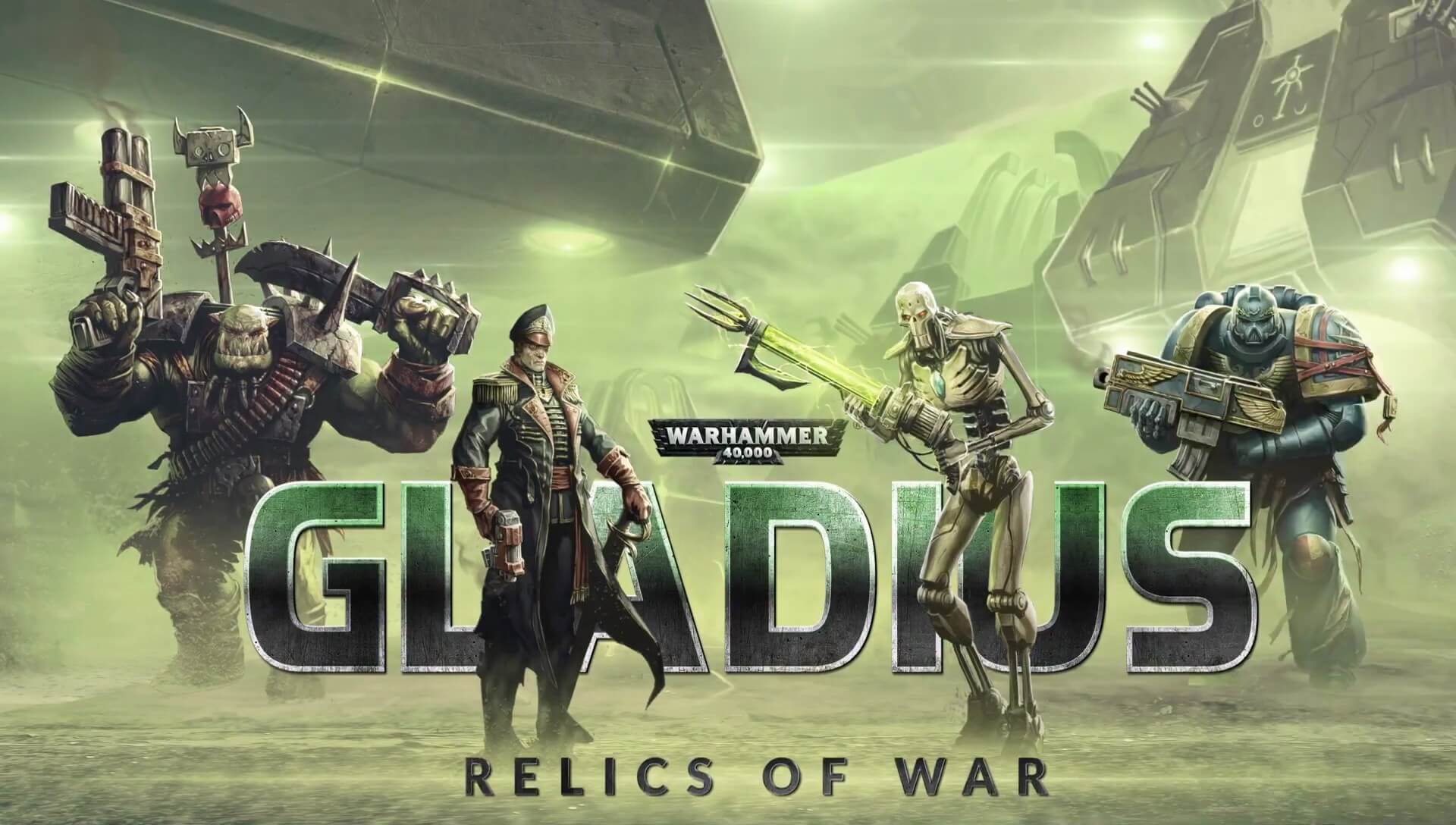 A 90% discount means that you can get Warhammer 40K: Gladius for only 3,39 euros, and we are not talking about your average strategy game, but one of the best 4x with tons of DLCs available, last one is Adepta Sororitas released last week. Take it while is hot.
Xenonauts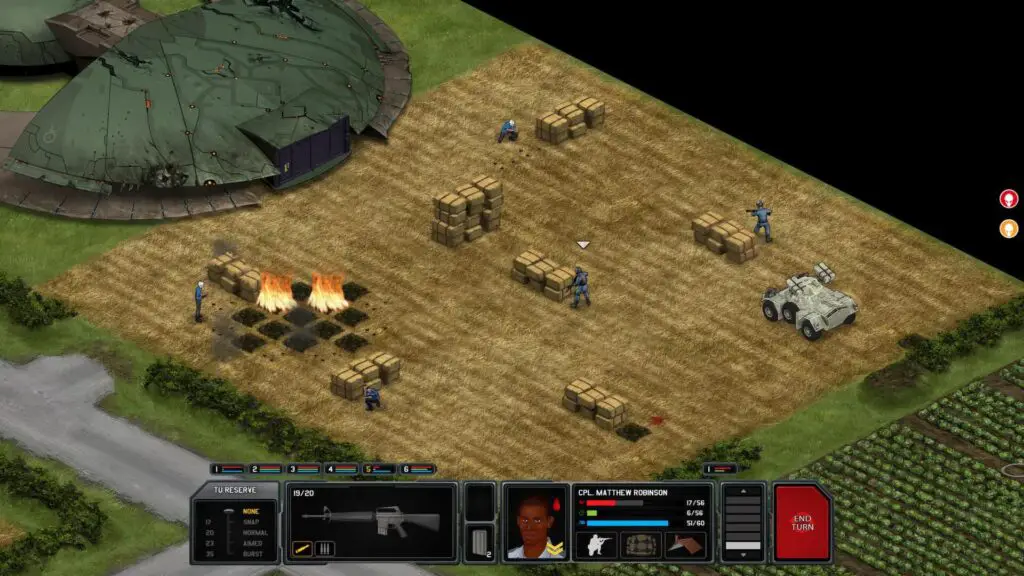 If you want some Julian Gollop X-COM vibes, you must give Xenonauts a try. Loyal to the classic mechanics of the genre, players can fight back aliens again. A geoscape, research, a base to develop, soldiers, airship encounters, and tactical missions. Another game that has a successor in the making with a free demo available.
The Banner Saga Series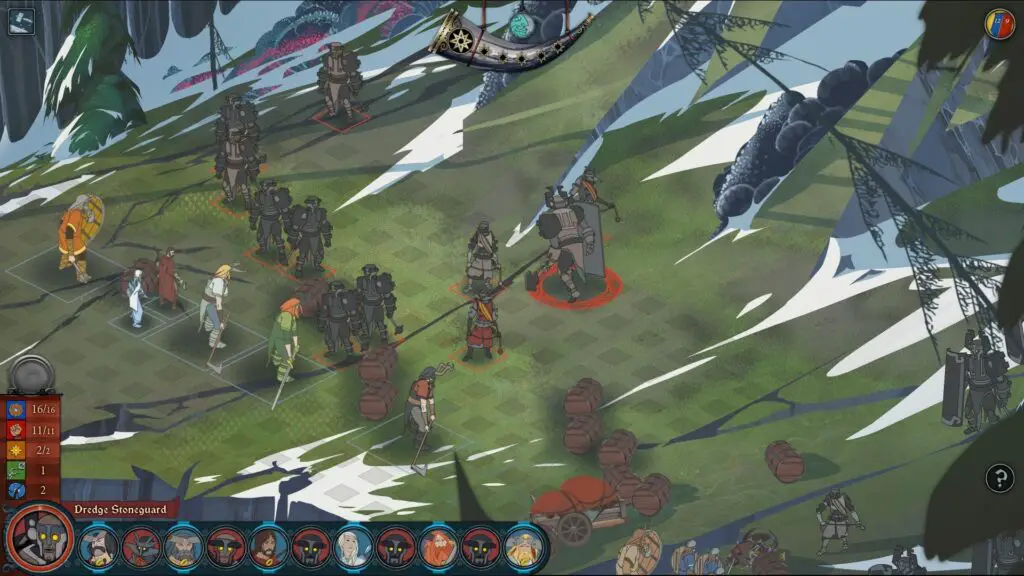 Almost everyone knows about The Banner Saga series. But maybe not everyone played them. Now the 87% discount on the trilogy bundle is a valid reason to discover the Viking mythology stories told in these tactical RPGs.