Wandering Sword by indie dev Xiameng Studio is one of the most anticipated JRPG. Players will be catapulted inside an open world set in Wuxia China to learn and master martial arts. 2.5d graphic style that immediately recalls games like Octopath Traveler but with a twist regarding the combat system, which offers the possibility of switching between real-time action or classic turn-based combat with tactical options.
Wandering Sword promises a vast world to explore full of quests, dungeons, fortresses, and other points of interest and a focus on martial arts mechanics. Quests can be faced in different ways, which will lead to different story paths and endings. Wandering Sword is a PC game actually in development, with an upcoming demo expected during the next Steam Next Fest of February 2023.
Below and overview of the game, screens and announcement trailer.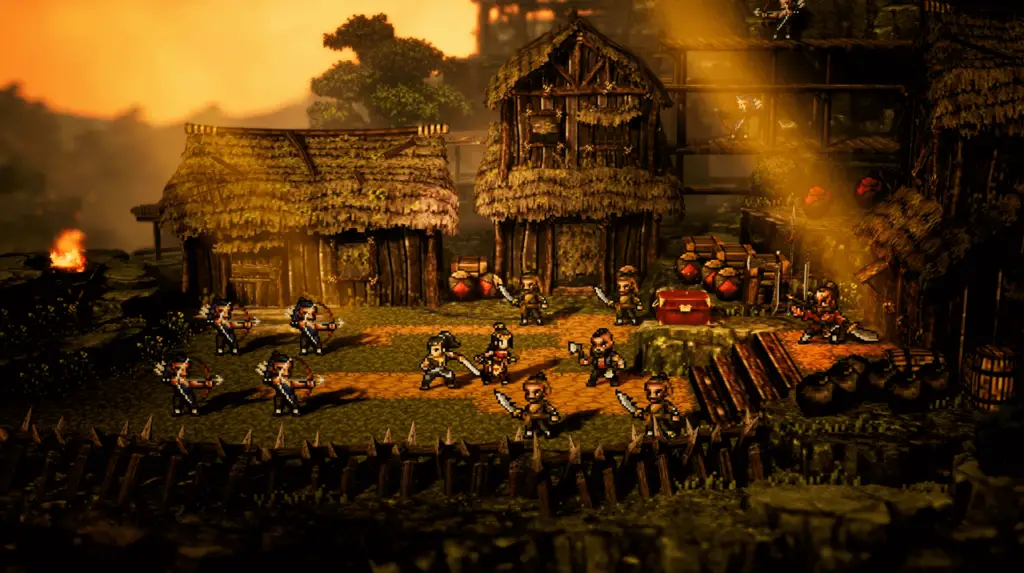 A Beautiful World Painted In Charming Pixel Artwork

Enjoy and bask in a colorful world painted charmingly by pixel art. Build your own legend as a Chinese martial art hero in our game designed to bring you the best of retro meets modern artstyle.

Dual Combat Modes For Your Choosing

Choose between real-time or turn-based combat to duel your enemies! Be it that you prefer to defeat your foes strategically or through fast-paced action, the choice is yours to make!

Become a Grandmaster of Martial Arts

As a member of the Chinese pugilistic world, all kinds of martial arts forms and weapons are available for your discovery. Learn how to cultivate your 'qi' by opening your meridian points. Become an expert of both the external and internal forms to gain true mastery of martial arts.

Multiple Endings and Immense Replayability

There is a great number of quests for you to take on and many adventures to explore. Deciding what quests to undertake will affect the eventual outcome of the game, leading to different endings and immense replayability.