The HOMM-like Songs of Conquest by Lavapotion is almost ready to hit Steam in Early Access. The development started in 2017 and finally, it's time to release the game during early Q2 2022.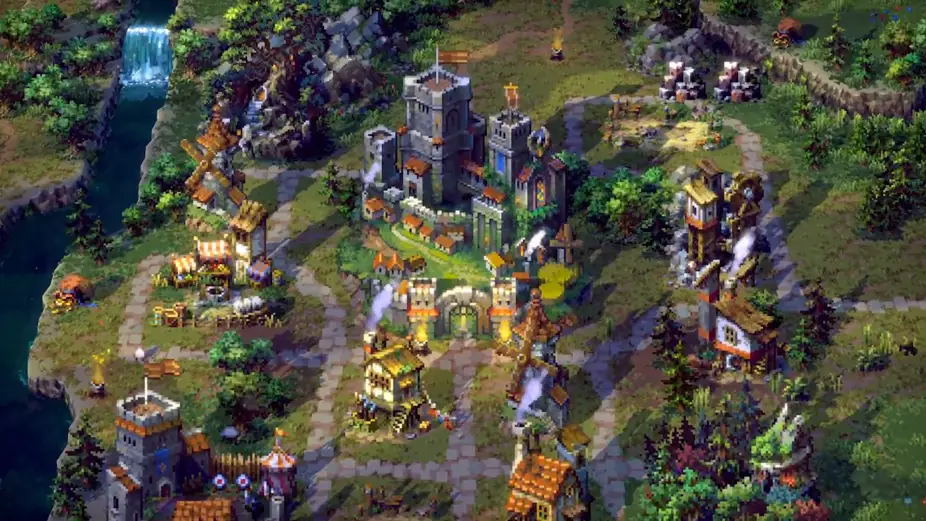 "We really want to get this right and make sure that Songs of Conquest becomes a spiritual successor to other turn-based strategy games we love and grew up with. We now know that it would be hard for us to get all the pieces of the puzzle together before Q2 2022. We also want to make sure we create a game that the players want, not that the game we think the players want."
These are the words of the devs themself through their Steam page post
About Songs Of Conquest
A classic turn-based strategy adventure that fuses RPG, armed conflict and kingdom management. Raise mighty armies, wield ancient magic and conquer distant lands to build an empire that bards will sing about for centuries!
https://store.steampowered.com/app/867210/Songs_of_Conquest/