Nippon Ichi Software, the renowned developer behind numerous successful JRPGs, has just announced its latest title, Xicatrice. Set for release on June 29, 2023, Xicatrice will be available exclusively in Japan on PlayStation 4, PlayStation 5, and Nintendo Switch. Fans of the genre will undoubtedly be excited to learn that the game features monster design by Kakeru Hibino and character design by Saijou Yoshiaki, two well-known names in the industry.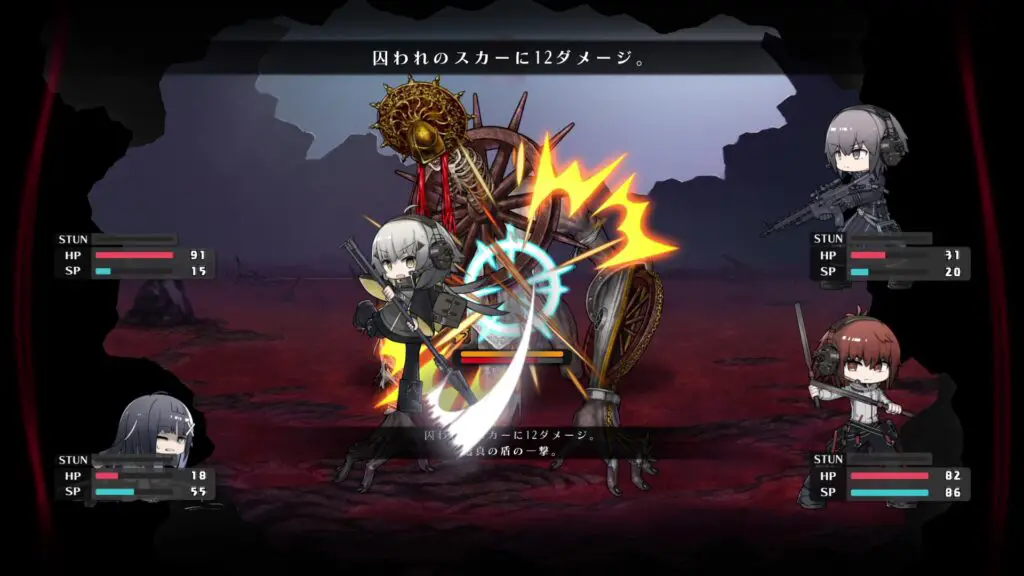 In Xicatrice, players will take on the role of a teacher tasked with leading a team of seven students on a variety of missions. As they respond to emergencies, the students will need to overcome immense hardships and past emotional scars to grow and develop their skills. The gameplay is centered around choice and skill variety, with every character boasting different specialties and abilities.
The game's story takes place in a world where superpowers have been prevalent for over a century. As incidents caused by those misusing their powers began to escalate, the Anti-Abnormal Unusual Talent Team (AUT) was formed to prevent them. However, with their efforts becoming strained, the Reserve Anti-Unusual Talent Team (RAUT) was established to assist in tackling these conflicts. The RAUT is comprised of the seven students players will lead throughout the game.
Throughout Xicatrice, players will need to manage their team's stats and skills while also taking into account the passage of time. Battles will take place against monsters born from negative emotions and criminals who have lost their abilities. However, players must be careful as characters unable to move on from their past scars may meet bad ends. Nonetheless, these endings will offer bonuses that will make progress easier in subsequent playthroughs.
Below you can find the Announcement Trailer