Armed & Golem or Armed Emeth, as its name was changed for Western audiences, is a traditional RPG albeit with slightly different mechanics than a regular RPG, brought to you by Kemco. Kemco is a company that I feel you either hate them or love them as they tend to present visually to more newcomers yet have mechanics that generally favor a classic audience. Most of the time you know what you are getting with them which is to say an older style of graphic mostly orthodox RPG with anime style graphics that span most systems from mobile to current generation usually at a low price.
Again allow me to quote from their official page….
WORLD:
"When there yet remained two moons in the night sky. the Dernier Empire manipulated Edea, the world's life force. They developed golems that were powered by it and ruled the world through fear.
Then one of the moons fell from the sky among a rain of meteors…This would become known as Serene's Descent, the meteor impact. The Empire was overthrown by a revolution, and people began to live in communities known as communes.
Each commune set up a Bounty Center, which served as a means of sharing information on the world's criminals. Bounty Hunters began using golems for their work. These hunters became known as Bounty Golems"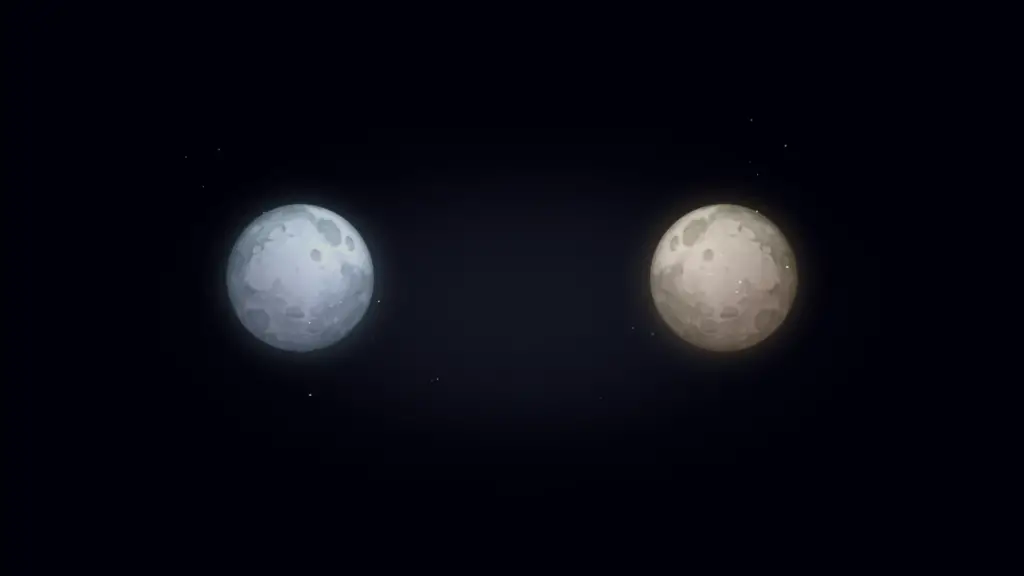 PLOT:
"Valless, a boy [now adult] separated from his parents, lives in a commune of drifter, and is met one day by a stand-alone golem called Lock.
With Valess' mother being kidnapped by White Radish, a terrorist organization, and finding out that the leader of that terrorist organization has a huge bounty on his head, Valess decides to join Lock.
Valess, Lock and the other companions they meet along the way begin their journey as Bounty Golems."
So basically, Valess is a bounty hunter who lives in a drifter commune except he is more or less a Bounty Hunter extorter in that he fights them and offers them a lesser deal than their bounty in exchange for letting them go.
GAMEPLAY:
Battles can be approached via different methods. You can start the battle fighting without a golem or you can start a fight by being in a golem. Golems in general are more powerful and should your golem be destroyed, gets reverted to the character who controlled the golem fighting as a person. So in general, it is safer.