Developed by HitherYon Games and published by Meridian4, Paladin Dreams is an indie RPG released on August 12, 2021 for PC via steam. It utilizes the RPG Maker engine which may put some people off but it has original elements as well. This includes well-done hymnal songs performed by Mioune along with an original soundtrack that adds to the ambiance of the medieval fantasy setting. The game also features pieces of unique art as well. The game is only available to play in English.
Aptly named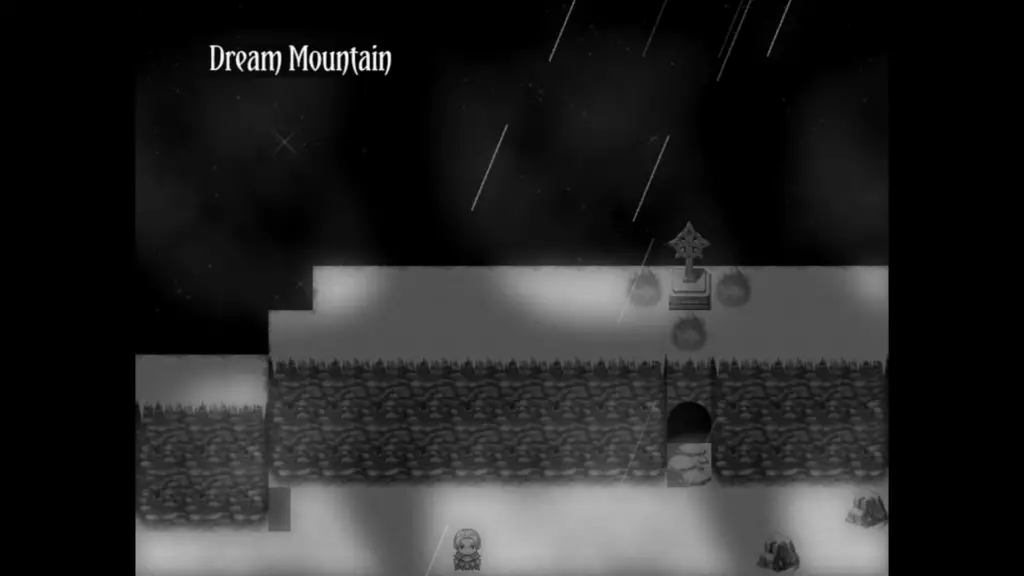 Man in the mirror
Some immediate advice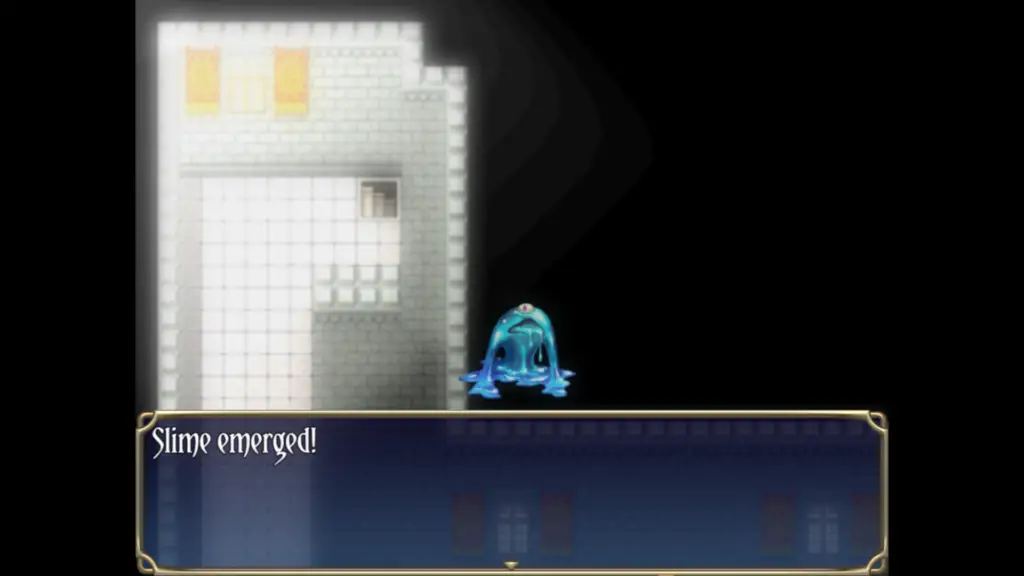 Breaking bread
There are not many levels to gain in Paladin Dream. The maximum level is 15 and only at level 4 do you get a healing spell. This means until then, which is good portion of the beginning of the game, you have to heal via items or go to a church in town and heal. Try to stock up on loaves of bread early because enemy attacks can build up quickly when there is just a single party member as there is in Paladin Dream.
Nothing fancy
Lure yourself in
Book 1: The Demon War
Many years ago, when the demon Nazar came forth from the Nightmare Realm, our world was shrouded in misery. As the world fell into despair, humanity waited for a hero to emerge from the darkness.
Book 2: The Hero
A virtuous man named Adriel rose up against the powers of the nightmare demon, and its wicked followers. After a long and epic struggle, by the grace of the Light, our champion vanquished the foul foe.
Book 3: The Abbey
Following the fall of Nazar, Adriel the Hero built this Abbey in the middle of the war-torn valley where his glorious victory ensued. Virtuous people from across The Wild Lands flock here today, and enlist to preserve the will of the Light.
That's how it usually starts in RPGs…
Explore everywhere
Old-school battling