Ciao everyone, welcome to the second episode of the Keep an Eye on It column. As in the first episode, I will collect 5 more upcoming games and show them to you with a brief description and links to their store pages and sometimes gameplay videos. Today a showcase of 5 more Turn-Based Tactics RPGs. As usual, you also find the video version on the youtube channel. Remember to reach me on Twitter and on the Discord Server.
Without losing more time, let's jump into this list of 5 promising turn-based tactics RPGs.
End of the Skyline
Developed by Ehgoodenough
Platforms: PC
I'm starting with End of the Skyline, described as such by the developer "Parkour across skyscraper rooftops, pushing your friends forwards and your enemies away as you make your escape!". The Traffic Paladin, The Skater Rogue, The Hacker Monk, and the Artillery Cleric are some of the units available, each one with their distinctive characteristics. The mechanics are reminiscent of Into The Breach, where you have to think strategically about where to position yourself and push enemies and allies. End of the Skyline is on Itch.io with a playable demo.
Netherguild
Developed by Superobot1
Platforms: PC
We have already talked about it in the past with an overview dedicated to Netherguild. Interesting turn-based tactics roguelite RPG about assemble a group of heroes and descending into dungeons. Super pixelated graphics and solid combat mechanics somewhat inspired by games like XCom, Darkest Dungeon and Battle for Wesnoth. The game is currently in an alpha stage and you can already try it out via Itch.io
Cyber Knights: Flashpoint
Developed by Trese Brothers
Platforms: PC/Mac/Linux, plus Android & iOS.
I do not hide that Cyber Knights is one of the games that I look forward to. A turn-based tactical RPG developed by the creators of the acclaimed Star Traders: Frontiers and Templar Battleforce and Heroes of Steel RPG. Cyber Knights: Flashpoint is set in a cyberpunk world with different classes available and a dynamic story that changes according to the choices made. The battles, obviously turn-based, take place on complex gridless maps with coverage and flanking systems. The icing on the cake, there will also be a shelter to be developed, to obtain tactical advantages. First of all, I invite you to add Cyber Knights: Flashpoint to your Steam wishlist and to reach the developers on Twitter, and above all to follow their streaming on Twitch to stay updated on the development of the game. Expected for 2021
Inkulinati
Developed Yaza Games
Platforms: Pc – Nintendo Switch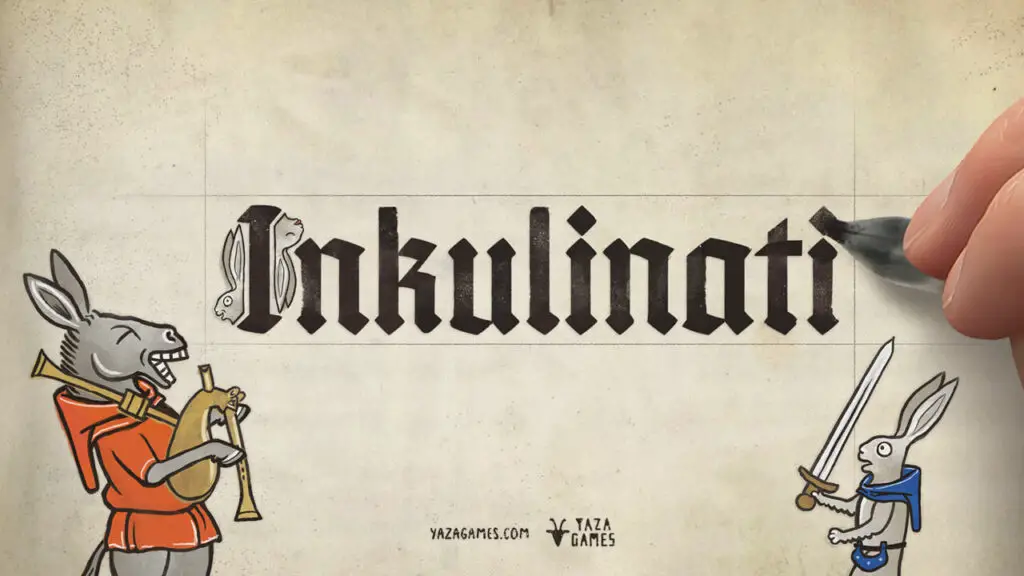 Inkulinati was also largely covered on our blog with an overview and a direct chat with the developers. What to say, certainly something never seen before as regards the graphics concept. A unique idea that blends perfectly with an intuitive UI. In Inkulinati we lead unthinkable units made up of rabbits, dogs, and much more that come from the masters of living ink. The fights take place on 2d maps and our task is to defeat the opposing master using our units. Inkulinati is expected for 2021, and I've already played it thanks to a key given to me by the developers themselves, I say this only to make you envy. 🙂 Check out Inkulinati on Steam Expected for 2021.
The Way of Wrath
Developed by Animmal
Platforms: PC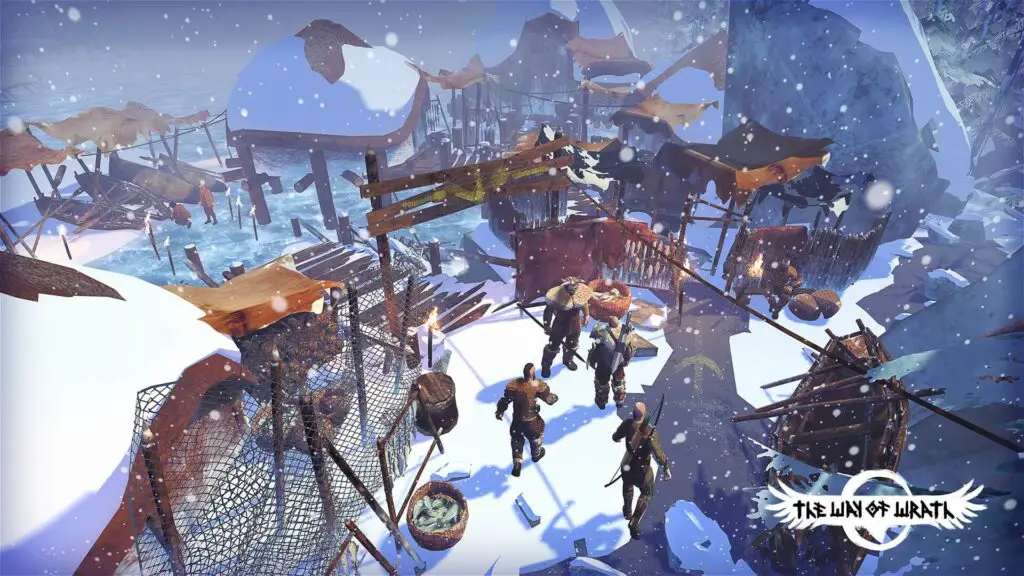 Described as a story-driven open-world RPG. And this is already enough for me to raise the hype. The Way of Wrath features turn-based combat on gridless maps, a classless character development system, a dynamic story, the management of the fort where we will be able to build our equipment. Furthermore, every day that passes in-game will bring new quests, new enemies to face and we will see the consequences of our choices made in the previous days. The Way of Wrath has just opened the Kickstarter page and a beta will soon be available that will give a taste of the combat system. Expected on Steam in 2021
I have come to the end of this Keep an Eye on It. As usual, I await your comments below or by joining me on Twitter & the Discord server. Also, remember to check out the Youtube channel and the brand new Twitch Channel. I wish you the best in life, see you in the next article.