A new turn-based JRPG is coming your way! It's called Aethermancer and is from the creators of the beloved Monster Sanctuary, Moi Rai Games. Get ready to embark on an epic journey in the world of Terastae as you take on the role of an Aethermancer, who has the unique ability to bond with Monsters and help them achieve Worthiness to escape the cycle of death and rebirth.
Lead your party of three monsters through treacherous environments and engage in intense turn-based battles against ferocious creatures and divine bosses. With a smart skill selection system, every monster in your party is truly unique, based on their type, elements, and your previous skill choices. Make sure to plan your strategy carefully and consider your synergies to emerge victorious.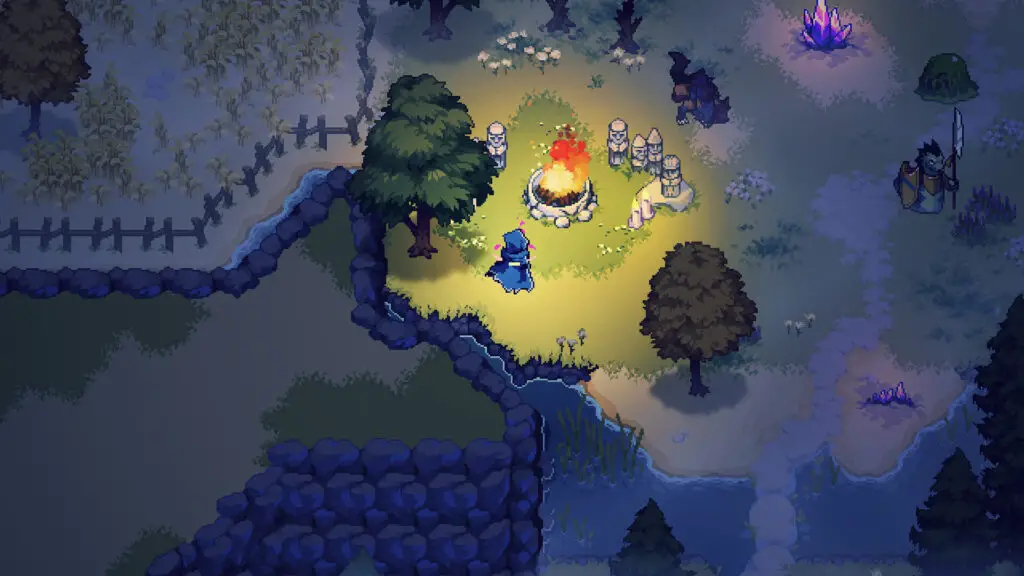 But beware, death is permanent in this game. If your monsters fall in battle, you will lose them forever. However, with the power of their souls, you can defy death and bring them back to life, helping them gain Worthiness and become even stronger.
As the Aethermancer, you can unlock different player classes, each with its own features and abilities, allowing you to experience the game in your own way. Explore, sneak, and fight your way through procedurally generated levels with multiple pathways to stop the encroaching danger of the Void. So get ready to dive into this thrilling adventure and see how far you can go in the world of Terastae when the game launches on PC via Steam and Nintendo Switch sometimes.
Check out Aethermancer Announcement Trailer below.