If you like mechs and roguelikes, then this upcoming game from Massive Galaxy Studios is sure to tickle your fancy. Arc Seed is an upcoming mech turn-based tactical game with deckbuilding and destructible environments. Upgrade your mechs, manage weapons and equipment, build the perfect deck, fortify your cities with defenses, all to survive the onslaught of an invading alien race only known as "Archangels".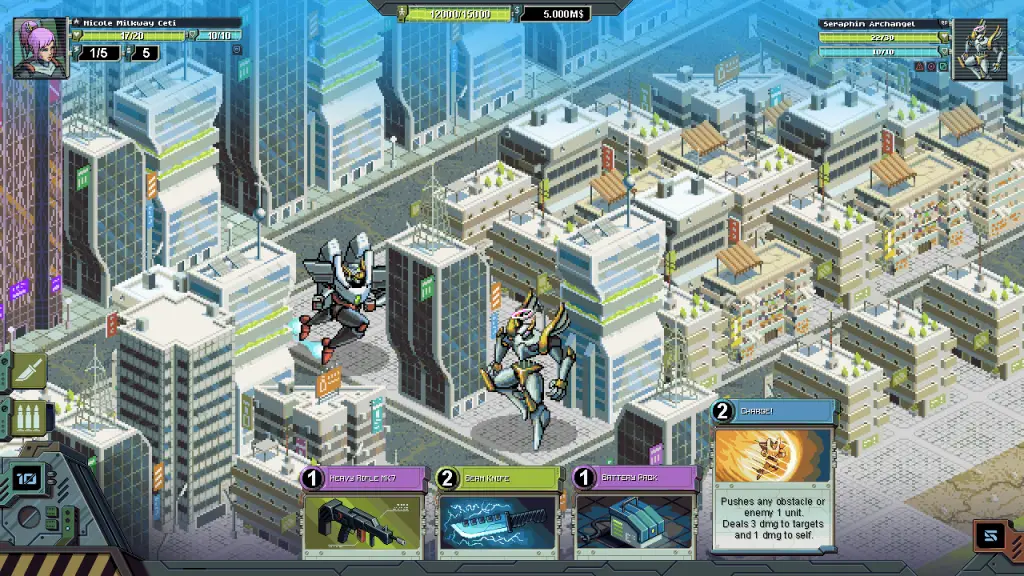 We've actually seen a similar game where you'll have to defend a city from invading alien monsters. The game was Into The Breach released way back in 2018. Arc Seed however, aside from the roguelike mechanics and tactical environments, is introducing deck building into its core mechanics. What's more, the city is actually part of your arsenal.
With enough funding, you can buy tanks and fortifications to create the ultimate fortress city. And instead of an army battling Kaijus, this game is closer to the mech battles seen in Neon Genesis Evangelion. Calling the enemies "archangels" seems to suggest that this game actually took inspiration from NGE.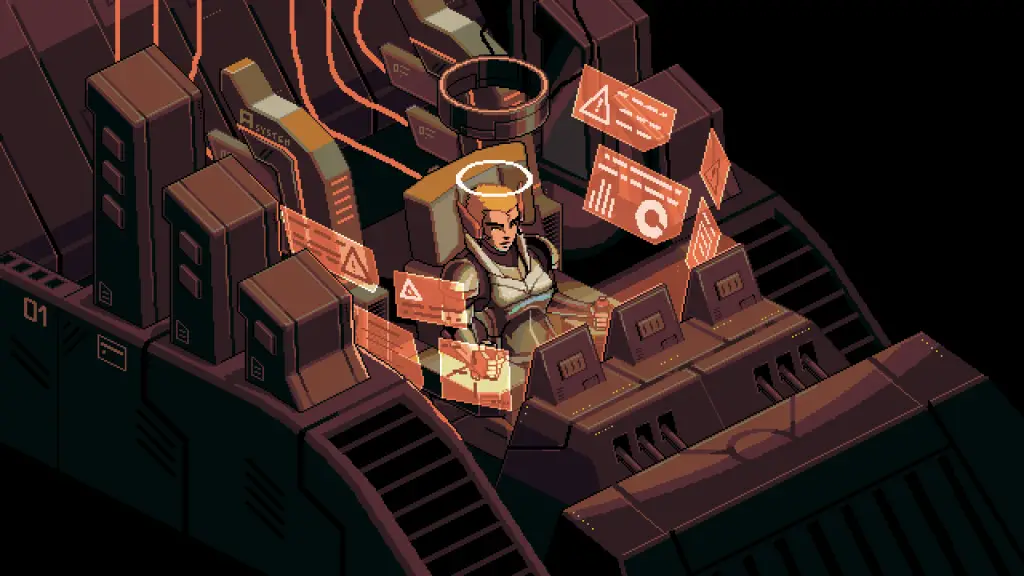 KEY FEATURES
Equip your Mech: Upgrade your systems, weapons, and manage your deck.
City Fortress: Buy Artillery, Tanks, and even other Mechs to face the incoming threat.
Destruction: Push and pull buildings, build obstacles, use them as firing cover or even crush angels between buildings.
Save The Citizens: Make sure the population is evacuating in time, the governments will reward you.
Replay: Even if you fail, there are other cities you can still save, no time to rest!
Release Date
The release date has yet to be announced, so in the meantime, check out our list of Best Mech Turn-Based RPGs You Should Play In 2023 while waiting for Arc Seed.