A Long Way Down – Released
Developed by Seenapsis Studio and published by Goblinz Studio and Maple Whispering L. A Long Way Down is a deck-building roguelite RPG where we guide Sam through intricate mazes. The game is available on Steam in early access. Read my overview
Spellsword Cards: DungeonTop – Released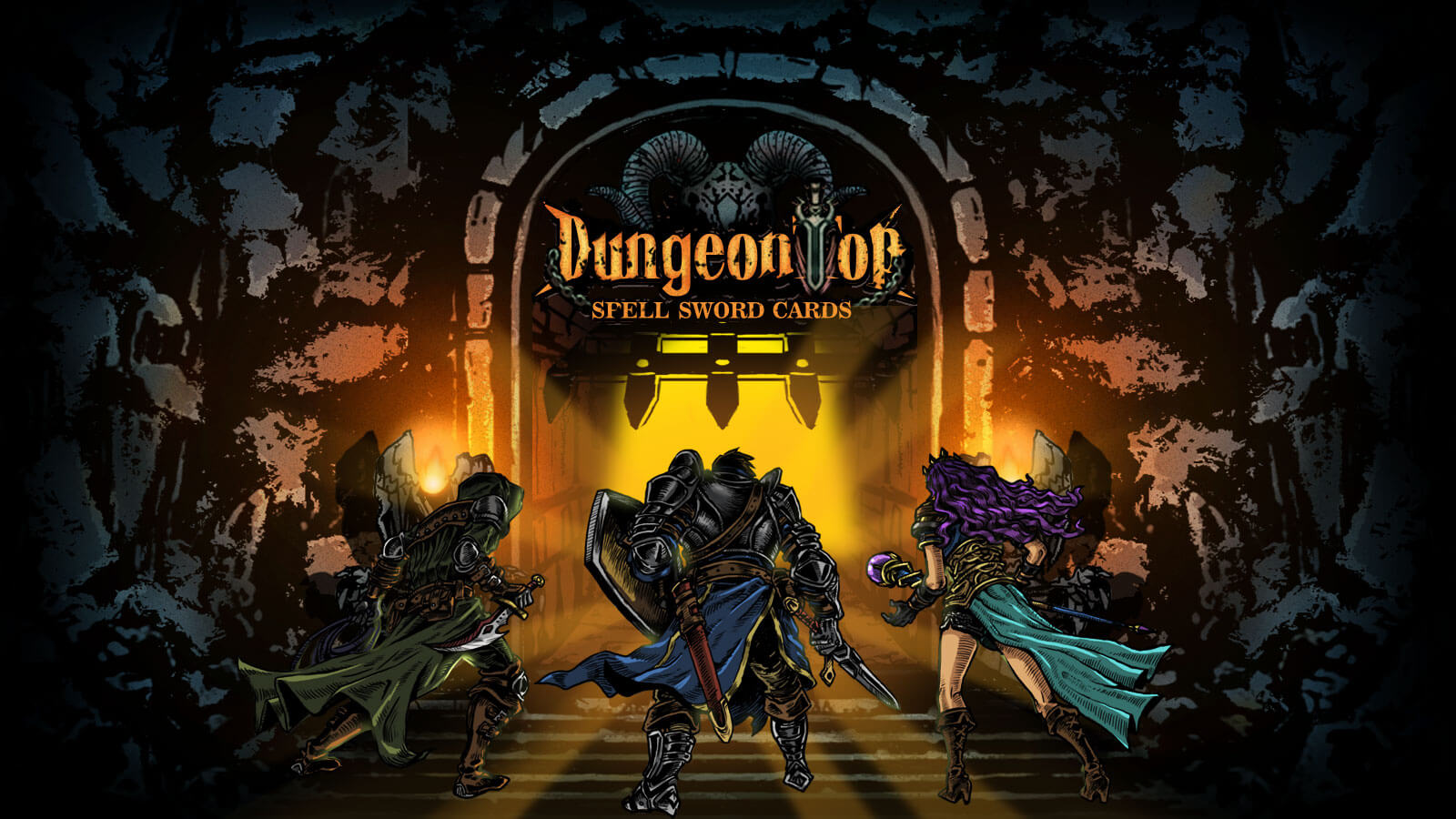 Another deck-building it's making its way on Steam in Early access. This time we talk about Spellsword Cards by indie studio One Up Plus Entertainment. Spellsword Cards is promising indie roguelike turn-based RPG sapiently mixed with card mechanics and delightful graphic arts. Read my overview
Graywalkers: Purgatory – Released
After 4 years of development finally, the time has come for Graywalkers: Purgatory. A turn-based RPG set in a dark post-apocalyptic world. Actually we can enjoy the prelude and the mission mode while the campaign it's not accessible yet. You can get it on steam.
Westminster Darkly – Released
A turn-based strategy RPG set in modern time Westminster (UK), after a massive solar storm causes the end of the electric age. Get it on steam
OrangeBlood – Released
Orangeblood is a JRPG, with a fantastic pixel art style, set in the '90 on a historic timeline different from that which we know.
You will guide four "kawaii" soldiers which couldn't care less about little photo stickers… They'd rather play with some 7.62x39mm rifles and filthy, filthy cash! Get it on steam
The Alliance Alive HD Remastered – Released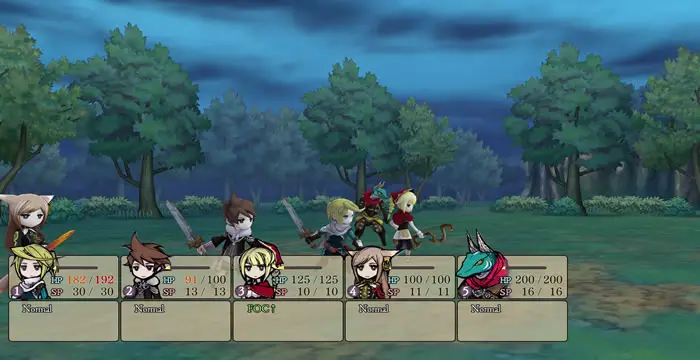 The Alliance Alive HD Remastered marks the glorious rebirth of the acclaimed RPG brought to you by FURYU Corporation. Uniting the talents of writer Yoshitaka Murayama, designer Kyouji Koizumi, art director Masayo Asano, and composer Masashi Hamauzu, this epic adventure comes to life with innovative gameplay on a backdrop of vibrant visuals and a classic tale. Get it on steam
Battle Brothers – Blazing Deserts DLC Announcement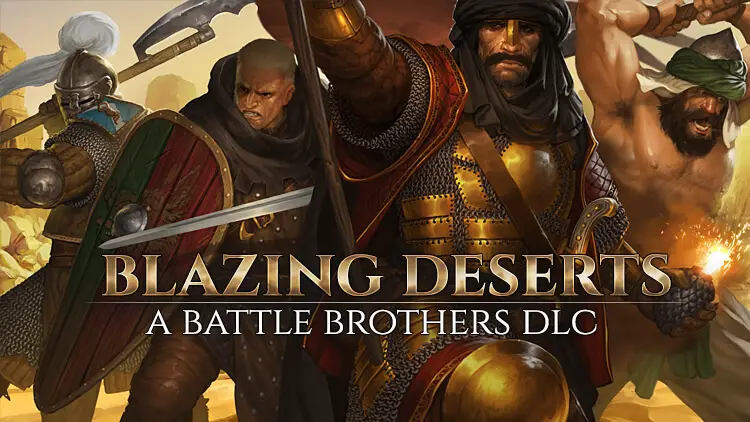 Another big update (the bigger one till now) will come for Battle Brothers. Its release will be expected on Q2 2020 while here the list of the new content that Blazing Deserts contains:
A realm of independent southern city-states with their own lore, equipment and services, as well as entirely new character backgrounds to recruit
A new late-game crisis that tests the mettle of your company in the fires of religious turmoil
A gallery of company feats that grant permanent boons with which to customize your company to your playstyle as you progress throughout your campaign
A variety of new opponents with their own fighting styles – from exotic beasts to desert raiders and southern armies quite unlike those in the north
New environments both on the world map and in tactical combat
Several new origins to pick for your company for a different campaign experience
New banners, weapons, armors and helmets inspired by historic Arabian and Persian cultures of the medieval ages
New legendary locations and legendary rewards
New contracts and events
New crafting recipes for owners of the 'Beasts & Exploration' DLC
Several new music tracks by Breakdown Epiphanies to accompany you on your travels south
Banner of the Maid – English Version will arrive soon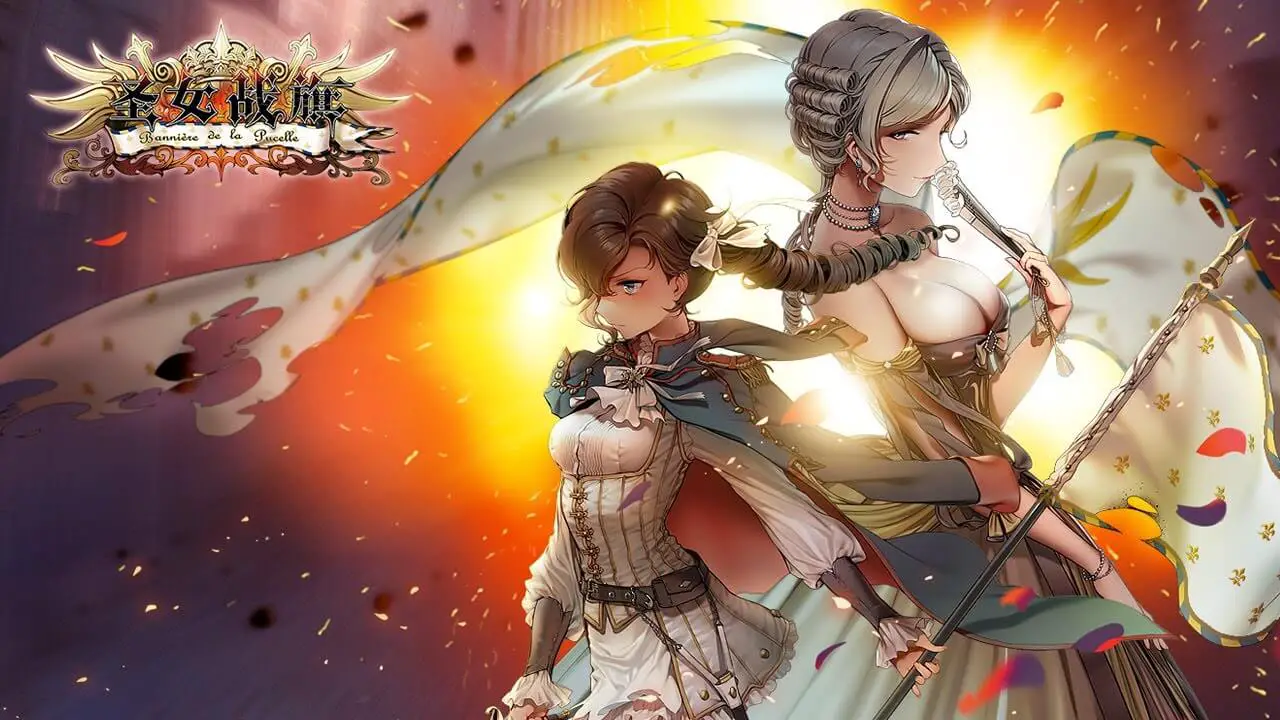 The acclaimed turn-based strategy game, Banner of the Maid is getting an English release on February 14th after the successful China release in May 2019. More info
Celestial Arms – A new turn-based RPG with 30 alternative stories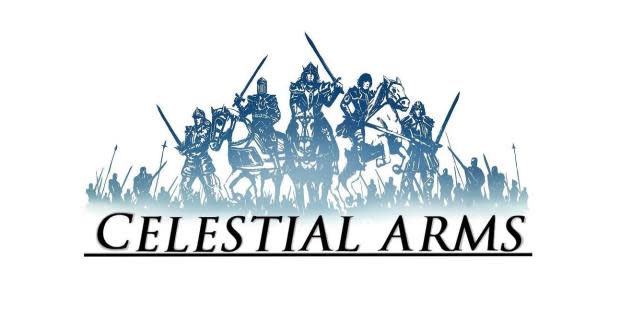 Celestial Arms by Jared Wiseman is a promising turn-based RPG actually under an Indiegogo campaign. The game is a single-player tactical RPG with a square grid system and a 3d graphics. More info
Stoneshard – New Screenshots
Stoneshard by Ink Stains Games, one of the turn-based RPG I'm waiting for most, has just released new amazing screenshots. Go o the news.
Into the Dungeon – Overview
Get ready for adventures in the new tactical RPG! Choose your hero, grab some healing potions and beware immortal Ghost! A well done Android and iOS turn-based game. Learn more
Rui Castro facebook News
All turn-based games news in one place. Visit Rui Castro's facebook group.
TBTactics latest bulletin
The latest tbt bulletin with lots of good news. Here's the link