After the Christmas break, our appointment returns with the most relevant news from the world of turn-based PC games from the past week. Before starting, I remind you to subscribe to our newsletter (no spam, one email per week) with the form on the right, and to visit our youtube channel where you will find trailers, gameplay, and lists.
Black Book – Overview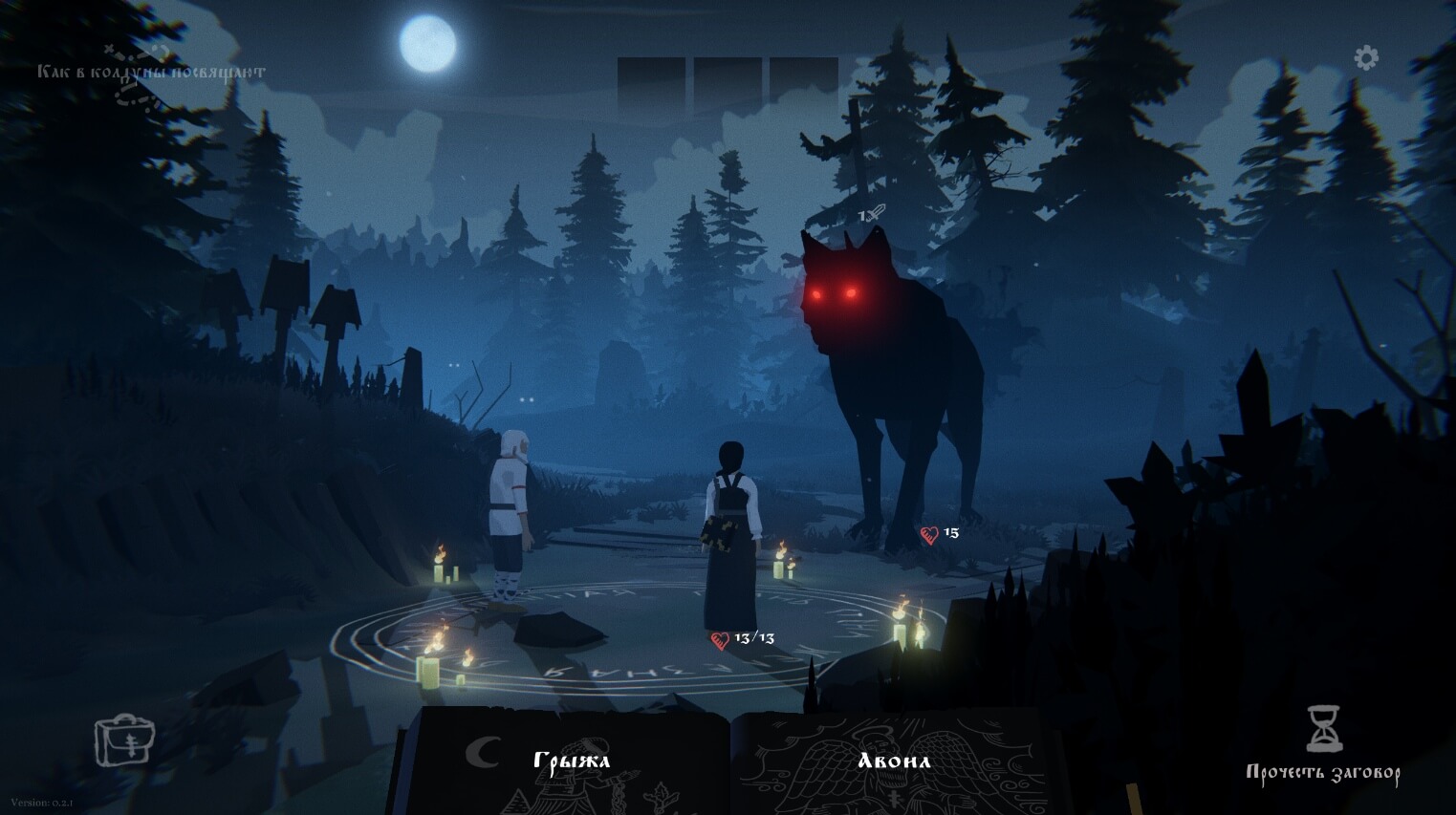 Black Book tells the story of Vasilisa, a young witch that after losing his lover in unknown circumstances, will go through a journey in order to get the Black Book, an artifact of supernatural powers. Learn more through our overview
Langrisser I & II – New Trailer
Publisher NIS America has released a new trailer dedicated to the story (and characters) of the title in question. Learn more
10 Turns Interview with Z Dawn developers
Another interesting interview, this time with Z Dawn developers. Read the full interview
Labyrinth of the Witch – Coming to PC
A dungeon exploration RPG, actually available on Switch, iOS & android, will arrive on PC on 30 of January. Here the steam page.
Upcoming PC turn-based strategy Rpgs 2020 – Part 6
The sixth video dedicated to the upcoming turn-based pc games of 2020. All the games come from the written list of the blog that you can find here.
Wargroove – Free DLC 'Double Trouble'
Last week has arrived the announcement of a new free DLC for the award-winning turn-based strategy game. The DLC available on 6 February 2020, introduces a brand new co-op enabled campaign, new Commanders, public & private multiplayer lobbies, a whole suite of editor tool updates, balance changes + much more. Here you find more info
Battle Brothers – New DLC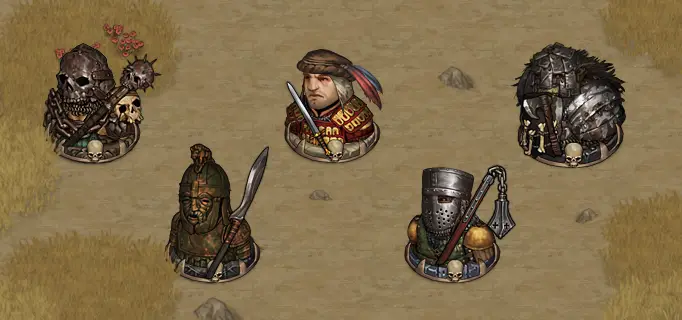 Excited news from Overhype Studios. Their turn-based strategy RPG, Battle Brother, will receive a new update called "A Prophecy Fulfilled". Actually we don't know much about its content as the developers will reveal it in next week's announcement.
ReversiQuest2 – Released
ReversiQuest2 is a single-player tactical JRPG with a battle system based on Reversi.
Those good ole days of pixel art, characters, and sounds reminiscent of
video games of the mid 90's. You can get it on Steam
Necro Wars – Released
Gather your allies, build your army and repel the invading Elven forces in this 3D turn-based strategy game inspired by Advance Wars. Steam page
Rui Castro facebook News
All turn-based games news in one place. Visit Rui Castro's facebook group.
TBTactics latest bulletin
The latest tbt bulletin with lots of good news. Here's the link