Wastelander is not just another strategy game; it's an experience. Developed by a passionate two-person team over two years, this game has finally debuted on Steam, promising players a unique gaming experience every time they dive into its world.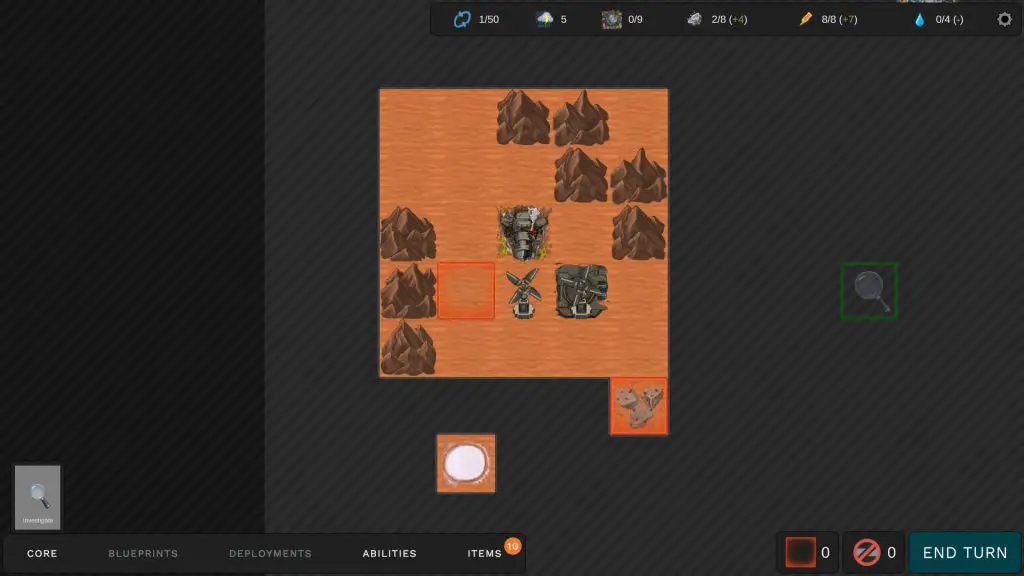 Game Overview
Wastelander is a turn-based colony-building strategy game infused with roguelike elements. Set on a remote desert planet, players build a colony from scratch. But it's not just about building; it's about survival. With destructive storms looming, players must unlock unique buildings and activate powerful relics to shield their colony.
Every game promises a fresh experience. The maps are randomly generated, ensuring no two games are identical. This, combined with daily challenges and a plethora of building and tech options, guarantees high replay value.
Key Features
Unique Gameplay: Turn-based colony-building combined with roguelike mechanics offers a challenging yet rewarding experience.
Diverse Maps: Randomly generated maps ensure a new challenge every time you play.
Defensive Strategy: Protect your colony from destructive storms by unlocking and activating ancient relics.
Endless Replayability: With daily challenges and different building and tech options, every game feels fresh and new.
Community Engagement: The developers have actively engaged with the gaming community, valuing feedback from beta testers to enhance the gaming experience.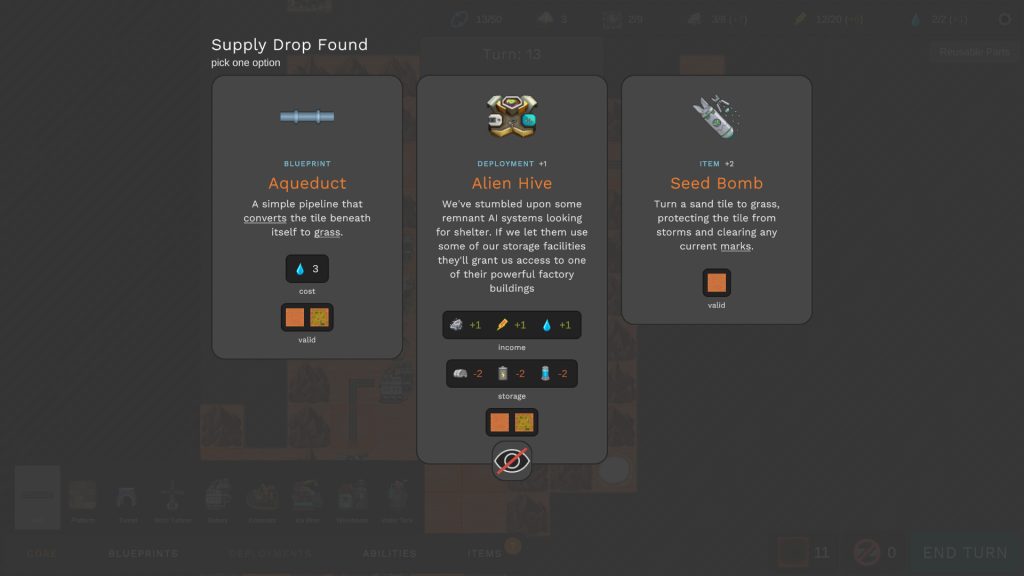 Early Access and Future Plans
Wastelander has been launched as an early-access game, meaning players can participate in its development journey. The developers have major gameplay features and improvements in the pipeline. They plan to introduce an infinite mode, scaling difficulty mode, scenarios, map editor, and much more in the coming months. Experience Wastelander on Steam Now. Below the