Live the life of a Dwarf, Elf, or Human folk hero. Hunt. Fish. Master spell runes of the ancients and defeat a powerful Arch Villain.
In-game background story
You begin your adventure as a peasant hero. Dwarf, Elf, or Human and unlock new heroes along the way. Free captive townsfolk and rescue their beloved pets from the forces of darkness. Help restore civilization to a glimmer of its former glory.
Gameplay
Face an increasing dangerous hoard of monsters and foes in a gigantic world. Experiment with a powerful but hazardous Magical Rune System. Rise up to confront a terrifying Arch-Villain who threatens the entire Universe. Or ignore the call of destiny and wander the 8-Biomes until the end of days.
Key features
Deep World Lore: Set at the start of the Third Age
8-Biomes: Procedural Entity History
Ecosystems: 100+ Legendary & Original Monsters
Dwarven Calendar: Experience the passage of Years
Orchestrated Sound Track
Recover: Surface races from the brink of Extinction
Spell Glyph System: Find Ancient Rune combinations or experiment at your own risk
Hunting, Fishing, & Farming
Mining, Crafting, & Cooking
Day & Night, Weather, & Moon Phases
Build & Defend your home. Get married. Raise pets.
Nemesis Mechanics: Villains may seek revenge against you
Survivalism: Resist starvation, disease, parasites, & the elements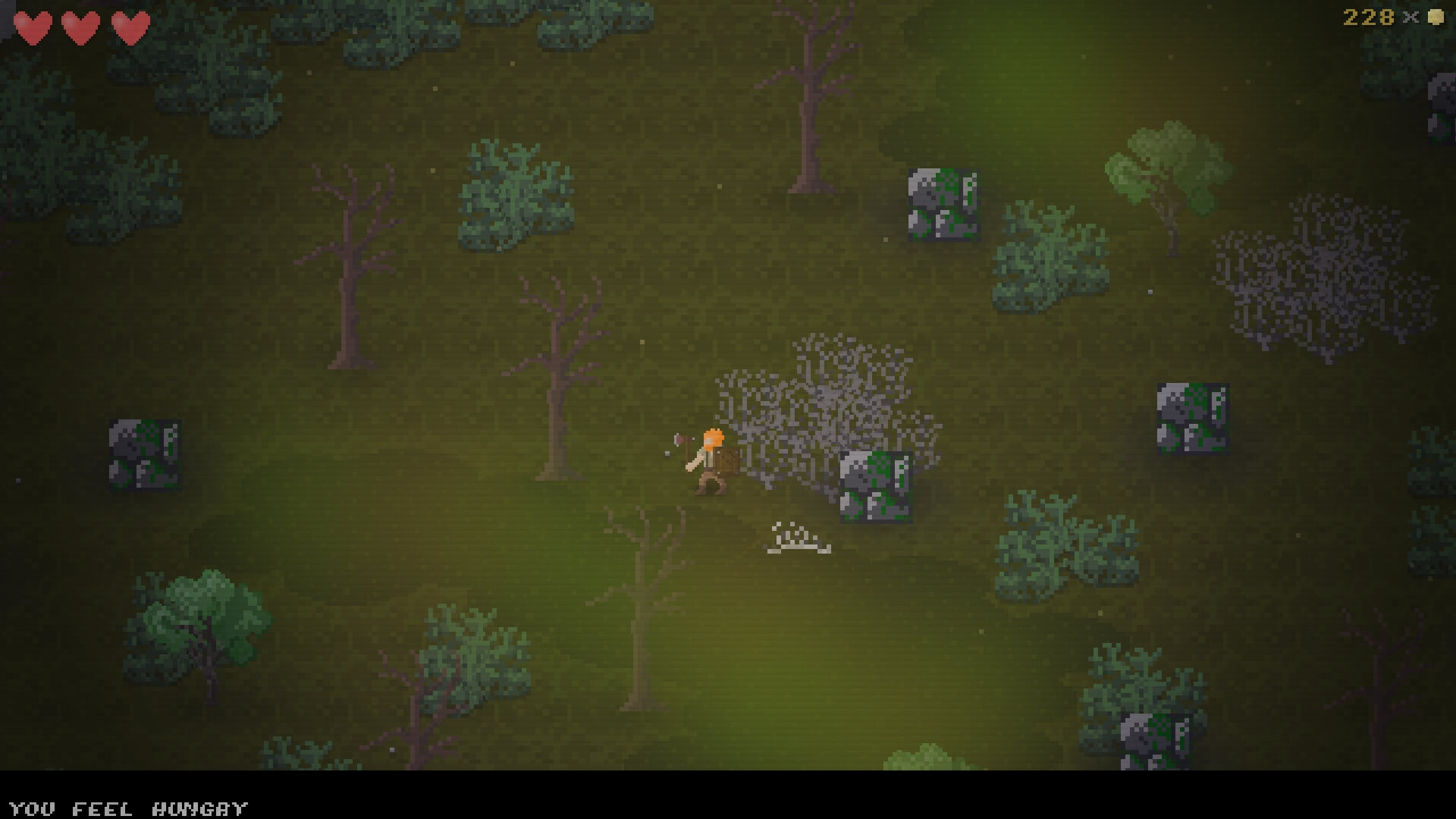 About developer
Independent game developer founded June of 2015 by GM-X. Dedicated to producing epic adventure worlds, retro games, and survival sims. They have several exciting games under active development including Master of the Forbidden Sea and Land of Arxox.
Release date & platforms
Land of Arxox Pc release date is not announced yet.