I love turn-based games, but one of the biggest problems is they are too long sometimes. But what does a person do when they are time-starved but still want to get their turn-based fix? They could make some progress on their favourite turn-based game, which is fine, but what if there was a convenient list of turn-based games that could be completed in 10 hours or less… oh wait, there is this list right here.
So, stop making little progress on that big turn-based game and instead get some completions out of the way because the games on this list will keep most players occupied for under 10 hours and leave some time to chip away at that long turn-based game or play another game on the list. Not all the games on this list will appeal to everyone, but they are under 10 hours.
Banner Saga Trilogy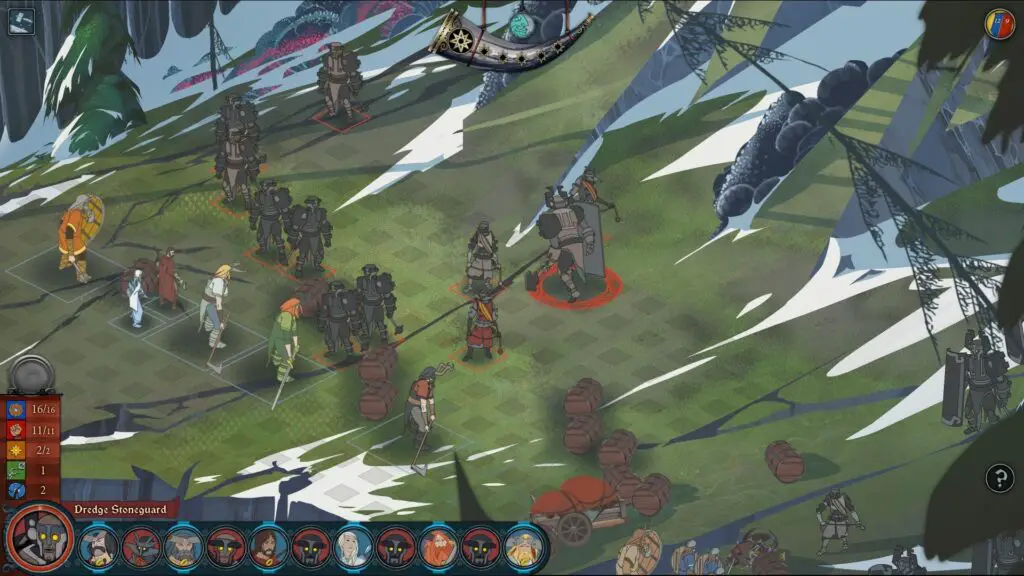 I am a big fan of tactical turn-based war games, and the Banner Saga Trilogy is some of the best around, but as well as being an excellent tactical game, it is also under 10 hours for each game. Okay, now this is a tad more conditional because to actually complete the game under 10 hours, players would have to play it on easy, maybe normal depending on how good they are at the game.
Because players will be playing the game on easy, most battles will be much easier to complete, and if you want a challenge, then that's not going to happen, but it will be good practice for your first playthrough to see what the game offers. Get the Banner Saga Trilogy
The GO series of games aka Hitman, Lara Croft, etc.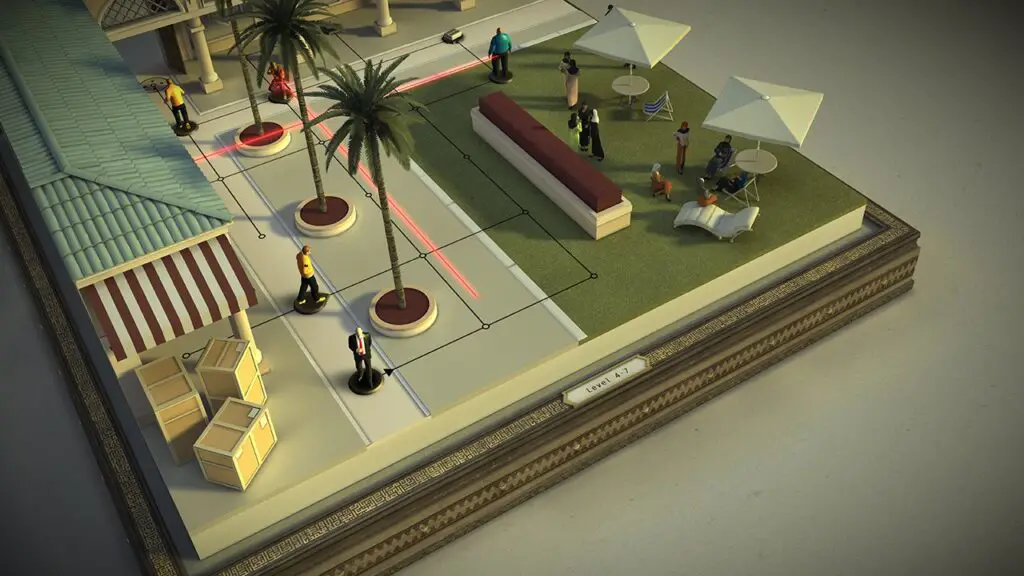 If you're on the go and need to get that turn-based fix in then, there is no better series of games than Square Enix's Go series of games. The games are primarily available on mobile, but some have been released on PC. Each game can take roughly four hours max to complete and really doesn't affect the overall narrative of the series it is based on.
Still, if you are a fan of any of the available series, then get ready for a fun distraction while commuting or even when on the toilet, because hey, why not.
Undertale and Deltarune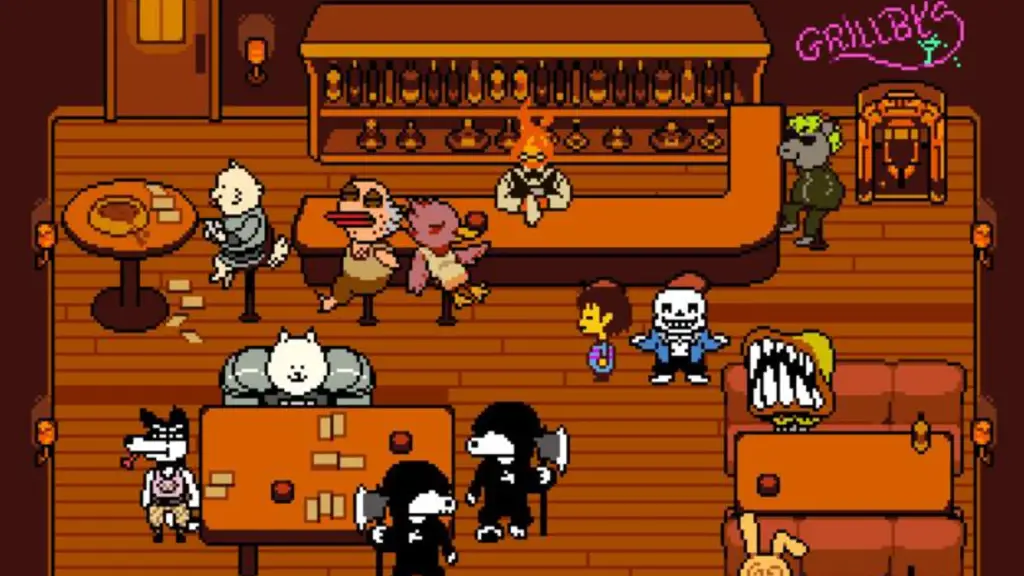 I have put these two games together because they are similar in a sense. In saying that, neither game will take any player longer than eight hours unless they want to play it again to get an alternative ending. If you haven't heard of the Undertale and Deltarune, then you may have been living under a rock as both games are well regarded in the gaming community, especially Undertale and how it changed the landscape of turn-based RPGs.
Whether players kill everyone or no one makes no difference in how long the game will take, plus there is enjoyment here, well, at least for me there was.
The Dark Crystal: Age Of Resistance Tactics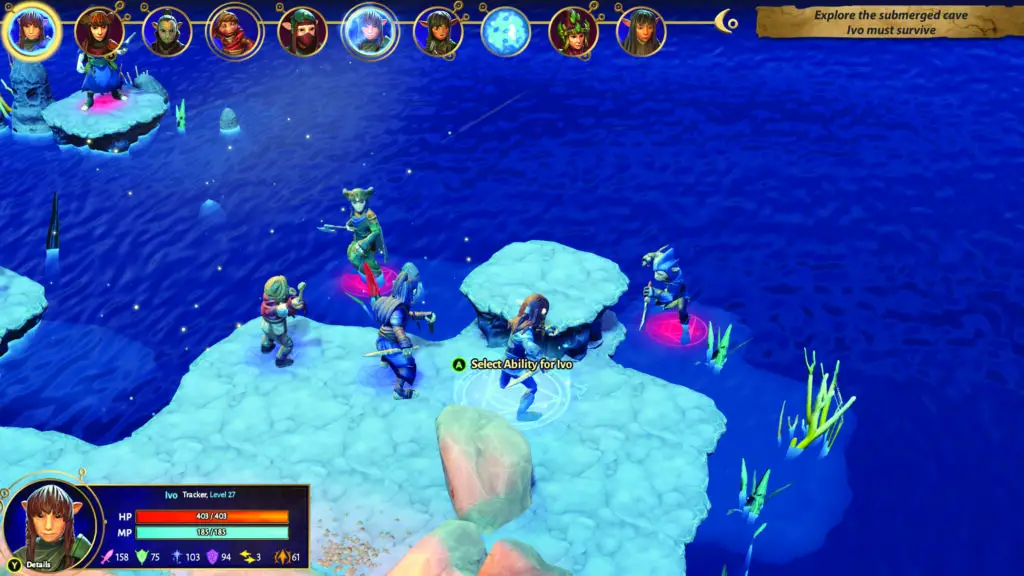 I wasn't a big fan of this game, but that could be because I don't have an investment. Just because I wasn't a big fan doesn't mean others won't enjoy it, especially if they are fans of the series. Dark Crystal is based on the series of the same name and follows the events of the TV show, at least I am sure it does, but forgetting about that, it isn't a bad tactical based game in the same vein as Final Fantasy Tactics, except in a fraction of the time.
I think I finished this one in about 10 hours exactly or a few minutes extra, as my stats say 11 hours, but I did leave the game idle here and there to do other stuff, so taking all that idle time into consideration, I think 10 hours sounds about right. Most players won't have any problems with this game until the end, which is where I faced the most problems; also, I think this was again played on easy to achieve this time, normal like usual will take longer. Get The Dark Crystal
Board Games, card games and Chess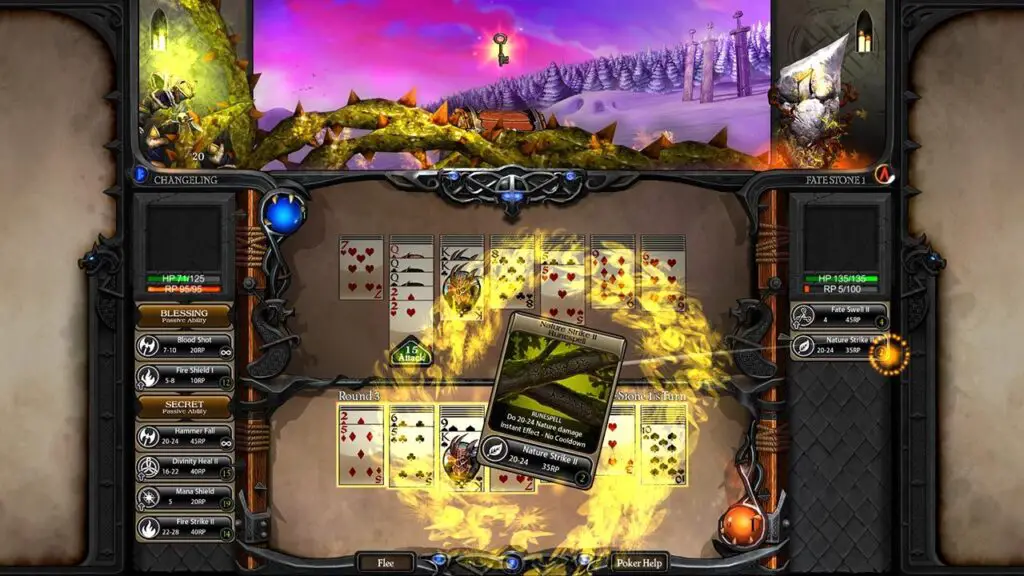 I know this isn't just one game, but most are similar and whatnot, plus I did debate about including Board Games, card games and Chess, but technically they are all turn-based multiplayer games that can be played online, solo or however else you want to play them. The best part about these games is that there are many games to choose from depending on your favourites.
Find your favourites or play them all, from the classics like Uno and Monopoly to the 100 solitaire games with interesting concepts and mechanics like Runespell (My personal favourite) or other ones. They all offer something different, and most are under 10 hours.
Ikenfell
This one is different from most of the other games on the list because to complete Ikenfell in under 10 hours, players will have to cheat. Now it isn't cheating per se; the game offers it as an option, but depending on what players want from the game will depend on whether this is useful.
So, there are two ways to do this; one is to make sure you never lose, aka use the feature to auto-win when about to lose and no deviating. In other words, if players are happy to auto-win, then this game shouldn't take longer than 10 hours, even less if all battles are auto won, but then sadly, all the turn-based gameplay is non-existent. All that aside, it does still mean the game can be completed in under 10 hours. Get Ikenfell
Light FairyTale Episodes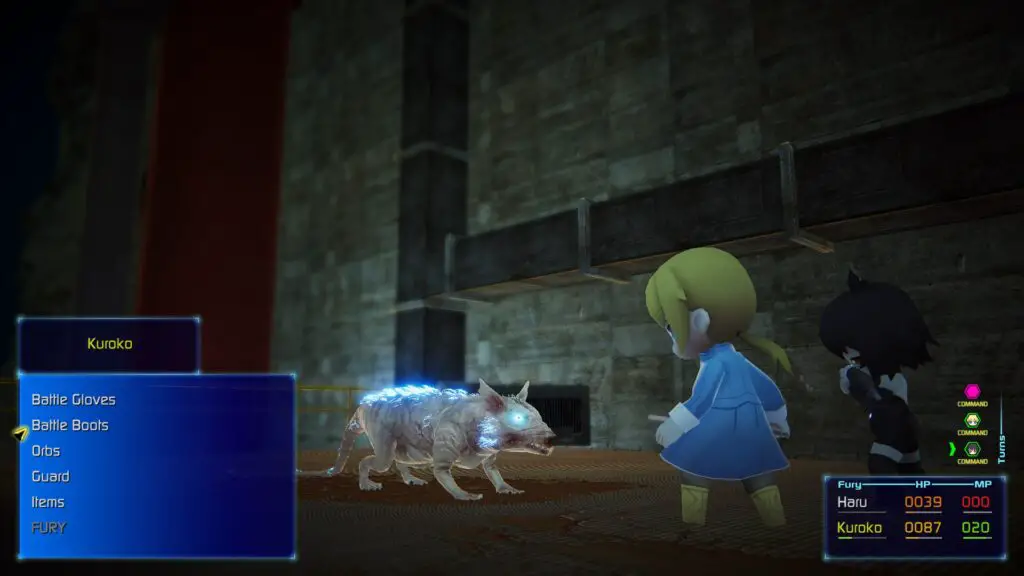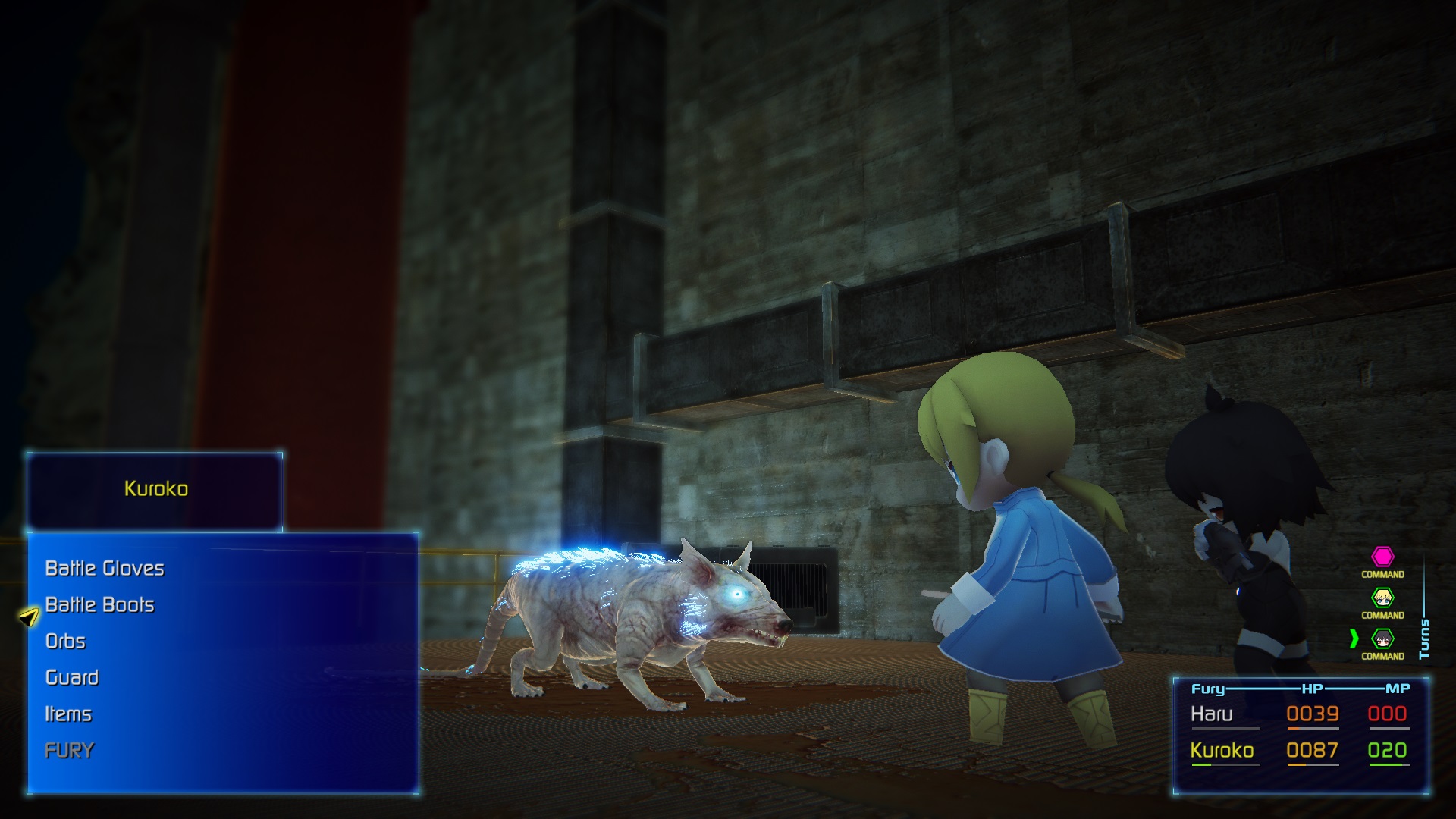 This series was recently reviewed by our very own Aiori, which can be read here. That aside, this series is Final Fantasy in a bite-sized adventure. Usually, if players are going to play a JRPG, they expect to be in a long adventure spanning 80+ hours, but what if they didn't have that kind of time but still wanted to have that satisfaction of completing a JRPG in a fraction of the time?
That's where Light Fairytale comes in, giving players everything they love in JRPGs without the long story unless that's your favourite part; then you are sadly out of luck here. Get Light Fairytale
Worms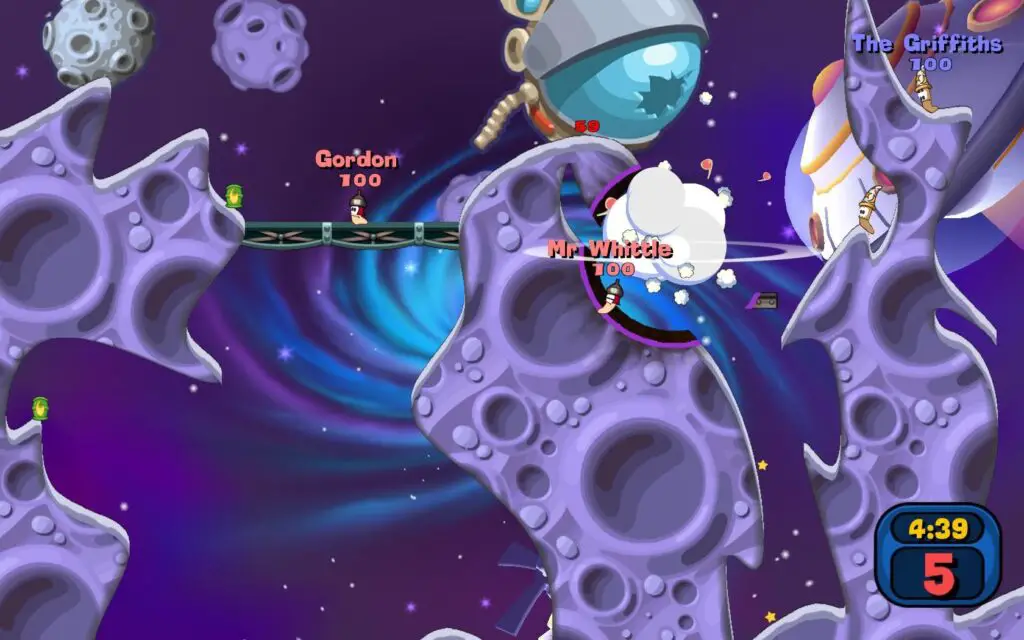 If you just play the campaign within any of the Worms games, then you are looking at something maybe five hours long. If you can take yourself away from the multiplayer component and do the story for these games, then yeah, that's another short turn-based game.
Unlike multiplayer, the campaigns have little to them, but they are a long tutorial and can be helpful as practice before taking the game online. Some have been fun, but multiplayer is where these games shine, but once again, it feels that criteria.
Rise of the Slime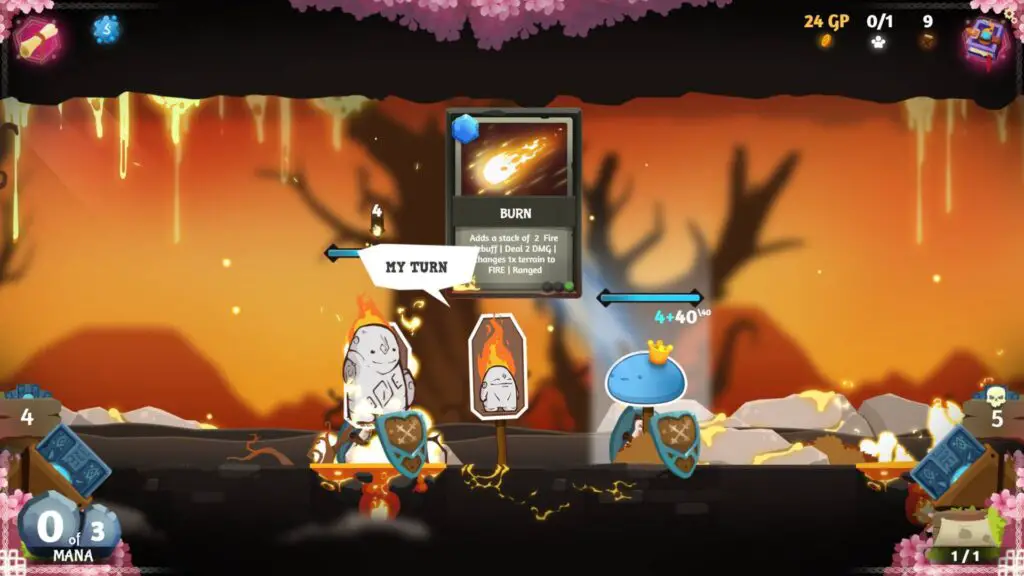 Most roguelikes don't take long in general, but in most cases, players have been playing them over and over again. Rise of the Slime is different because it isn't as hard as other roguelikes, and most players, even ones that aren't as good, can find themselves finishing the main campaign in less than a few hours, and that's with maybe failing a few times.
I would say this is great for players looking for a short roguelike with no time, but in all honesty, isn't that the whole point of a roguelike? Either way, this one isn't too bad, but sadly not much else is available in the game. Get Rise of The Slime
Red Ronin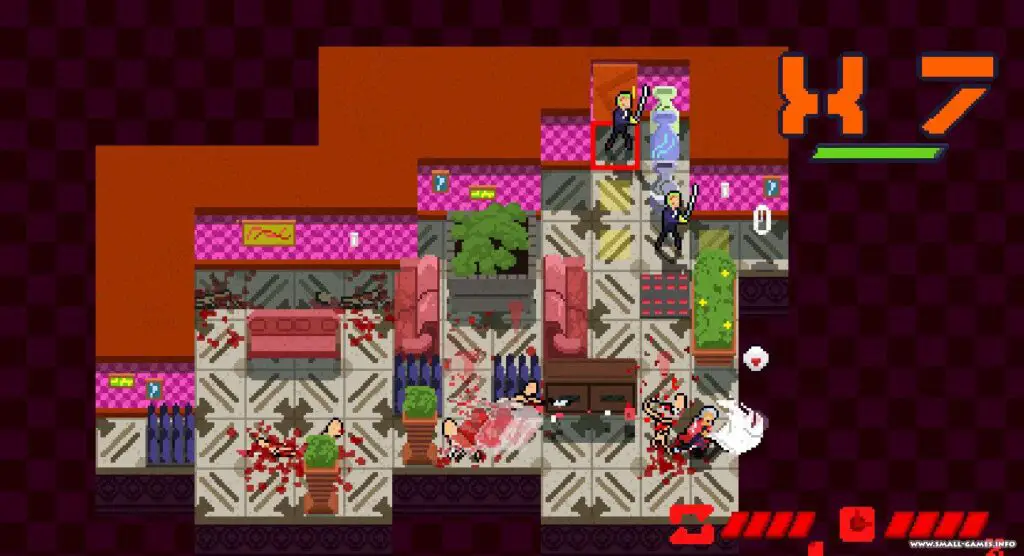 I haven't had the pleasure of playing Red Ronin, but I thought I would include it as a recent release. From others that have played it, the game isn't too long and quite fun. From what I have read, the main story should take no longer than five hours and offer lots of violence. Either way, this is another game with a short completion time. Get Red Ronin
I know there are many more turn-based games that can be completed in under 10 hours, and you can also check these 4 coffee break turn-based games but this is a starter (and the one's I played). If you have recommendations for other games I missed or should look at, list them below as I personally am always looking for a short turn-based game; good or bad, I don't mind. Once again, I hope you enjoyed this list and find a new game to play.