Here is the second part of Top 30 Turn-Based RPGs of the last 2 years which you can play on PC and Consoles.
Let's continue our journey into the world of RPGs in which statistics, experience points, skills, equipment, and choices to take are the rulers. Fantasy, realistic environments and post-apocalyptic worlds are some of the scenarios you will find in the Role Playing Games listed below. Let's continue from September 2021 up to June 2022.
I should clarify that I have not played all the titles on this list and for many, I have been helped by our reviews of which you can also find the link. While here you can find part I of this Top 30. Let's start
Pathfinder: Wrath Of The Righteous
Platforms: PC
Release date: 2 Sep, 2021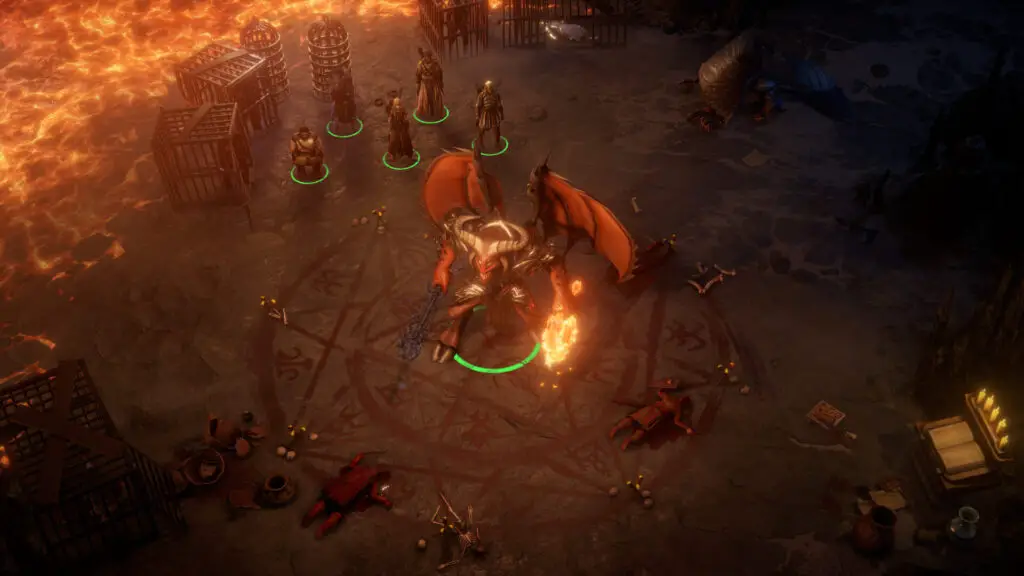 For the last decade or so, Pathfinder has been the main competitor for Dungeons & Dragons in tabletop RPGs. Its Adventure Paths provide grand, multi-part campaigns, and Owlcat Studios has started bringing these iconic quests to the PC.
Wrath Of The Righteous provides excellent CRPG gameplay with lots of replayability. Just because you're battling demons doesn't mean that you're always the good guys, of course, and your choices will shape the outcome of the story.
Encased: A Sci-Fi Post-Apocalyptic RPG
Platforms: PC
Release date: 7 Sep, 2021
Fans of classic Fallout will find a lot to love in Dark Crystal Games' Encased. Set in an alternate, post-apocalyptic 1970s, the game places you in the employ of the monolithic CRONUS Corporation. Exploring the inside of a mysterious dome for even more mysterious artifacts, you'll uncover the secrets of the "Incident" that let to humanity's downfall.
Encased provides players with an open world to explore, full of NPCs to negotiate with, battle, and recruit. There's limitless freedom in your choices, so two playthroughs can have very different outcomes.
Atom RPG Trudograd
Platforms: PC
Release date: 13 Sep, 2021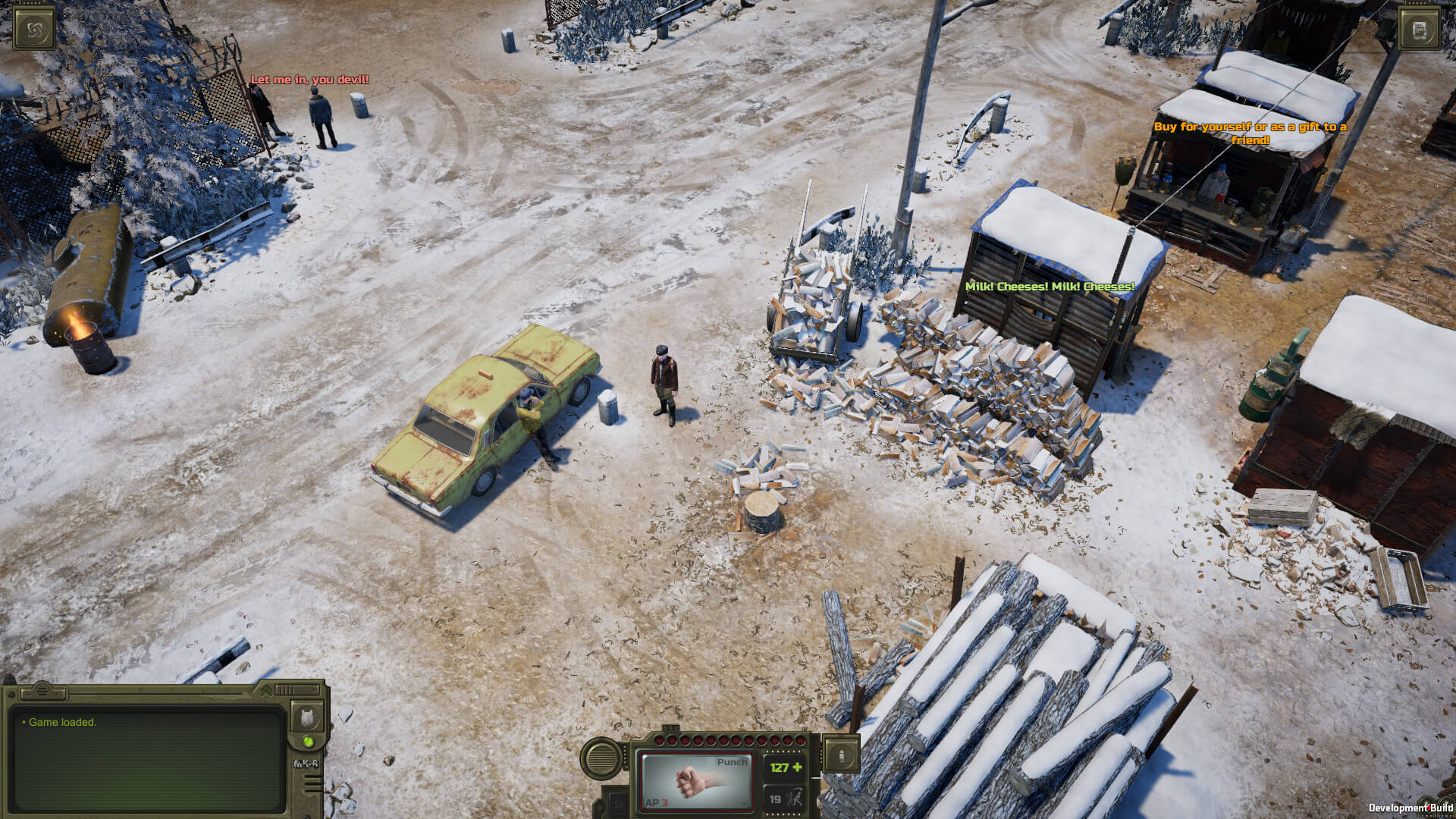 The original Atom RPG was a post-apocalyptic quest in the style of the first Fallout games. Trudograd is a standalone expansion that also serves as a sequel. Following the Third World War in the 1980s, you'll explore what's left of the Soviet Union as you try to survive the nuclear wasteland.
Trudograd allows for character creation on the level of a tabletop RPG, letting you make exactly the kind of hero you like. There are dozens of skills to learn, and any of them could be useful as you uncover the conspiracy at the heart of the game's events.
Astria Ascending
Platforms: PC, Switch, Xbox, PS4
Release date: 30 Sep, 2021
Astria Ascending was developed by veterans of Final Fantasy, Nier: Automata, and Bravely Default, and it shows. The game combines gorgeous hand-drawn visuals with high-powered combat and a mature storyline. This tale of fate, hope, and sacrifice is a worthy addition to any JRPG fan's collection.
Vagrus – The Riven Realms
Platforms: PC
Release date: 5 Oct, 2021
Vagrus – The Riven Realms is a challenging RPG that puts you in charge of a caravan carrying goods across a cruel, dangerous fantasy world. Moving from one settlement to the next, you'll have to manage your crew, buy low, and sell high to keep your company afloat and your people alive. When the caravan comes under attack, you'll need to defend your cargo and your lives with every tool at your disposal.
Vagrus has many stories to tell as you traverse the wasteland, and there is a political layer as well. Getting into the good graces of noble houses, cults, and other organizations can unlock new business opportunities, but risks the ire of other major players. If you're looking for a hard game to test your skills, Vagrus is a great choice.
Dungeon Encounters
Platforms: PC, Switch, PS4
Release date: 14 Oct, 2021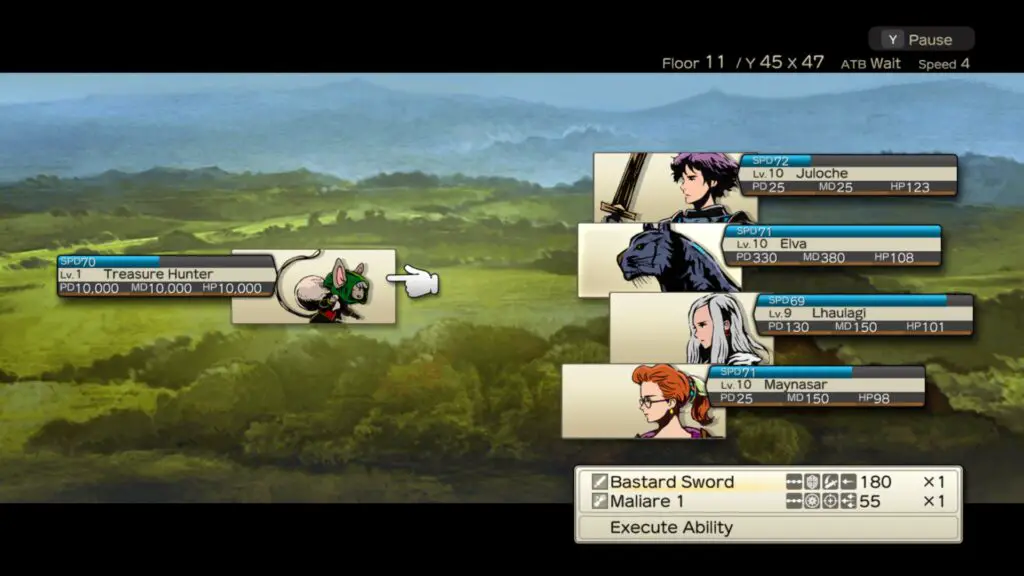 Square Enix is known for highly-detailed games with extravagant production values, so the minimalist design of Dungeon Encounters might come as a surprise to fans. Greeted at the start of the game by a blank map, players will explore and discover one encounter at a time. Out in the vast emptiness is a 99-floor dungeon that will test your mettle.
Dungeon Encounters uses an ATB system reminiscent of several classic Final Fantasy titles, and the in-game battle descriptions add an element of Dragon Quest to the mix. It may not have the big-budget cutscenes of Square Enix's other titles, but sometimes less is more.
Gloomhaven
Platforms: PC
Release date: 20 Oct, 2021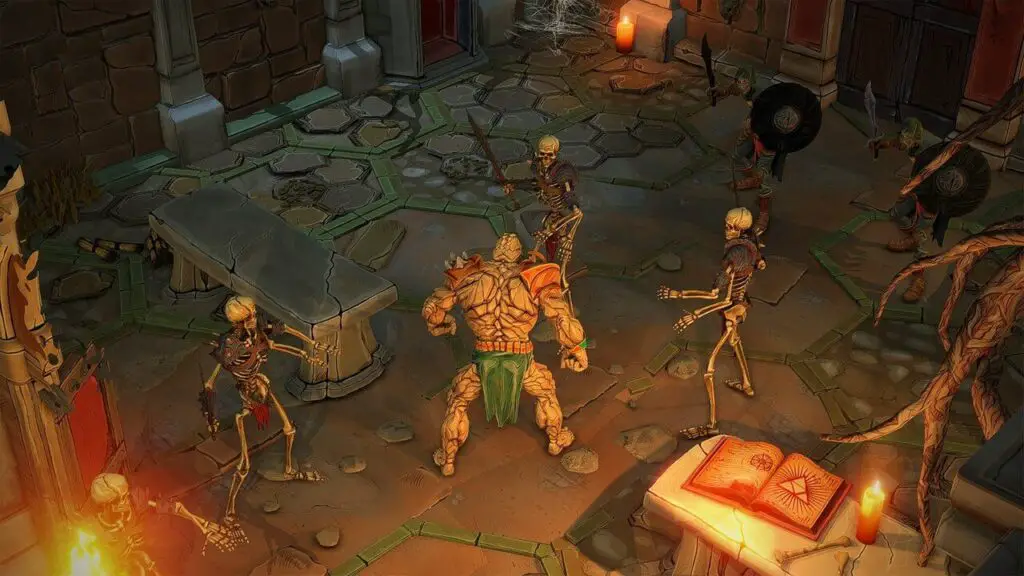 A board game sensation that gave players a full dungeon-crawling experience without the need for a Game Master, Gloomhaven also turns out to be perfect for the digital space. Adventurers from all over come to Gloomhaven to make their fortune, and your party is no different. Each player character has their own personal objective, and once it's completed they'll leave for good… but not before unlocking a new class or other benefit for future adventurers!
Players who balk at the necessarily high price point of the tabletop game will find all of the thrill of Gloomhaven in the digital version at a fraction of the cost. Gloomhaven is one of the best board games of the last ten years, and now it's more accessible than ever!
Super Robot Wars 30
Platforms: PC
Release date: 27 Oct, 2021
Super Robot Wars isn't just any mecha battler. Its tactical combat is top-notch, but with access to the full library of Bandai properties it's also the ultimate robot-smashing crossover. Gundam, Code Geass, Magic Knight Rayearth, and more are all featured, allowing you to create your mechanized dream team.
Whether you're a fan of classic anime or just like watching giant robots blast each other to bits, Super Robot Wars 30 is the culmination of a long-running crossover series that you're sure to enjoy.
Voice Of Cards: The Isle Dragon Roars
Platforms: PC, Switch, PS4
Release date: 27 Oct, 2021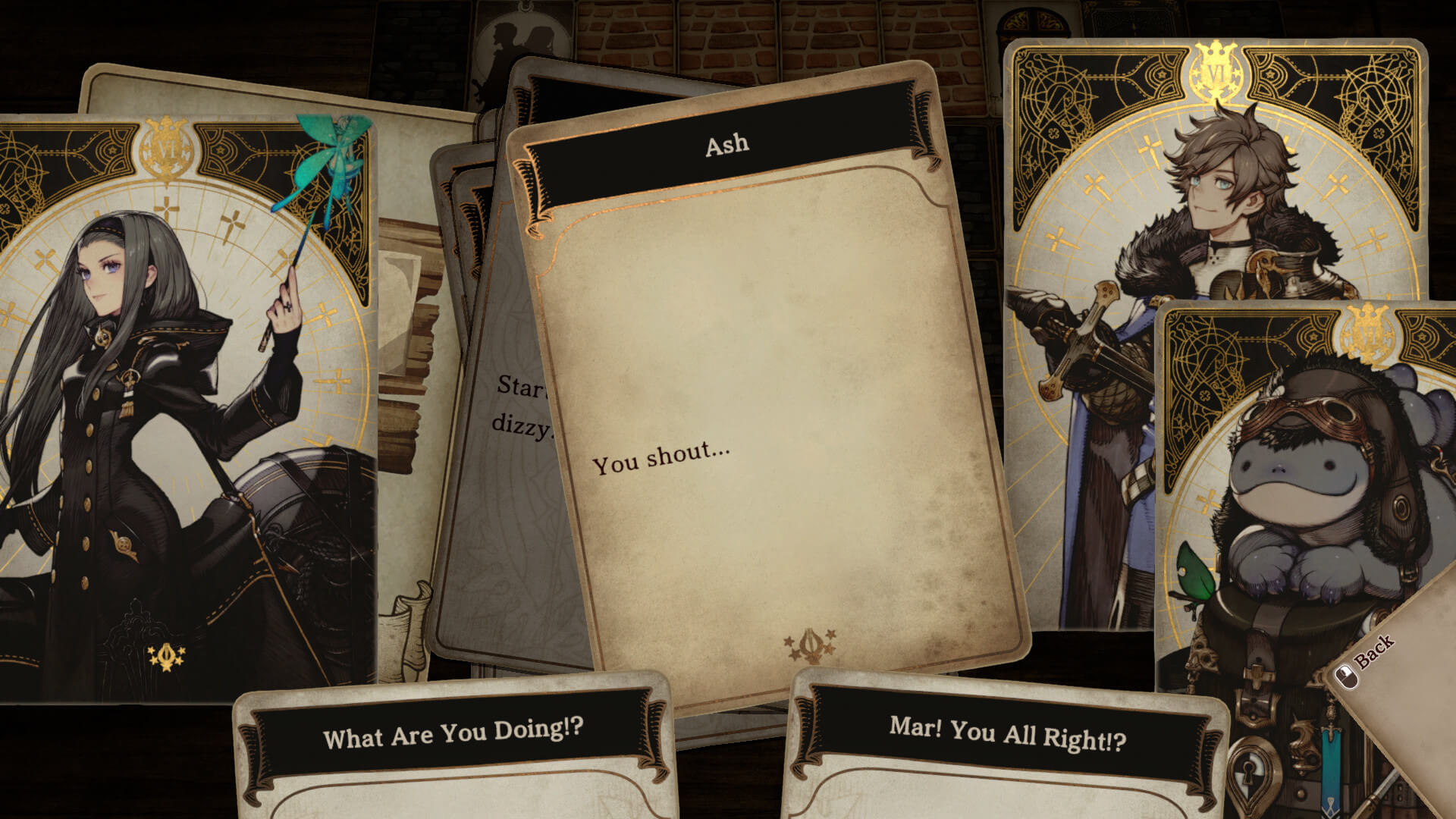 Voice Of Cards: The Isle Dragon Roars and its sequel Voice Of Cards: The Forsaken Maiden let players experience their respective fantasy JRPG stories entirely through the use of cards. Each card is lavishly illustrated with characters designed by Kimihiko Fujisaka of Drakengard and Terra Battle fame, perfecting the games' unique presentation.
Both games can be enjoyed separately, and you can play them in any order you wish. Here's hoping for even more card-based stories in the future!
Ruined King: A League of Legends Story
Platforms: PC, Switch, Xbox One, PS4
Release date: 16 Nov, 2021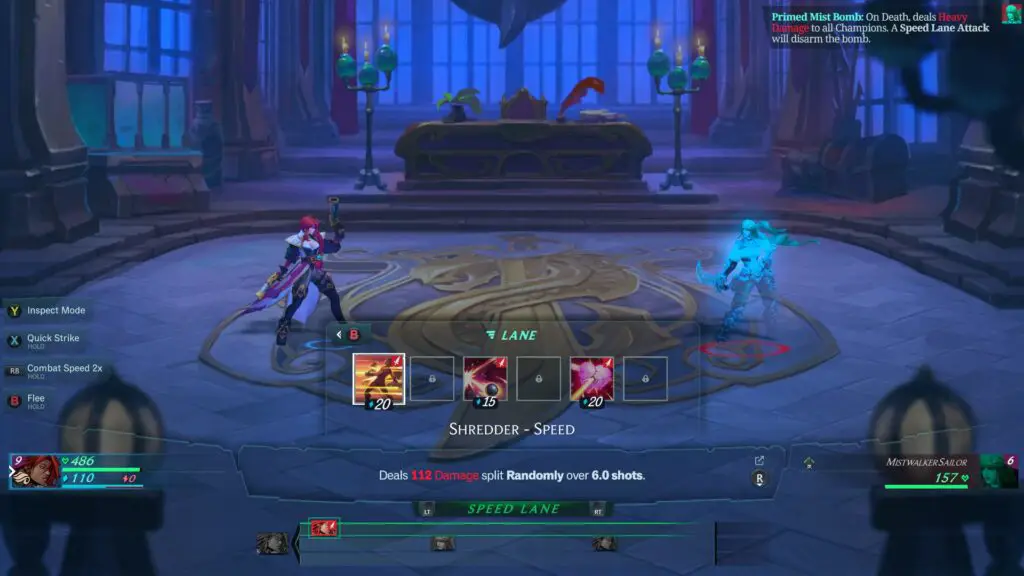 There's no denying the influence that League Of Legends has had on gaming, but MOBAs aren't necessarily for everyone. Ruined King lets you command iconic Champions in a high-seas pirate adventure for the ages! With art from comic book artist Joe Madureira, this spinoff RPG looks like it's bursting from the pages of a graphic novel on every page.
Expeditions: Rome
Platforms: PC
Release date: 20 Jan, 2022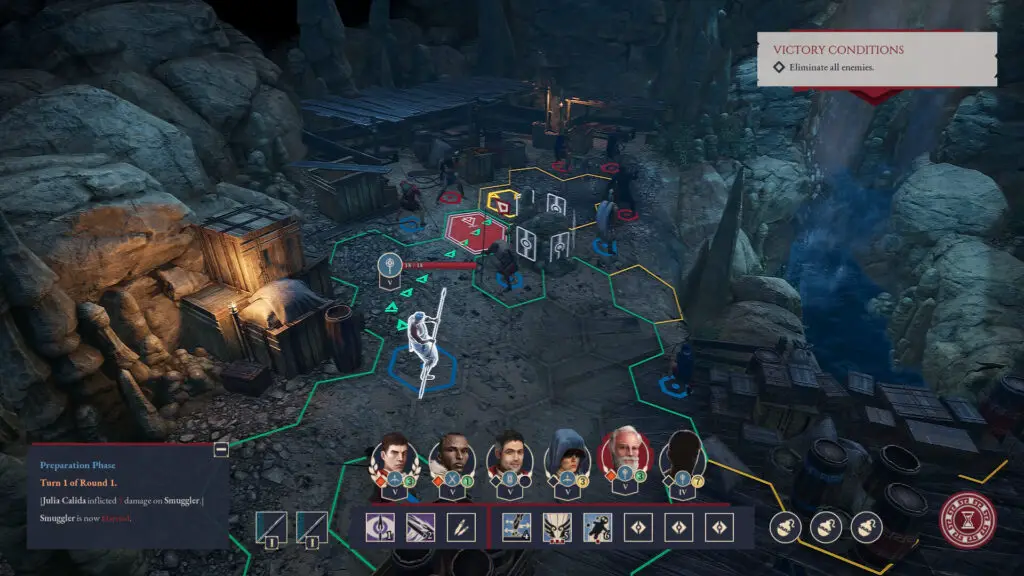 Fantasy and sci-fi make up the vast majority of RPG genres, but Expeditions: Rome offers a historical angle. As a customizable Roman Legatus, you'll earn loyalty and respect from your soldiers, rub shoulders with powerful Senators, and enforce the Imperium across the Mediterranean.
This being ancient Rome, there are of course schemes everywhere. Your character will have to be a cunning general and a smooth talker to make a place for themselves and shape the future of Rome.
Reverie Knights Tactics
Platforms: PC, Switch, Xbox One, PS4
Release date: 22 Jan, 2022
Reverie Knights Tactics depicts a classic elves-versus-orcs fantasy war where there really aren't any good guys. Sent into the middle of the conflict to rescue her father, Aurora isn't there to take sides, and the games alignment system lets you guide her in doing what she believes is right.
Boasting witty dialogue and beautiful hand-animated combat, Reverie Knights Tactics is a sign of good things to come from Brazilian studio 40 Giants Entertainment. While the story may not lend itself to multiple playthroughs, the alignment-based progression system certainly does, and the conclusion leaves the door open for a sequel.
Triangle Strategy
Platforms: Switch
Release date: 4 Mar, 2022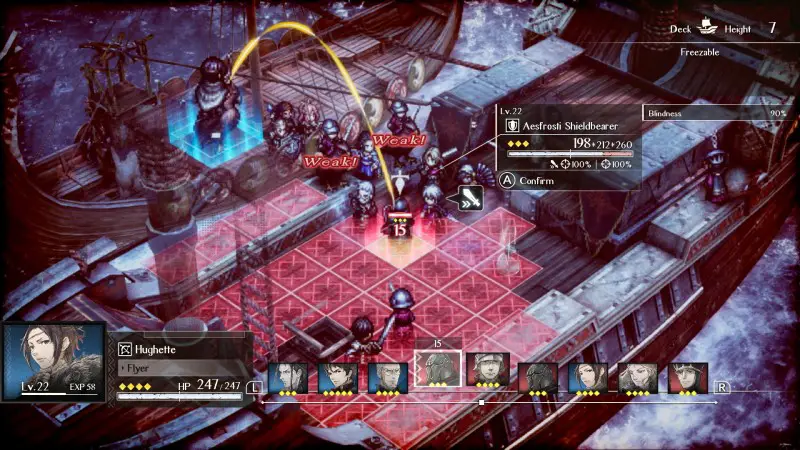 Arguably the most-anticipated strategy title of Q1, Triangle Strategy was worth the wait. With battles inspired by Final Fantasy Tactics and a story just as full of war, politics, and intrigue, it's a sure bet for anyone looking for a game into which they can sink hours. Square Enix has added some twists to the formula as well, making Triangle Strategy a new standard in tactical RPGs.
Not only will players manage and command their troops, but the game offers an exploration element as well. To top it all off, the game's core narrative decisions are partially out of your hands; your party members will vote on a course of action for each chapter, so you'll need to sway them if you want to influence how the game turns out.
King Arthur: Knight's Tale
Platforms: PC
Release date: 26 Apr, 2022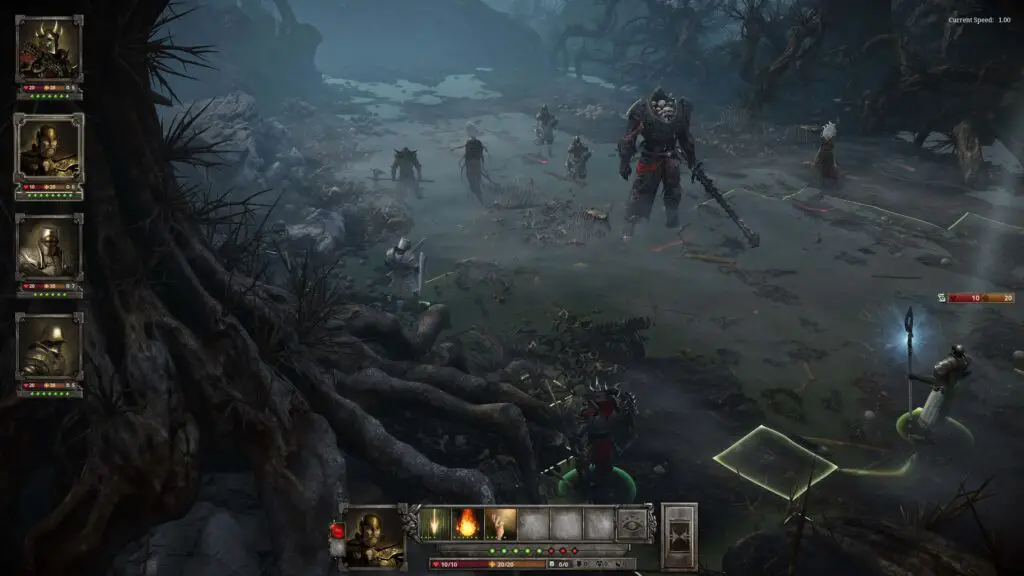 Dark fantasy and Arthurian legend collide in King Arthur: Knight's Tale. After the Battle of Camlann, the Knights Of The Round Table find themselves cursed to an undead existence on fallen Avalon. Worse, King Arthur has become a terrifying monster that needs to be destroyed for the good of the world!
Tensions between the knights still fester after Mordred's betrayal, and your choices will affect which knights are willing to join your quest. The game's alignment system also determines which abilities and bonuses you'll unlock; whether you rule justly or tyrannically, and whether you pay homage to the Old Gods or the god of the Christians, will have a major impact on your campaign.
Symphony Of War: The Nephilim Saga
Platforms: PC
Release date: 10 Jun, 2022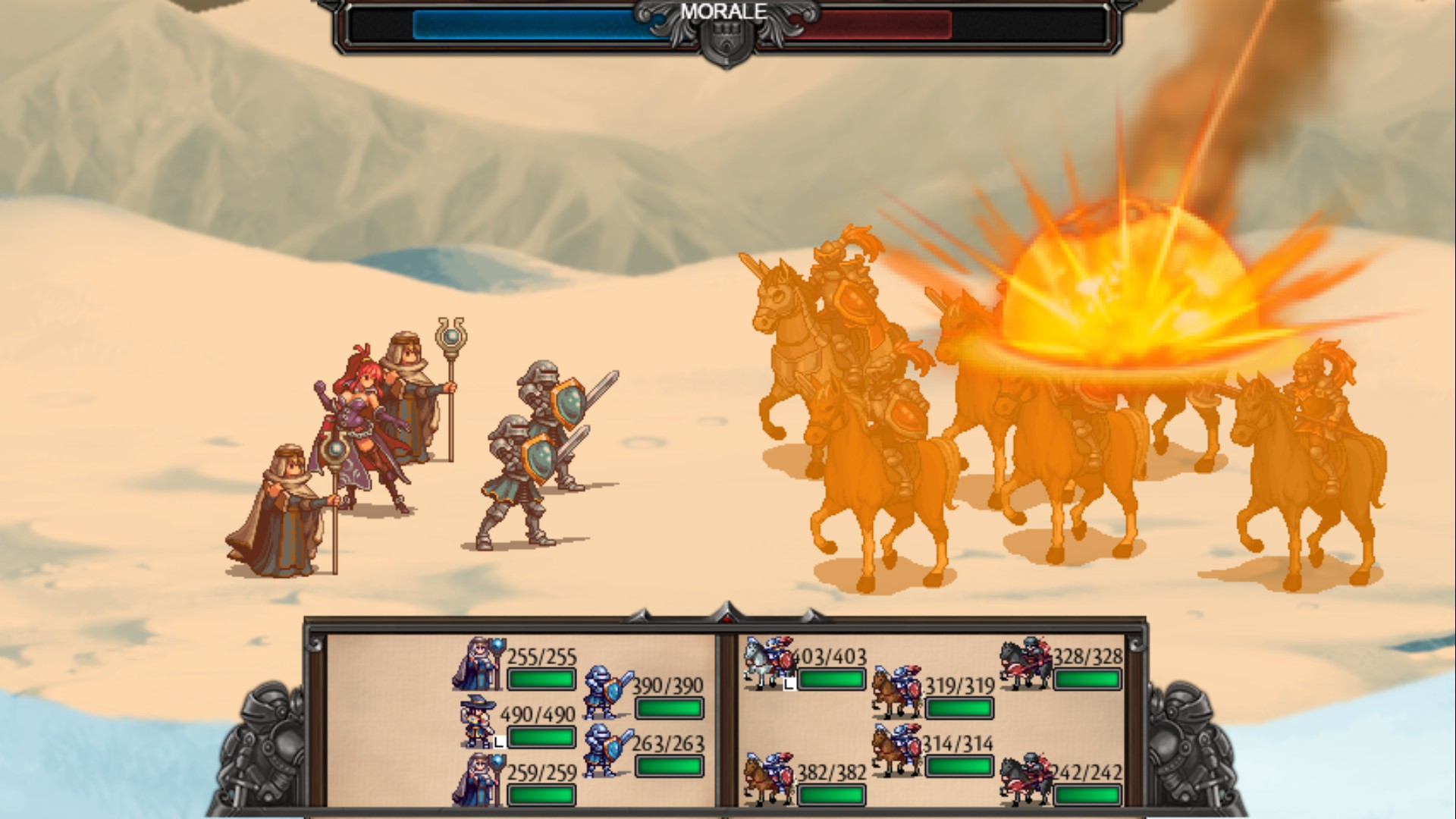 Symphony Of War merges the tactical battles of Fire Emblem with the squad management of Ogre Battle with excellent results. Fans of either franchise will have a blast with this game, and modern additions like a tech tree and the ability to recruit rare troops add more decision points to every campaign.
Symphony Of War also has dozens of support conversations between its characters, allowing you to explore and deepen their relationships over the course of the game. It's looking to be one of the indie hits of 2022.