In this section you will find what is perhaps our strong point. Top 10, best of and promising upcoming games. Whatever you are looking for, you will most likely find it here.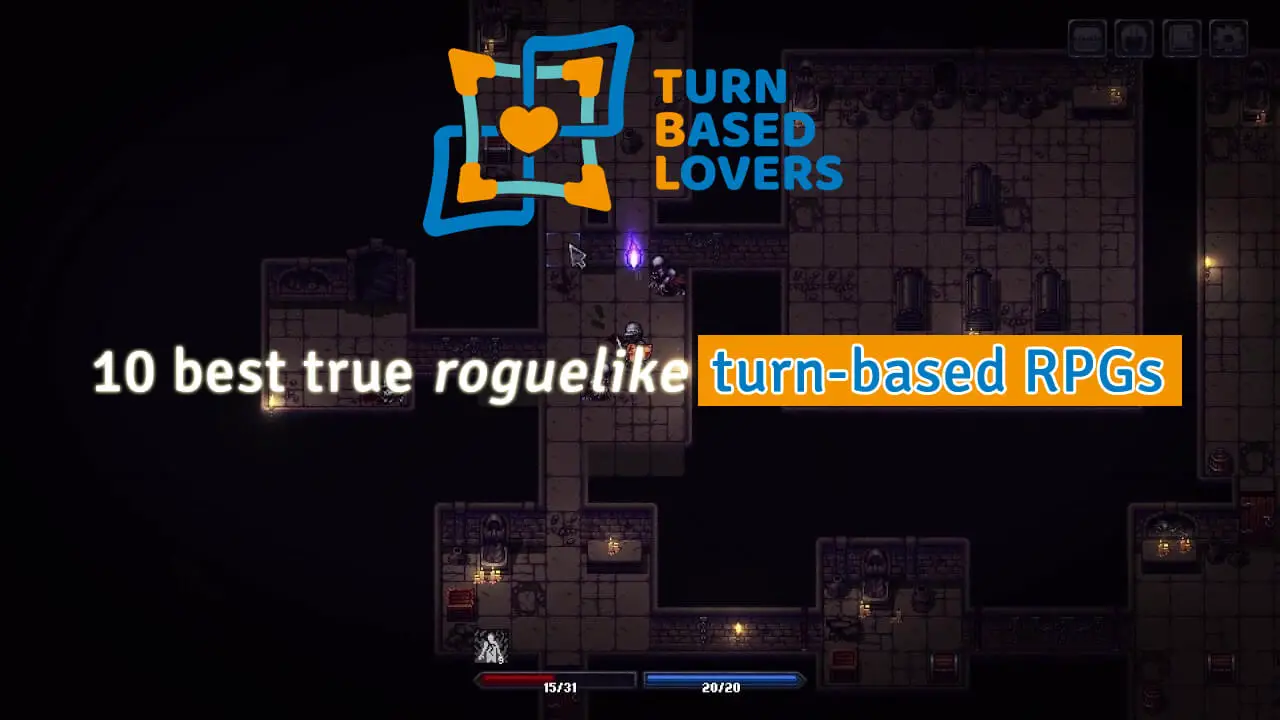 This morning I decided to prepare a list with the best traditional roguelike RPGs with turn-based mechanics. I will listen to ...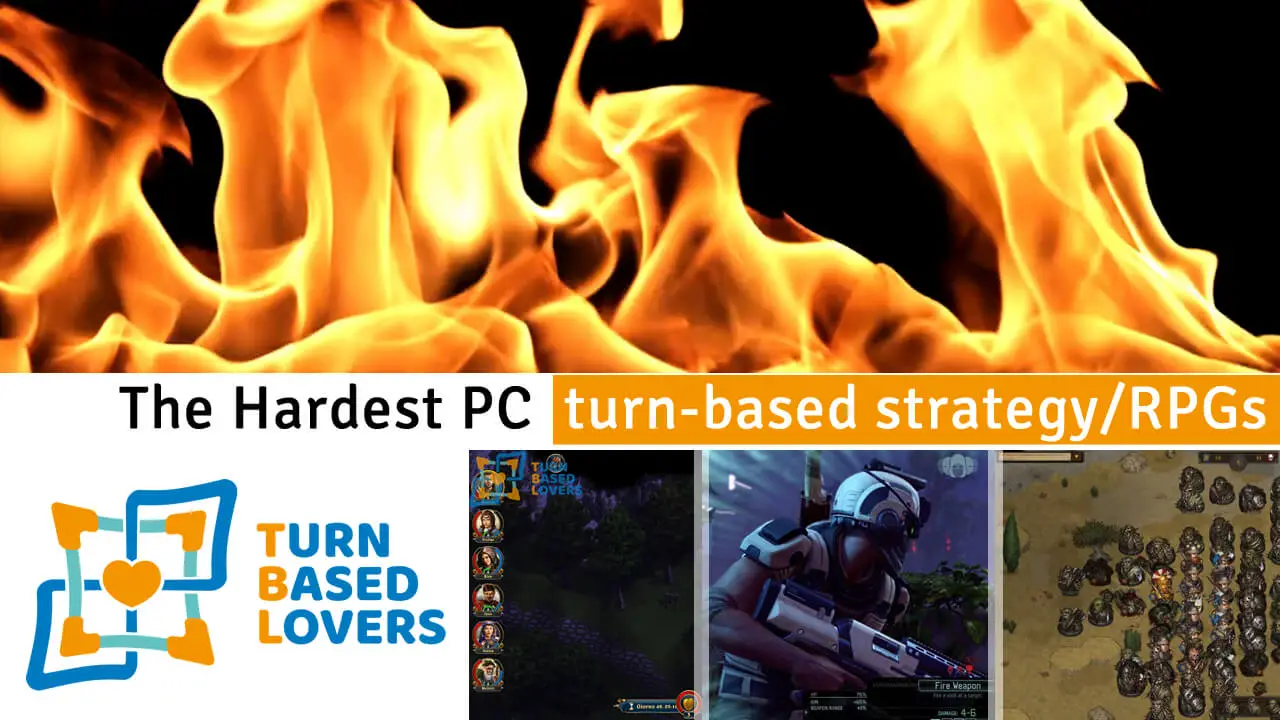 Thanks to community tips, I've prepared a list for all the lovers of the most difficult PC turn-based RPG/strategy games. ...