Total War: Three Kingdoms – Mandate of Heaven Update
Colossal Chapter Pack introduces a new prequel campaign, an armada of new units, and a range of playable factions – including the Han Empire. More info
Conglomerate 451 – Biggest Early Access Update
During the past two months, RuneHeads have been working hard on improving the game by adding a series of key features and gameplay changes, such as the much-anticipated story mode, expanded loot system, new areas and characters, new intro, and much more. More info
Spellsword Cards: DungeonTop – Overview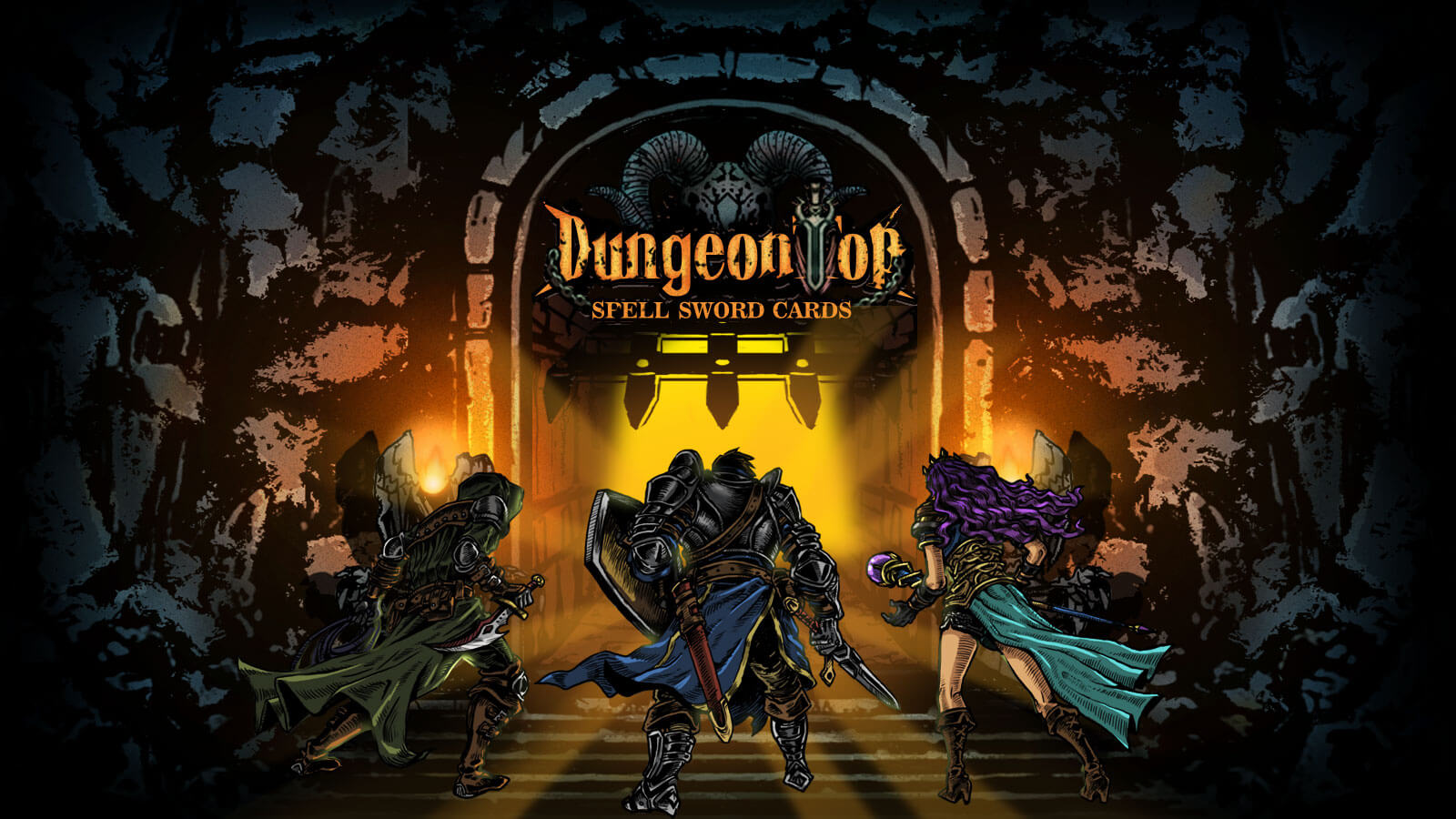 A promising indie roguelike turn-based RPG sapiently mixed with card mechanics and delightful graphic arts. I tried the game and recorded gameplay on my youtube channel while here my overview of the game.
BattleTech: Season Pass – Review
Loot Hunter gave's us a detailed review of all the available BattleTech DLCs. Learn more
Singularity: Tactics Arena – Released
A turn-based strategy game where you lead a group of survivors who needs to fight battles after battles in order to survive. The game is focused on the combat systems and loots. Here my first look gameplay while here the steam page.
Spaceland – Extra missions added
The strategy game from Tortuga Game studio added 8 extra missions to their turn-based strategy game and fixed some multiplayer bugs. Here the changelog and the steam page.
Fantasy General II – New Expansion
13 new aerial units are introduced, greatly expanding the original roster and allowing for daring new tactics. The new expansion called Onslaught will come Q1 2020. More info here
I am not a Monster: First Contact final chapters are available!
The single-player campaign added the last chapter to the storyline. I am not a Monster is a retro sci-fi turn-based strategy game with over 30 missions and an exciting multiplayer mode. Here the steam page
Blood will be Spilled – Artbook DLC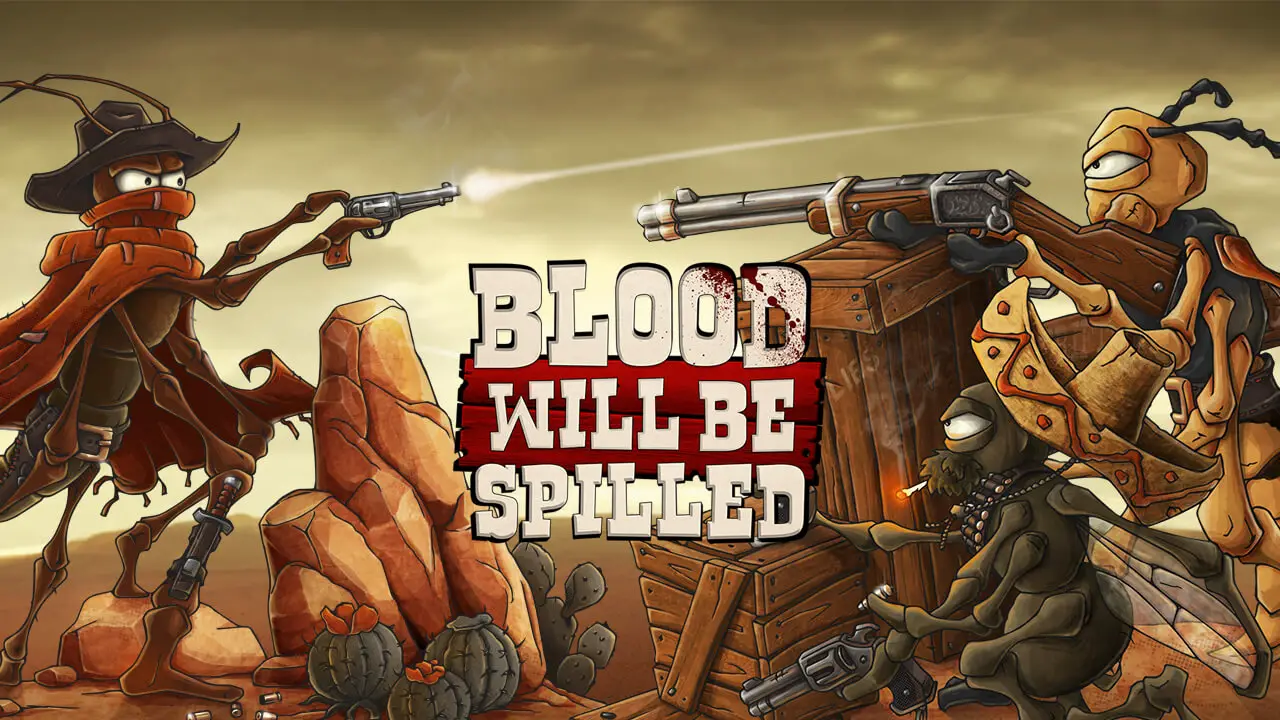 The turn-based spaghetti western set in an insect's world gets an artbook DLC. The book contains more than 60 pages filled with sketches, designs, and illustrations from Blood will be Spilled. Here the steam page while here's our review.
Gloomhaven – Forest update
A new update for Gloomhaven. Now we can explore forests filled with new enemies and a monstrous Boss. More info
A Long Way Down – New early access release date
One of the most intriguing turn-based games has finally a release date after a long period of silence. To learn more about the game read my overview while here the steam page.
Frontline: The Great Patriotic War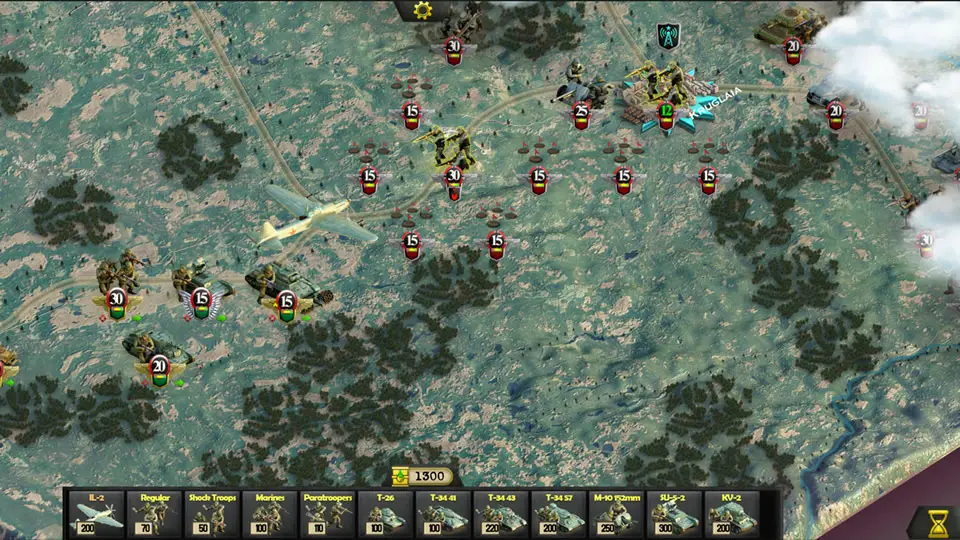 A tactical scale strategy game that invites the players to take command of the URSS forces in an epic struggle for the control of Russia during World War Two. Steam page
Rui Castro facebook News
All turn-based games news in one place. Visit Rui Castro's facebook group.
TBTactics latest bulletin
The latest tbt bulletin with lots of good news. Here's the link